Family Struggles Of Laura Ingalls Wilder: The Author Of The Book That Created A Massively Popular TV Show
Famous for her 'Little House on the Prairie' book series, Laura Ingalls Wilder was a homesteader-turned author. And Wilder, as a matter of fact, really did exist. Laura was a real woman who decided to record her life experiences. For instance, she actually did grow up on rural farms in numerous states. Mary, her sister? She really did go blind. And Almanzo, her husband, wasn't fictionalized either.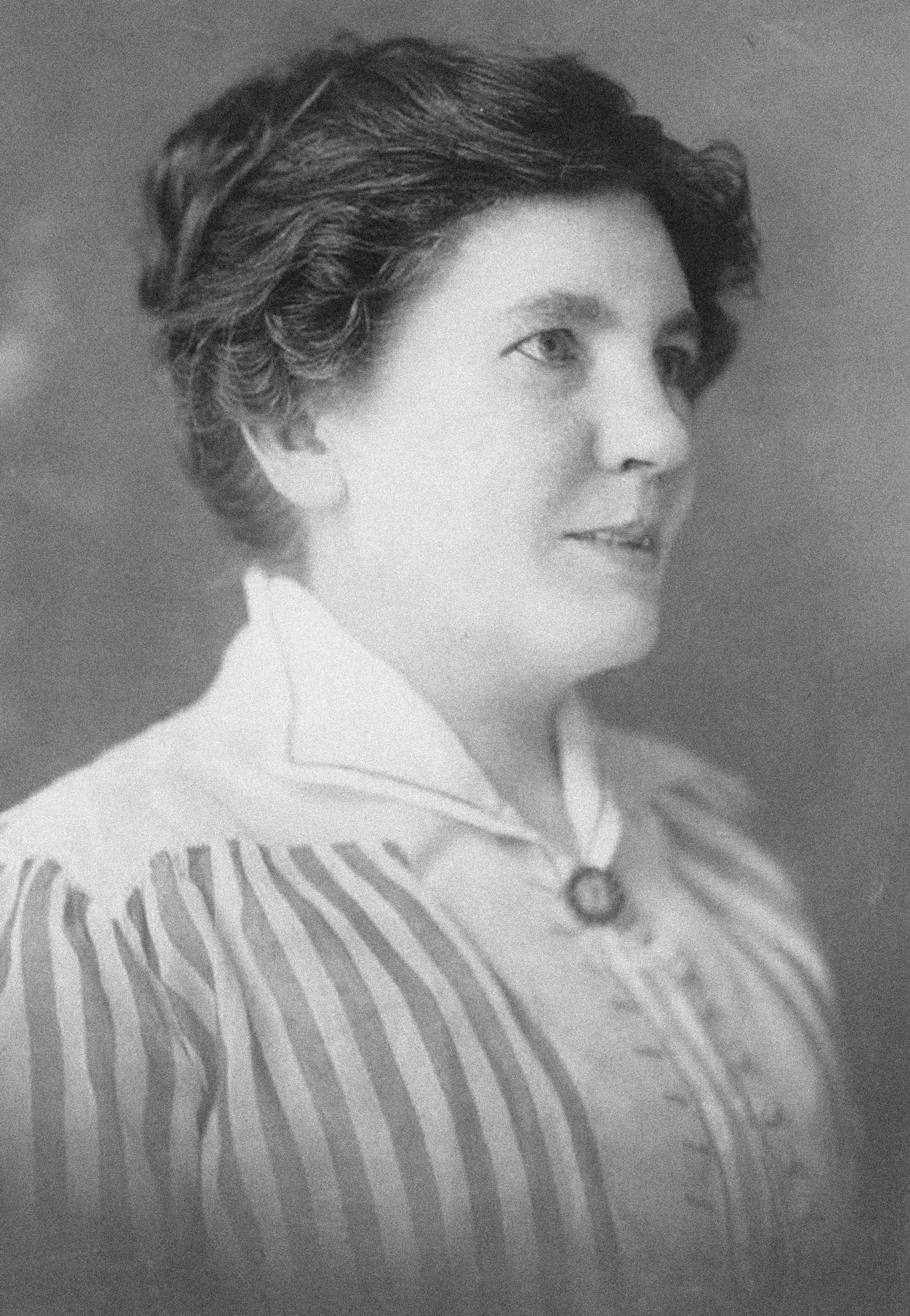 ---
16. She Was Related To President Franklin Delano Roosevelt
Laura Ingalls Wilder was, as a matter of fact, distantly related to Franklin Delano Roosevelt. He was the 32nd President of the United States, who was well-respected and loved for his New Deal, which ended up being a huge help to the nation during the Great Depression. Samuel and Margaret's union produced Lansford Whiting Ingalls, Laura's grandfather.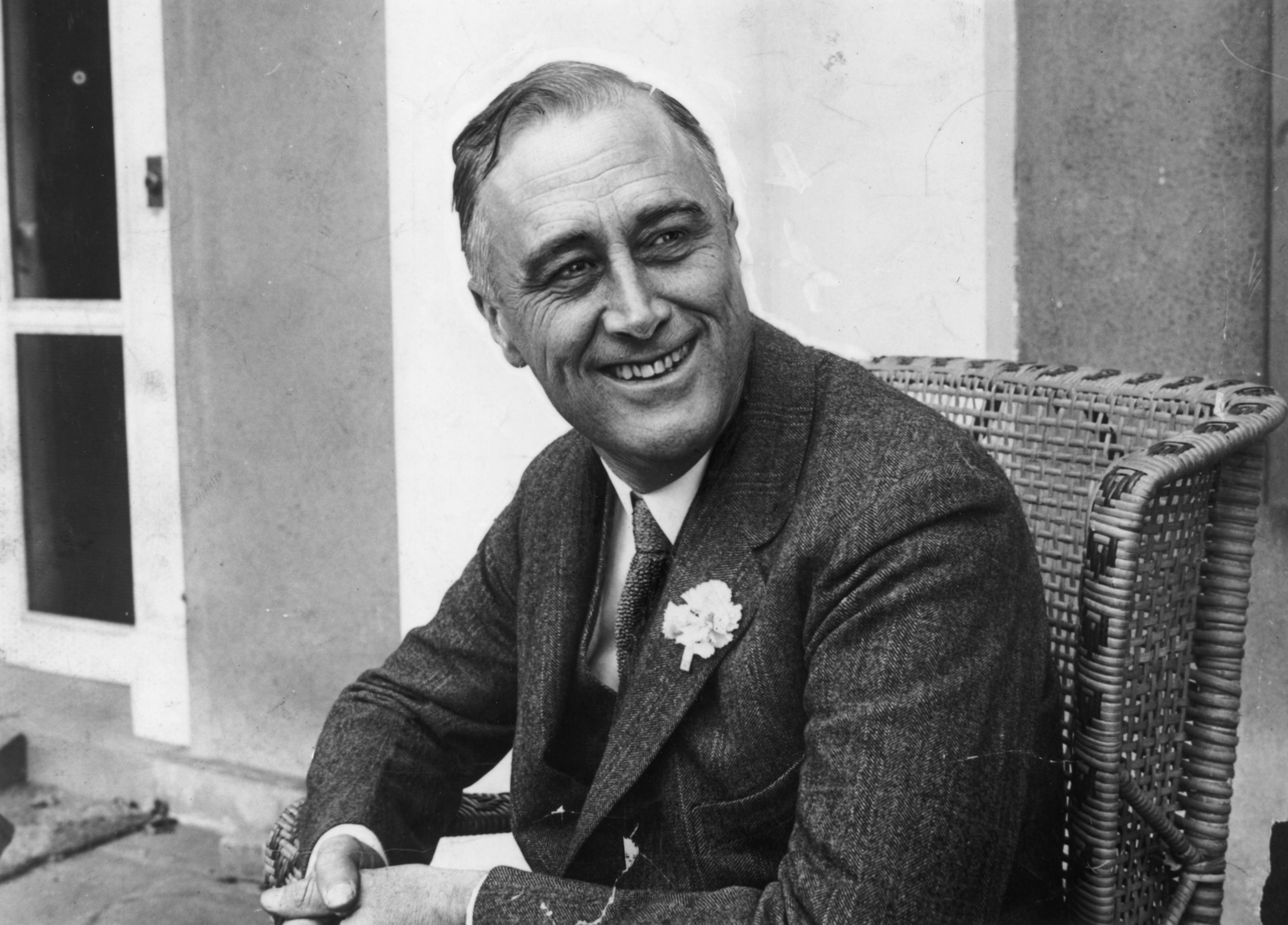 ---
15. She Survived One Of The Most Severe Winters The Dakota States Ever Witnessed
Anyone who's ever been to South Dakota during the winter knows that the weather is less than pleasant and super cold. In 1880, when Laura Ingalls Wilder was living in De Smet, South Dakota with her family, they all experienced one of the worst winters ever recorded in history. The family was left snowbound, as blizzard after blizzard kept coming.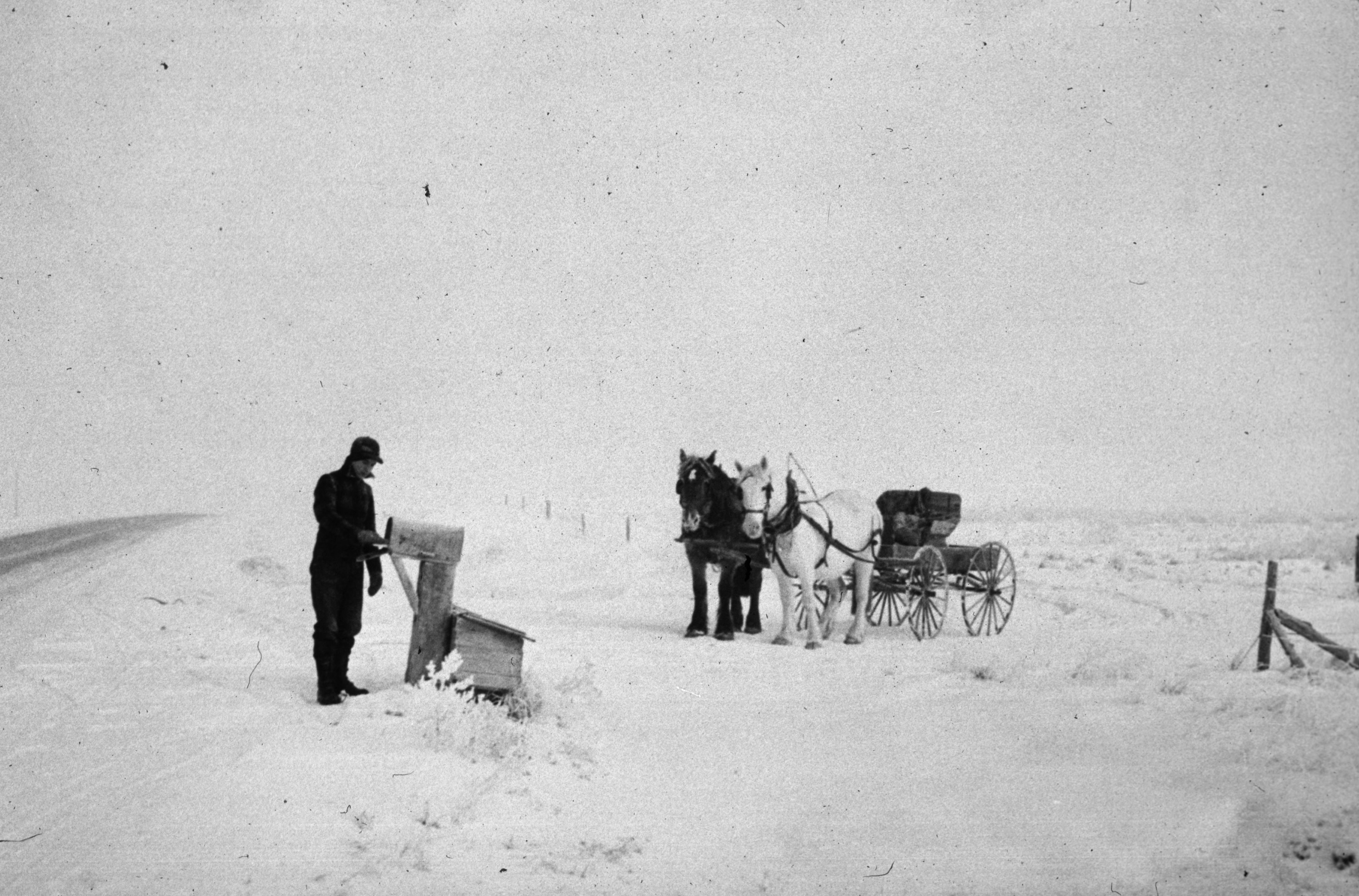 14. Her Sister Went Blind – But It Wasn't From Scarlet Fever
Later on in the 'Little House' book series, Laura went on to describe how her older sister, Mary, went blind after she contracted scarlet fever. Although Mary did, in fact, go blind at a young age, it wasn't because of scarlet fever. Scarlet fever can cause temporary blindness - definitely not permanent. Modern-day researchers concluded that Laura's sister suffered from excruciating headaches, facial paralysis, and spinal sickness therefore it was likely viral meningoencephalitis that caused her blindness.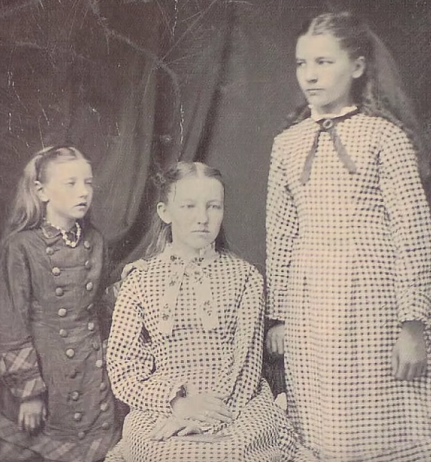 ---
13. Her Writing Career Began With A Missouri Newspaper
Laura Ingalls Wilder began her writing career in 1911. Missouri Ruralist, a newspaper that still runs today, was the first place she got a job. The newspaper was mostly directed towards former homesteaders, farms, as well as people who resided in rural areas. Laura's column, in particular, focused on giving advice on numerous topics - such as explaining how women can be equal partners to their husbands, plus what they should do with their new right to vote.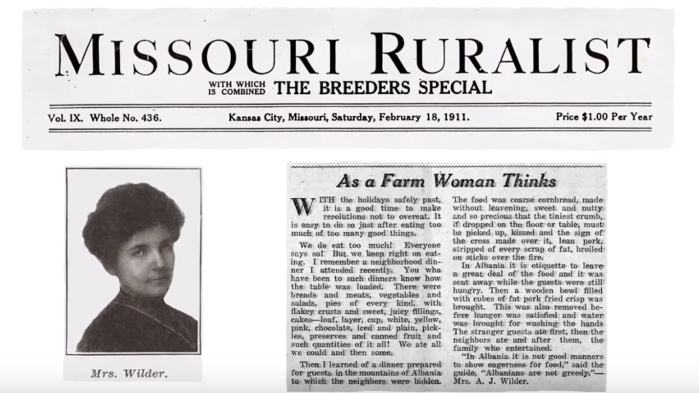 ---
12. She Had Three Sisters And One Brother
Wilder was the second of five children. Mary was her older sister, and Carrie, Grace, and Charles were the younger ones. Tragically, Charles passed away when he was just nine months old. Although there aren't any records that show what exactly killed him, modern medical care and antibiotics were non-existent in the mid-1800s, and the odds of all children in a family surviving to adulthood were extremely slim.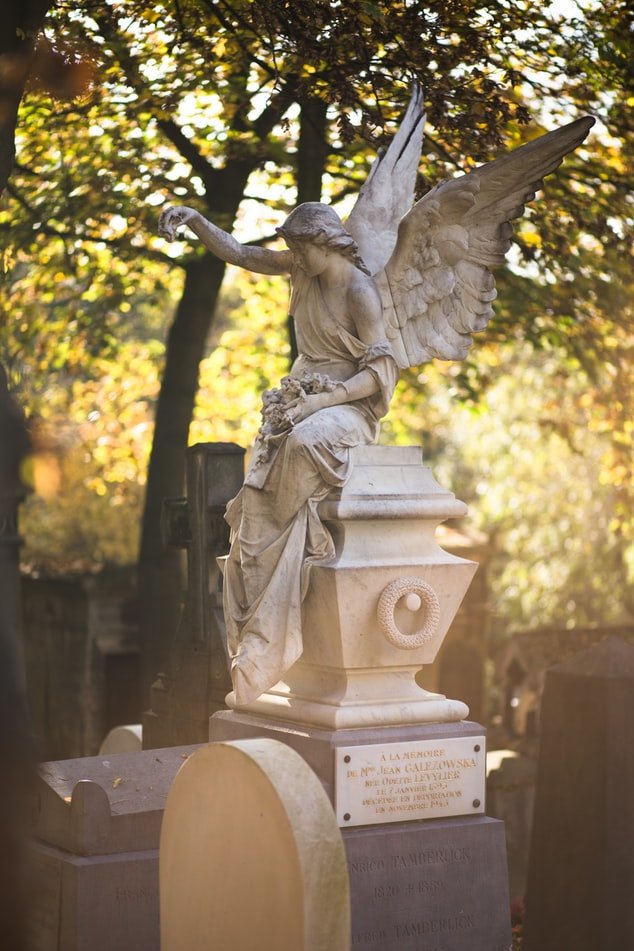 ---
11. Her Parents Were Homesteaders
Charles and Caroline, Wilder's parents, were homesteaders. After the Homestead Act was put into place by the US government, homesteaders started taking advantage of it. If they made the decision to move to a certain part of the country and claimed the land by building a farm on it, they would be given the opportunity to buy the land at an extremely low price - or, sometimes, even receive it for free, just for cultivating it.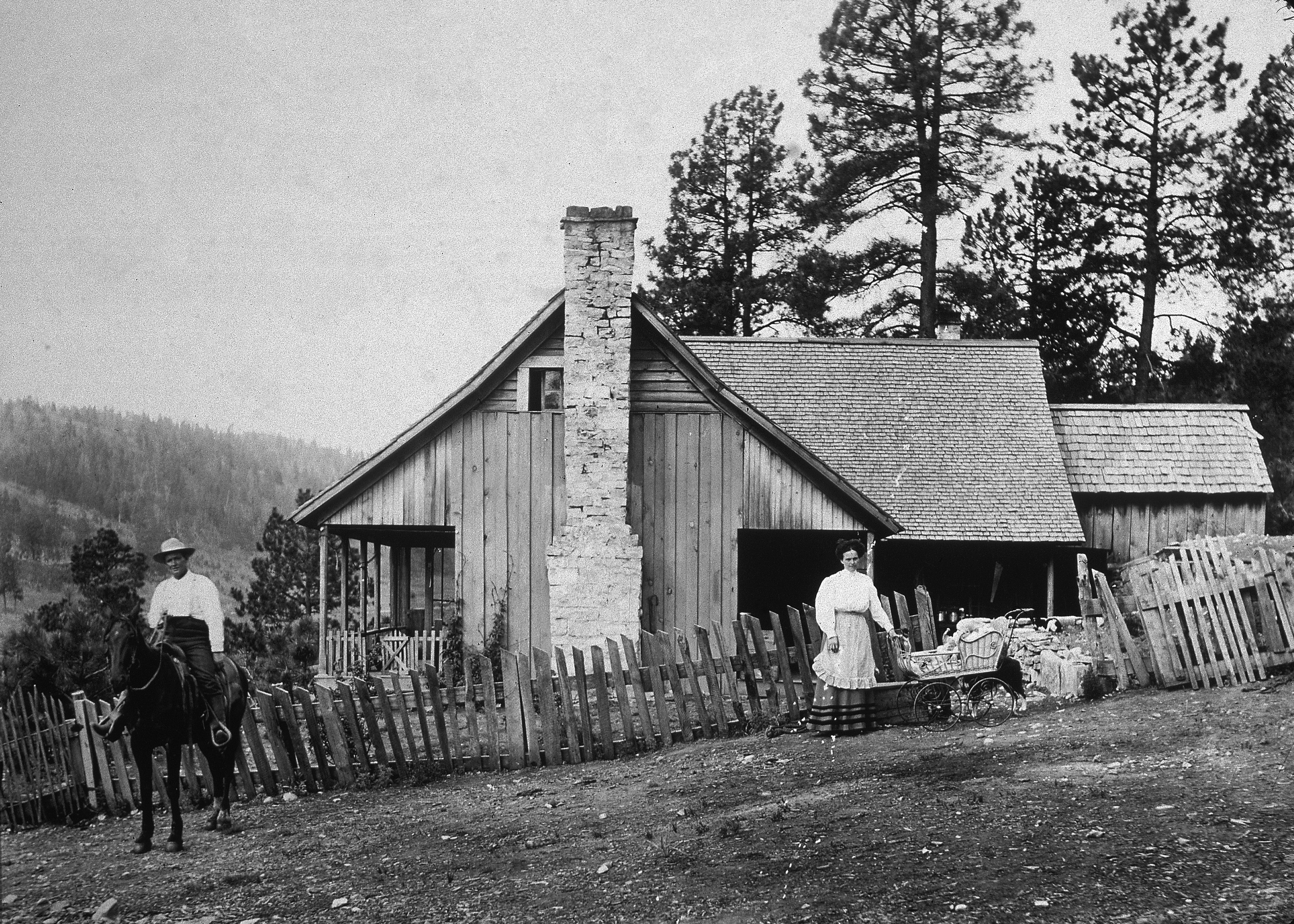 ---
10. She And Her Sisters Were Mainly Home Schooled
Since their family moved around so much, Laura Ingalls Wilder and all of her siblings were mostly homeschooled. Although they did attend regular schools whenever they got the chance to do so with other homesteading families, it didn't happen often. With all the work required to get done on their farmland, and all the time spent on traveling from state to state, they mostly learned basic elementary school material in their homes.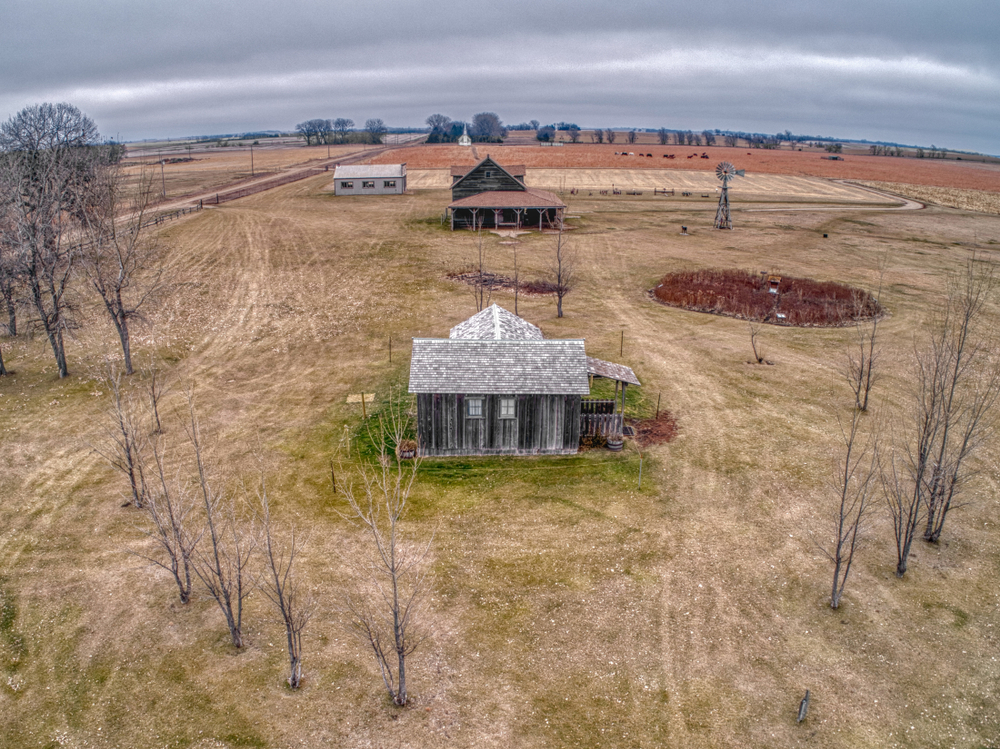 ---
9. A Swarm Of Grasshoppers Destroyed Their Crops
In 'On The Banks of Plum Creek,' Laura Ingalls Wilder wrote about a frightening scene that sounded like something right out of a horror movie. A plague of locusts came down upon her family's farm, destroying their entire wheat crop. Wilder described the eerie chewing sounds the locusts made, and how they clung to her clothing.  Because of the locust damage, they moved to Iowa.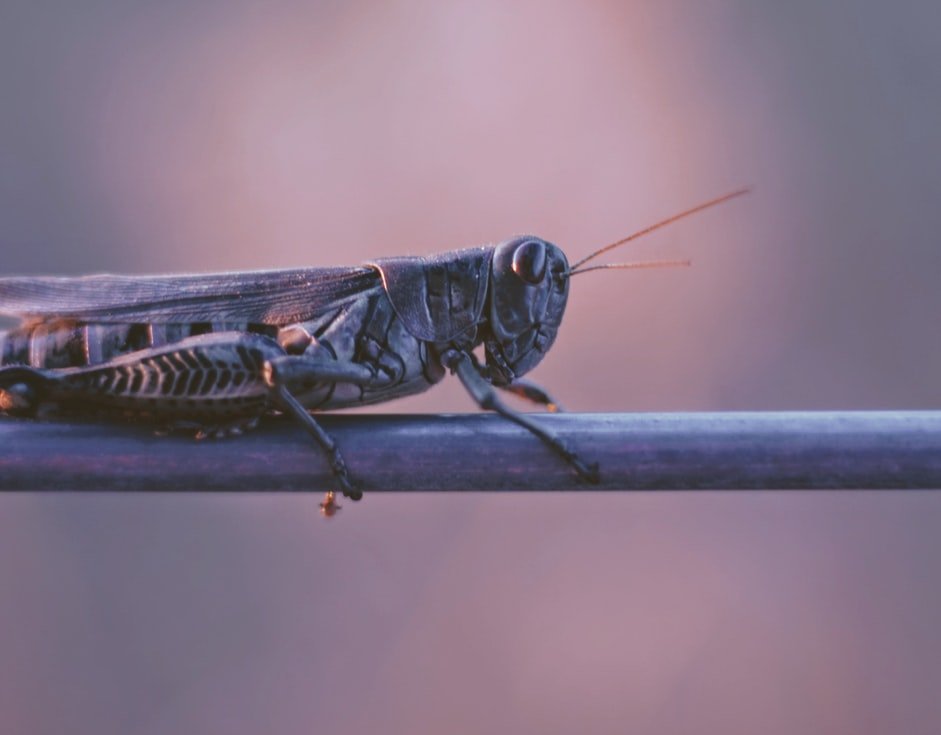 ---
8. She Became A Teacher At Just 15 Years Old
Even though she was homeschooled for most of her life, Laura still managed to pass the required exam to become a teacher. The Ingalls desperately needed money to send to their daughter, Mary, to a special school for the blind, so at the age of 15, Laura applied for the job. In 1882, she received her teaching certificate and started working at Bouchie School - 12 miles from her parents' farm. Traveling 12 miles by wagon was dangerous, so she would stay at the school during the week and come back home on the weekends. Almanzo Wilder, a family friend, and the man sent by her parents who was responsible for transporting her for the weekend.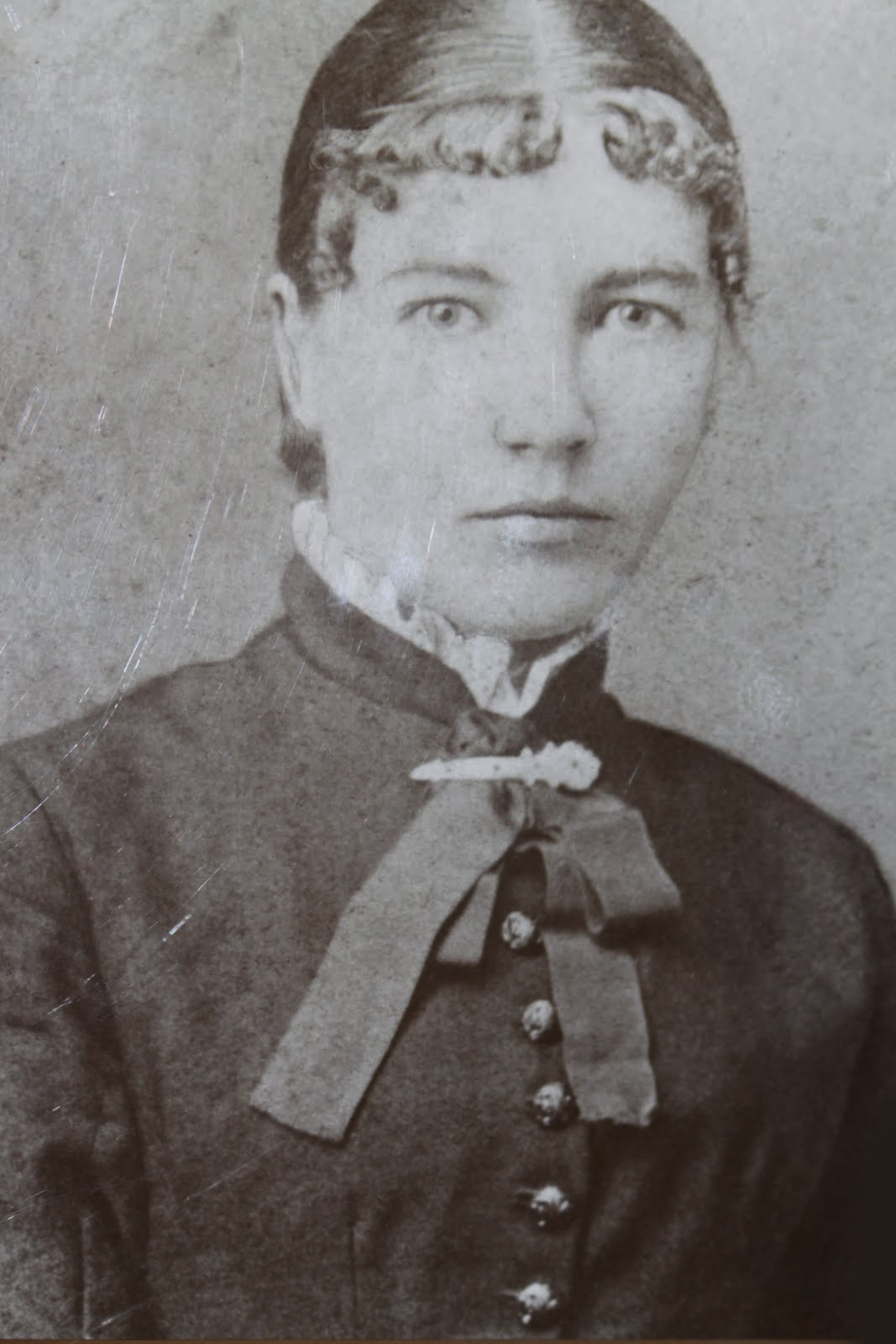 ---
7. Laura and Almanzo Marry In 1885
Wilder was a family friend who, at the request of Laura's parents, was asked to pick up their daughter at her schoolhouse on Fridays, transport her to her parents' farm, and bring her back to work on Sundays. Eventually, during one of their 12-mile carriage rides, Almanzo and Laura ended up falling in love. The pair tied the knot on August 25, 1885.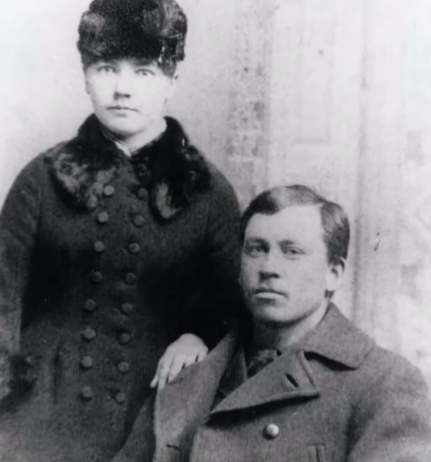 ---
6. A Rough Start To Her Marriage
For Laura and Almanzo, their first few years together as a married couple were definitely rough. They lived off the land (as Laura had her entire life), but ran into an obstacle when both of them got sick with Diptheria in 1888. The couple had a second child, an unnamed boy, that was born in 1889. Sadly, the baby only lived for nine days. That same month, the family's farmhouse burned down. After deciding enough was enough, the Wilder family moved to Florida to search for better luck. They moved once again back to South Dakota, and eventually settled in Missouri.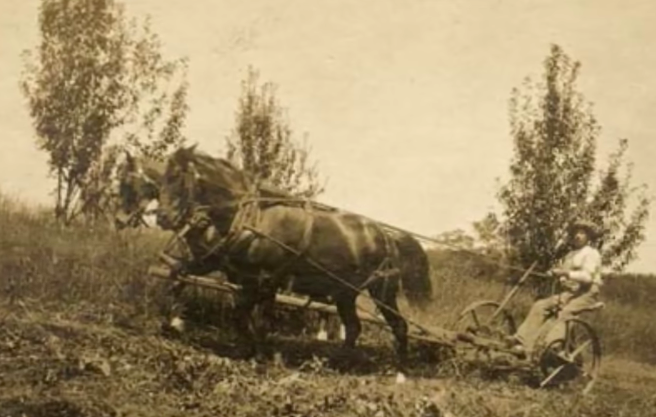 ---
5. The Wilders Moved To Rocky Ridge Farm In 1894
The Wilders moved to Mansfield, Missouri in 1894. The couple bought a farm with all the money they had left at the time ($100), saved up from the sewing jobs Laura would do on the side. Once they relocated, their luck finally changed. The family stayed in the farmhouse, nicknamed Rocky Ridge Farm, until the final days of their lives. In the beginning, the house had just two rooms, with Almanzo adding more later on. Now, the house and the surrounding land are now on the National Register of Historic Places.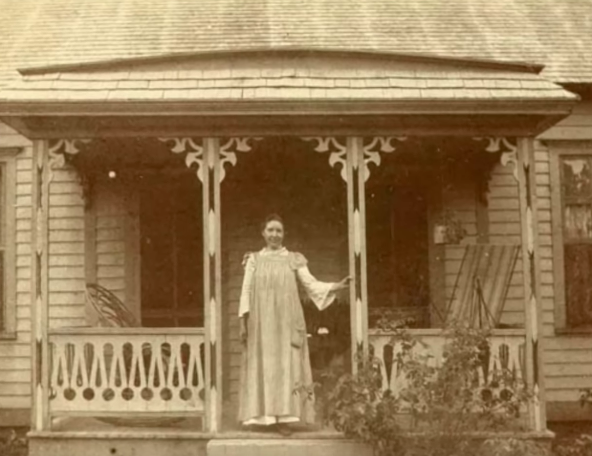 ---
4. Her Daughter Might Have Helped Write Her Books
There have been rumors for quite some time that Laura's daughter, Rose Wilder Lane, actually wrote most of - or at least some parts - of the 'Little House' book series. Despite the fact that they didn't always get along, some records have in fact proved that Rose helped with 'Pioneer Girl,' Laura's autobiography. Notes written in the margins of the 'Little House' manuscripts prove the fact.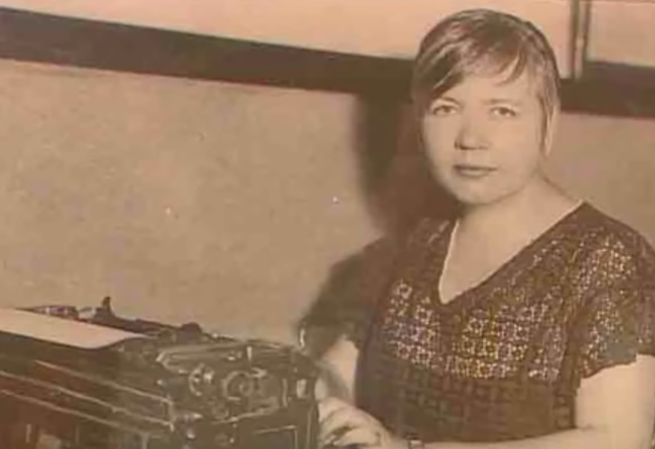 ---
3. Her Books Created A Massively Popular TV Show
'Little House on the Prairie,' an NBC television show that ran from 1974 to 1983, became a massive hit. Throughout the nine seasons of the series, the Ingall children grew up and helped with farm work alongside Charles, their father (who was played by Michael Landon), and Caroline, their mother (played by Karen Grassle).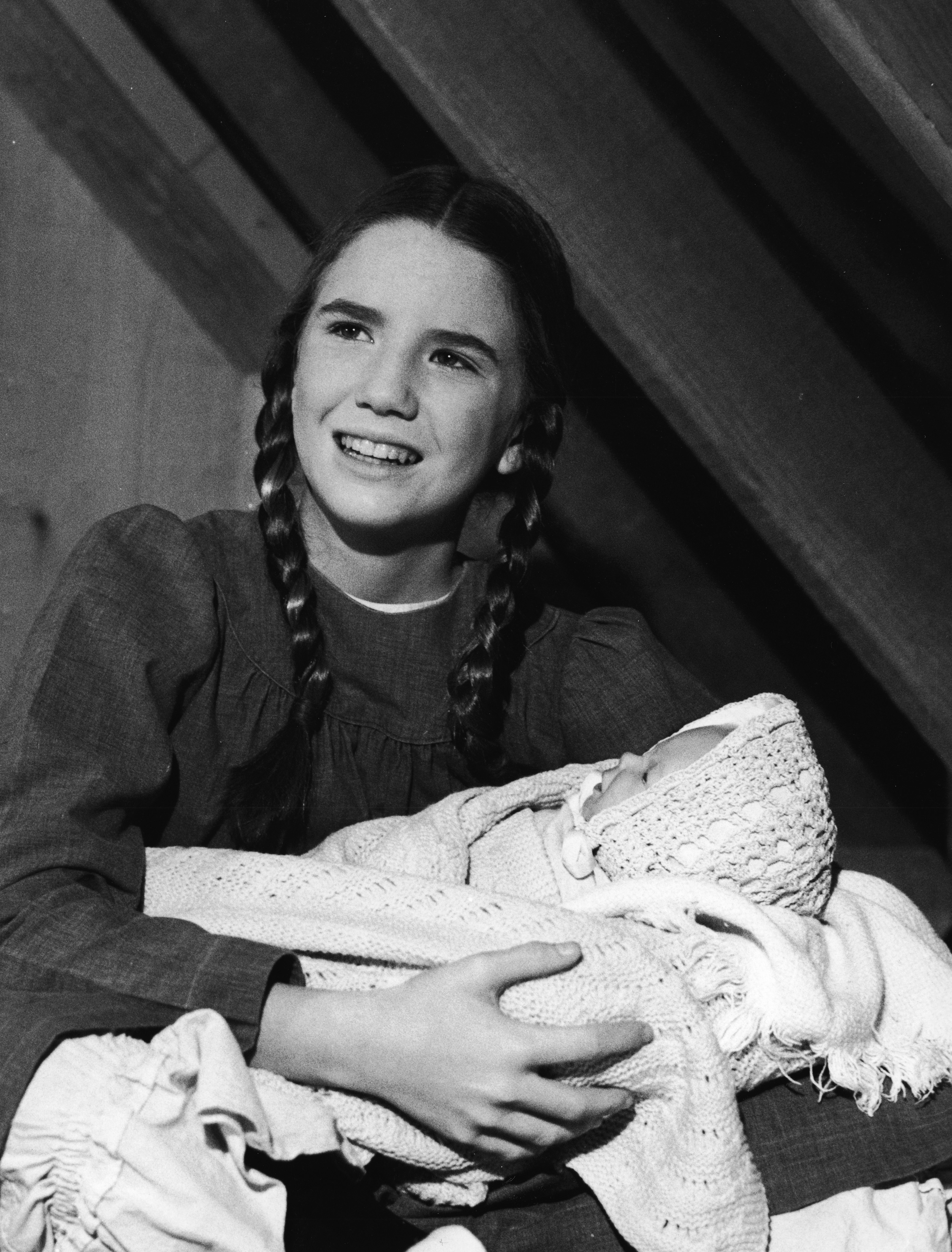 ---
2. Her Family Were Struck By The 1929 Stock Market Crash
The Stock Market crash of 1929 left a high amount of Americans destitute - including the Wilder family. Truthfully, it was their experience of poverty during the Great Depression which inspired Laura and Rose to turn Laura's life into a book series. Because Rose had her own connections to the publishing industry, she was able to use them to their idea into reality. The book series helped the family finances.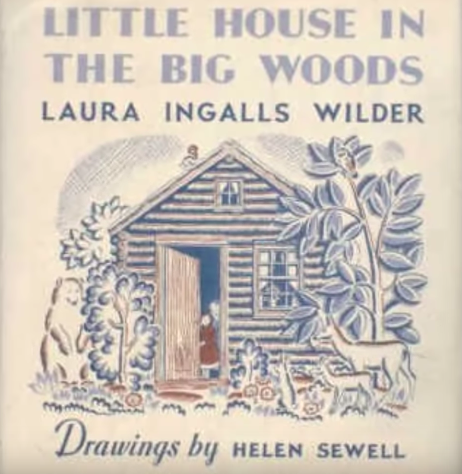 ---
1. She Lived To 90
On February 10, 1957, Laura Ingalls Wilder passed away in her sleep - just three days after she turned 90. Since her husband Almanzo, unfortunately, passed away eight years earlier, Laura was surrounded by her family and friends in the final years of her life. Rose passed away 11 years later, in 1968.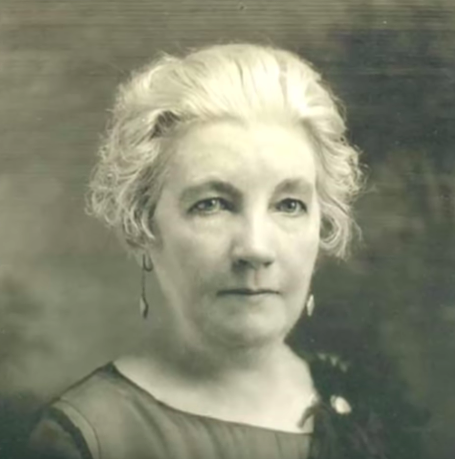 ---
Read more: Hidden Facts About 'The Brady Bunch' That Could Have Changed Everything...
Charles & Caroline Fact vs. Fiction
In real life, Charles Phillip Ingalls' family, also known as "Pa," were farmers, and moved around numerous times while he was growing up. After many attempts, Charles proved up his homestead. However, due to health problems, he had to immediately retire from the farm afterward. In the series, Charles and the Ingalls played a more prominent role in the community. 
---
When it comes to Caroline Lake Quiner Ingalls (A.K.A. "Ma"), she grew up in a blended family after her father passed away in a shipwreck and her mother remarried. Caroline longed for stability and finally got it upon marrying Charles. She was a strong pioneer woman and did what had to be done to help the family. On the show, Ma was portrayed by Karen Grassle. Her version was calm, soft-spoken, with a fiery streak.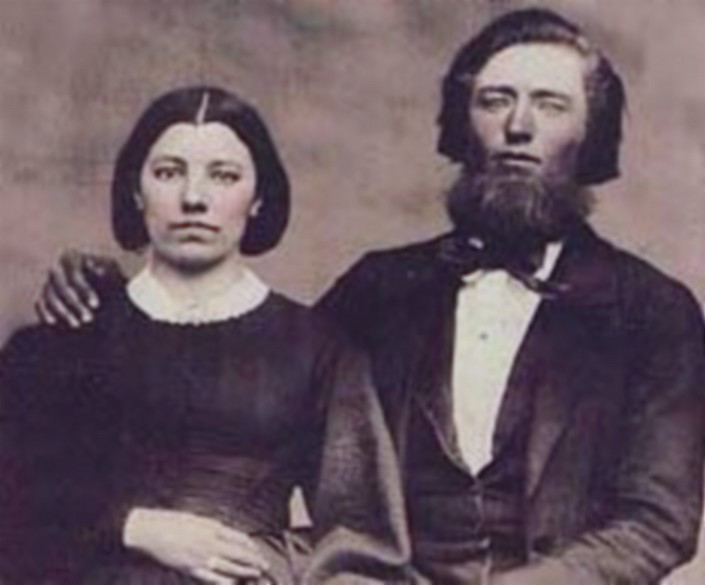 ---
Mary & Laura Fact vs. Fiction
As the older sister, Mary had a love for music and crafts and was known to be studious. But as she lost her sight at 14, her independence and future were strongly curtailed. Once her family gave up everything to send her to the Iowa School for the Blind, Mary slowly gained back her confidence. In the TV show, Mary was played by Melissa Sue Anderson. The series delayed Mary's blindness, fearing that it would limit the storyline options.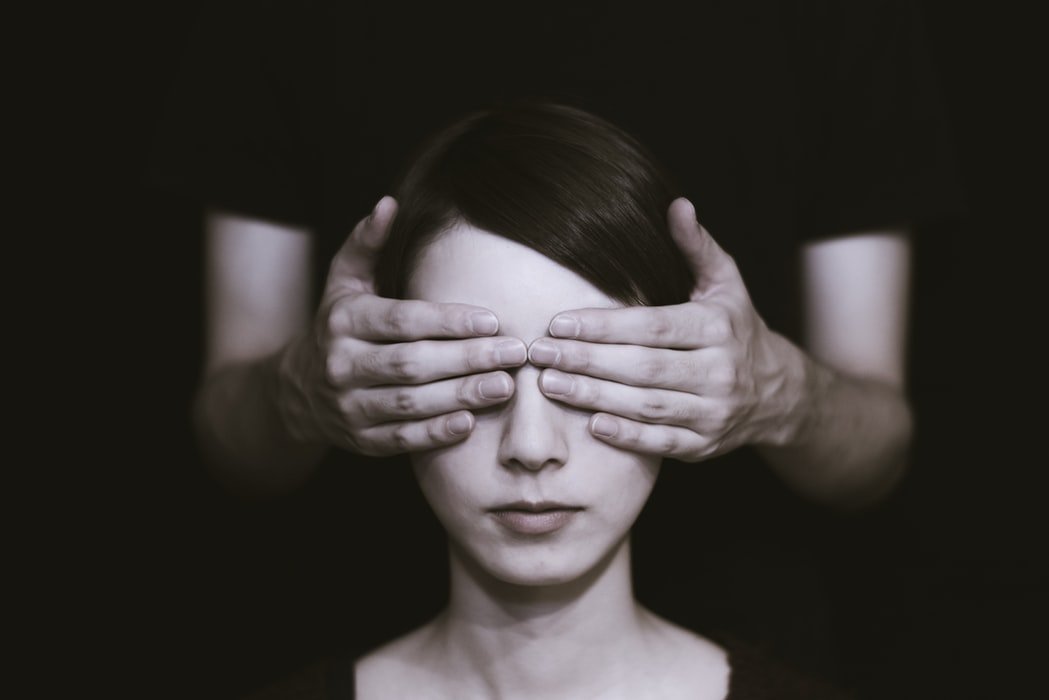 ---
Laura Elizabeth Ingalls Wilder played a big part in helping her family create a homestead. Before marrying Almanzo James Wilder, Laura worked as a seamstress and taught at a school. The two later set out to build their own far and managed to improve it slowly until they had over 200 acres. In the series, Laura's life was a lot more adventurous and exciting than in reality.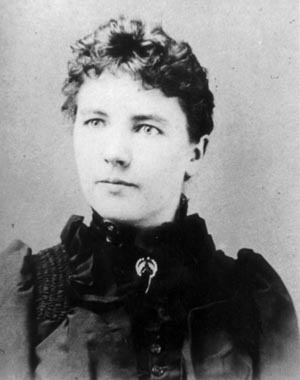 ---
Reading the books - and even looking at some of these facts - it might've been hard to believe that one person was capable of experiencing so much in their lifetime, and getting past it all! One thing is certain, and that's Laura's perseverance, strength, and inspiration she was able to take from the hard times, is truly moving. Have you read the infamous series? Share your thoughts below!
Sources: The Ranker, Little House On the Praire