Family Struggles Of Laura Ingalls Wilder: The Author Of The Book That Created A Massively Popular TV Show
Famous for her 'Little House on the Prairie' book series, Laura Ingalls Wilder was a homesteader-turned author. And Wilder, as a matter of fact, really did exist. Laura was a real woman who decided to turn to writing to record her life experiences. For instance, she actually did grow up on rural farms in numerous states. Mary, her sister? She really did go blind. And Almanzo, her husband, wasn't fictionalized either.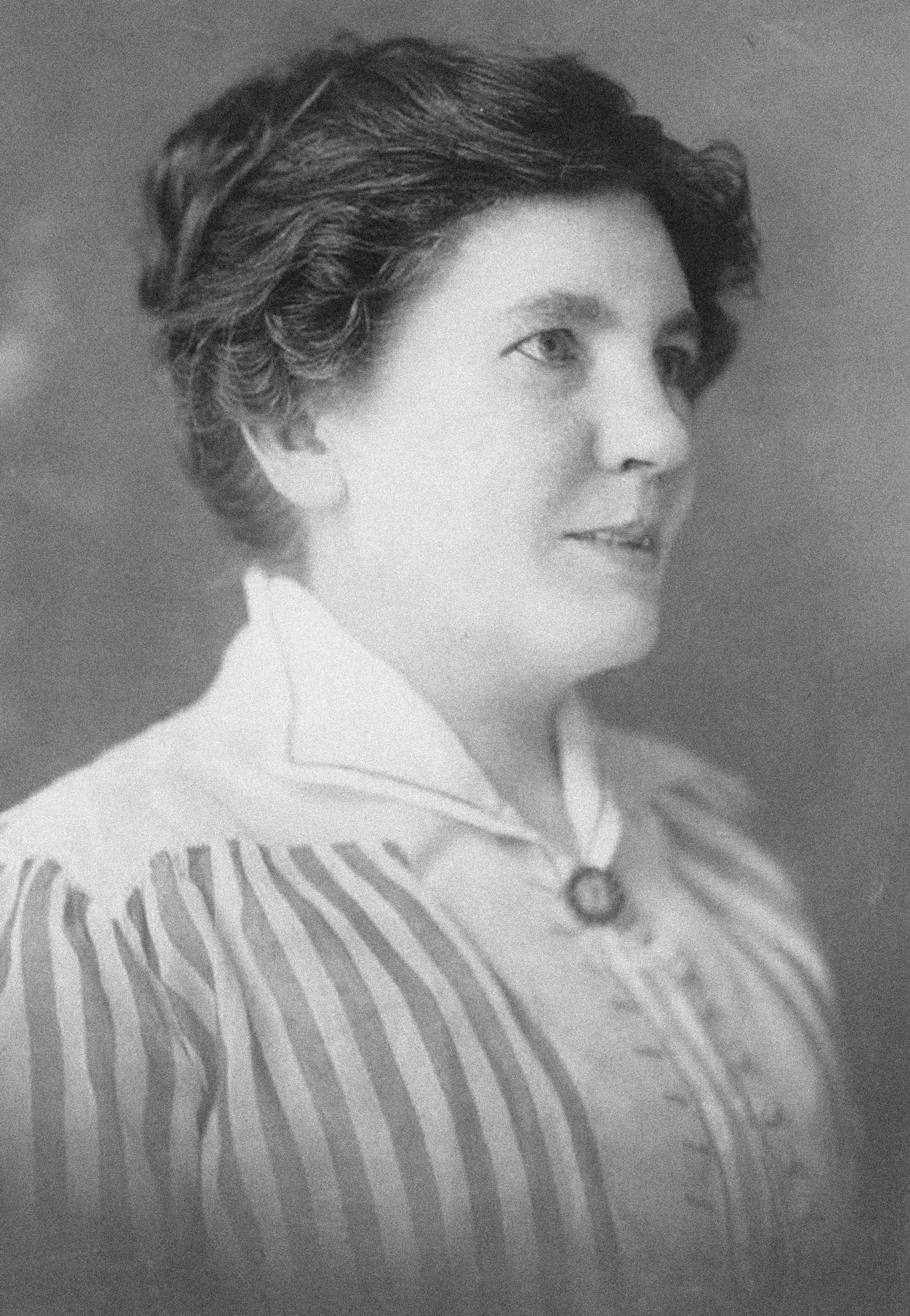 Photos of Laura and her family exist, and a museum has been dedicated to the family in Mansfield, Missouri. This is where visitors can see parts of the real little house on the prairie. Thanks to her infamous books and the extremely popular tv show that was inspired by them, she won't be forgotten.
CHAPTER 1
She Was Related To President Franklin Delano Roosevelt
Laura Ingalls Wilder was, as a matter of fact, distantly related to Franklin Delano Roosevelt. He was the 32nd President of the United States, who was well-respected and loved for his New Deal, which ended up being a huge help to the nation during the Great Depression.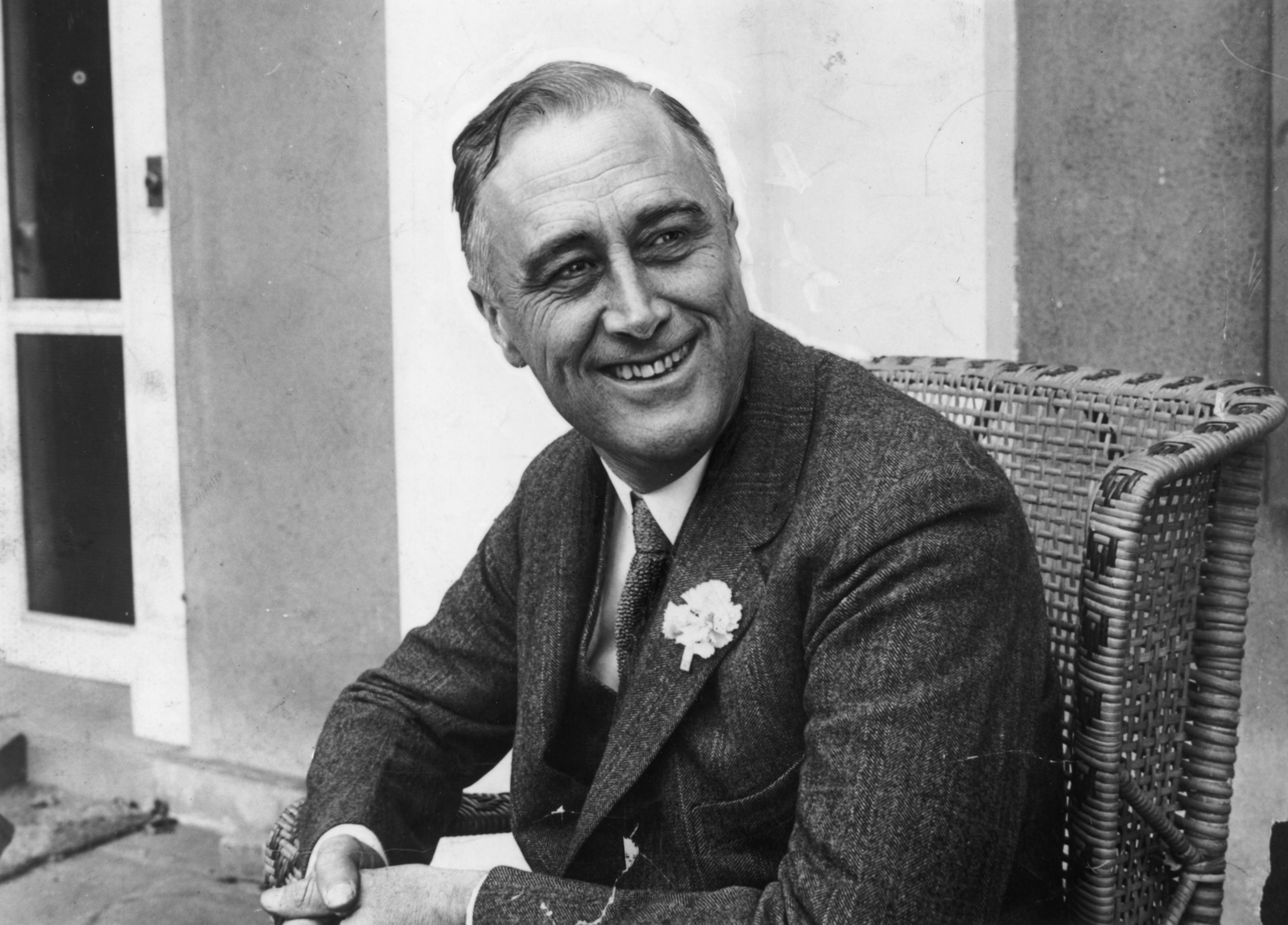 Samuel and Margaret's union produced Lansford Whiting Ingalls, Laura's grandfather. The Delano family (plus the Ingalls, thanks to that marriage) traced their heritage back to the Mayflower. Presidents Franklin Roosevelt and Calvin Coolidge also traced their roots to the Delanos on the Mayflower. 
CHAPTER 2
She Survived One Of The Most Severe Winters The Dakota States Ever Witnessed
Anyone who's ever been to South Dakota during the winter knows that the weather is less than pleasant and super cold. In 1880, when Laura Ingalls Wilder was living in De Smet, South Dakota with her family, they all experienced one of the worst winters ever recorded in history. The family was left snowbound, as blizzard after blizzard kept coming.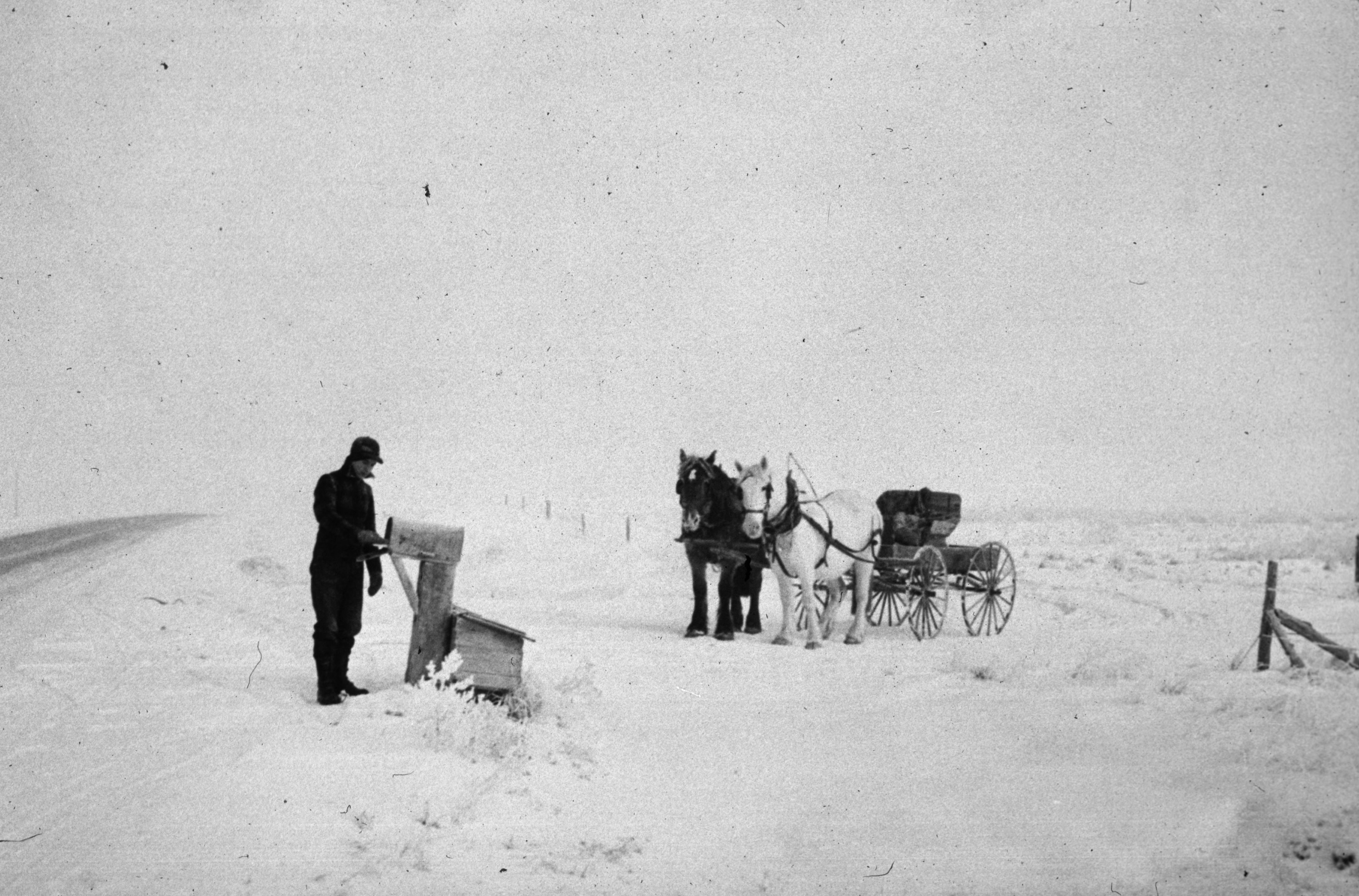 Take into consideration that this was a time where roads, snowblowers, and grocery stores didn't exist - meaning they almost starved to death. In her book 'The Long Winter,' Ingalls recounted the horrible experience with the unbearable winter.
Go to the next chapter to find out details on how her sister went blind & how Laura's writing career blossomed.