Family Struggles Of Laura Ingalls Wilder: The Author Of The Book That Created A Massively Popular TV Show
CHAPTER 3
Her Sister Went Blind – But It Wasn't From Scarlet Fever
Later on in the 'Little House' book series, Laura went on to describe how her older sister, Mary, went blind after she contracted scarlet fever. However, this is not entirely true. Although Mary did, in fact, go blind at a young age, it wasn't because of scarlet fever. Scarlet fever can cause temporary blindness - definitely not permanent, like Mary's case.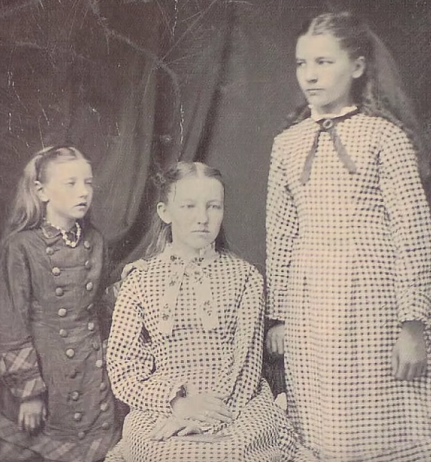 After modern-day researchers combed through the books, plus Laura's autobiography, they came to the conclusion that Laura's sister suffered from excruciating headaches, facial paralysis, and spinal sickness. Taking all the symptoms into consideration, researchers agreed that it was viral meningoencephalitis that caused her blindness. 
CHAPTER 4
Her Writing Career Began With A Missouri Newspaper
Laura Ingalls Wilder began her writing career in 1911. Missouri Ruralist, a newspaper that still runs today, was the first place she got a job. The newspaper was mostly directed towards former homesteaders, farms, as well as people who resided in rural areas.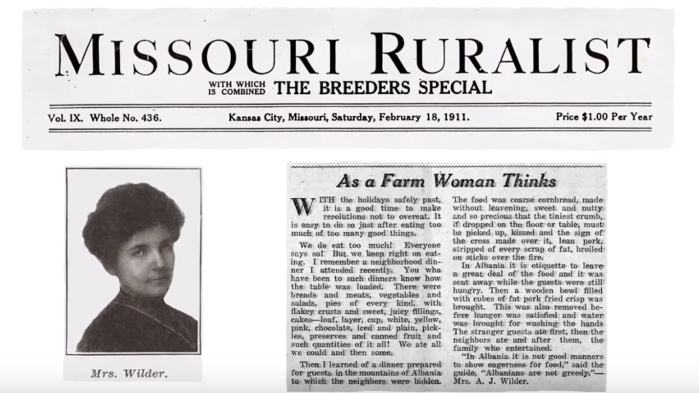 Laura's column, in particular, focused on giving advice on numerous topics - such as explaining how women can be equal partners to their husbands, plus what they should do with their new right to vote.
Go to the next chapter to find out how Laura went from having three siblings to four & what her parents did for a living.