Top Mistakes Fans Probably Missed In M*A*S*H
M*A*S*H is one of the highest-rating and long-running TV series in existence, and there certainly are no shortage of fans of the Korean war comedy-drama. Set in the early 1950s, there were so many moments that made us laugh or pulled at our heartstrings. But there were also a few moments that weren't quite right. If you're a fan like we are, scroll through to see which continuation errors you've already spotted, and which ones you might have missed!
40. Radar's Impression of John Wayne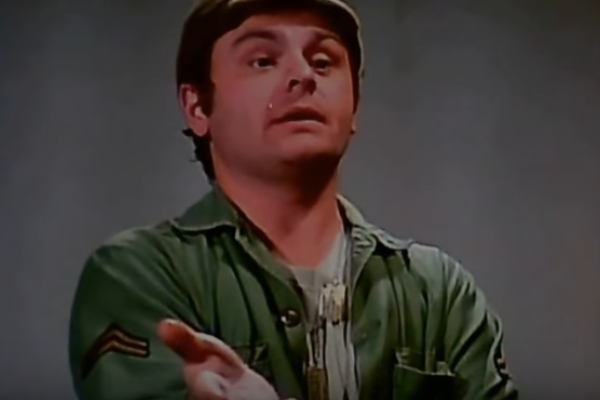 Can you see a theme emerging? Radar strikes again with the references from the wrong decade! You might recall that in the episode "Movie Night," Radar gets up to do a hilarious John Wayne impression: "I'm not gonna hit ya… I'm not gonna hit ya… Like hell I'm not!" While the impersonation did make us giggle, we later discovered that the scene оф one of our favourite corporals is referring to didn't actually come out until the 60s, which again, was the decade after the Korean War!
39. Lieutenant Colonel's Model Helicopter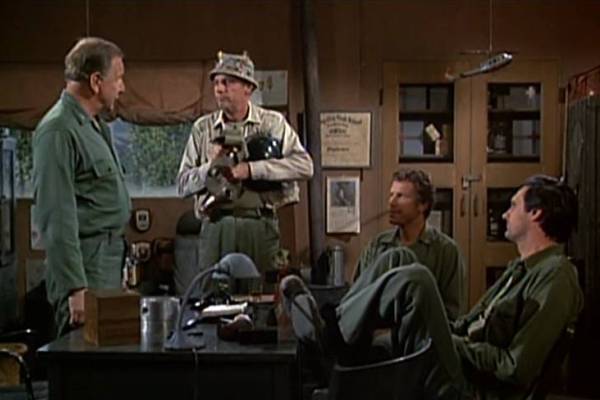 This inconsistency is one that only the very biggest of superfans or Korean War buffs will have noticed! The helicopter hanging from the ceiling in this image just so happens to be an aircraft that didn't fly until three years after the Korean War ended, which makes it unusual that Henry Blake had a model version. This particular helicopter is a Bell Huey UH-1, which only came into popular usage in the Vietnam war in the mid-1950s to the mid-1970s. The more you know, huh!
Go to the next slide to find out another mistake.