Top Mistakes Fans Probably Missed In M*A*S*H
38. Captain Savage and His Battlefield Rangers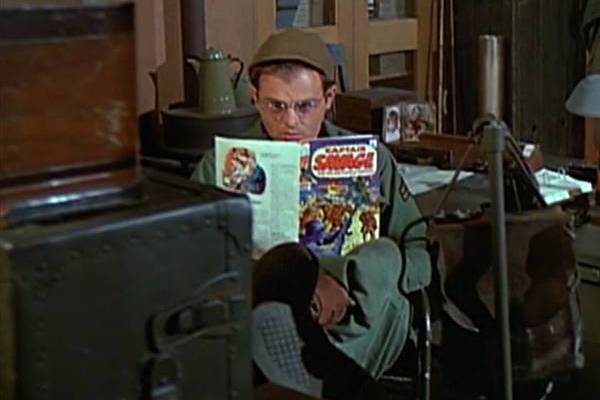 The Avengers and Spiderman aren't the only comics that don't fit the timing of the 11-season strong war drama. Radar was also spotted reading Captain Savage and His Battlefield Rangers, which, like the two marvel comics, didn't come out until the 1960s, a full ten years after the show was set. Anyone who grew up in the 60s would have recognized some of these comic books, but not everyone seems to have picked up on the timing error - not even the show's creators it seems!
37. Inaccurate Time Difference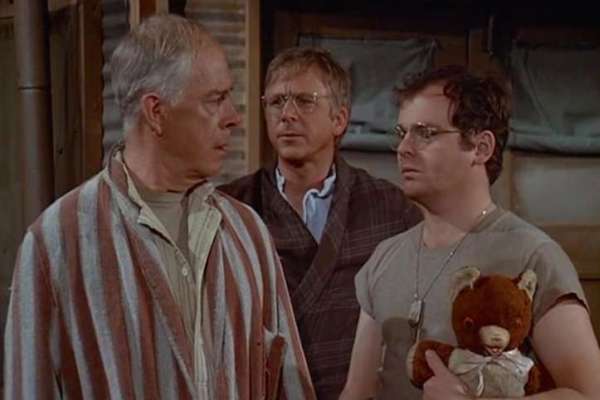 This first error may very well be one that you've already picked up on! While characters claimed that Korea, where the show was set, was 18 hours ahead of the US, this isn't quite right. The true time difference between South Korea and the USA is really about 13 hours, depending on which part of America you live in. 
Go to the next slide to find out another mistake.