Dolly Parton on Why She Never Had Children with Her Husband Carl Dean
The legendary star's not shy when it comes to talking about her personal life. After all, she has spent her entire adult life in the spotlight. She once explained how she feels about not having children of her own. 73-year-old country music singer Dolly Parton has been happily married to her 77-year-old husband Carl Dean for more than 50 years.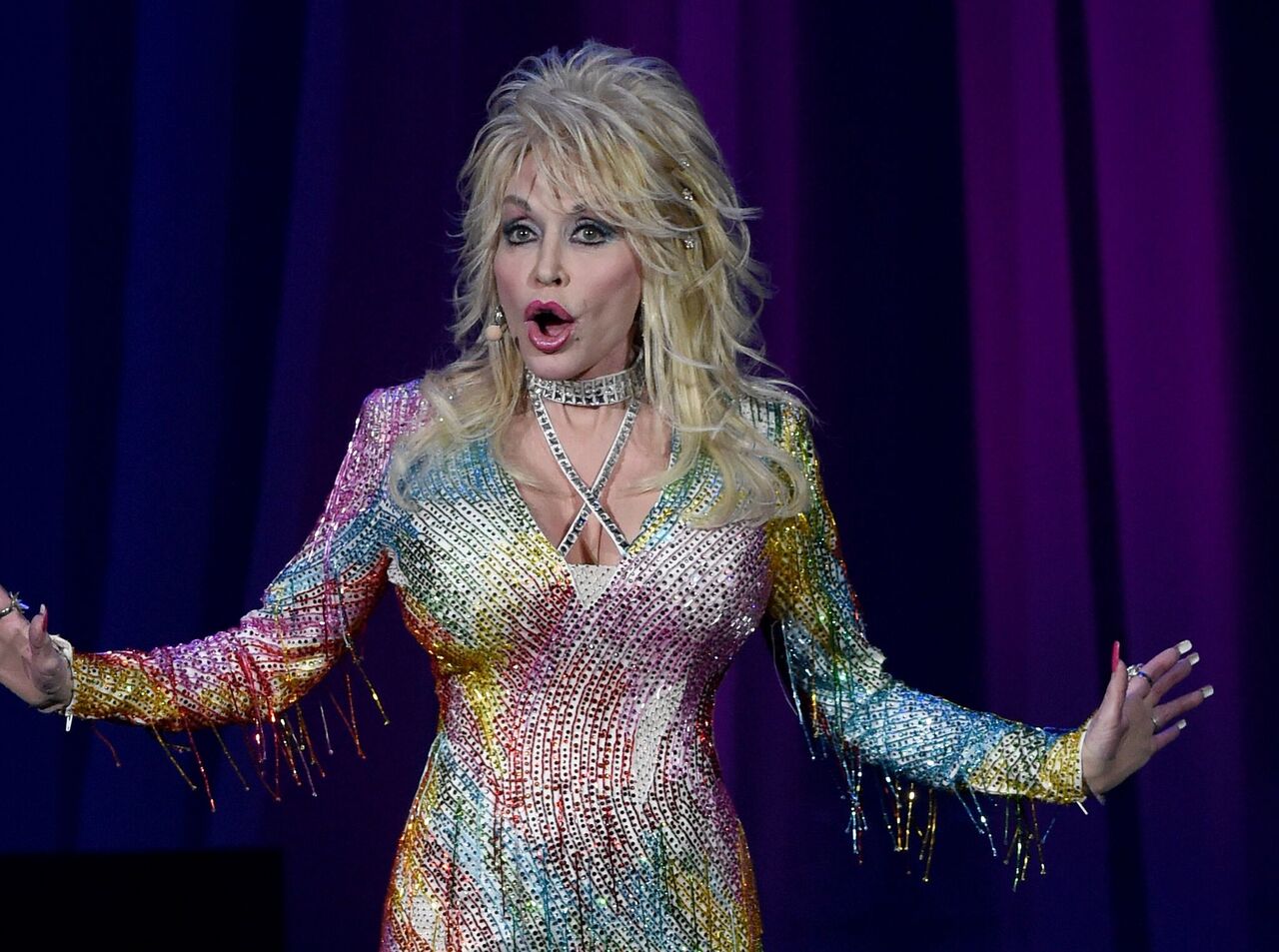 ---
Parenting wasn't in the cards for them, Parton once regretted it, she's fine with it now. "God has a plan for everything. I think it probably was his plan for me not to have kids so everybody's kids could be mine. And they are now," she told Matt Lauer when she stopped by at the "Today" show on October 2017.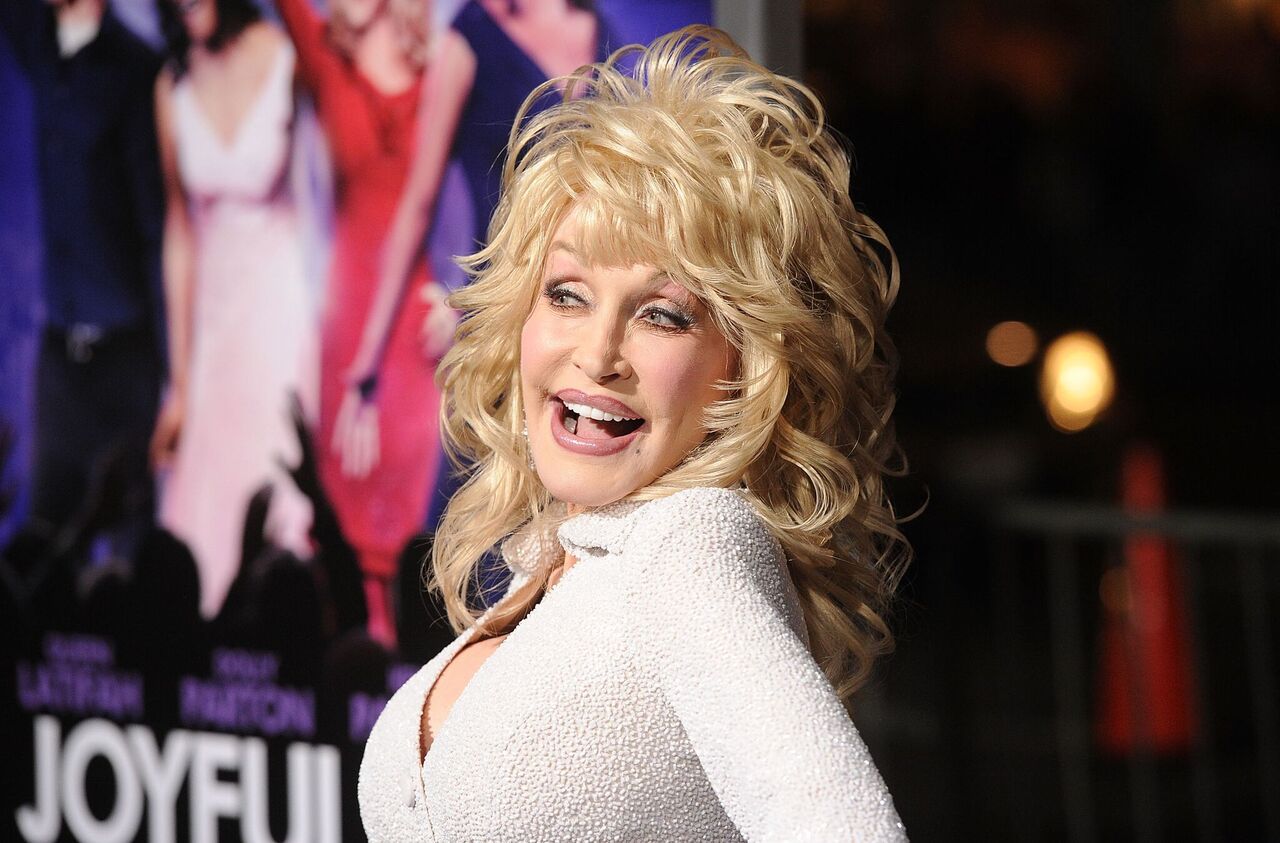 ---
WHEN DID DOLLY PARTON'S LOVE SHIP SAIL?
According to the singer, she met her husband, Carl in 1964 outside a laundromat in Nashville, and it was love at first sight. The singer was 18 years old, while her husband was 21 years old. The first day they saw each other, Dolly had just moved into the city from Sevierville, Tennessee, she was hoping to explore a little.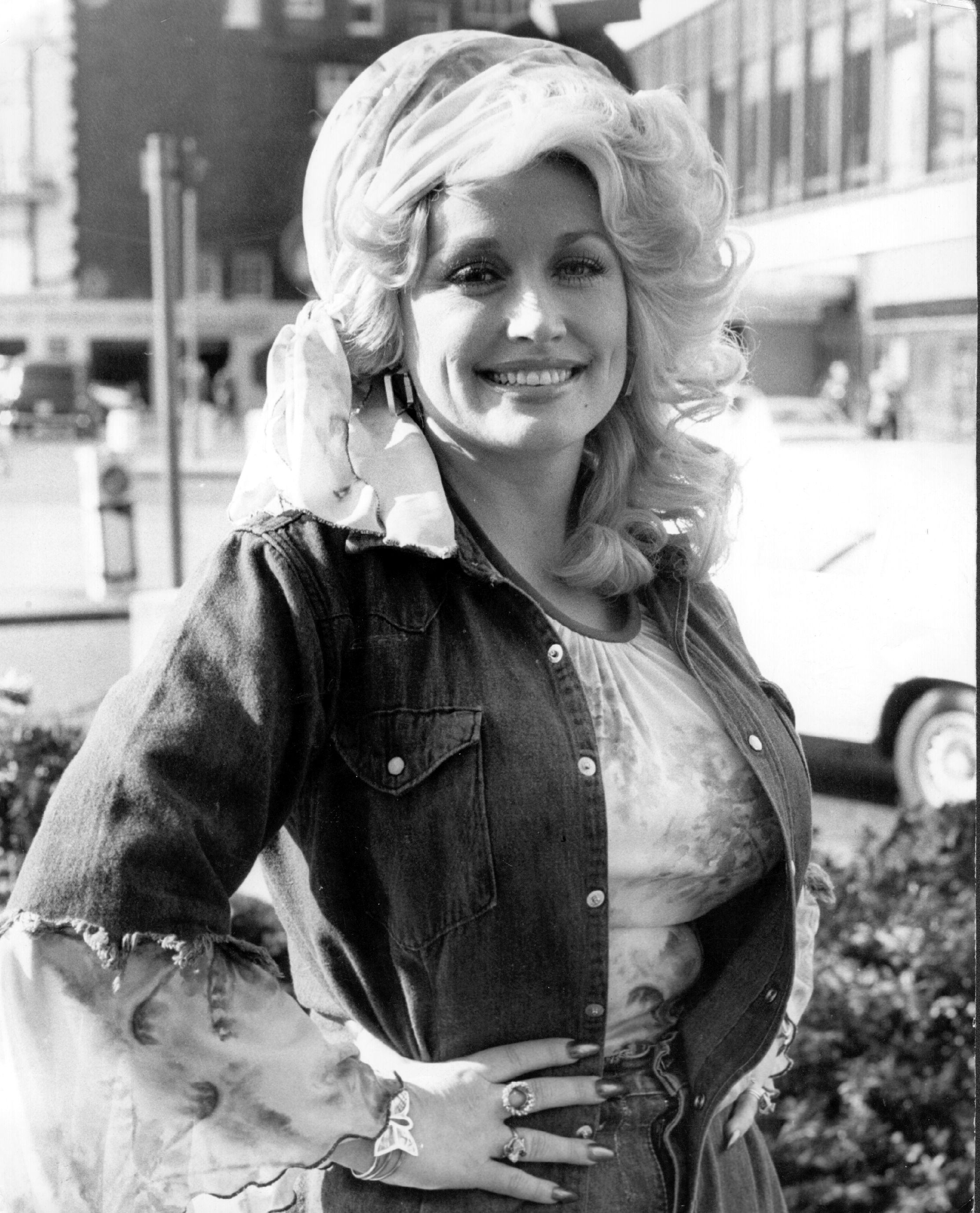 ---
Although Dean was driving by in his pickup truck, he could not stop staring at Dolly the entire time. Dean shared during their 50th wedding anniversary celebration that his first thoughts when he saw Dolly, was that she was going to be his wife. The second thought that came to his head had to do with how beautiful she looked.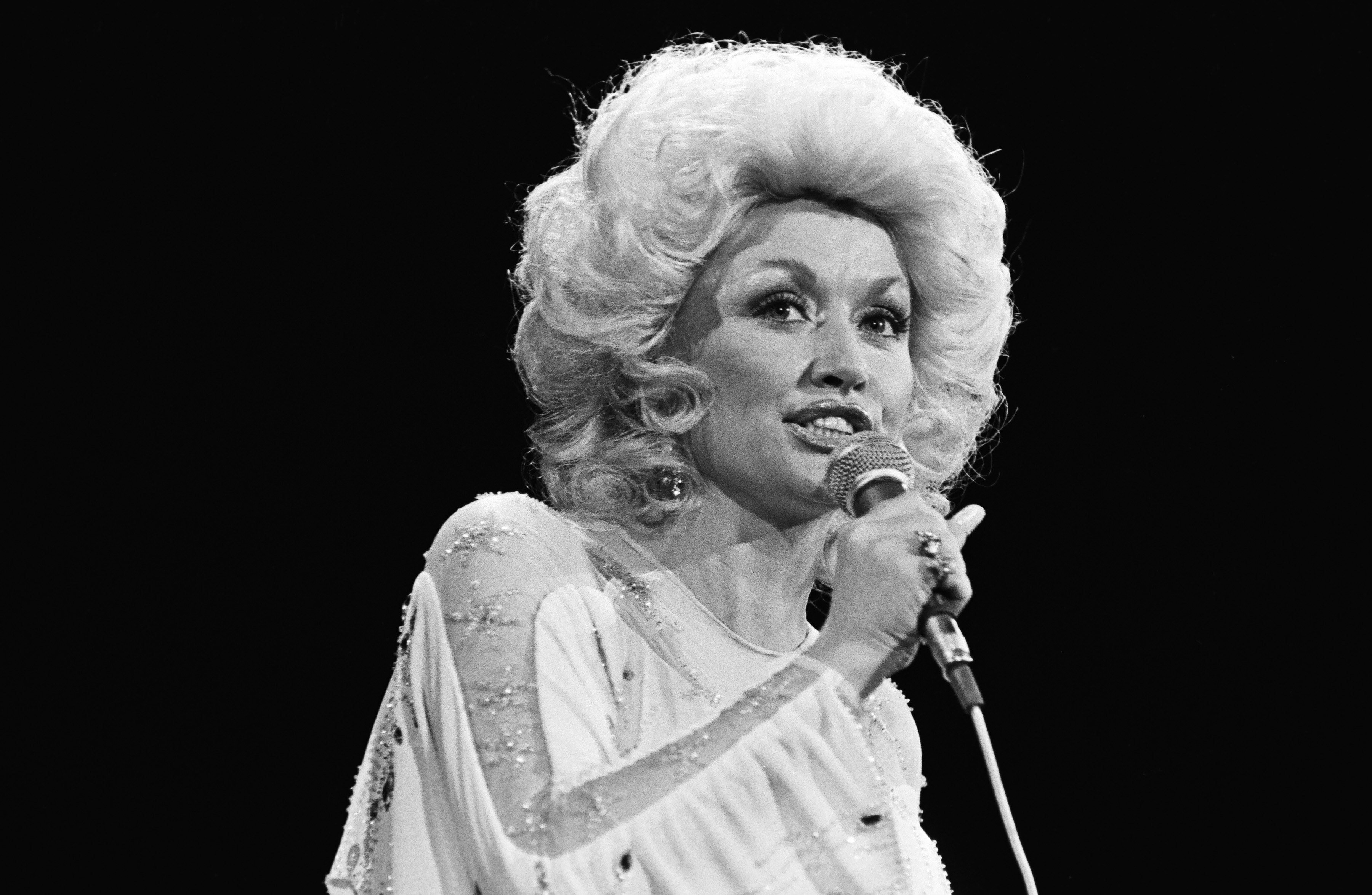 ---
The couple kicked off their relationship after a few dinner dates and established what love should be about. Two years after courting one another, they took it a step further by walking down the aisle on May 30, 1966. At the time of their marriage, Dolly Parton was 20 years, while her husband was 23. 
---
THEIR FIRST WEDDING WAS A SECRET
The country music legend has been married for 53 years. Dolly keeps her marital life very private, so you might not know the details of her marriage. Dolly married Carl in a tranquil ceremony in a Baptist church on May 30, 1966. She kept it a secret because her label wanted her to wait a year before they getting married.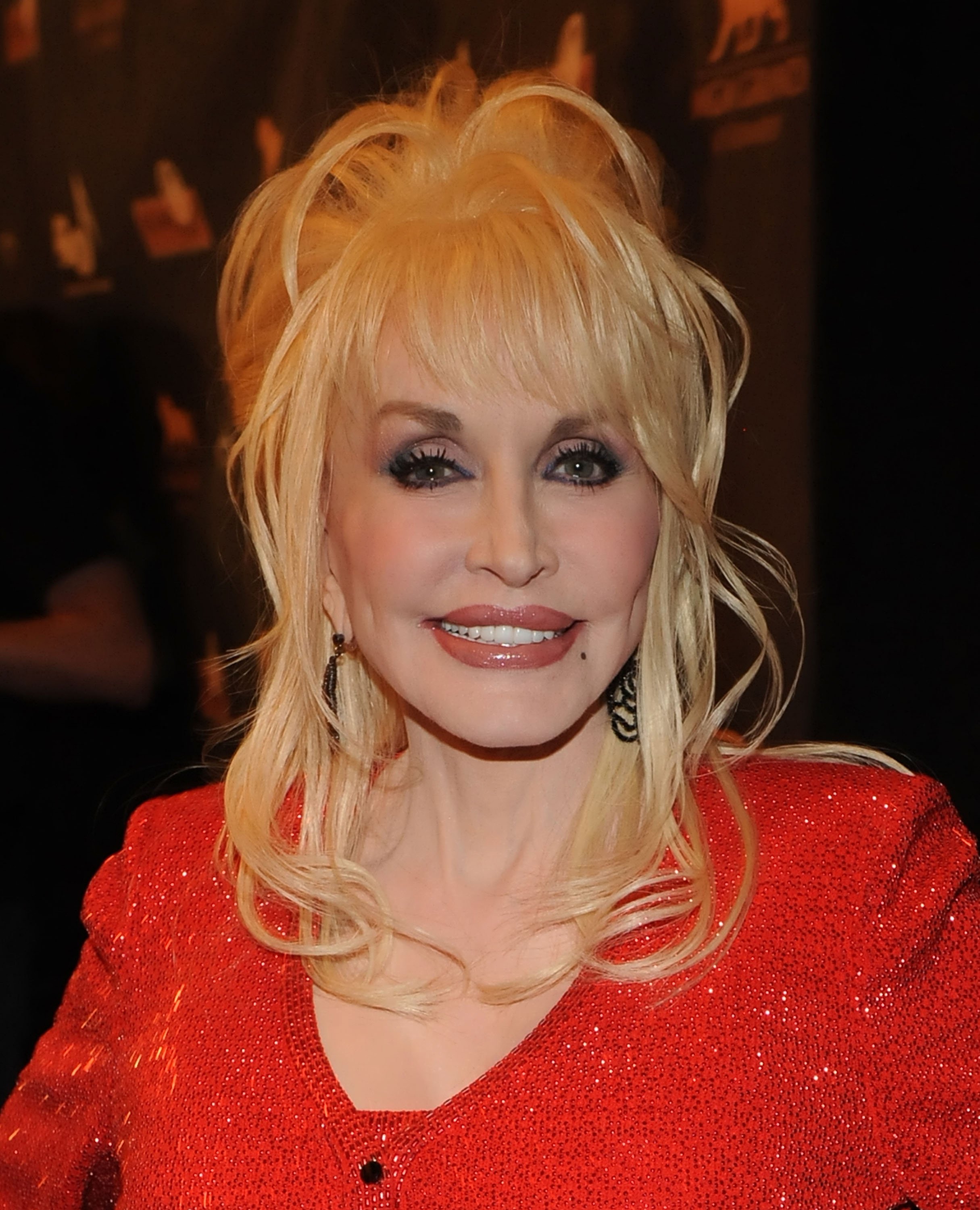 ---
The label had put in so much to make her career successful, so Parton wanted to do that for them. But Dean's mother was so excited about their impending union that she urged them to do it secretly. Although they did repeat their vows for their 50th anniversary in 2016, their true wedding was one that was kept in secret.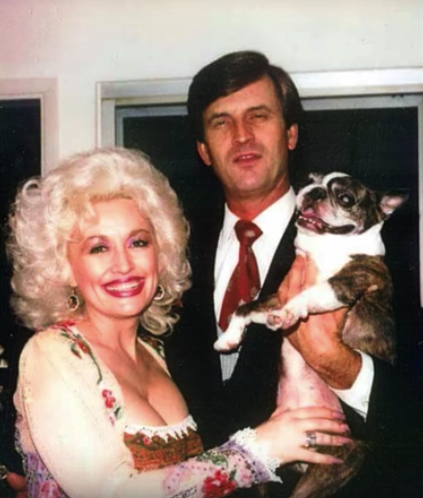 ---
PARTON ONCE HAD AN EMOTIONAL AFFAIR
Parton and her husband have had their ups and downs, which includes an emotional affair. There have been gossips that the music icon cheated on Dean with her assistant. Dolly refuted the rumors but said that she had an "emotional affair."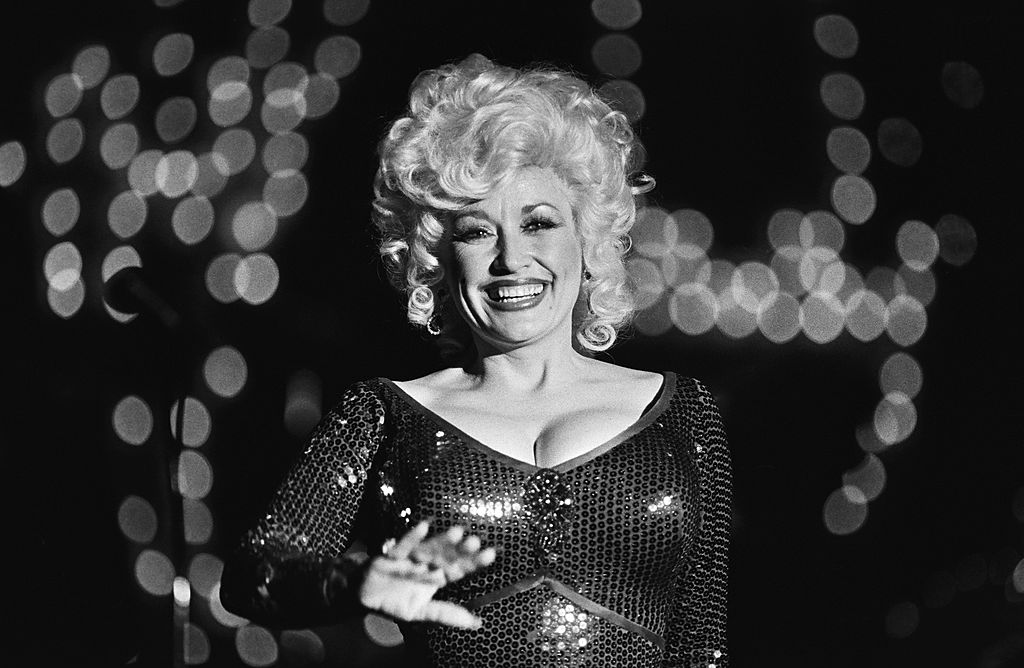 ---
She talked about the emotional affair in the book, 'Dolly on Dolly: Interviews and Encounters With Dolly Parton' which people gossiped of her being with her bandleader Gregg Perr. Dolly disclosed that she wasn't comfortable with herself to the extent that she considered committing suicide. She said that she kept looking at the gun in her room...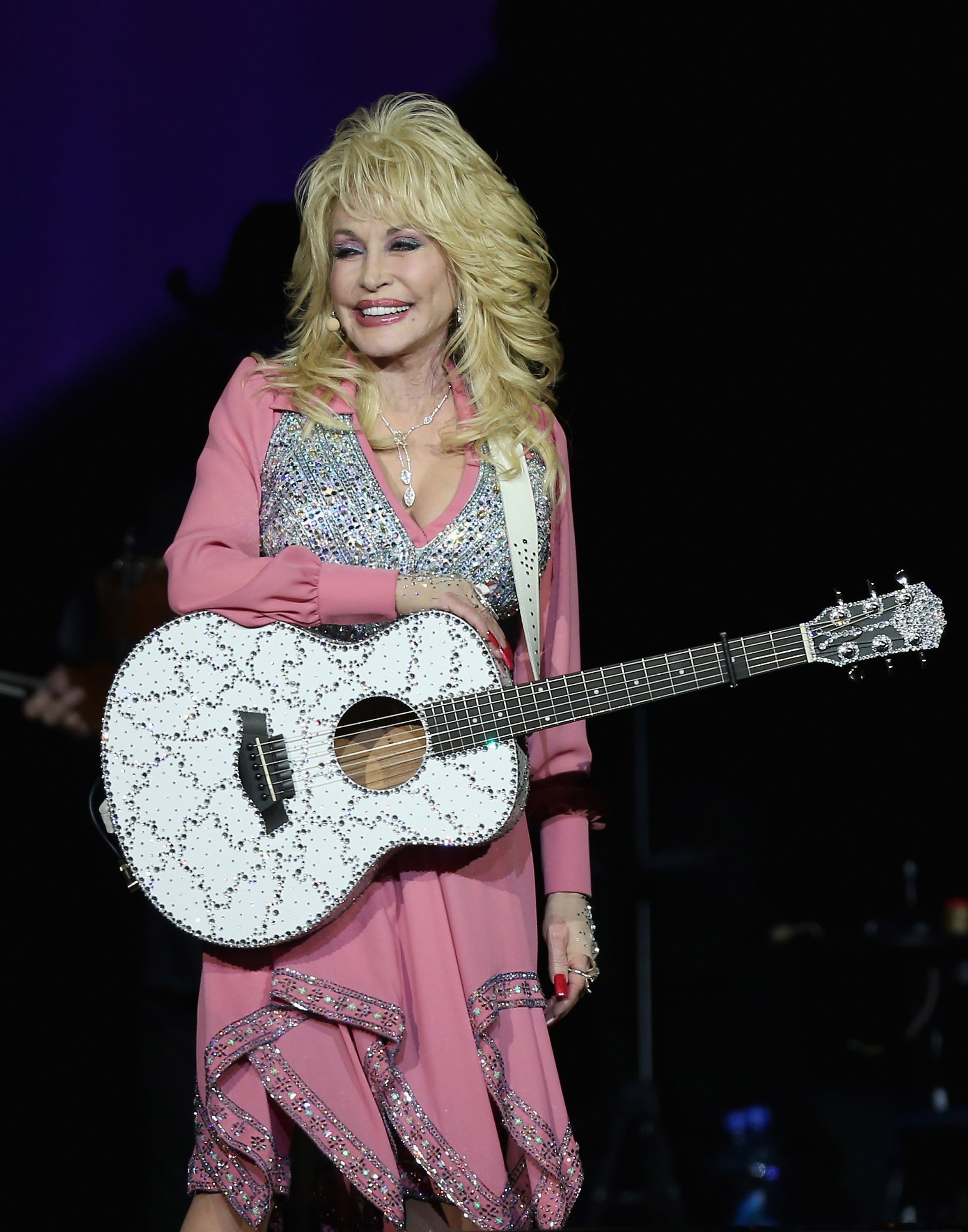 ---
picked it, and halted when she saw her dog, Popeye. She said; "The tap-tap of his paws jolted me back to reality, I suddenly froze, and I put the gun down. I'm not admitting nothin'. Maybe I did. Maybe I didn't. Maybe I will. Maybe I won't. And it's none of your damn business!"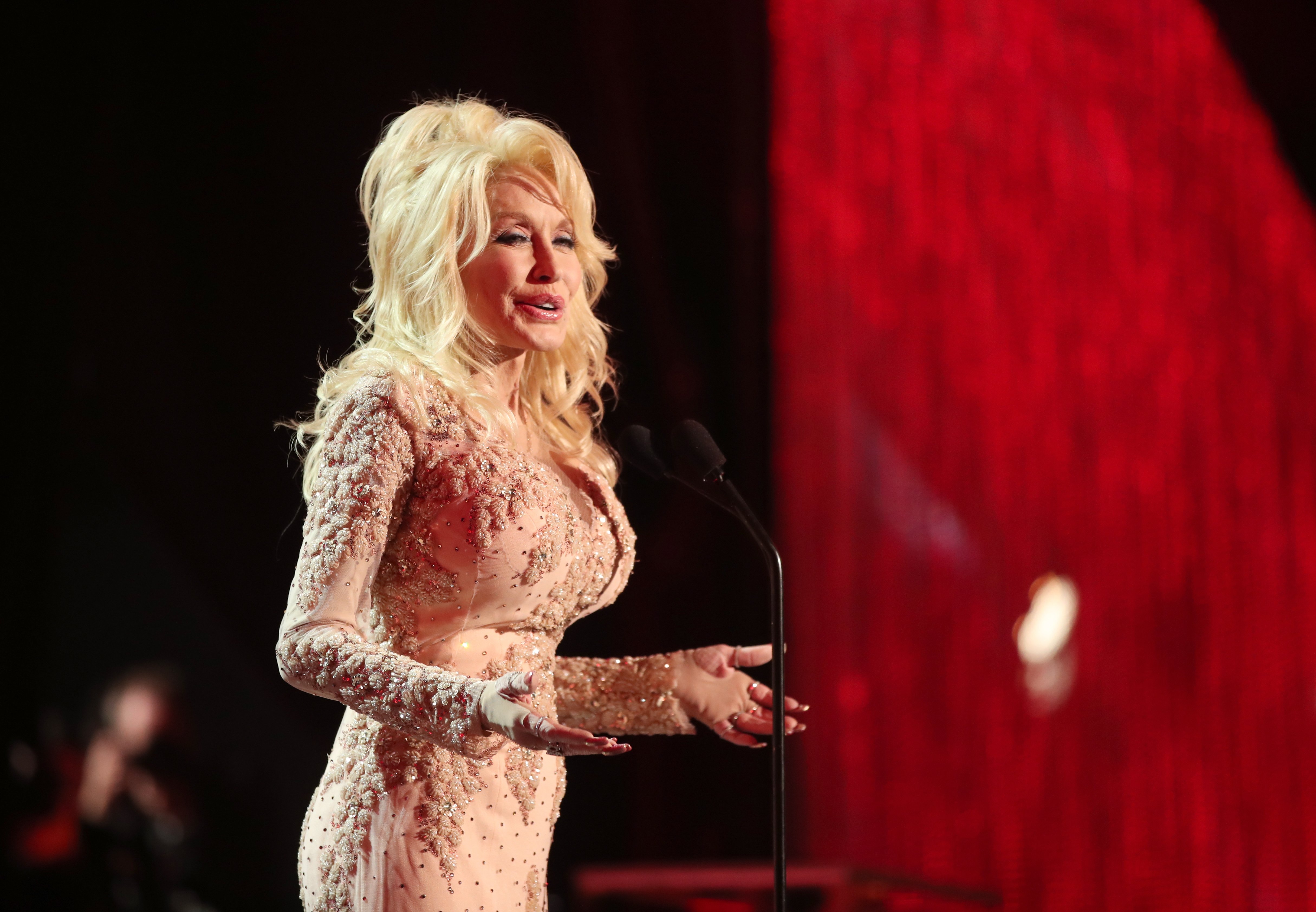 ---
DEAN DOESN'T LIKE TO WATCH HIS WIFE PERFORM LIVE
As much as Dean doesn't like publicity, we didn't know he also didn't like watching his wife perform live. Parton said during an interview with Ellen DeGeneres on her show that Dean hasn't seen her perform many times. She said; "He doesn't like to do that. He gets nervous, seeing me perform.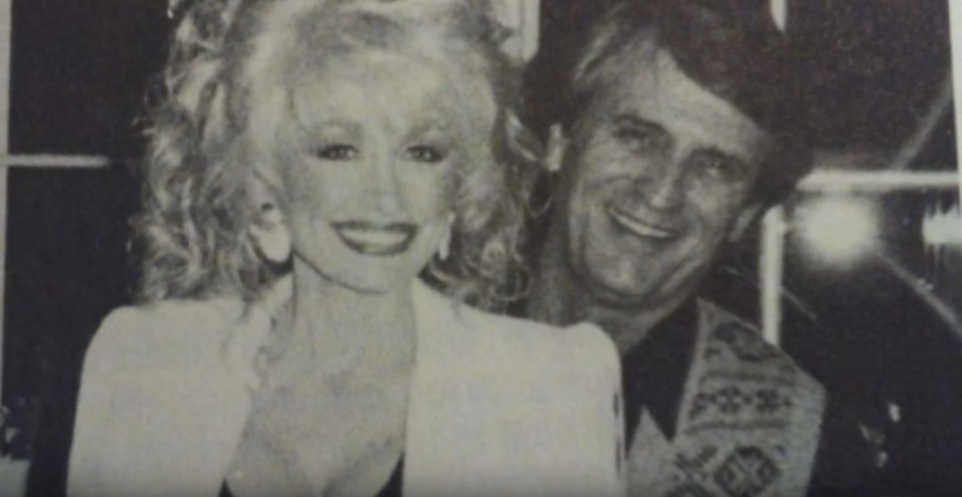 ---
It's almost like seeing your kid in a recital. He's afraid I'll mess up. He has seen me for a time or two, and it did relax him a little. He saw that I do mess up and it's okay because people are not gonna punish me for it." She also said that he doesn't see the lyrics she writes.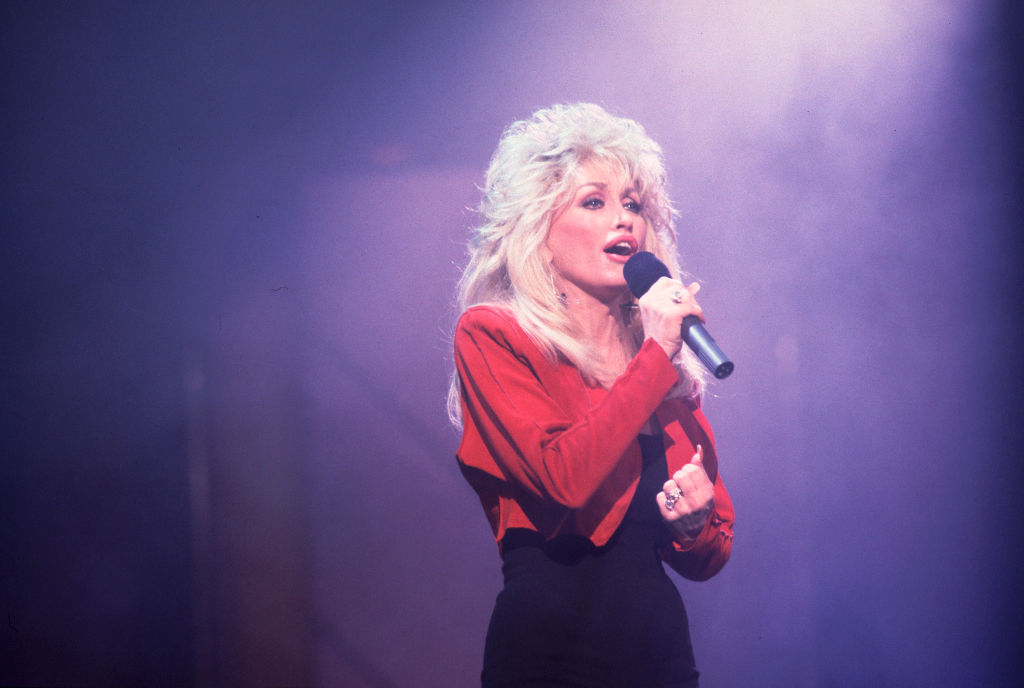 ---
HOW DID IT LAST THIS LONG?
At this point, everyone wants to know how Dolly Parton and Carl Dean were able to pull it off and stay together for 53 years. Surely, there have been fights and hurts throughout their relationship, but one thing was constant, the couple kept everything about their romance private. 
---
Although Dolly's career was fast-tracked and she remained in the spotlight for a long time, she still knew how to keep her romantic life private. It also helps that Carl Dean doesn't like publicity or doesn't like to publicly voice out his opinion with concern about his wife's fame or career.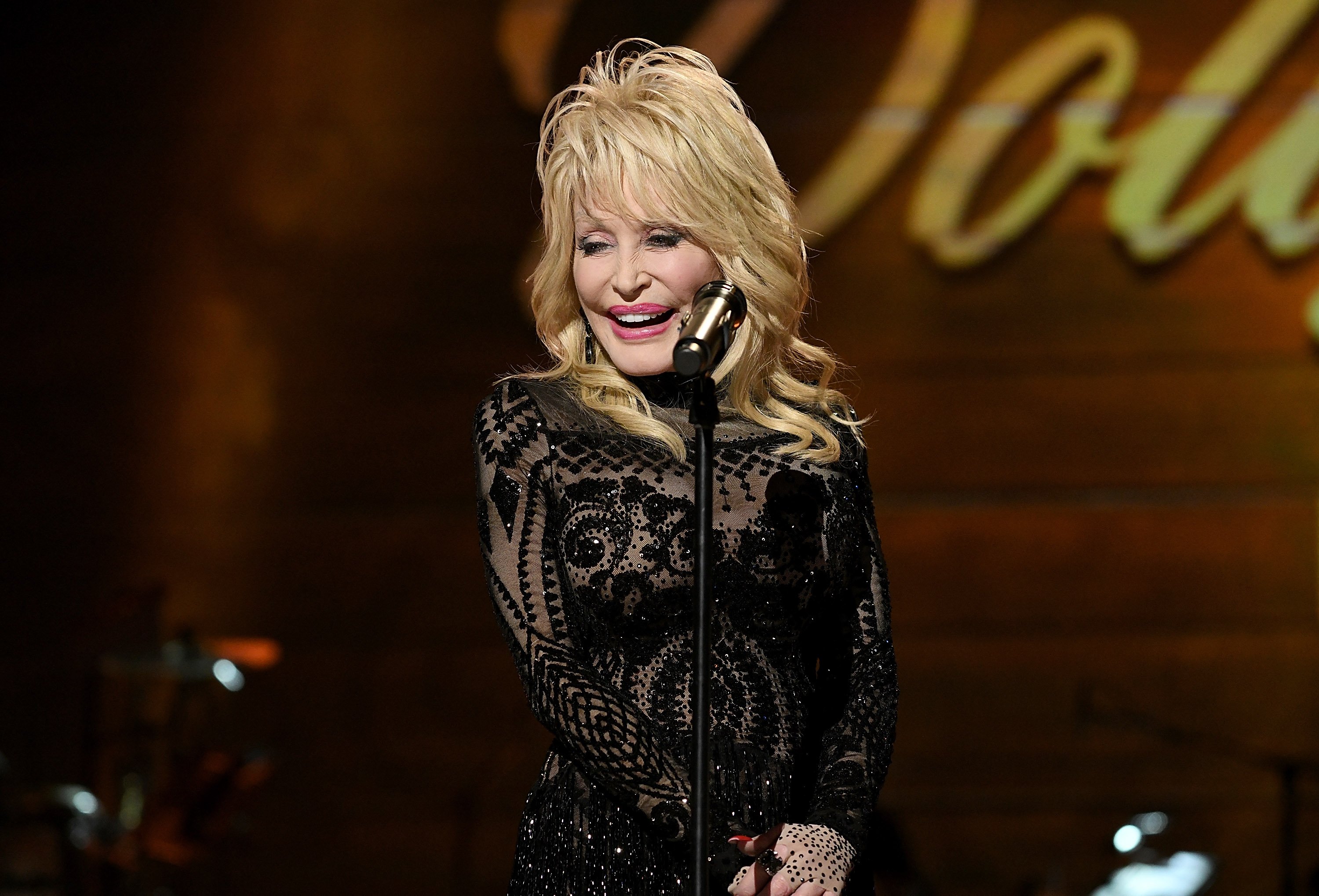 ---
MAKING MUSIC FOR CHILDREN
While Parton has been involved with children in recent years as part of her humanitarian efforts, it was not until 2017 when she released her first children's album "I Believe In You." "I have that high-pitched voice ... I look like Mother Goose or one of those over-exaggerated characters...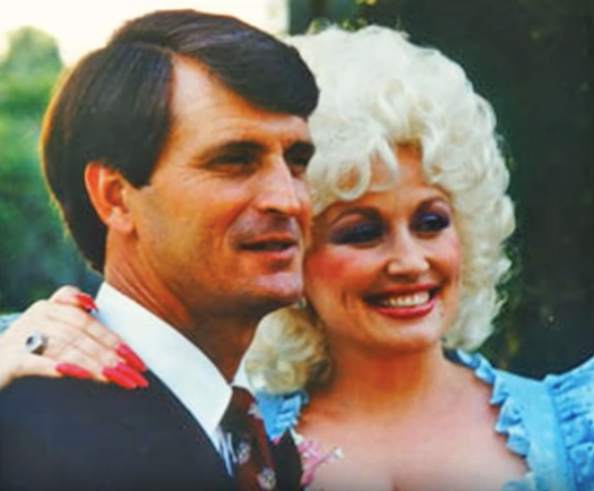 ---
and kids just relate to that," The iconic country singer and actress said this at the time and had even gone on to say: "If we'd had a girl, she was gonna be called Carla. Anyway, we talked about it, and we dreamed it, but it wasn't meant to be."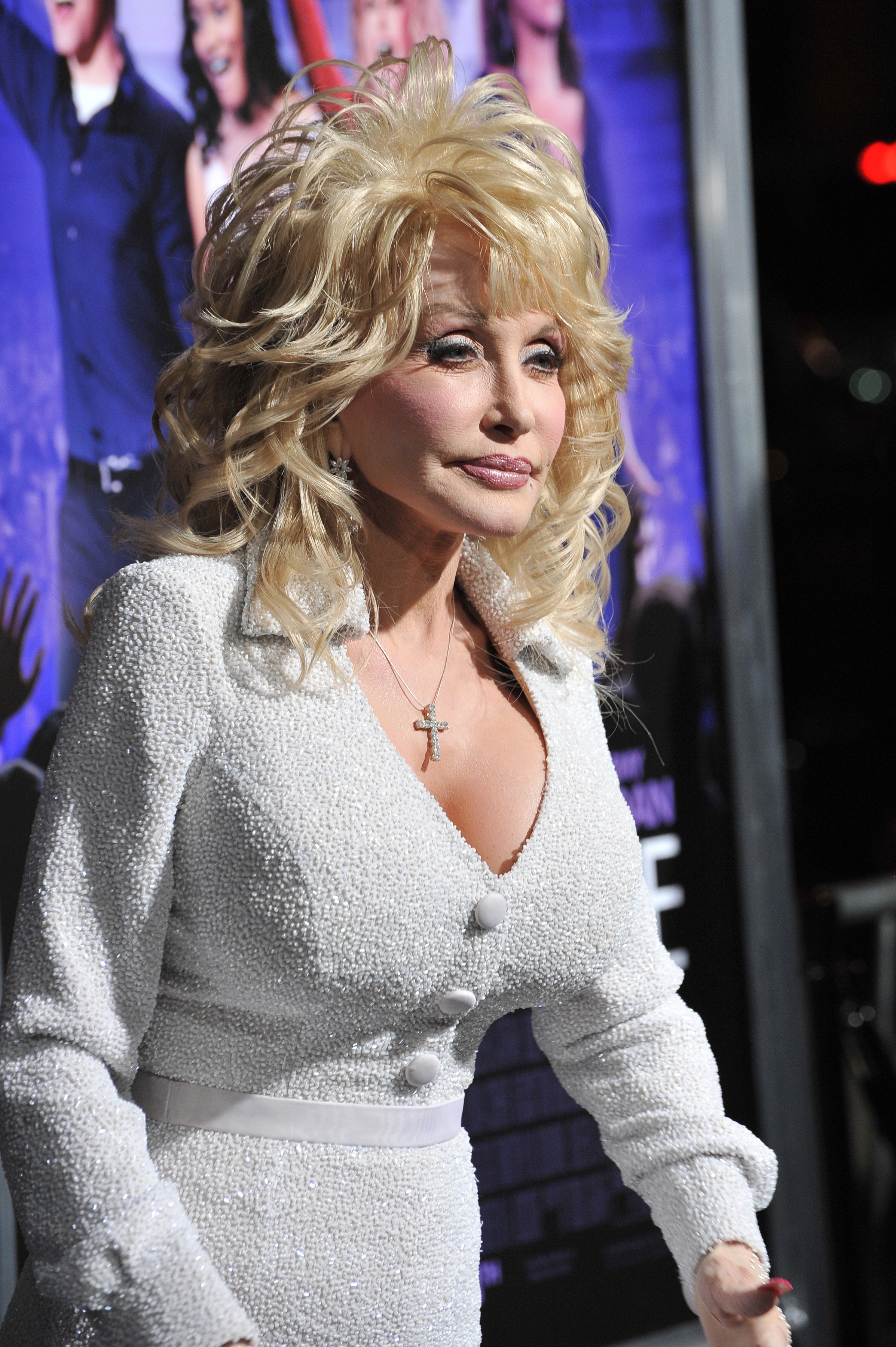 ---
HER IMAGINATION LIBRARY
Not having a child of her own, however, has led the artist to find other beautiful ways to show her passion for children, using her platform to help them educate themselves. Parton started her "Imagination Library" in 1995 with this in mind. What started as a local charity in her hometown Nashville, was already a national initiative by 2000.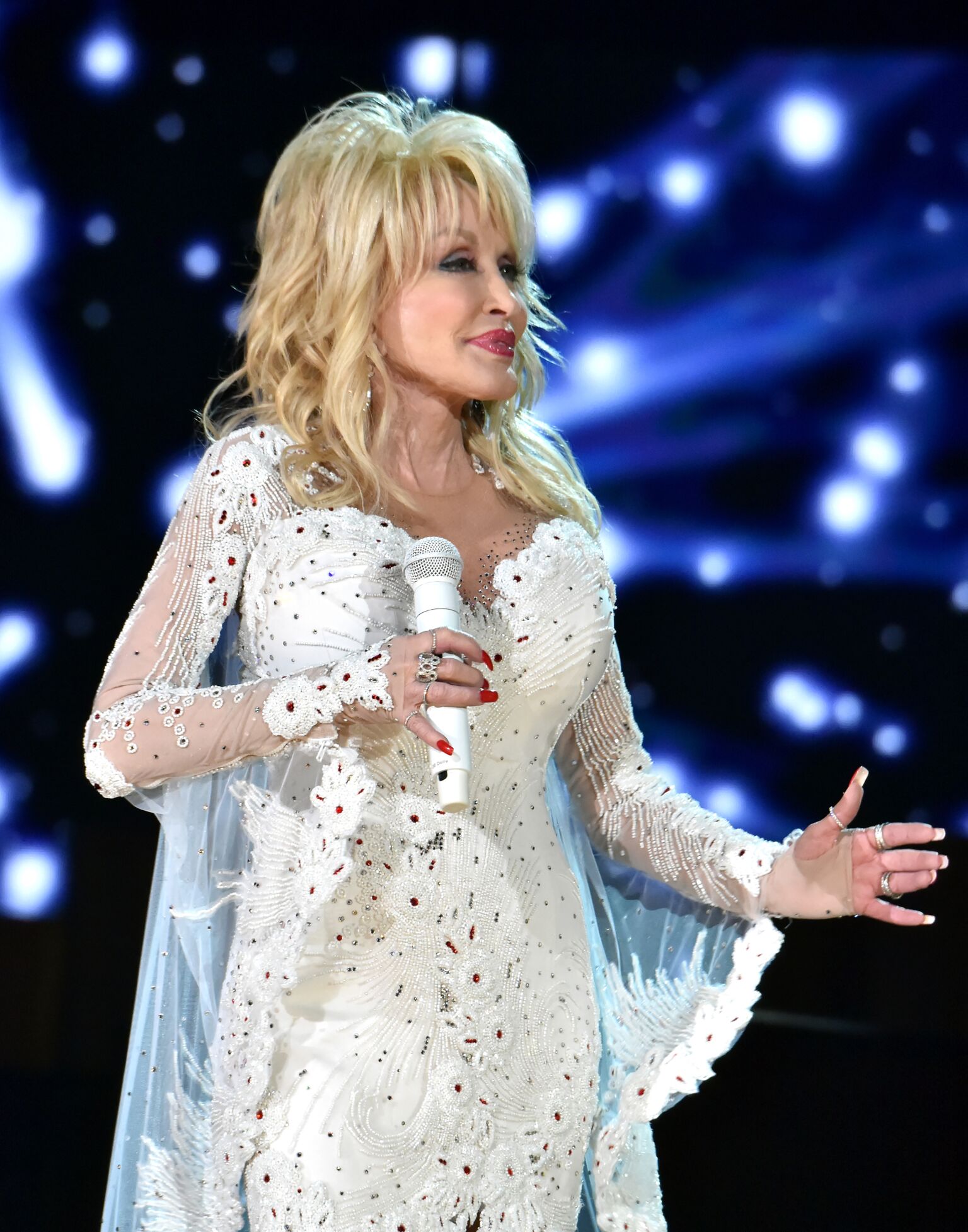 ---
In 2018 Parton celebrated the 100 millionth book donated by the campaign. Parton drew inspiration for the project not only because of her love for children but also to honor her humble origins. "The Imagination Library came from a very serious place in my heart. My dad and a lot of my relatives that grew up hard too big families...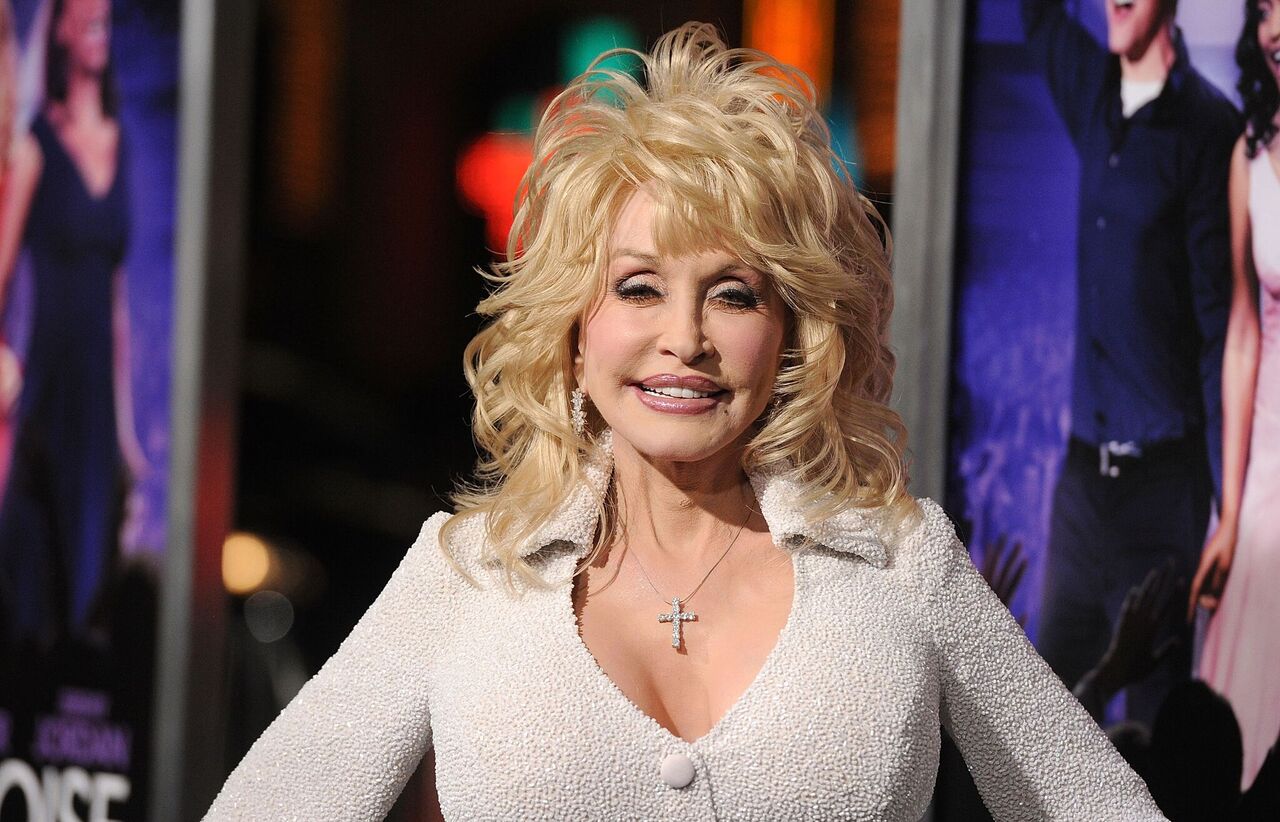 ---
they couldn't actually get a chance to go to school, because they had to work," she told CNBC in 2016. "When I decided what I was going to do for a great charity, then I thought well I'm gonna do this: to get books in the hands of children because...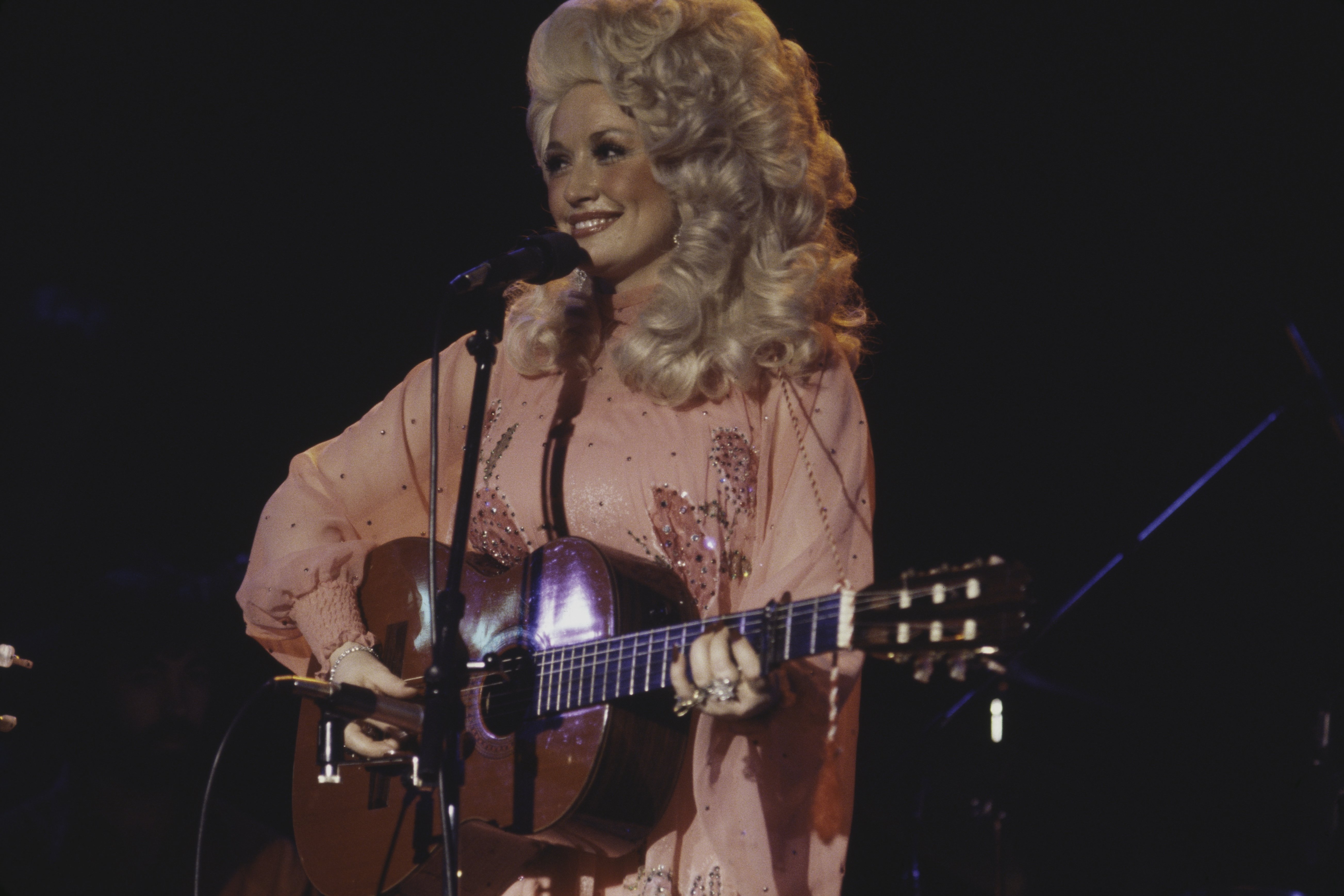 ---
if you can learn to read if you can read, you can self-educate yourself," she added. While Parton is proud of the achievements of her project, she knows that there is still a lot to do on this matter, so she destined all the proceeds from her "I Believe in You" album to the "Imagination Library."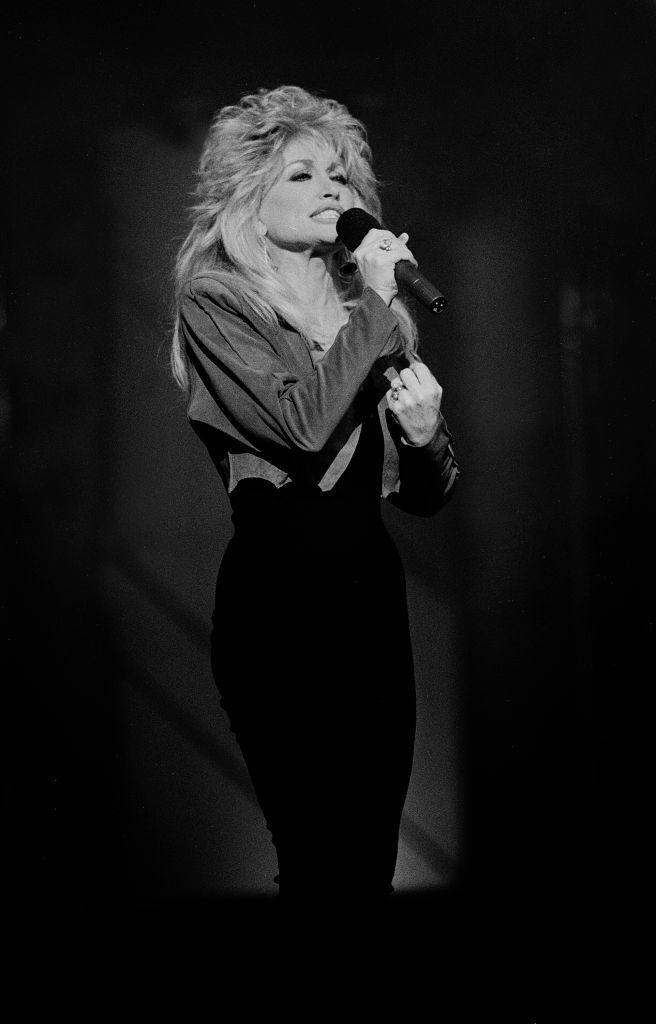 ---
ONE LESS THING TO WORRY
Apart from her belief about God's plans for her and her husband to be of service for children of the world despite not having their own, at this age, Parton sees a very practical advantage in not being a mother. "Now that Carl and I are older, we often say, "Aren't you glad we didn't have kids?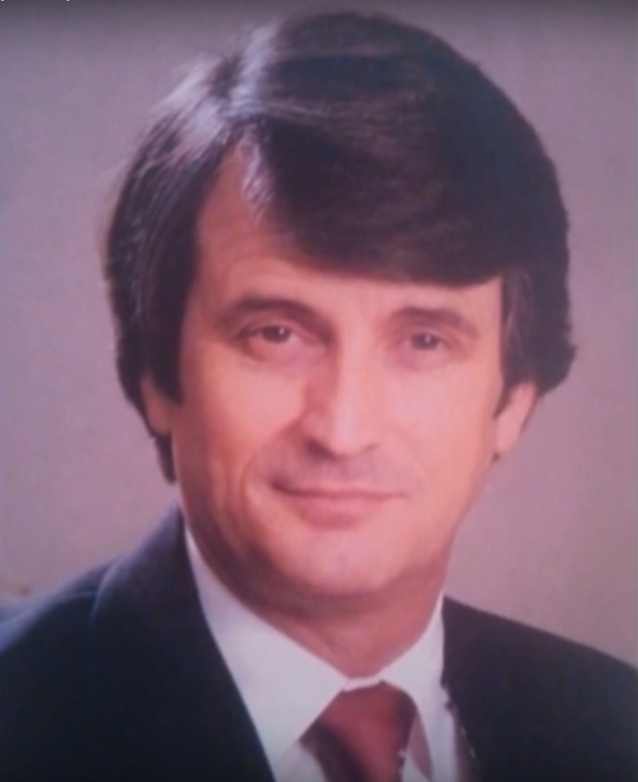 ---
Now we don't have kids to worry about," Parton told Billboard. It is not that she didn't dream about it at one point, though. "If we'd had a girl, she was gonna be called Carla. Anyway, we talked about it, and we dreamed it, but it wasn't meant to be," she admitted in 2014.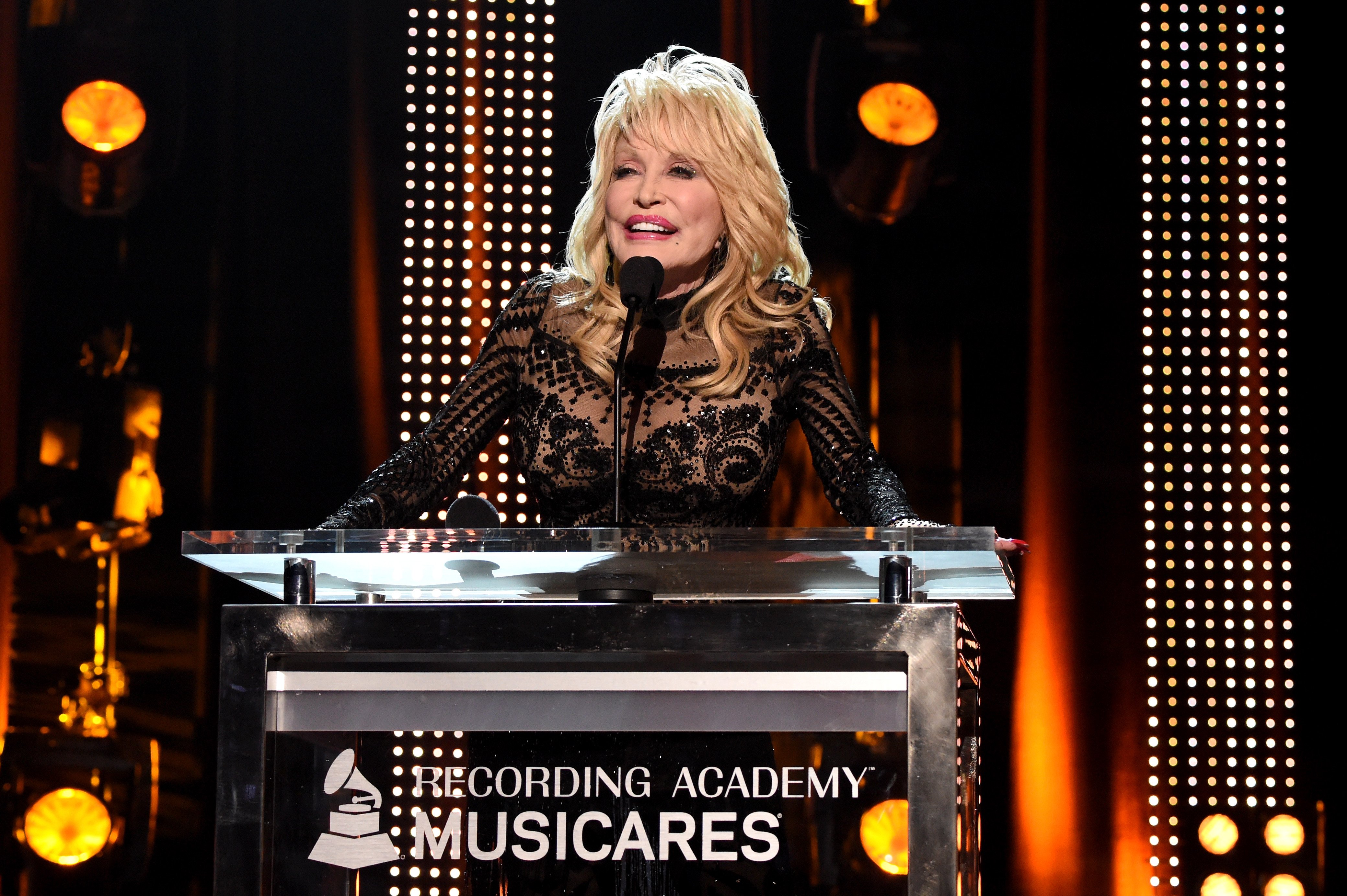 ---
THE SECRET TO DOLLY PARTON'S SUCCESSFUL MARRIAGE
According to Dolly Parton, when she was speaking with PEOPLE, she revealed how amazing it was when people asked her how she was able to stay with her husband for such a long time while being in the show industry.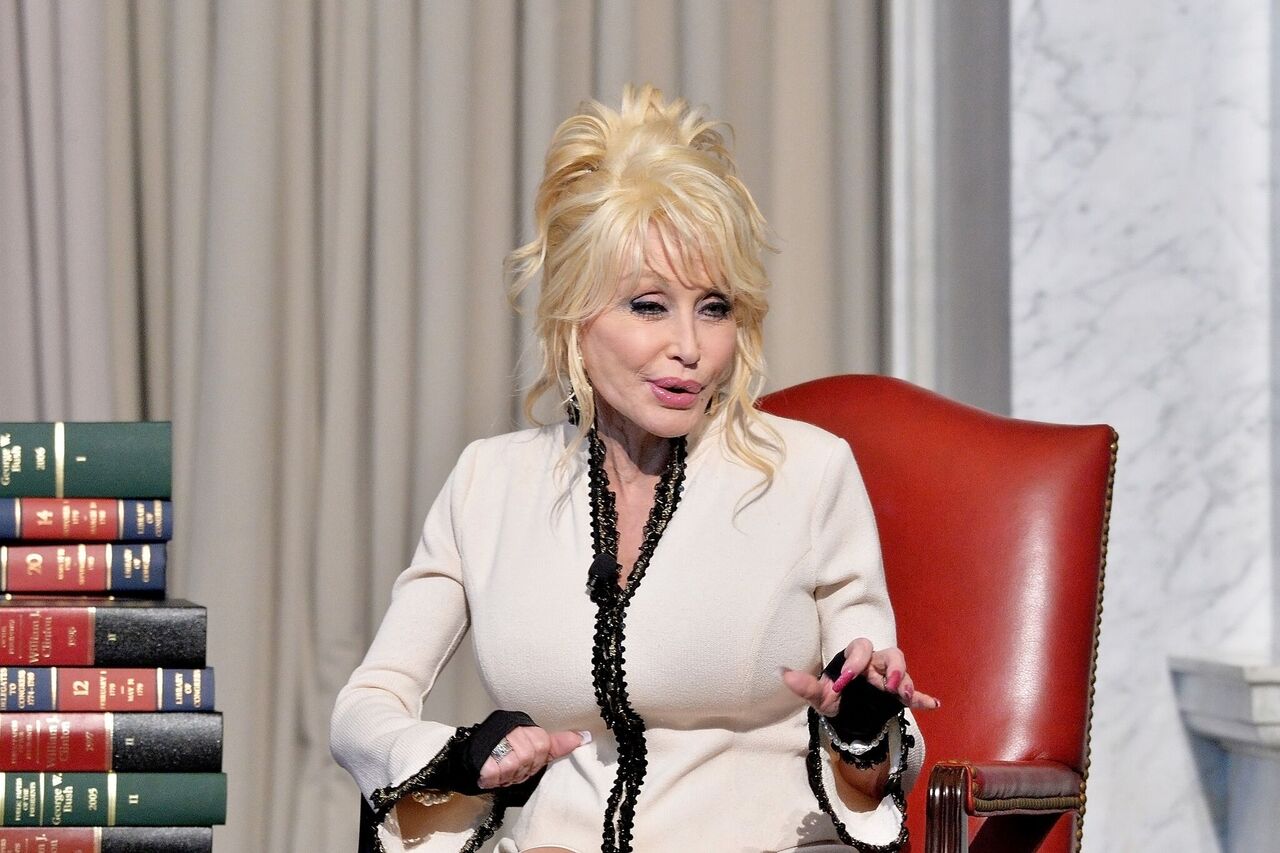 ---
In her response, she mentioned how much her husband loved staying away from the spotlight. This means that, though she had her musical duties, he did everything to support her from backstage. Furthermore, she said that enjoying each other's company was important in the relationship. Dolly Parton was usually away on music and acting business.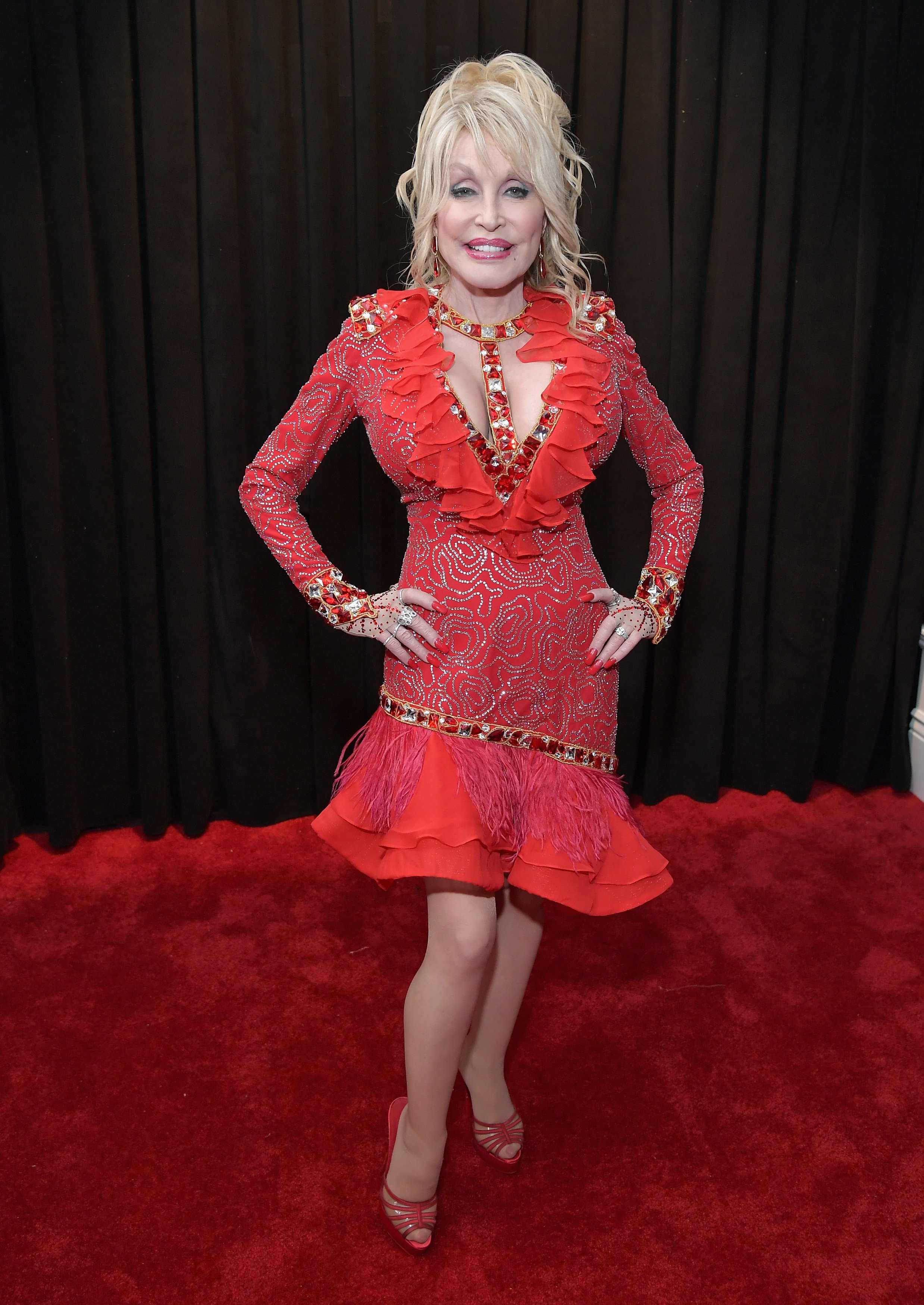 ---
So it is not like she spent every day with family, but whenever she could stay home, she made sure that she made the most of it. The couple always enjoyed each other's company and cherished the memories when they were apart, and that has kept them going for years.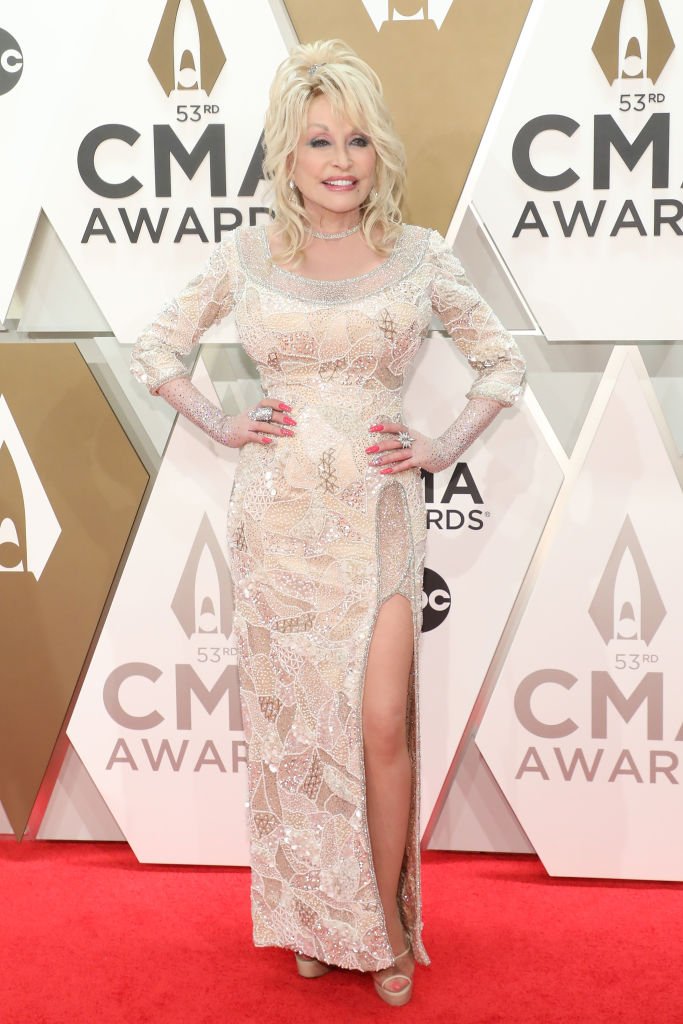 ---
SHE IS ALL ABOUT LOVE
Love is Dolly, and Dolly is love. She is the epitome of a successful music legend who was able to take good care of her family and keep her love story alive. If anyone loves a good love story, they can take Dolly Parton's life into account and learn from it.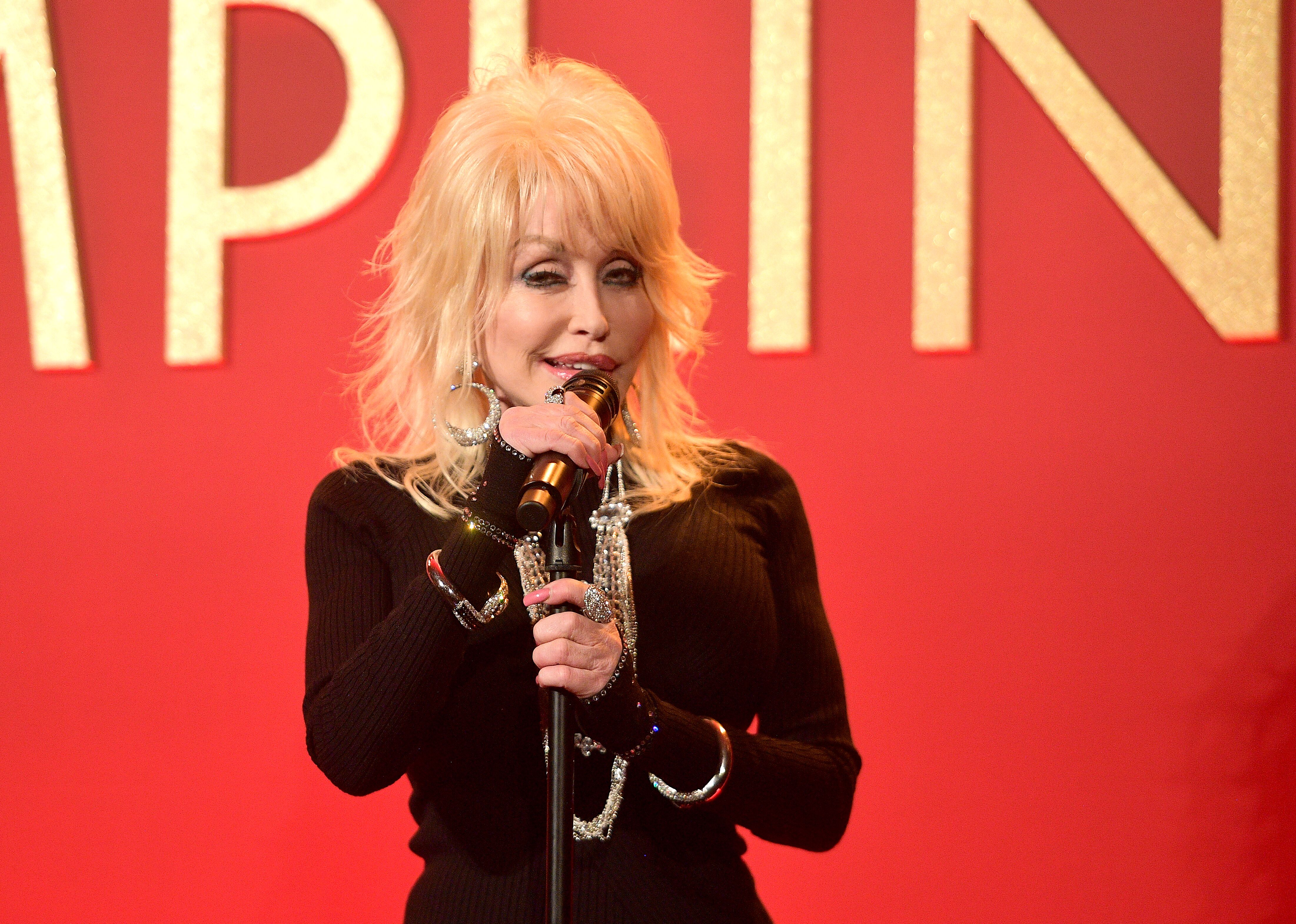 ---
Dolly Parton is a receiver of so many musical and movie awards. She is a soul and country musician who has stood tall in the industry, and made a name for herself. Above all, Dolly Parton is a role model to so many people in the world today. Many look up to her because she is a music legend, and many look up to her because she has a great love story. 
Source: OPRAHMAG, PEOPLE, OneCountry, The List