Little Tabitha from 'Bewitched' Is All Grown up and She's Raising Six Kids Now
Over 45 years ago, Erin Murphy played Tabitha Stephens on the '60s sitcom, Bewitched. The role launched her to fame but where is she now? Bewitched was no doubt an incredible television series that ran for a long time, and kept a lot of people glued to their televisions. Although critics had something else to say about this series, fans and viewers were shocked that such an incredible series could be canceled. While this was hurtful, the outcome of the stars from this series is soothing to the soul. People like Erin Murphy went ahead to do greater things. Let's find out what we can about the series and its aftermath.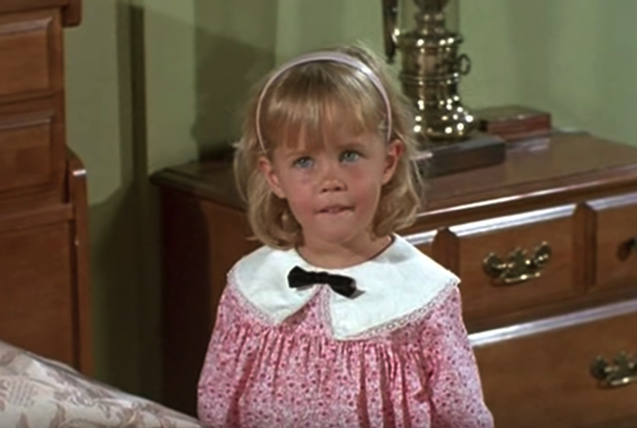 ERIN MURPHY ON TABITHA
Erin Murphy famously starred as the daughter of a twitchy-nosed witch between 1966 and 1972. Erin and her fraternal twin sister Diane landed the role of Tabitha via a casting call for the series' third season. However, by season four Erin and Diane began to look less alike. Diane decided she did not want to continue working in the industry so the role for the remaining four seasons of the show was left solely to Erin.
After the show ended in 1972, Erin decided to step out of the limelight for a while. She spent the rest of her childhood as a regular kid. She went camping and spent time with her friends in her neighborhood. She did not return to the industry until she was much older.
WHAT DID ERIN MURPHY DO AFTER 'TABITHA'?
Erin Murphy did a lot of things after the series was canceled. She was a guest star on a show called Lassie, and she handled over a hundred commercials brilliantly. She also worked as a television host for Fox Reality Channel and an on-air moderator for Allergan Medical. Erin Murphy's acting career was everything anyone in her position would ask for. She had the talent, zeal, and charisma to keep fans engaged all the time. However, this did not last as long as we hoped.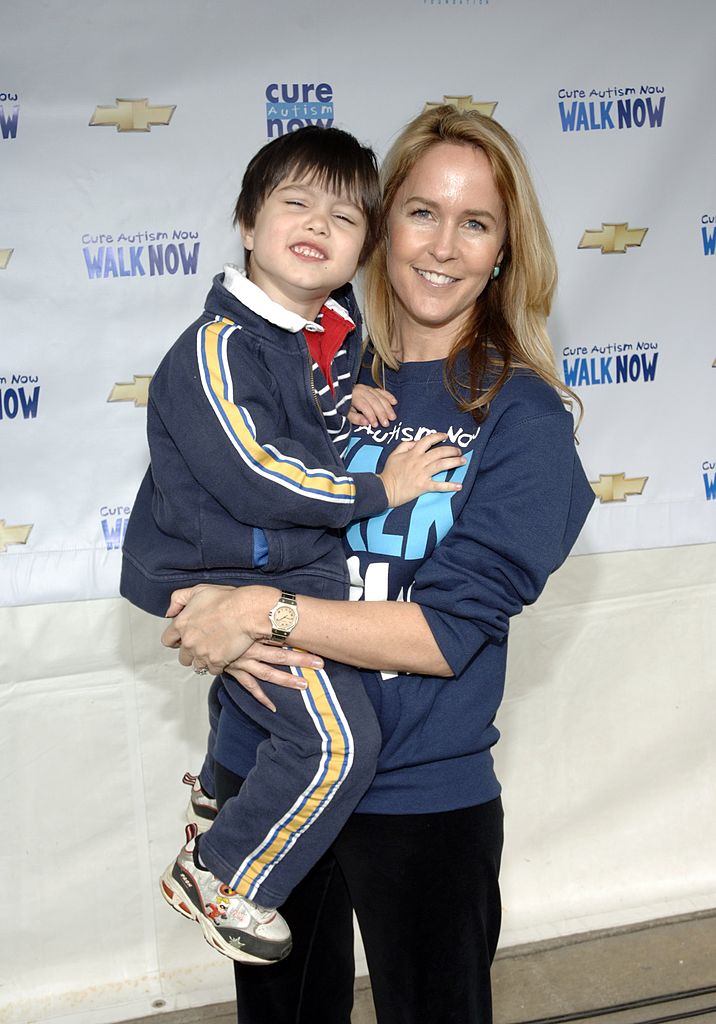 WHY DID ERIN MURPHY STOP ACTING?
Recently, the 54-year-old businesswoman told Closer Weekly why she decided to quit acting as time went on. In her defense, she decided to walk away before the acting business kicked her out, and to her, that was the best decision. She disclosed how she turned down acting jobs after Bewitched series was canceled, and tried to build her self-confidence. This confidence pushed her towards her businesses, and she has no regrets. Finally, her move from Los Angeles to Orange County was part of the things that made her give up acting, as she enjoyed the life outside being a child star.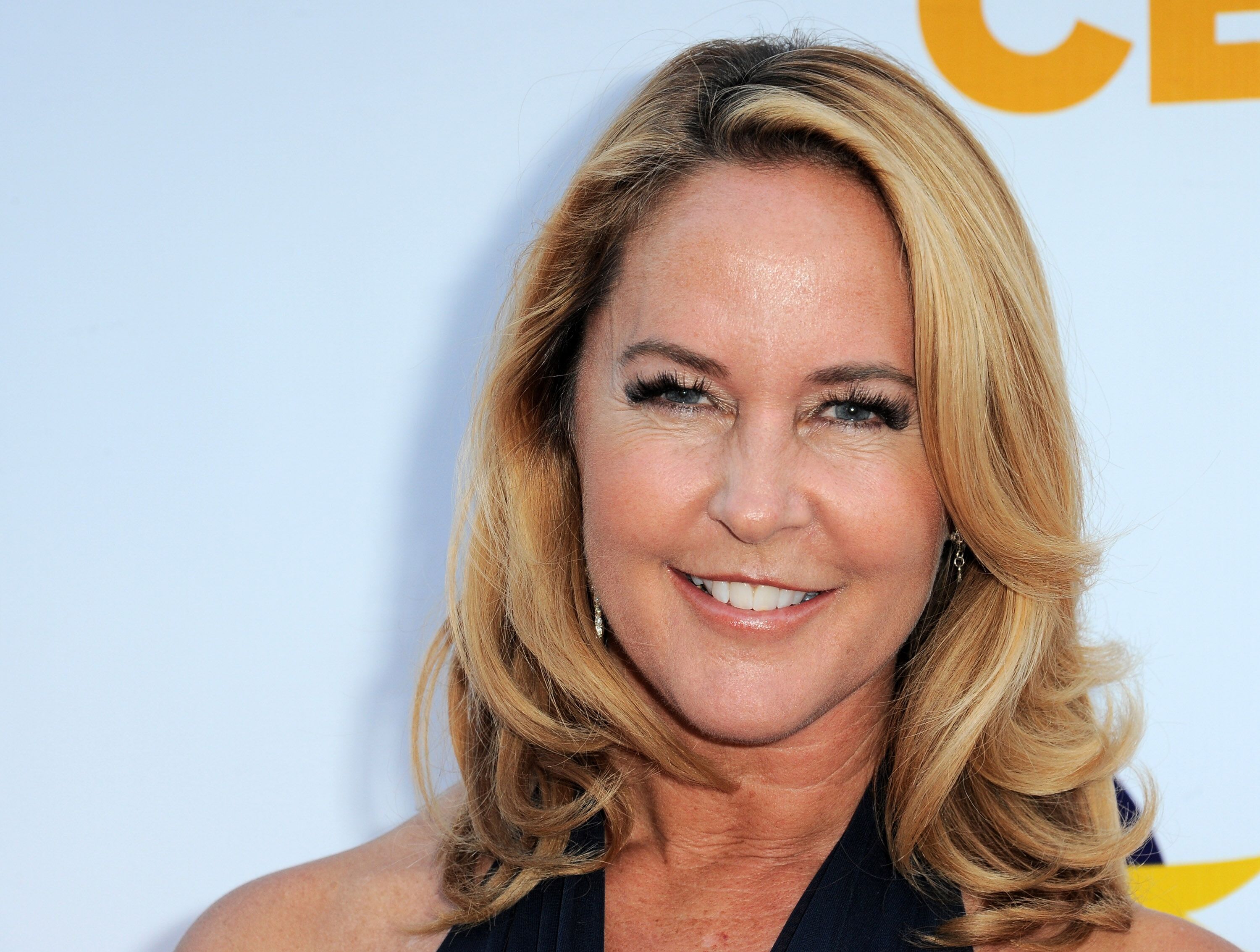 Erin also revealed that her main focus was her family, especially her children. She is a mom to six busy boys namely Clark Eden, Jason Rogers, Dylan Dunckel, Carson Dunckel, Grant Rogers, Parker Dunckel.
"I have kids at home, and I plan on traveling more," Erin said. "I would like to do another series at some point, but I do want to spend time with family and friends, just laugh and enjoy life more. I want to do a little bit of everything."
Years after the show ended, Erin is still recognized by fans of the show. In a recent interview, she revealed she loves meeting fans saying,
"I think any moment that someone comes up to you just to say they liked you on a TV show, that's flattering. I think it's very kind and I'm very open to posing for pictures, meeting fans and answering questions about Bewitched. I'm thankful that people appreciate what I did. I think it's awesome."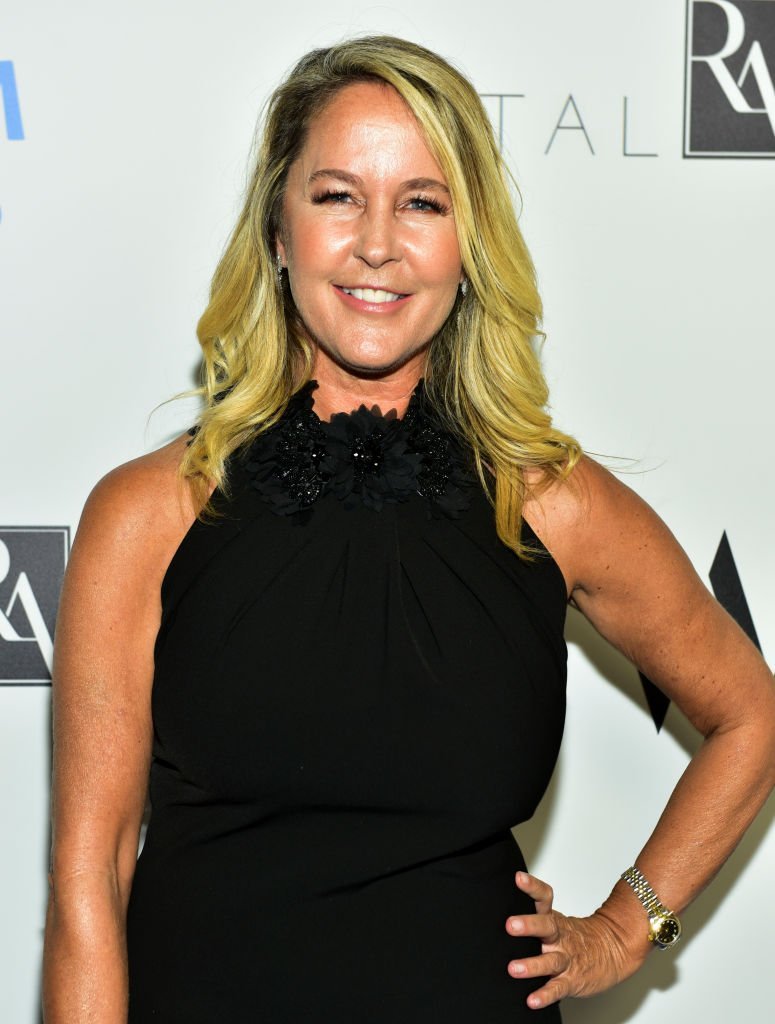 WHAT IS ERIN UP TO NOW?
Now, Erin is a mum of six lovely children. She is also starring in a new web series called "Life Interrupted" with Alison Arngrim, Dawn Wells and Michael Learned. According to Erin she regularly meets up with the other child stars who began acting around the time she did. She went on to say that it was during one of these gatherings that Alison approached her about "Life Interrupted."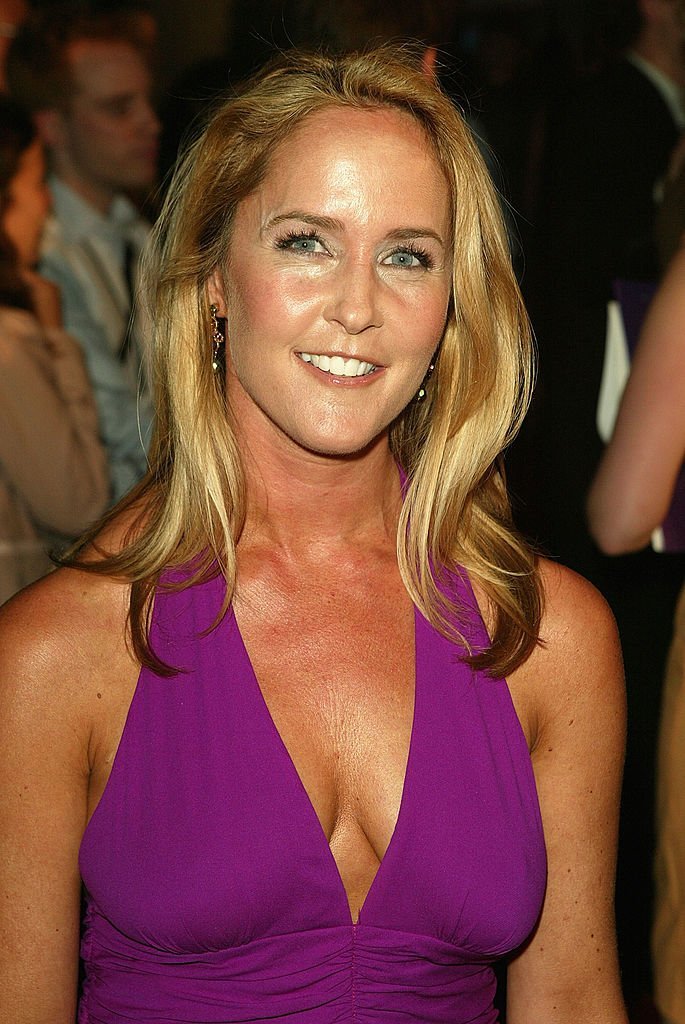 The show revolves around the midlife crisis of a former child star and his dysfunctional family. Erin agreed to the show because a lot of her good friends were starring in it.
"I say no to almost everything. I have a bit of a reputation for being picky about the things I will and won't do. But it turned out that this project had a group of my good friends," Erin said. "The thing that made me say yes was when Alison said, 'You'll be playing my wife!' I said, 'I'll do it!' It just sounded like a lot of fun."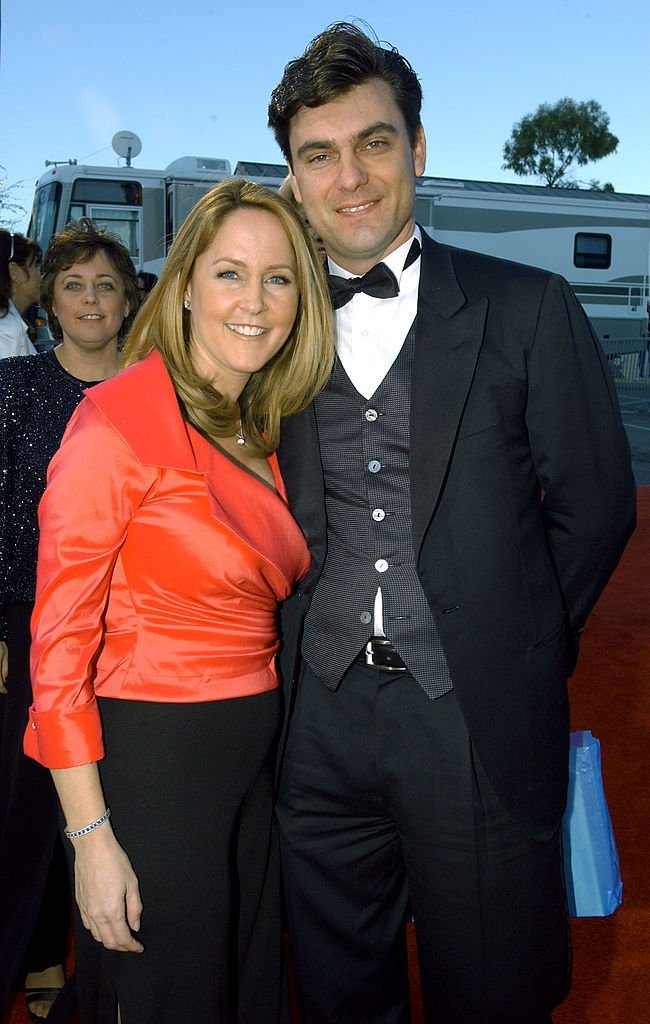 Besides the upcoming show and "Bewitched," Erin also acted in "Lassie" in 1973, "The Comeback Kids," and in early 2019, she reprised her role as Tabitha for "TV Therapy."
ERIN'S PERSONAL LIFE
Erin first got married to Terry Rogers in 1984, but five years later, the couple called it quits. Their marriage was blessed with two children. She went ahead to marry Eric Eden in 1993, but the couple broke up in 1998. Presently, she is married to Darren Dunckel and has six children in total, including the ones from her previous marriages.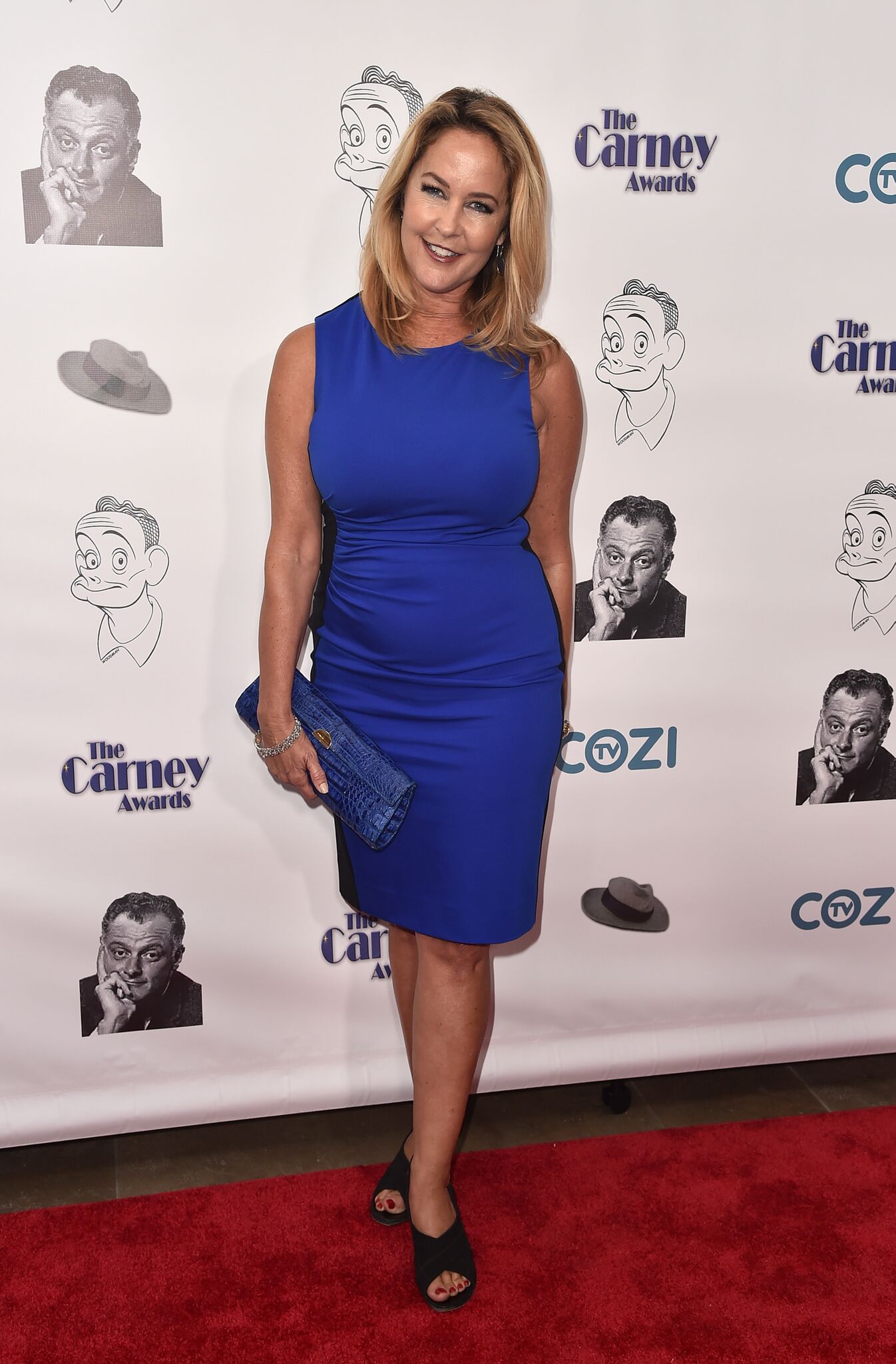 Being a child-star had to be a lot of work for Erin Murphy as she gave up playtime to be on set. However, she excelled in this field while it lasted. Luckily for her, she found her true calling after the series Bewitched was canceled and ran with it. A lot of actresses have been in Erin's shoes and taken a different decision. The best thing at the end of the day is to be proud of the decision you made, and see where it leads you. Do you think she made the best decision? Let us know your thoughts in the comments section.
Source: Fox News
Get More Related Articles Here: