Jerry Lee Lewis' Seven Marriages and the Controversy Surrounding Them
Rock 'n Roll legend Jerry Lee Lewis' journey to finding love saw him tie the knot seven times. One of his marriages was so controversial it nearly cost him his career. Lewis said he was 14-when he walked down the aisle the first time. In interviews, he revealed that his wife was just 17. His marriages were often controversial. Four ended in divorce, two others ended after his wives passed away in tragic accidents. So far only his relationship with his current wife, Judith Brown.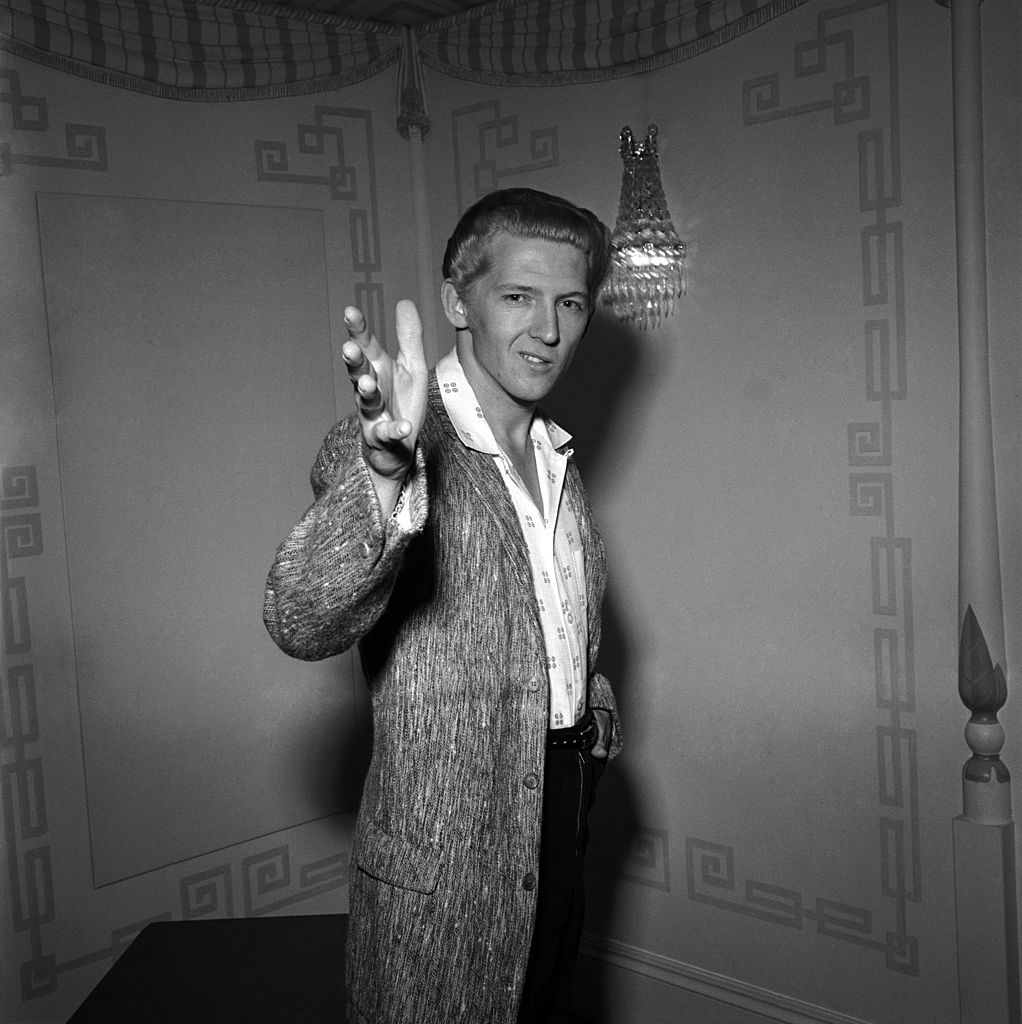 ---
Early Life
Jerry Lee Lewis rose to fame thanks to his flamboyant and innovative piano playing, along with his uptempo and catchy songs. Born in Ferriday, Louisiana, his musical talents were evident from a young age. Lewis taught himself how to play the piano, and would sing in church during his childhood. His early influences included Jimmie Rodgers, Hank Williams, and Al Jolson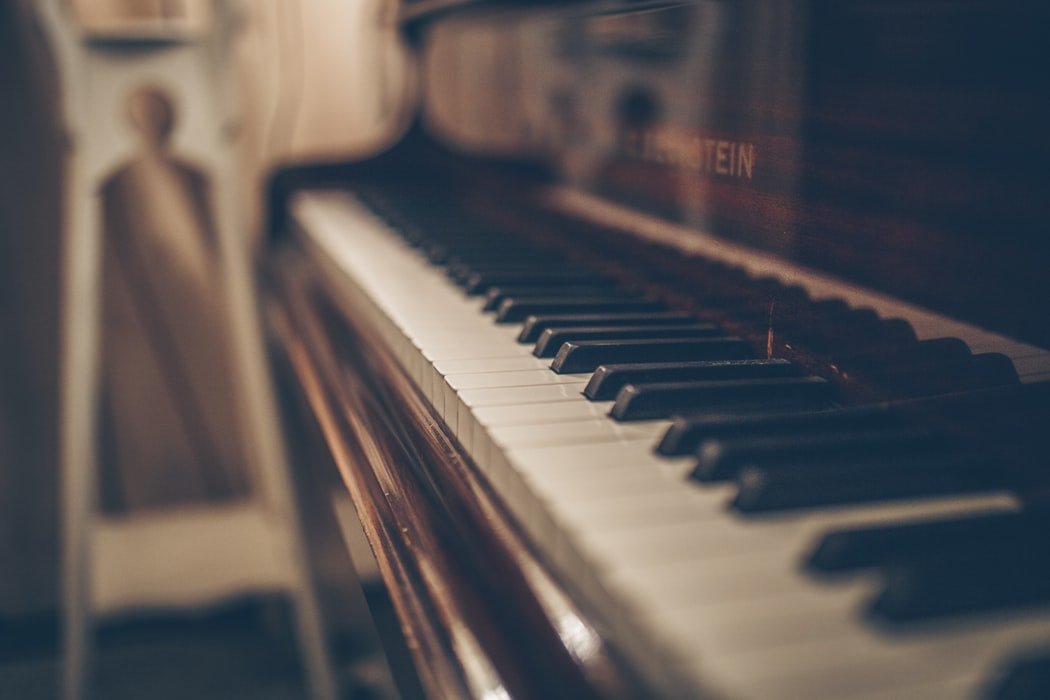 ---
At the age of 10, Lewis got his very own piano, after his father mortgaged the family farm just to buy him the instrument. At 14, Jerry had already given his first public performance and successfully managed to wow the crowd with his impressive piano skills. With essentially no formal education, Lewis made the decision to drop out of school entirely and focus on music instead.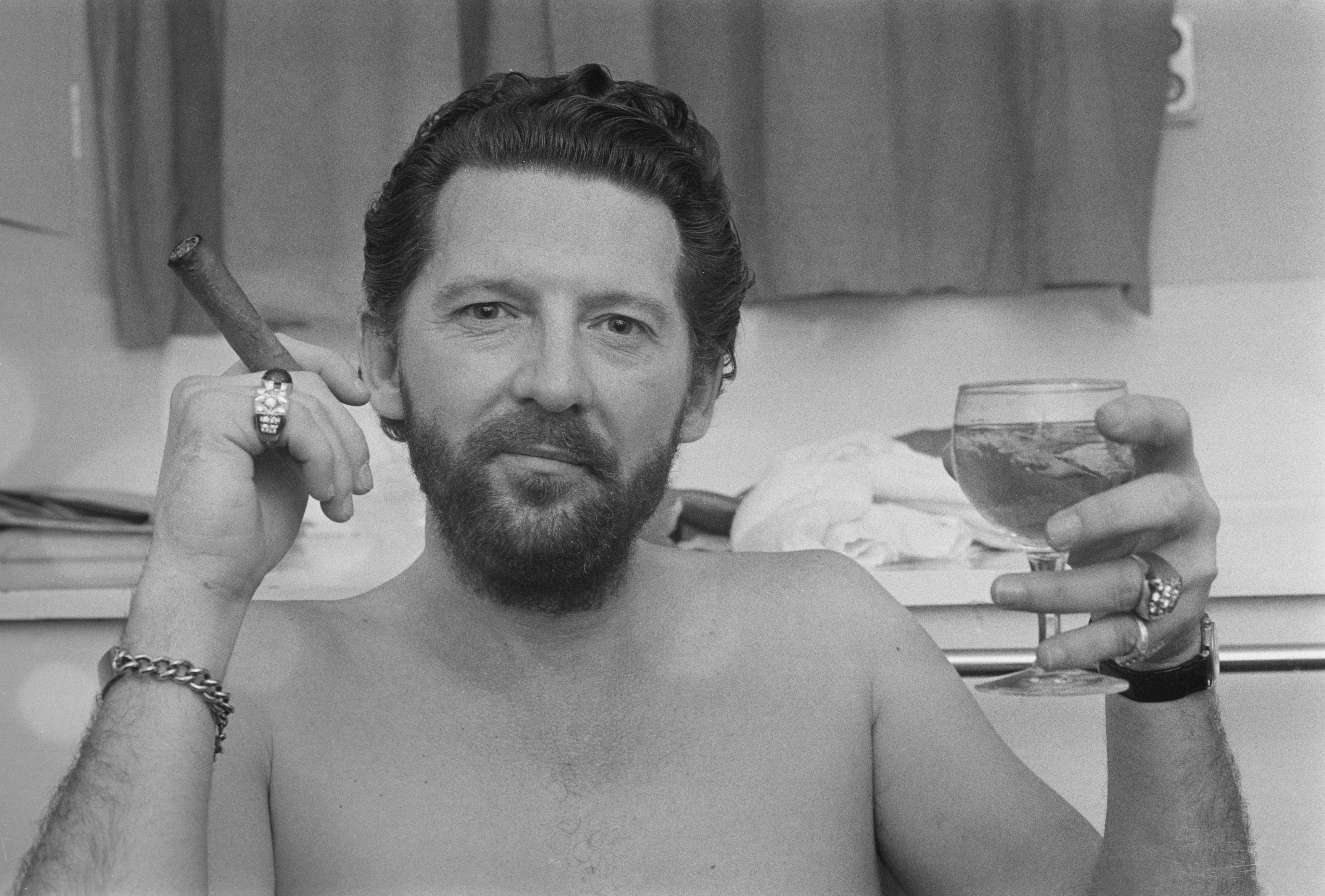 ---
Rise to Fame
Lewis' path eventually led him to Memphis, Tennessee, where he ended up working as a studio musician for Sun Studios. His first single, a cover of Ray Price's "Crazy Arms," was recorded in 1956 - and ended up doing extremely well. Lewis worked with Carl Perkins and even jammed with both Johnny Cash and Elvis Presley during his time on Sun. The session dubbed the "Million Dollar Quartet," was recorded, but wasn't released until later.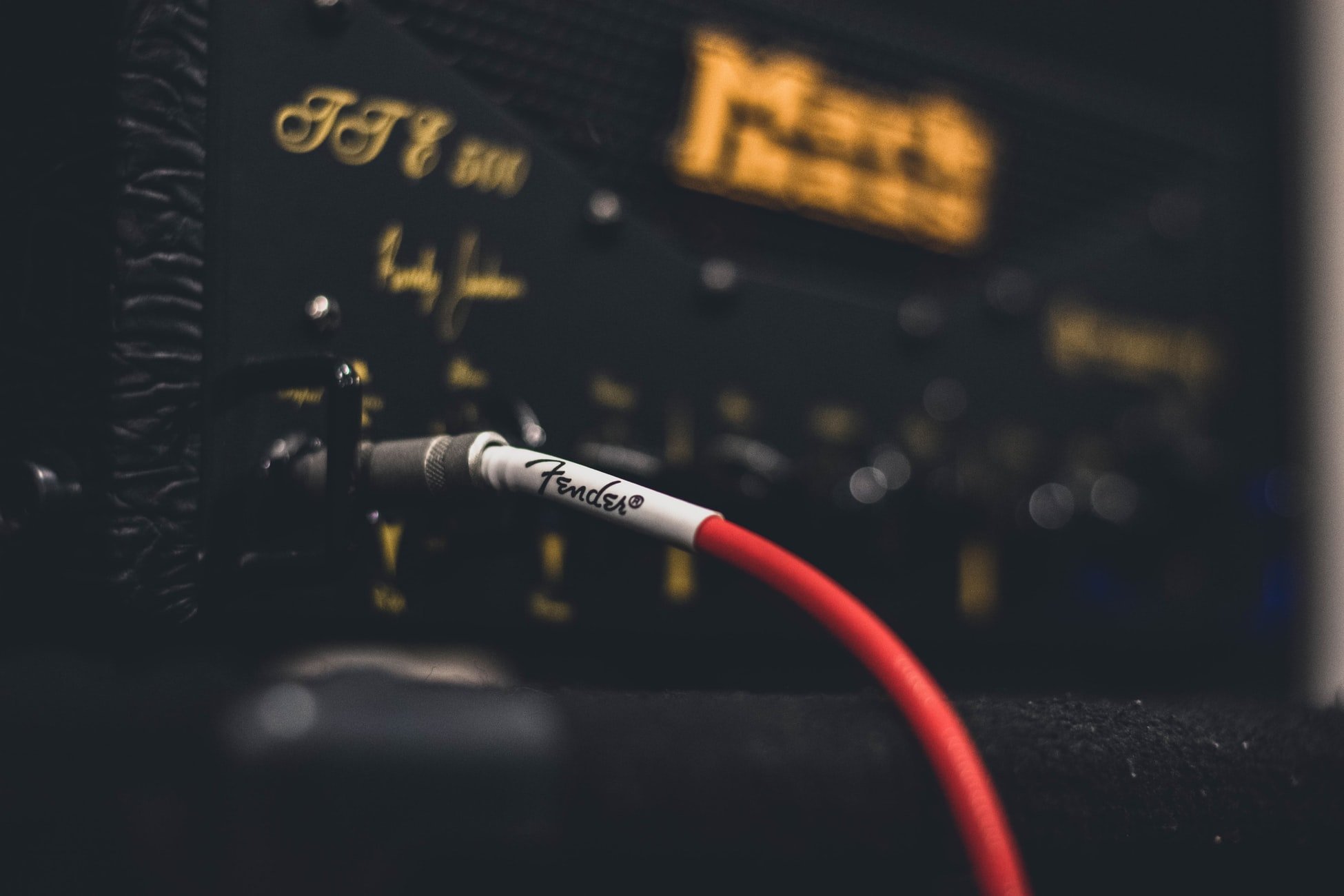 ---
Thanks to Lewis' unique piano-drive sound, the musician officially became a star in 1957. His song, "Whole Lotta Shakin' Goin' On," became a massive hit on pop, country, and even R&B charts. The singer also adopted some of his own, famous stage antics at this point as well, including playing standing up and lighting the piano on fire.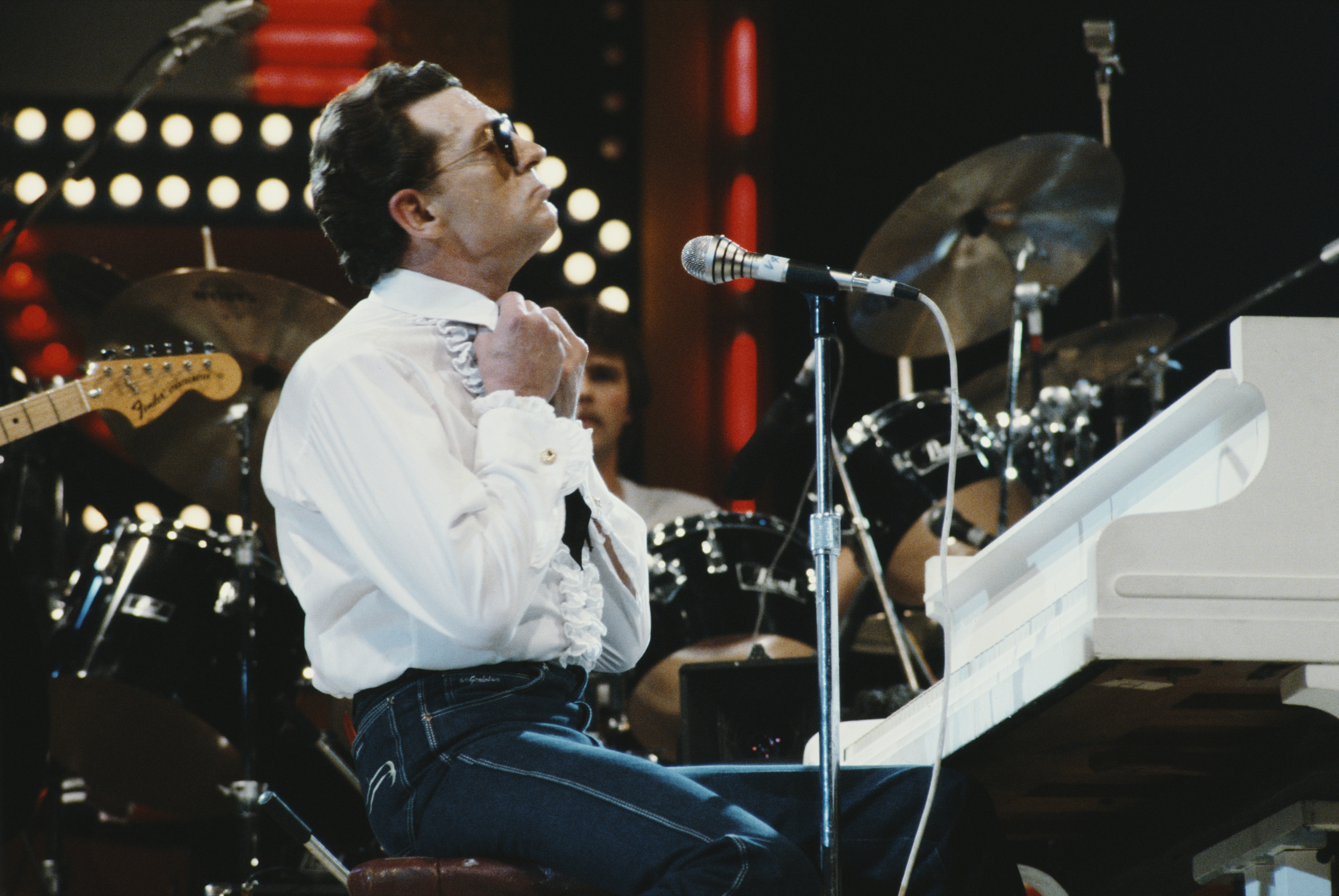 ---
Scandal
By 1957, Lewis had two marriages under his belt - until he decided to marry Myra Gale Brown, his own cousin. Although their marriage license stated that Brown was 20 years old, she was actually only 13 at the time. As soon as the news broke, everything went downhill. His live show didn't get good sales and studios were less likely to work with him.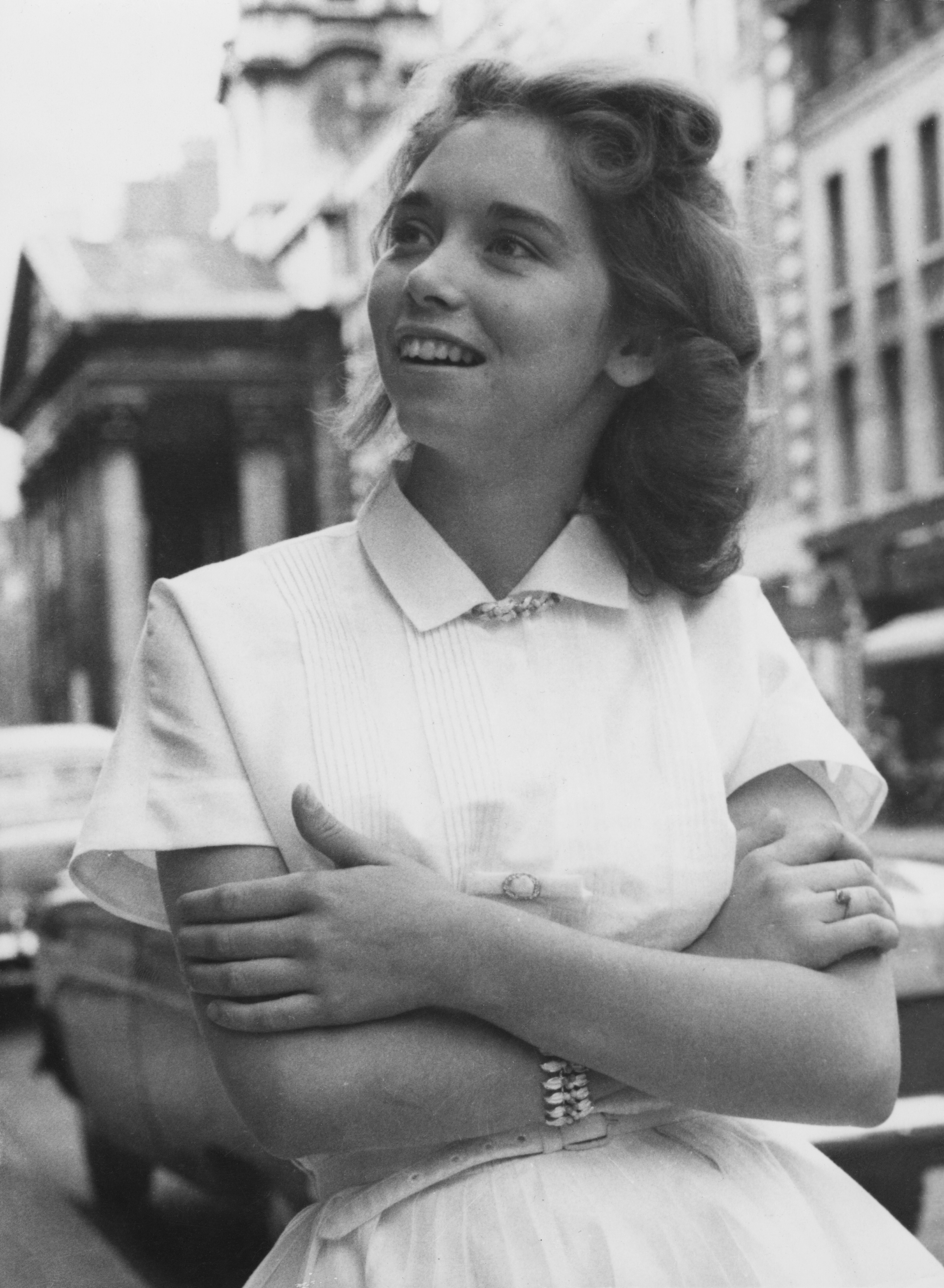 ---
Details Of Jerry Lee Lewis Children
Steven Allen Lewis
This was the first child and son of the legendary musician, Lee Lewis. Steven Allen, unfortunately, drowned in a swimming pool at the age of three. The year 1962 was a devastating time for both parents as their only son was tiny and considered to have suffered before his death.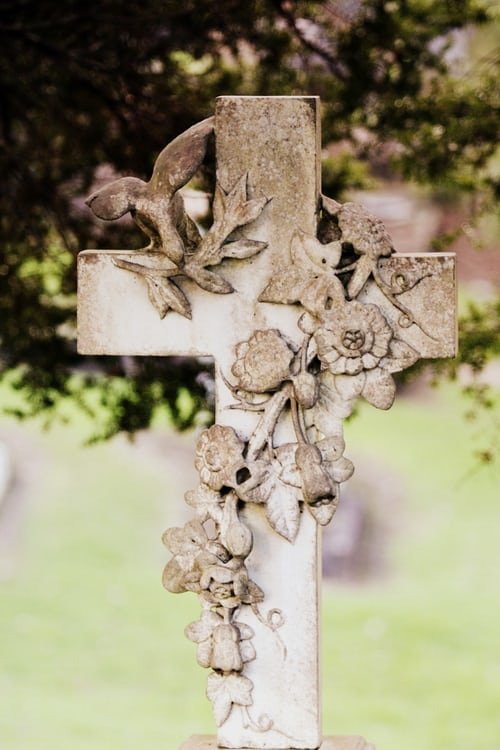 ---
Lori Lee Lewis
Jerry Lee Lewis married his fourth wife, Elizabeth Gunn Pate in October 1971 and the duo had a child known as Lori Lee Lewis. The couple stayed married till June 8, 192 when they decided to file for divorce. While the divorce proceedings went on, Gunn decided to stay with a friend; however, she drowned in the swimming pool and died.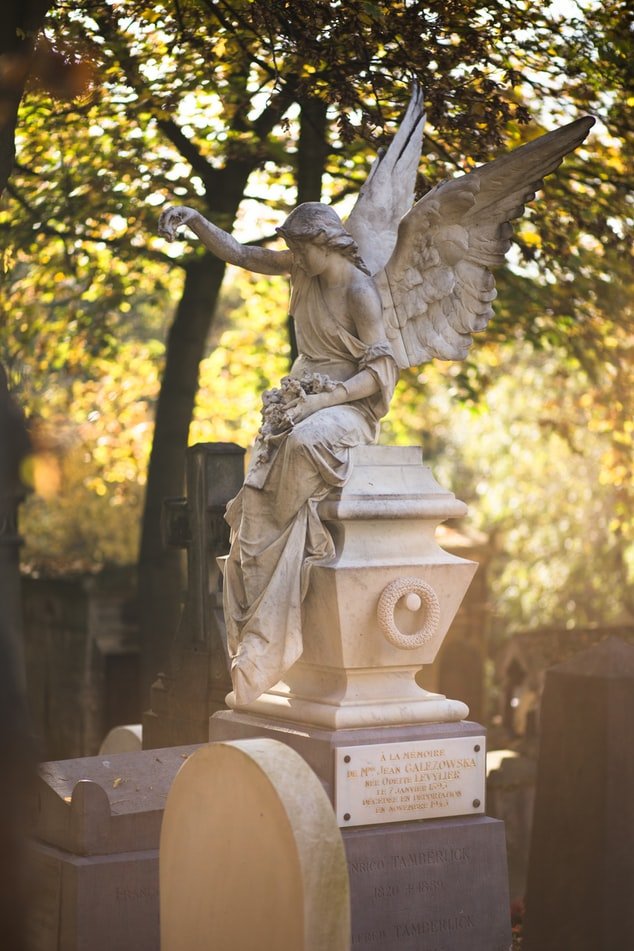 ---
Phoebe Lewis
In December 1957, Lee Lewis and his 13-year-old lover, Myra Gale Brown decided to become an official couple. Myra was also said to be Lewis's cousin, and the marriage was approved. The marriage was annulled in December 1970, after staying together for 13 years. According to Myra, Lee Lewis was indulging in extra-marital affairs and abusing her physically.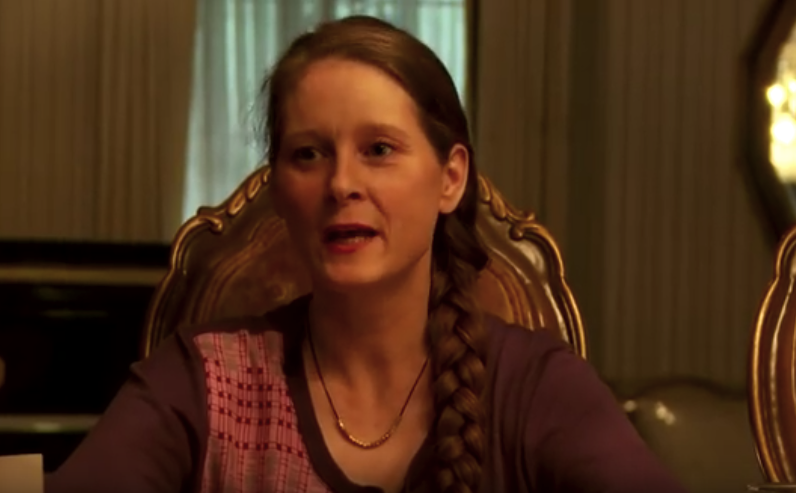 ---
Ronnie Guy Lewis
Fans were astonished to hear that Lee Lewis had gotten married for the second time to Jane Mitchum. This is because he married her 23 days before his divorce was finalized with his first wife, Dorothy Barton, whom he married when he was 16-years-old. After the first year of Lewis and Mitchum's marriage, everything seemed to go well, but after the fourth year, the couple filed for divorce. One of their children was Ronnie Guy Lewis.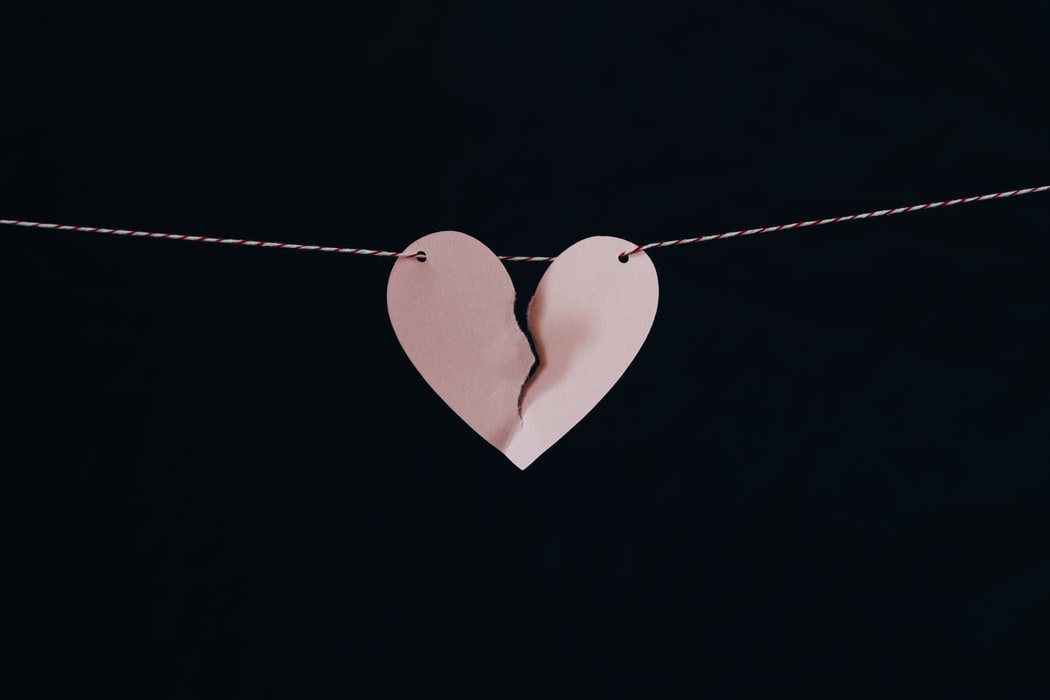 ---
Jerry Lee Lewis III
Lee Lewis married his sixth wife, Kerrie McCarver in April 1984. This happened after the unfortunate death of his fifth wife, Shawn Stevens. The couple was married for 77 days, ended early due to Steven's unexpected death. There were allegations, though never proven, that Lee Lewis abused Stevens throughout their marriage, and may have been the one behind her death. His sixth marriage to McCarver lasted for 21 years, from 1984 to 2005. They had a son, Jerry Lee Lewis III in 1987.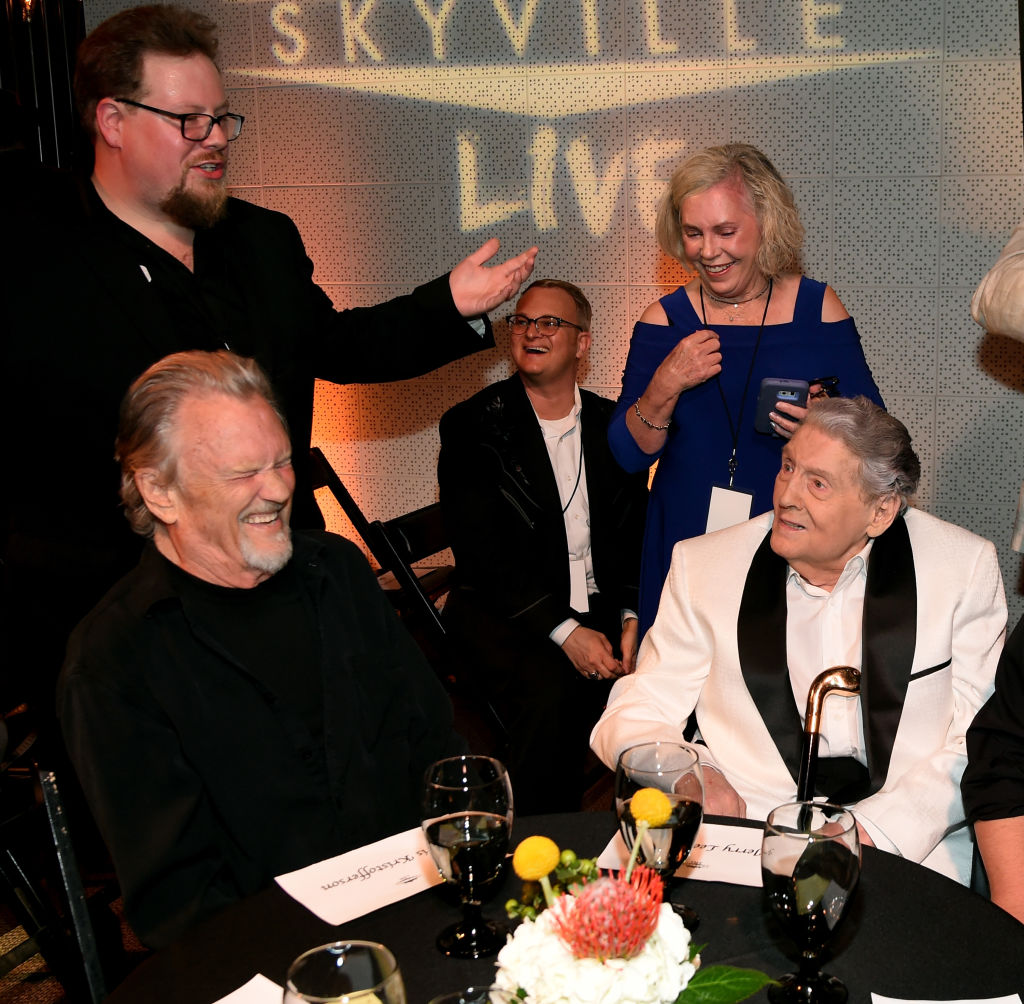 ---
First Wife - Dorothy Barton
In an interview, Jerry Lee opened up about his first marriage. He met his first wife Dorothy Barton in Dec 1951 and they married on 21st Feb 1952.  Just a year later they were divorced. "I was 14 when I first got married. My wife was too old for me; she was 17," Jerry explained. "Then I met Jane Mitcham."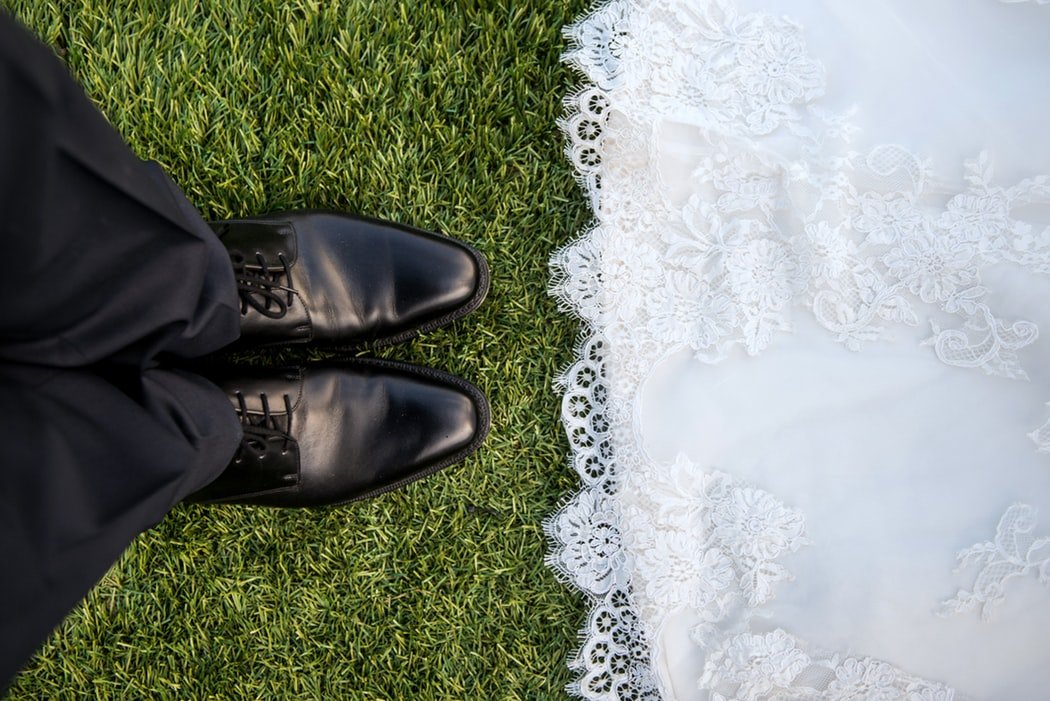 ---
Second Wife - Jane Mitchem
Their marriage was chaotic- for example, Jane throwing claw-hammers and figurines at the star's car windscreen which he admits he deserved. "No, no, I love these women who loved him. But those wives were much younger than him, most of them, and past is past." his current wife Judith explained when asked if she was ever scared of Jane.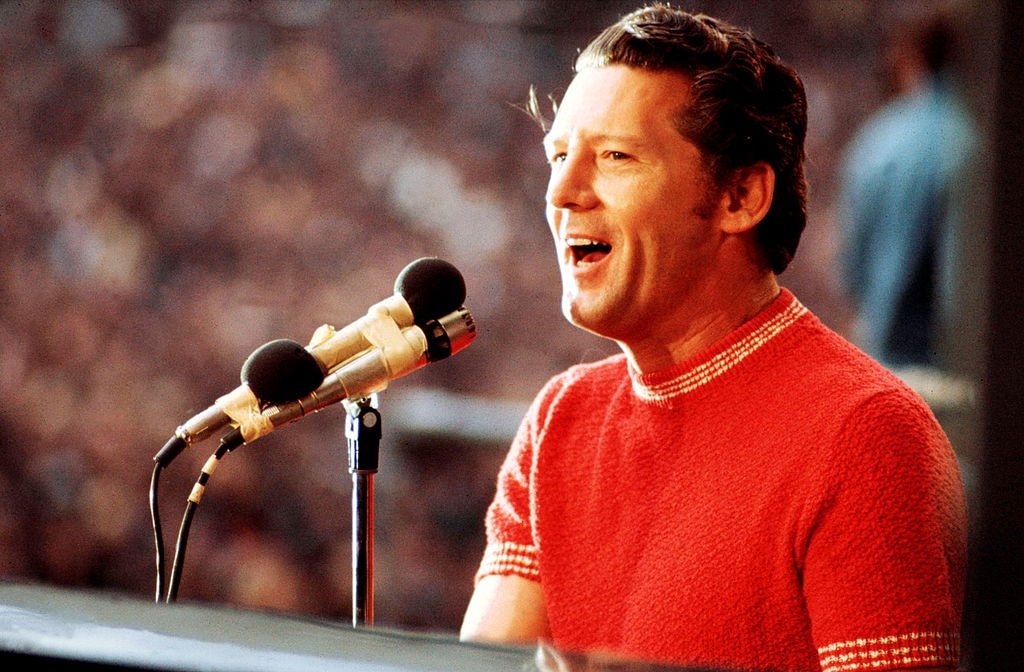 ---
Third Wife - Myra Gail Lewis
In May of 1958, England was abuzz as fans geared up for Jerry Lee Lewis'upcoming tour. However, the star had one more shocking surprise up his sleeve. He was coming to England freshly married. More shocking than the news of his marriage was how young Jerry's new bride turned out to be. An inquisitive reporter, Paul Tanfield, accidentally unleashed the scandal when he asked who was the mystery woman in the Killer's entourage.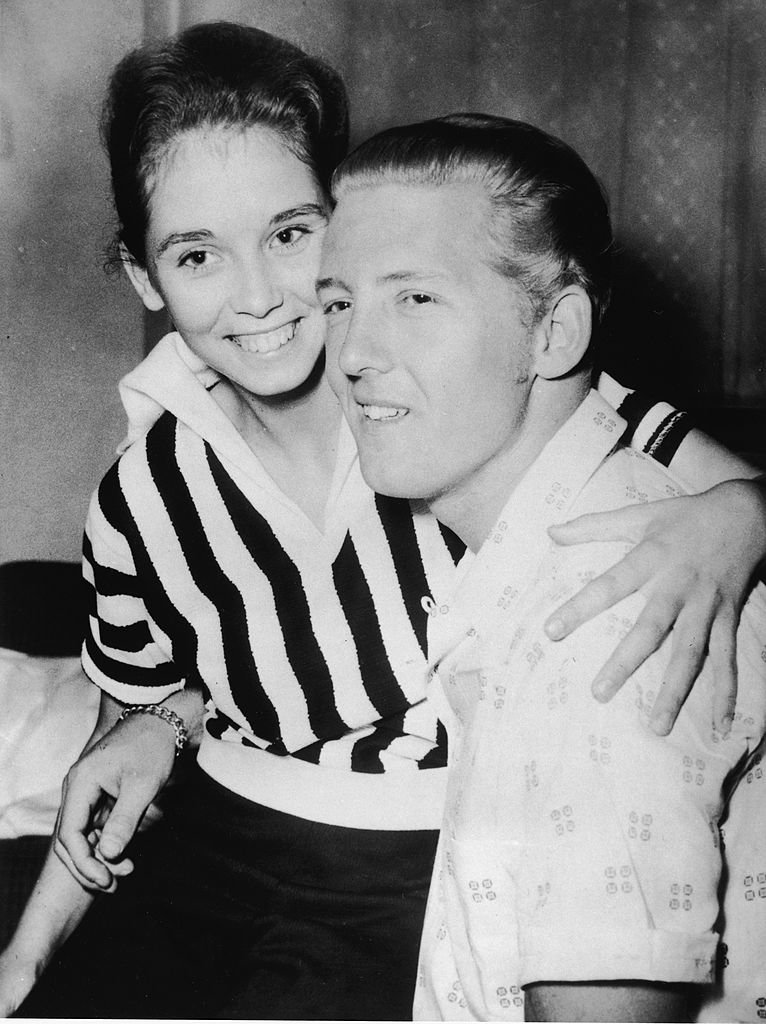 ---
After finding out she was Jerry's wife, he asked them her age.  Jerry Lee lied saying she was 15 when she was actually 13. Her real age and the fact that she was his first cousin once removed would surface later on. The pair actually married five months before his divorce from his second wife was announced. However, Jerry Lee maintained his second marriage was null and void as it had taken place before his divorce from his first wife.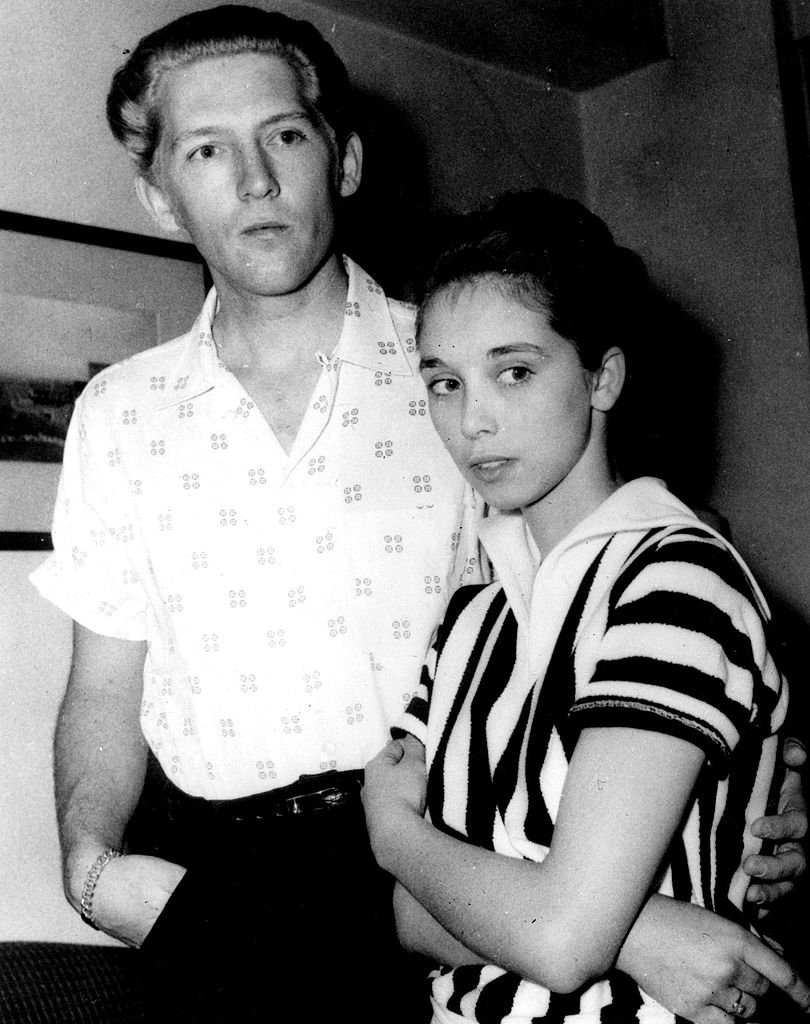 ---
The press began hounding the couple and his first three shows proved to be unpopular. After many shows were canceled and people began avoiding him, Jerry's career appeared to be reaching an end. Jerry Lee Lewis made a comeback to the entertainment industry in the late 1960s. Lewis and Myra's marriage ended in divorce in 1970.  After his relationship with Myra ended, the entertainer moved on.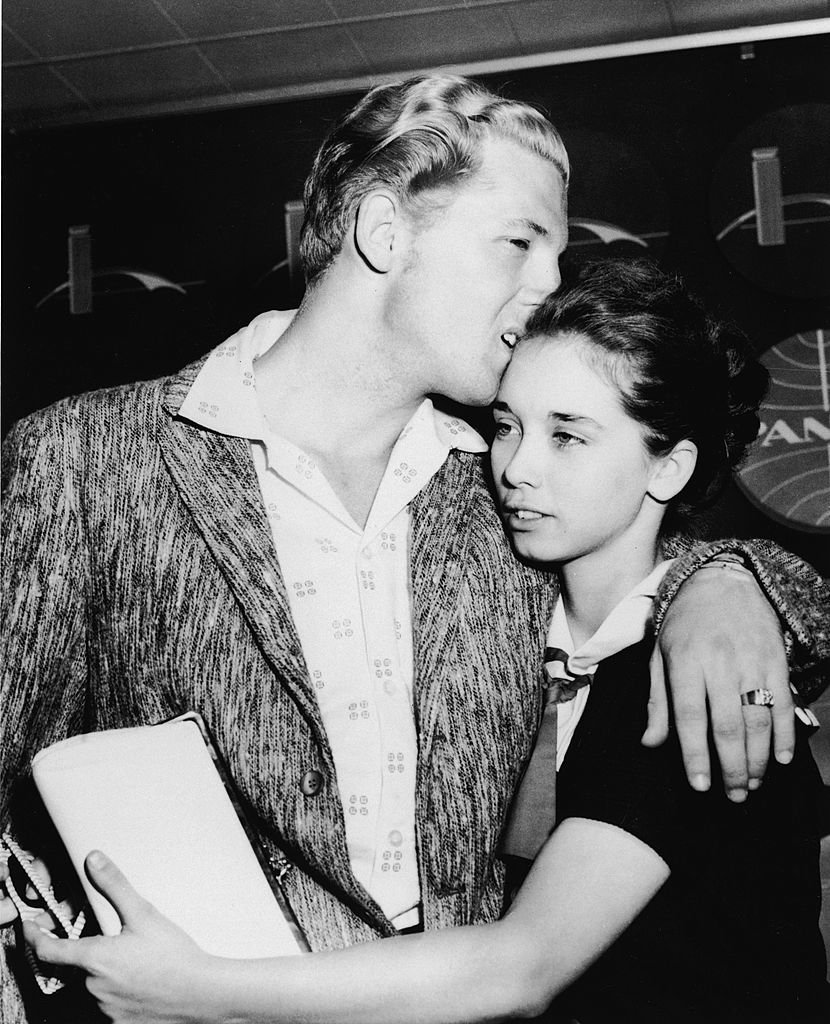 ---
Fourth Wife - Jaren Pate
Post-divorce, Lewis fell for Jaren Elizabeth Pate and they married in 1971. However, nine years later they were caught in a messy divorce. They were scheduled to appear in divorce court in Hernando when Jaren accidentally drowned in a friend's pool at the age of 39. They had a daughter, Lori Lee Lewis, together. Jaren also had another daughter from a previous marriage.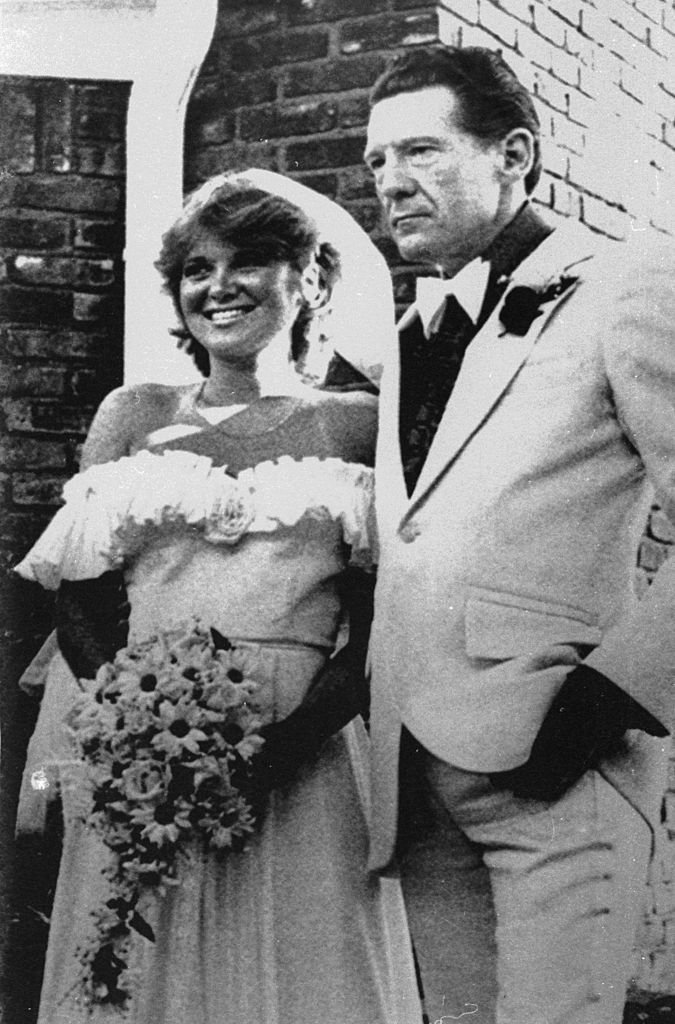 ---
Fifth Wife - Shawn Michelle Lewis
A year after the tragic accident, the pianist fell in love again. This time he married former secretary, Shawn Michelle Lewis. Friends of the pair claimed they were extremely happy and trying to have a child together. Unfortunately their happily ever after came to an unexpected end when Shawn passed away after she reportedly overdosed on sleeping tablets by accident.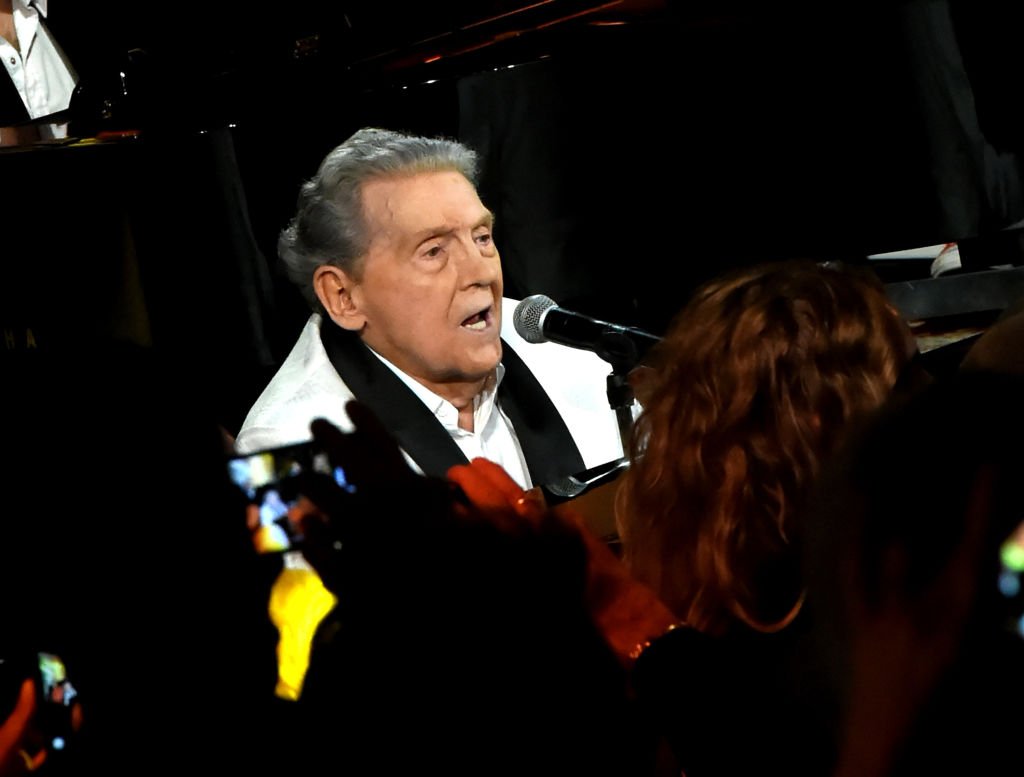 ---
Sixth Wife - Kerrie McCarver
In 1983, Kerrie McCarver and Jerry Lee Lewis fell in love. They tied the knot on April 24, 1984, and were married for 21 years. They had a son named Jerry Lee together. Unfortunately, their love story ended after 21 years with a divorce in 2005. 
Seventh Wife - Judith Brown
Following his divorce, Lewis went on to marry Judith Brown.  Judith was actually previously married to Lewis' cousin Rusty Brown. They fell in love with each other when she nursed him back to health, years before their marriage. The couple has been together ever since with Judith helping him get better again after he had a stroke earlier this year.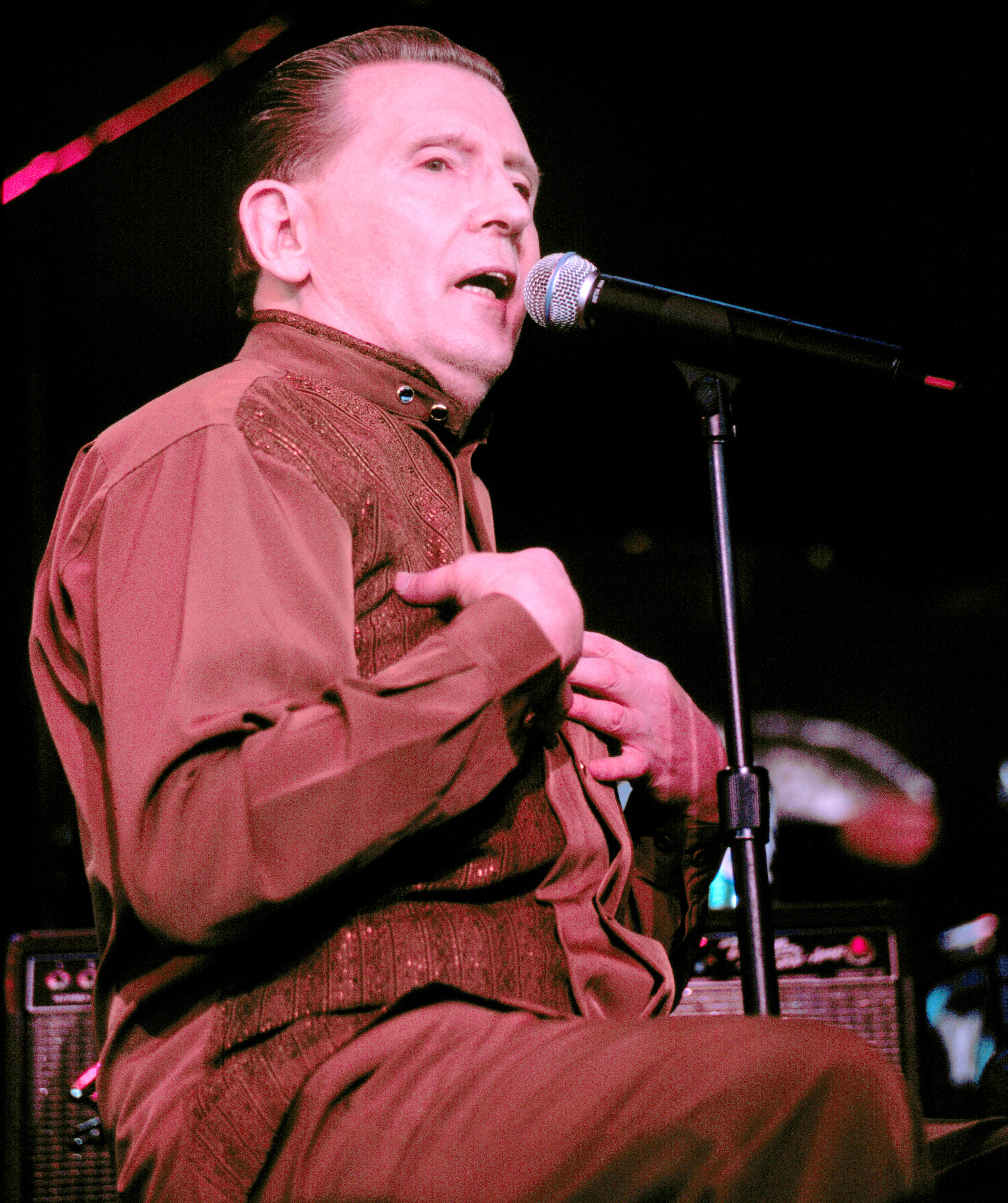 ---
Read more: Bill Hudson's Lost Children As He Considers Himself a Father of Three
Although he was a well-respected musician, there's no denying that Lewis' poor personal life choices made a massive impact on his success. For somebody that possessed this amount of natural talent, it truly was disheartening to see the demise of such a legendary musician. What do you guys think about the singer's personal life? 
Click 'Continue reading' to find out how Albert from 'Little House on the Prairie' looks now. He is 52 years old and looks more handsome than ever!