Difficult Times of Valerie Bertinelli: From Her Really Sad Wedding Day to a Painful Divorce
Valerie Bertinelli might portray the image of living a blessed life, but her reality is a little different. She has suffered through her fair share of painful experiences. Famously known for playing "girl next door" Barbara Cooper on "One Day at a Time," Valerie Bertinelli's life appears touched by gold. However, that could not be further from the truth. Her personal life has had many tumultuous moments. From her struggle with drug addiction to cheating on her then-husband Eddie Van Halen and even a long struggle with body-image issues here is a glimpse into her troubled past.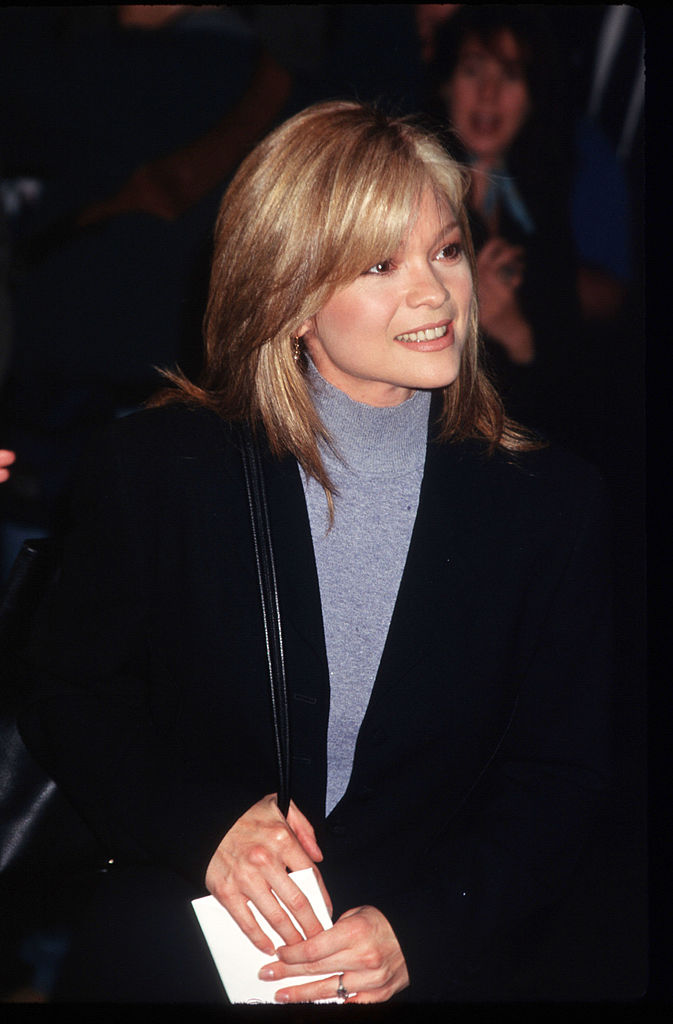 A Child Star
Bertinelli is an American actress and author who has won two Golden Globe Awards  and has become a household name thanks to her roles such as Melanie Moretti on 'Hot in Cleveland' and Barbara on 'One Day at a Time.' The award-winning star began her acting career when she was just a young teenager, at the age of 15.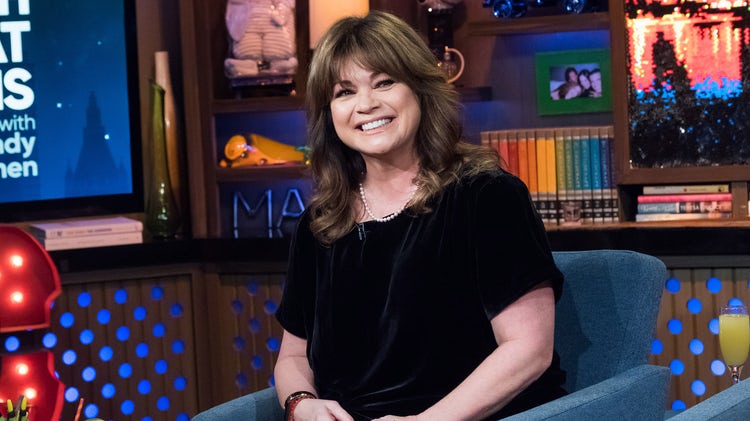 The actress was able to professionally pursue her dream of acting when she one day struck up a friendship with the daughter of a TV producer. Ever since that moment, Valerie's love for show business continued to grow. The celebrity ended up studying at the Tami Lynn School of Artists and started her career as an actress soon after.
Her Career
Valerie first received her experience as an actress in 1974, after working on an episode of the TV series 'Apple's Way.' Her big break finally came in 1975, on CBS' hit show 'One Day at a Time.' By 1981, Bertinelli had become famous enough to form her own film company and produced 'Shattered Vows' in 1984, as well as 'Silent Witness' in 1985.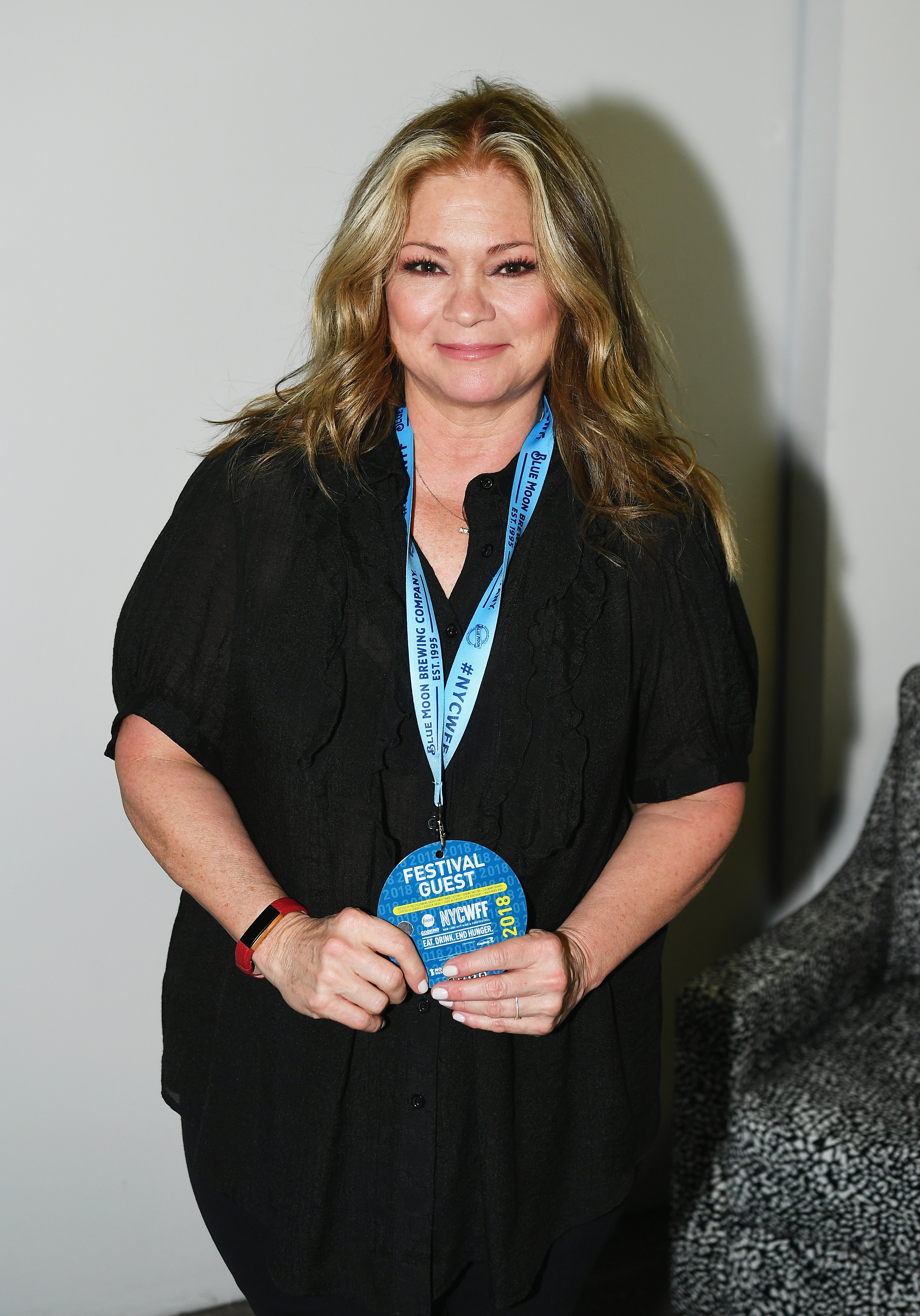 Not only did she produce them, but she acted in television movies as well. Bertinelli continued to act in various films and series throughout the years, including 'C.H.O.M.P.S.,' 'Ordinary Heroes,' and 'Number One with a Bullet.' Overtime, Valerie gained a significant amount of weight and was being publicly slammed for it. But by March 2009, the actress lost 50 pounds after joining Jenny Craig's weight loss program. She went on to become a spokesperson for the program and worked for a number of its advertisements.
In 2010, the star was invited to co-host 'The View' and starred in the hit TV series 'Hot In Cleveland' that same year. Ever since the situation comedy came to an end in 2015, Bertinelli has been hosting a food show called 'Kids Baking Championship,' which airs on Food Network.
Go to the next chapter for her net worth & memoir.