Difficult Times of Valerie Bertinelli: From Her Really Sad Wedding Day to a Painful Divorce
CHAPTER 1
Her Current Net Worth
Most of her net worth has come from her marriage to Eddie Van Halen, along with her successful career. The current estimation is around $20 million, which has been earned thanks to the decades of hard work the star has been putting in, in order to thrive.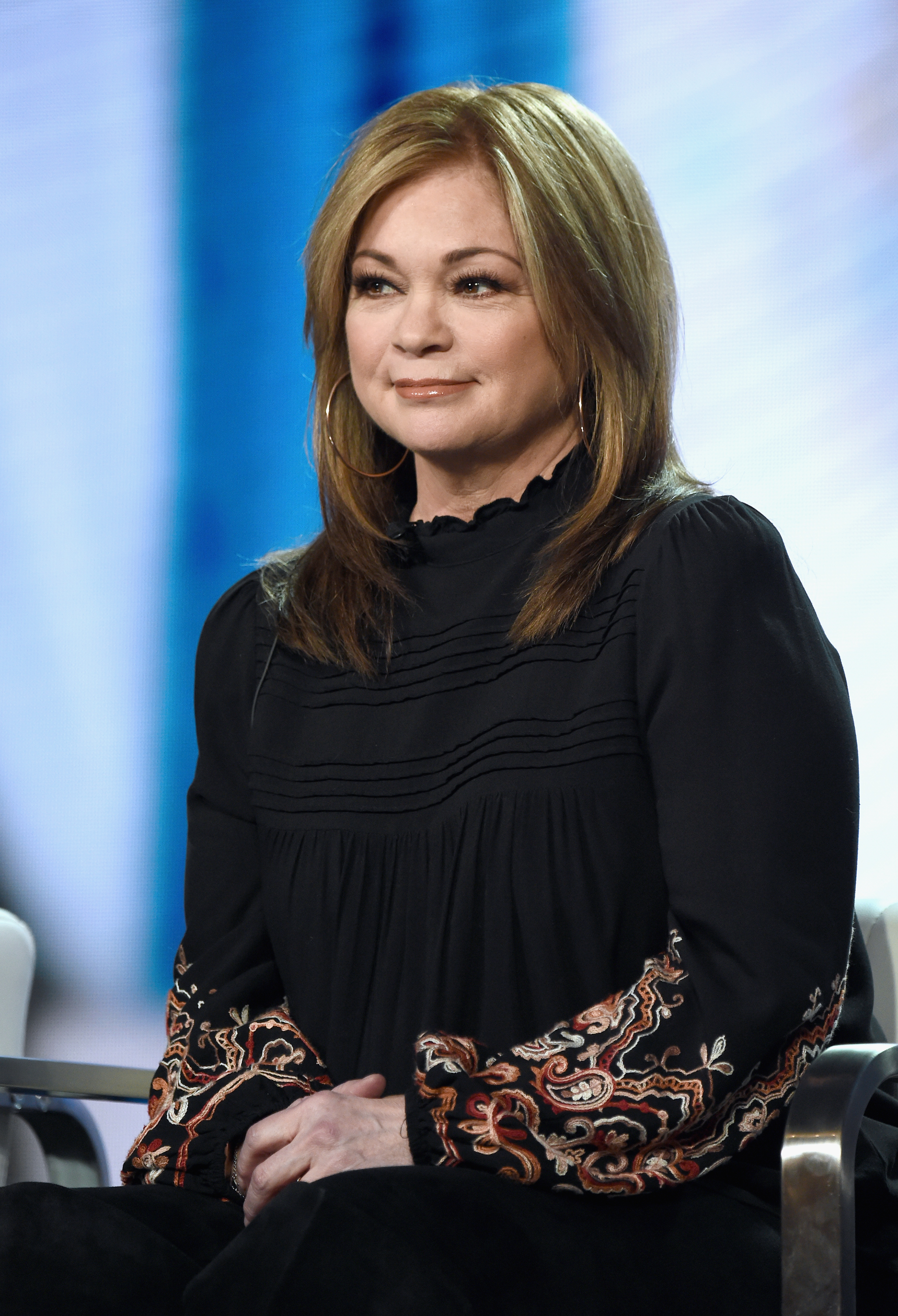 Her Memoir
Bertinelli opened up about her new memoir, "Losing It: And Gaining My Life Back One Pound at a Time," where she describes the pain of her past on the Today show. She said: 
"It's really about what happened to me, the choices I made — good, bad, ugly — and how it changed me and how I was able to get beyond that. I figured I really had been under this façade for so long. And then when Jenny Craig called me and I was able to successfully do their diet, I thought there's nothing left to really hide from anymore."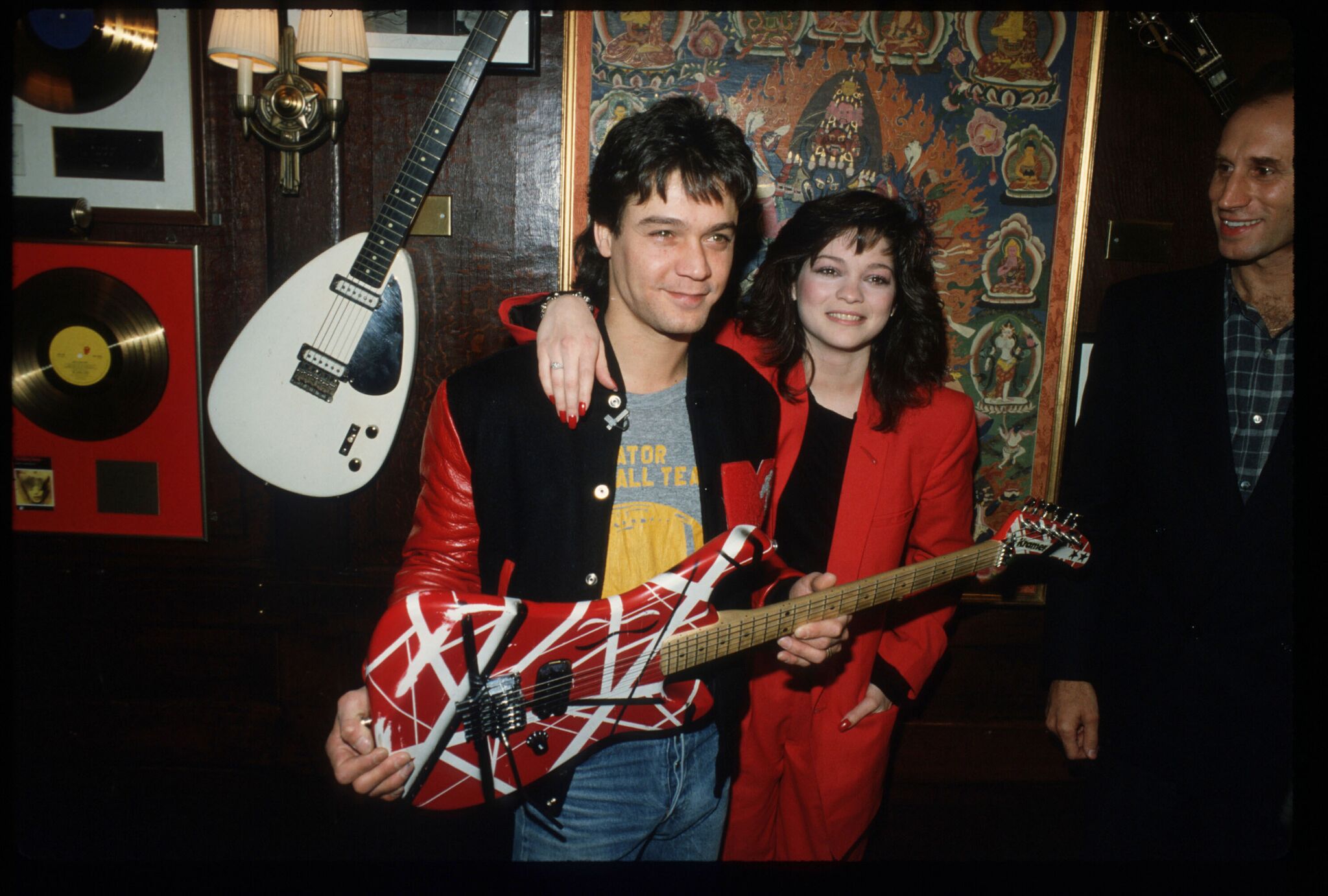 Go to the next chapter to read about her addiction & wedding.