Meet Tony Curtis' Four Daughters
Legendary actor Tony Curtis made his mark in Hollywood not only through his unforgettable acting but with his talented offspring as well. Curtis has four daughters from his first two of six marriages, all of whom inherited his onscreen talent and entered showbiz. Keep scrolling to find out more about Kelly, Jamie, Allegra, and Alexandra!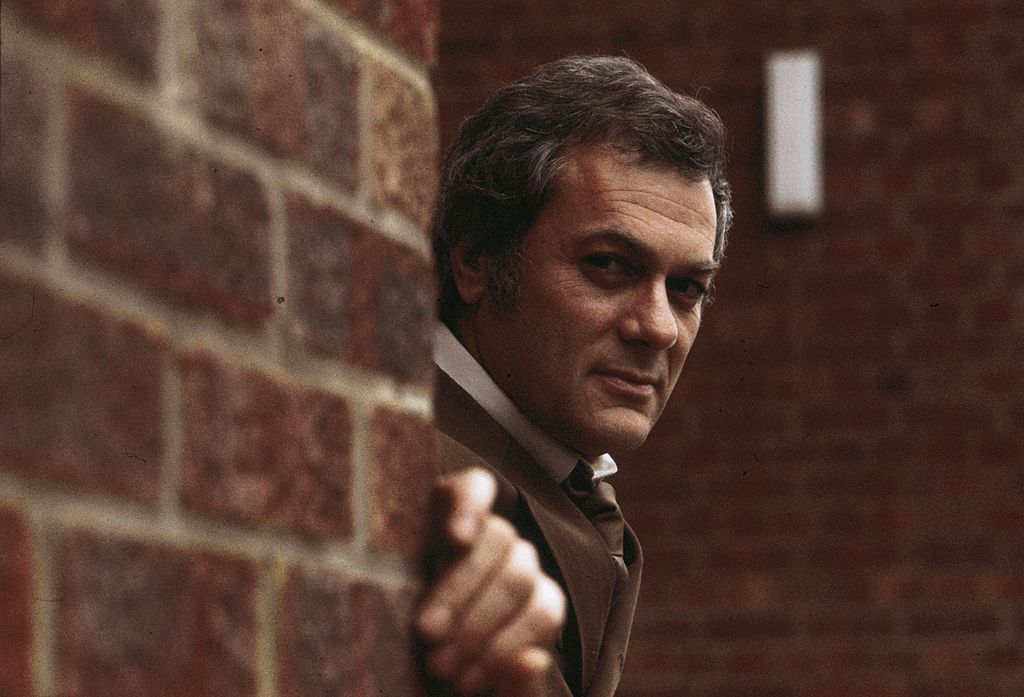 CHAPTER 1
EARLY LIFE & CAREER
Considered to be one of the few iconic actors of the 1900s, Tony Curtis earned himself a reputation of being a path-breaking performer through his legendary performances and unforgettable roles. Unlike his fellow performers, Curtis had to cope with a scarred childhood, whilst trying to achieve fame at the same time. After being harshly punished by his parents, and eventually being abandoned in an orphanage, Tony was finally saved by a generous neighbor. It was this neighbor that got Curtis admitted to Seward Park High School, where Tony had his very first experience with acting.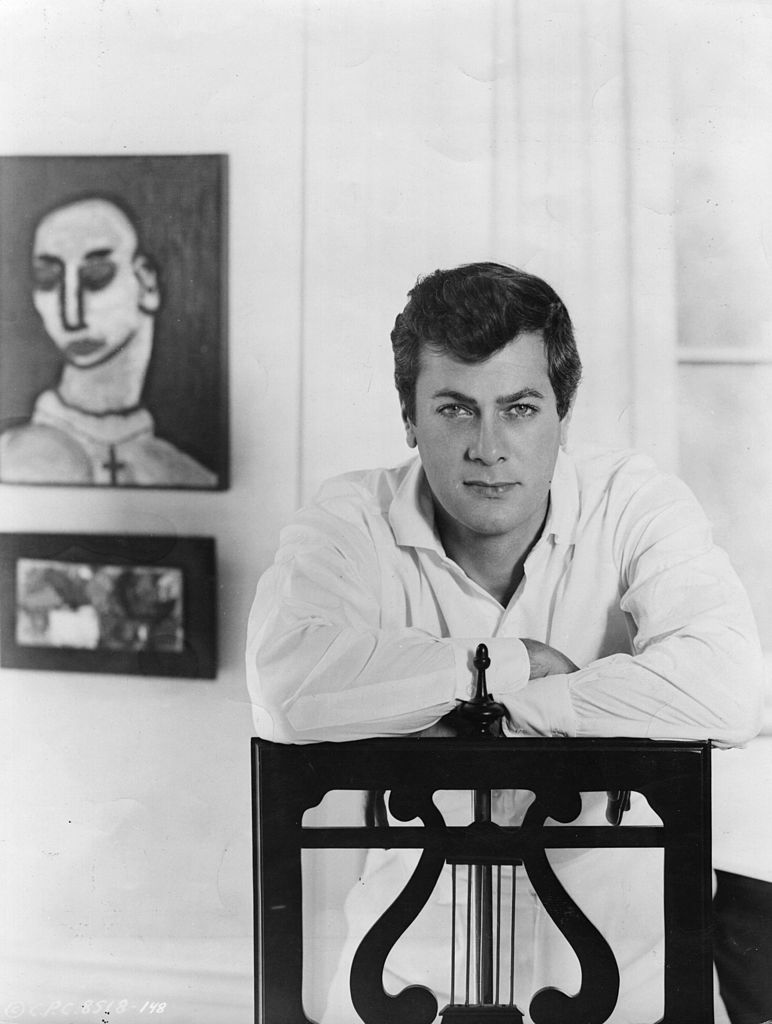 Ever since that moment, there was no looking back for the actor. Thanks to both his passion and good-looks, Curtis quickly earned a spot in Hollywood in his early twenties. Of course, it wasn't without some blink-and-miss performances, when Taylor finally perfected his talent. 'Some Like it Hot' was the actor's breakthrough role, as he mesmerized both audiences and critics with his role.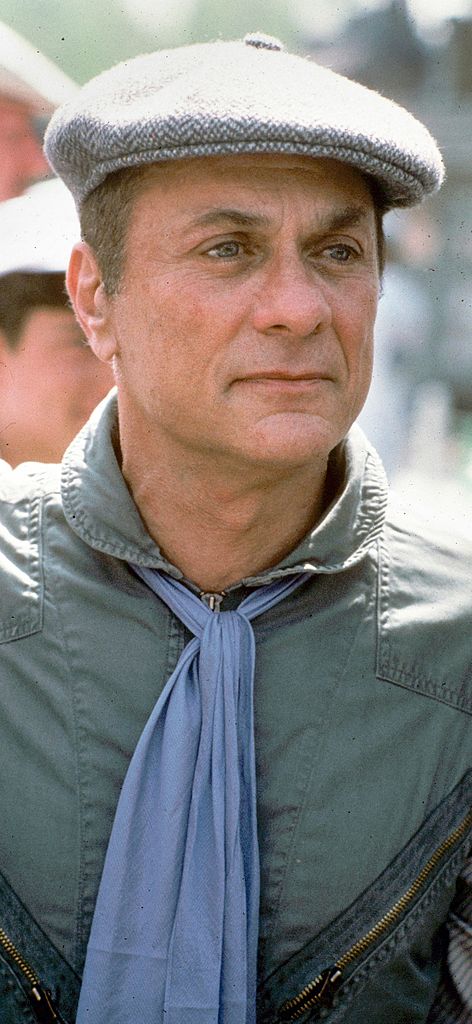 And the rest, as they say, is history! The actor starred in dozens of movies and even some television series' afterward. Aside from acting, Curtis was also involved in numerous philanthropic activities. Before his death, an autobiography about Tony was released, confirming that he truly was a favorite amongst viewers.
Go to the next chapter to find out juicy details of Tony's personal life