Sonny Bono's Four Grown-Up Children: Meet Them All
Life as a musician in the United States of America comes with its perks; however, Sonny Bono is one man that managed to flaw us during his lifetime. If you have never heard of such a thing as the history of legends, it does exist. Let's find out everything there is to know about Sonny Bono.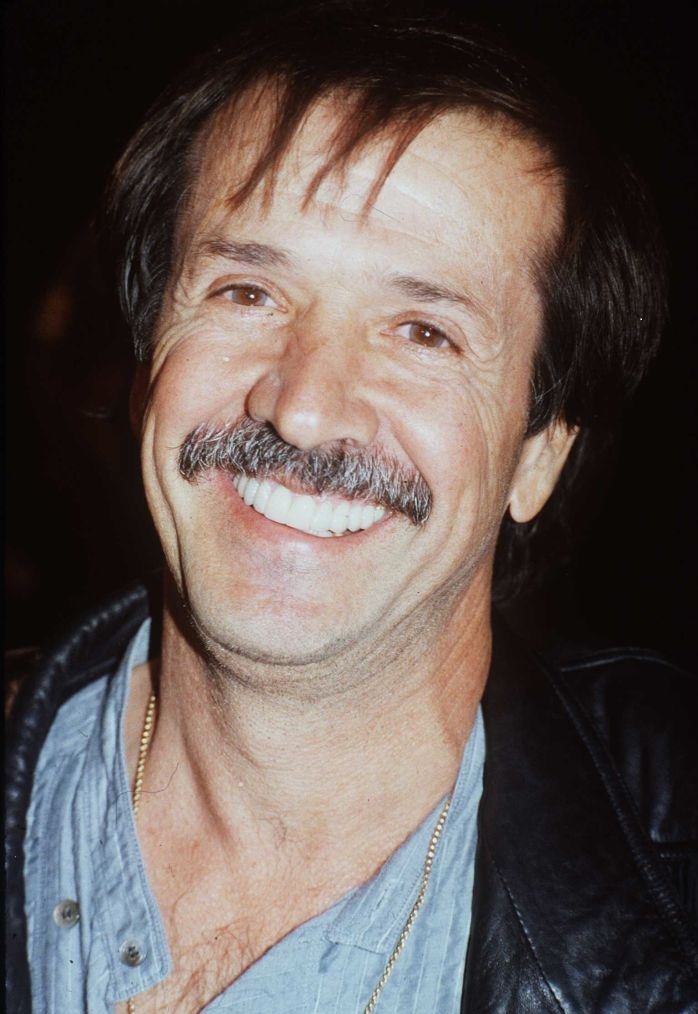 CHAPTER 1
A Legend was Born 
On February 16, 1935, Salvatore Philip Bono was born in Detroit, Michigan to parents, Santo Bono and Zena Jean Bono. His mother was the one who came up with the name Sono, and after a while, it developed into Sonny. Sonny was the third and only male child of his parents as he had two sisters; Fran and Betty. His parents made their way to Inglewood, California when Sonny was only seven, and after a while, his parents filed for divorce.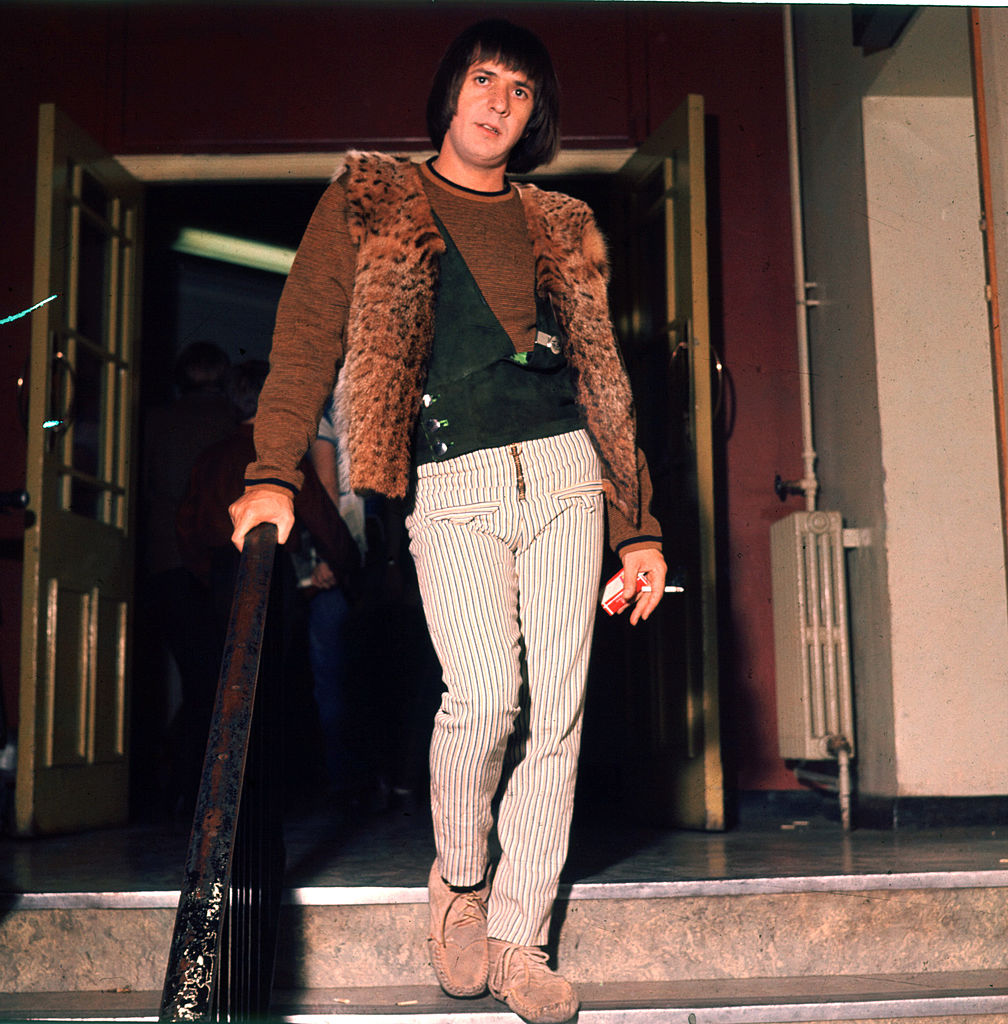 It did not take Sonny too long to realize that he had a dream in the music business, and he began to work towards it. His career kicked off as a singer and songwriter with a lot of passion, and that's when he joined a record label owned by Johnny Otis Dig. Sonny tried to make it through high school, but he was unable to. Hence, he dropped out. The menial jobs he took included; truck driver, a construction worker, and waiter. He took on these jobs to be able to feed and pursue his music career. Life began to get better for the singer, and soon he did what every man in his age would have done, fall in love. In his case, this gesture was made many times.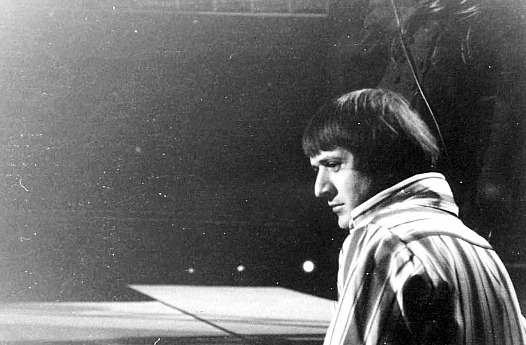 Go to the next chapter to find out tragic details about Sonny's first marriages