Dolly Parton on Why She Never Had Children with Her Husband Carl Dean
The legendary star is not shy when it comes to talking about her personal life. After all, she has spent her entire adult life in the spotlight. She once explained how she feels about not having children of her own. 73-year-old country music singer Dolly Parton has been happily married to her 77-year-old husband Carl Dean for more than 50 years. Apparently, however, being parents was not in the cards for them. And while Parton once regretted it, she is now fine with it. "God has a plan for everything. I think it probably was his plan for me not to have kids so everybody's kids could be mine. And they are now," the "Jolene" singer told Matt Lauer when she stopped by at the "Today" show on October 2017.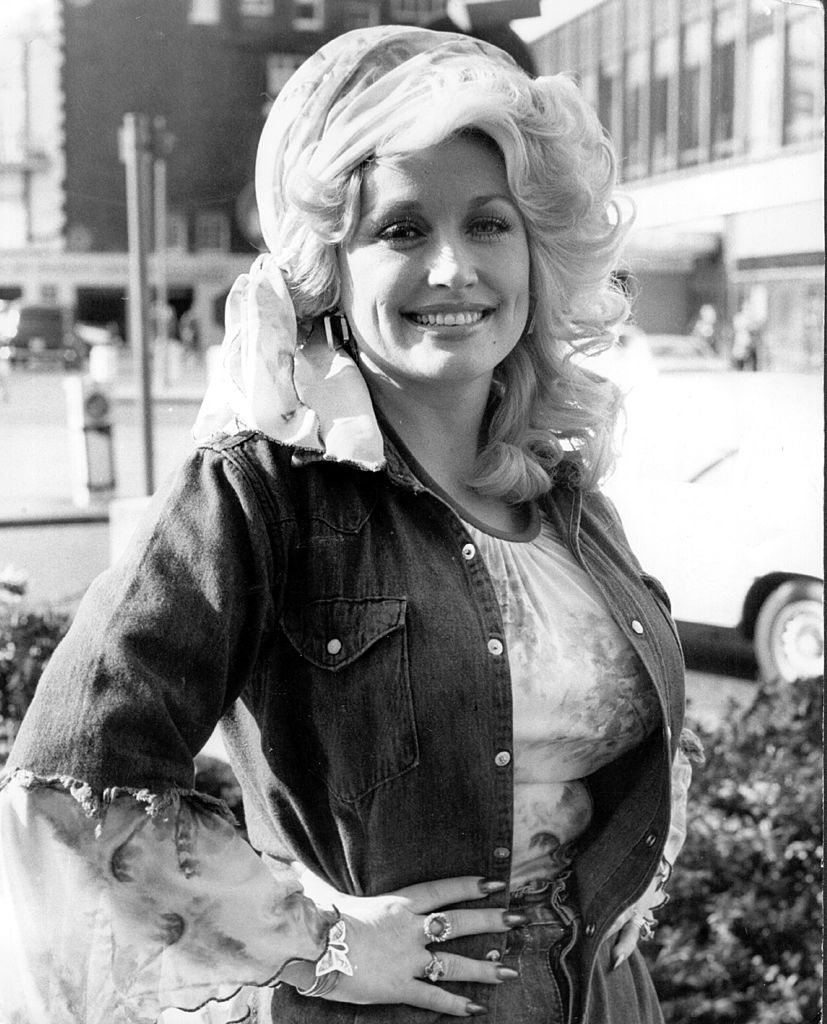 WHEN DID DOLLY PARTON'S LOVE SHIP SAIL?
According to the singer, she met her husband, Carl in 1964 outside a laundromat in Nashville, and it was love at first sight. The singer was 18 years old, while her husband was 21 years old. The first day they set eyes on each other, Dolly had just moved into the city from Sevierville, Tennessee, and she was hoping to explore a little. Although Dean was driving by in his white pickup truck, he could not stop staring at Dolly the entire time.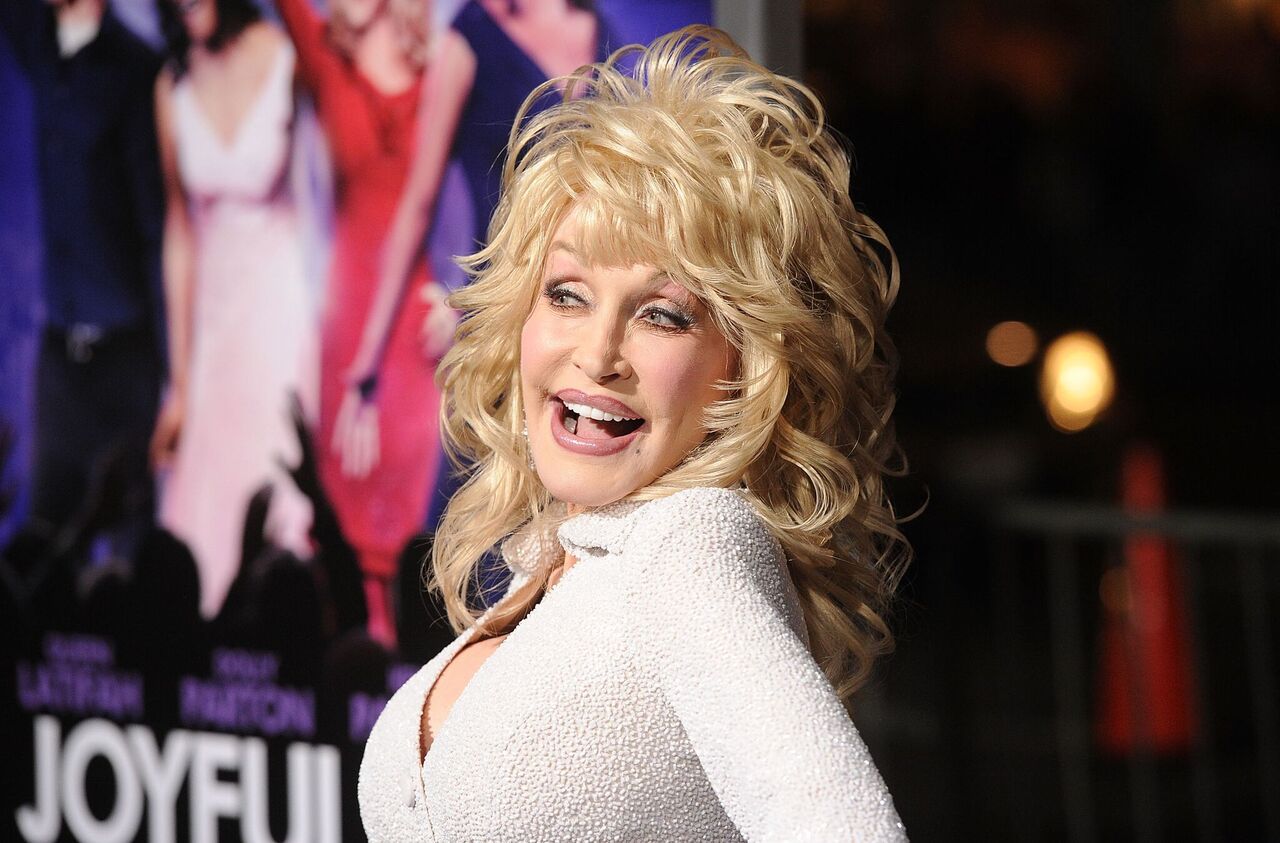 Dean shared during their 50th wedding anniversary celebration that his first thoughts when he saw Dolly, was that she was going to be his wife. The second thought that came to his head had to do with how beautiful she looked. The couple kicked off their relationship after a few dinner dates and established what love should be about.
Two years after courting one another, they took it a step further by walking down the aisle on May 30, 1966. At the time of their marriage, Dolly Parton was 20 years, while her husband was 23. To anyone, this relationship would not last because they were young and probably silly, but this is where it gets interesting.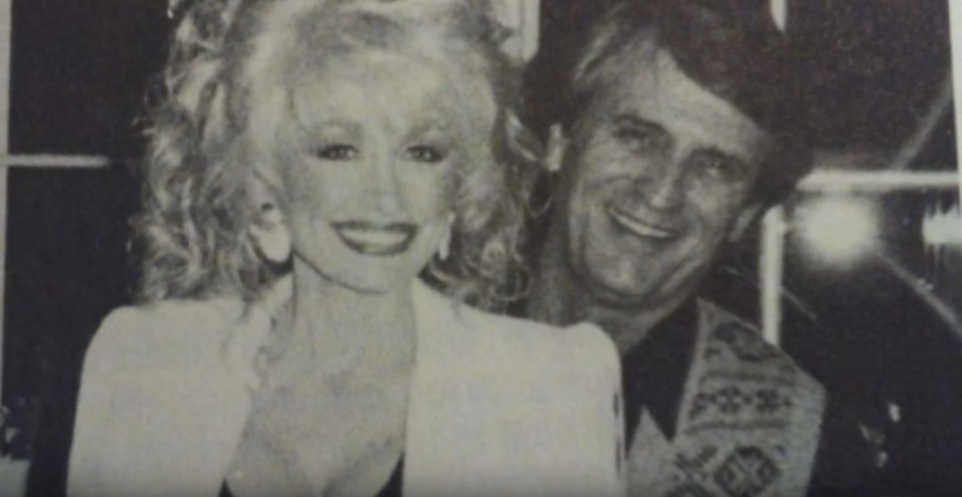 Go to the next chapter to find out about Parton's wedding, her emotional affair and why Dean doesn't watch his wife perform live.