Tangled Story behind Meghan Markle's Strained Relations with Her Half-Sister Samantha
When Meghan Markle married Prince Harry she became an American princess. From her strained relationship with her father to her volatile half-sister, Samantha Grant, her fairytale seems to have come at a cost. Duchess of Sussex, Meghan Markle might have got her happily ever after however, she ruffled some feathers along the way. When the future princess decided not to invite her father's side of the family to her wedding, some family members were definitely not impressed.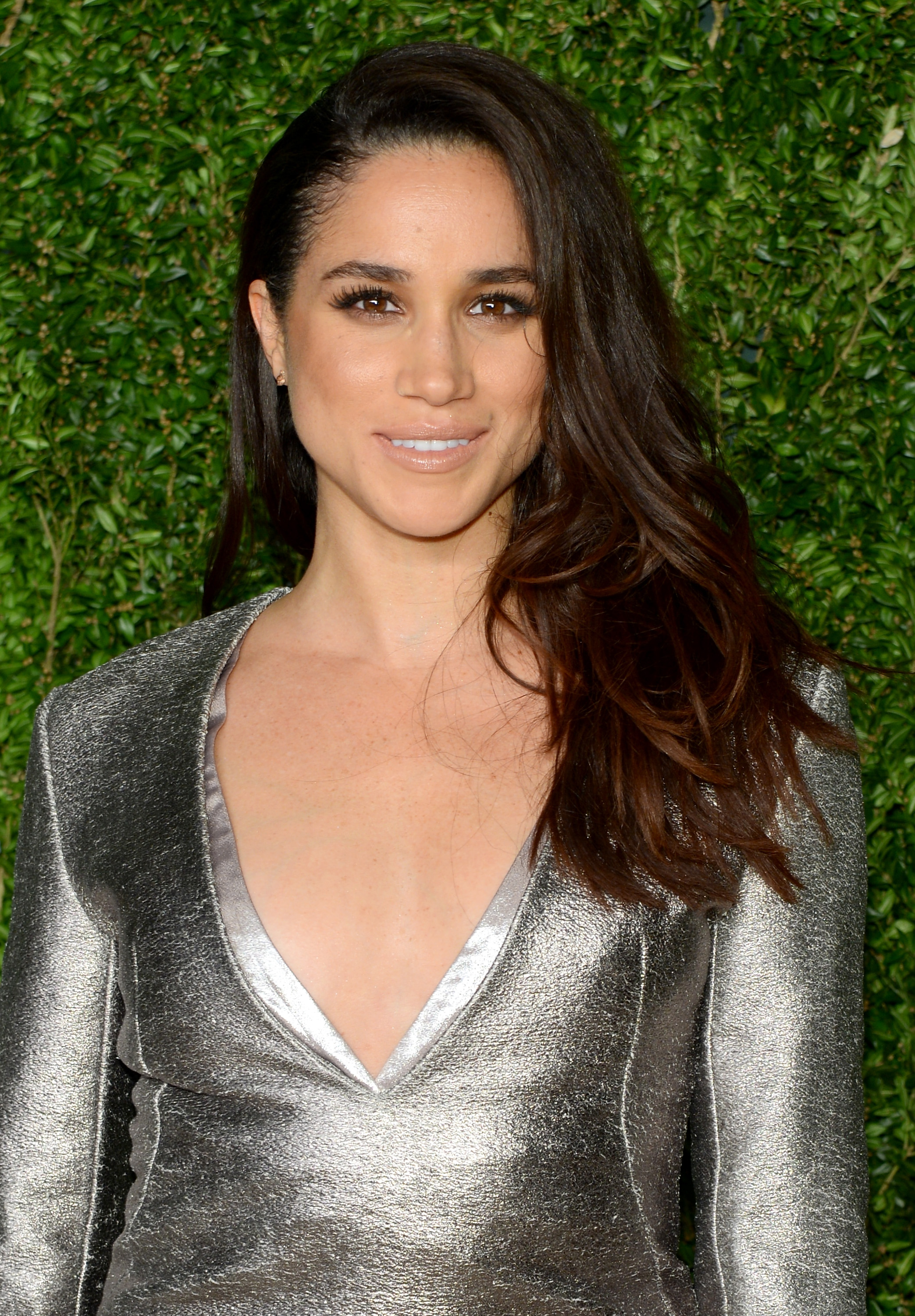 One of the people who were upset about being left out was Meghan's half-sister Samantha Grant. In retaliation, Grant has released numerous statements to the press about Markle including some unflattering rants. Meghan has remained silent but fans wonder what really caused the rift between them.
CHAPTER 1
THE 16-YEAR AGE GAP
Samantha Grant and Meghan Markle have a massive age gap. Grant is 16 years older than Markle but she claims that in spite of the gap they used to be very close to each other when they were younger. "She used to call me Daff Duck because I'd make Daffy Duck noises to get her to laugh," Grant claimed in a statement to Daily Mail. "She called me that up until she was 12, then she would call me 'Babe.' She'd ring me up and say: 'How's it going, Babe?'"
While Samantha claims they were close, a biography titled 'Meghan: A Hollywood Princess' states otherwise. As revealed by
Express
, Meghan often teased her half-sister saying she was their dad's favorite.  Biographer Andrew Morton wrote:
"[Samantha] often told the story of the time before Christmas when Meghan was looking at a jewelry catalog and picking out a ring which Tom Snr had promised as a gift. She teased her much older sister by saying that whatever her father bought [Samantha], Meghan would receive the most expensive gift, as she was the most favoured child."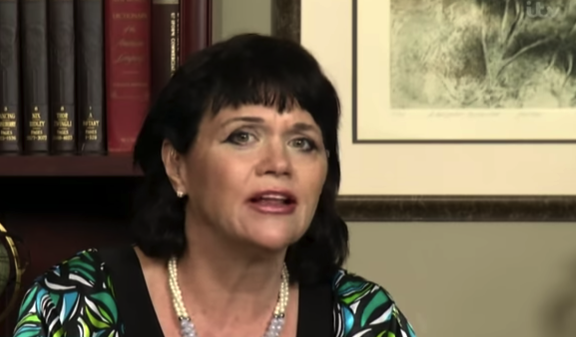 Go to the next chapter to find out about the half-sister of Meghan Markle and why they stopped speaking.