Stranger Things Cast's Real-Life Partners
Who from the set is dating each other in real life? Which actor has the most impressive list of ex-lovers? Is it true that Millie Bobby Brown is dating David Beckham's son? And one of the most intriguing questions is - who from the cast is still single and why?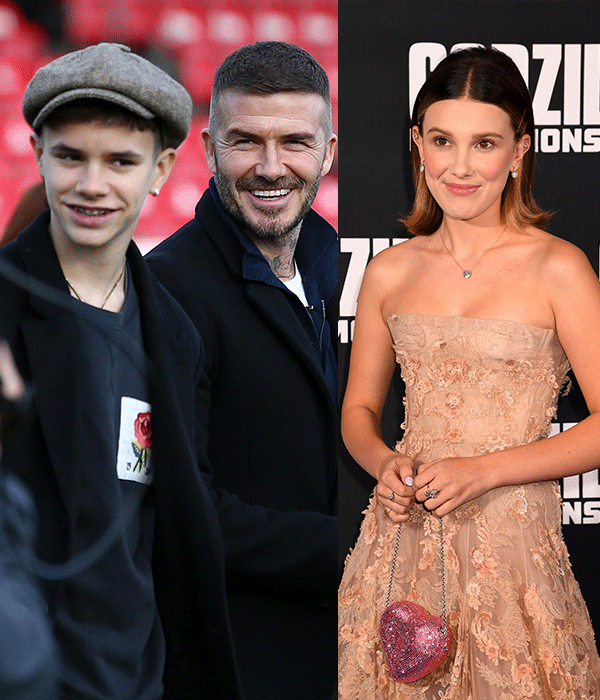 It's time to get to know our favorite celebrities more personally! The first season of the show was streamed on July 2016 and since then all the Stranger Things kids have grown up and are now ready to dive into serious relationships. But just before we get to the youngest actors let's first talk about their older counterparts...
Winona Ryder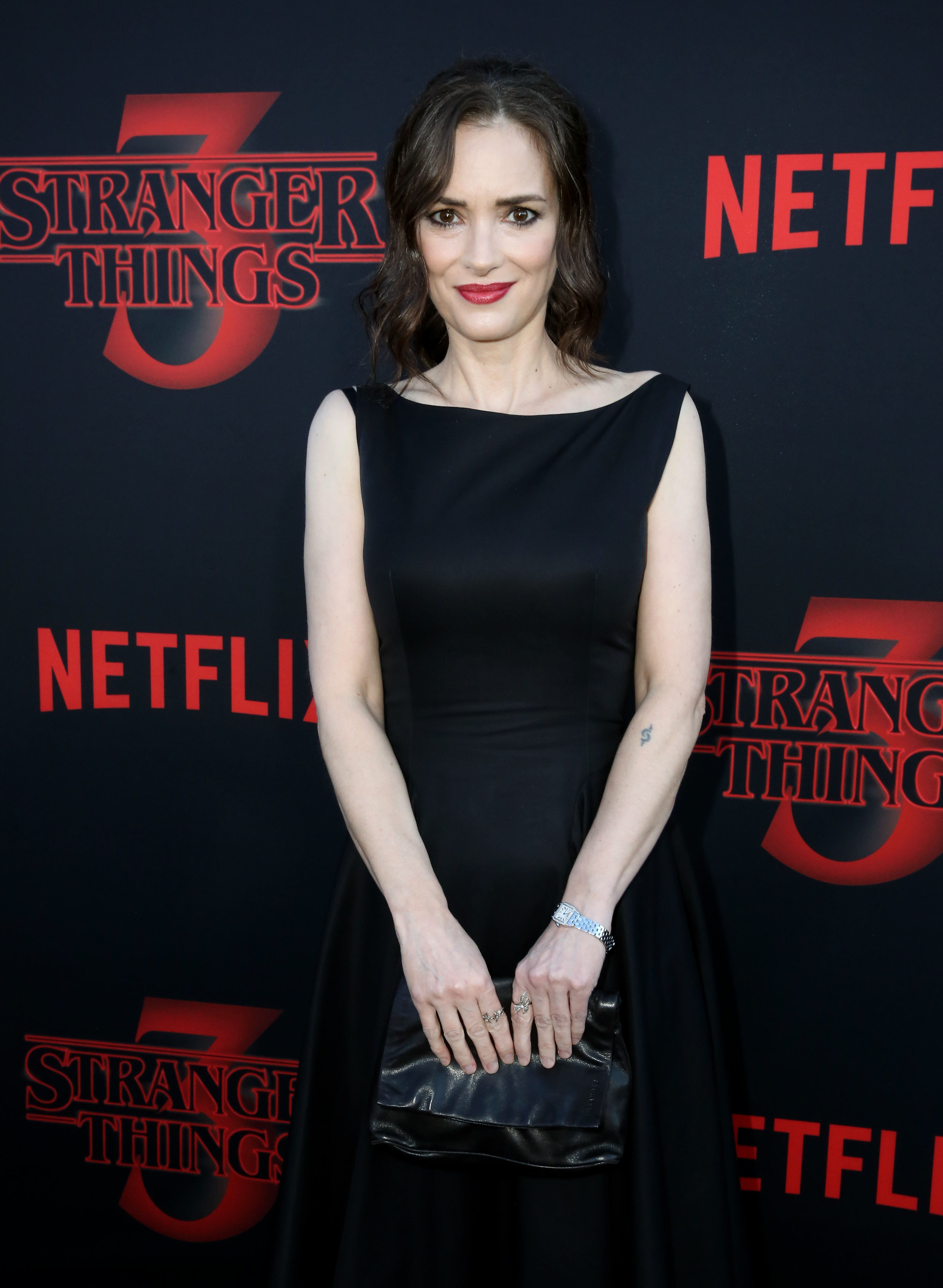 Despite the fact that she was never married, Winona has had several relationships with world-famous actors and musicians. Yep, on her list of boyfriends, there are celebrities such as Johnny Depp with whom she started dating after meeting at the New York premiere of "Great Balls of Fire!", Henry Alex Rubin, Page Hamilton, Christian Slater, musician Beck, and even Matt Damon. And we can't forget about the short romances that Winona had with celebs such as David Duchovny and Val Kilmer!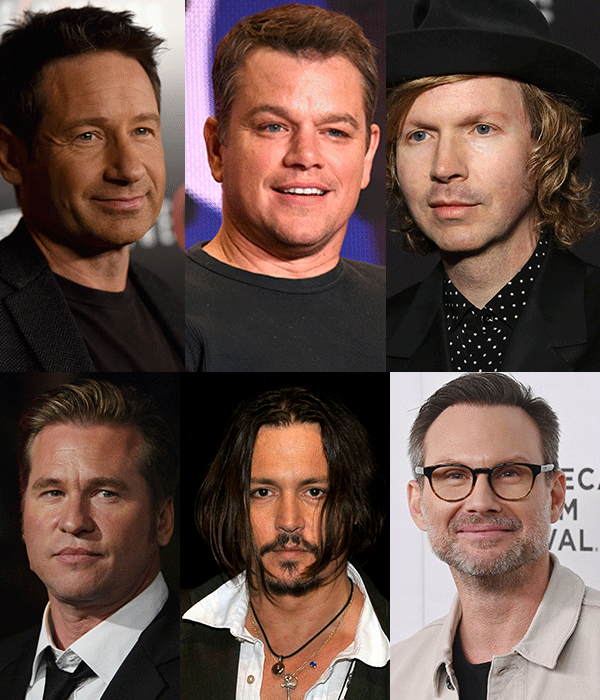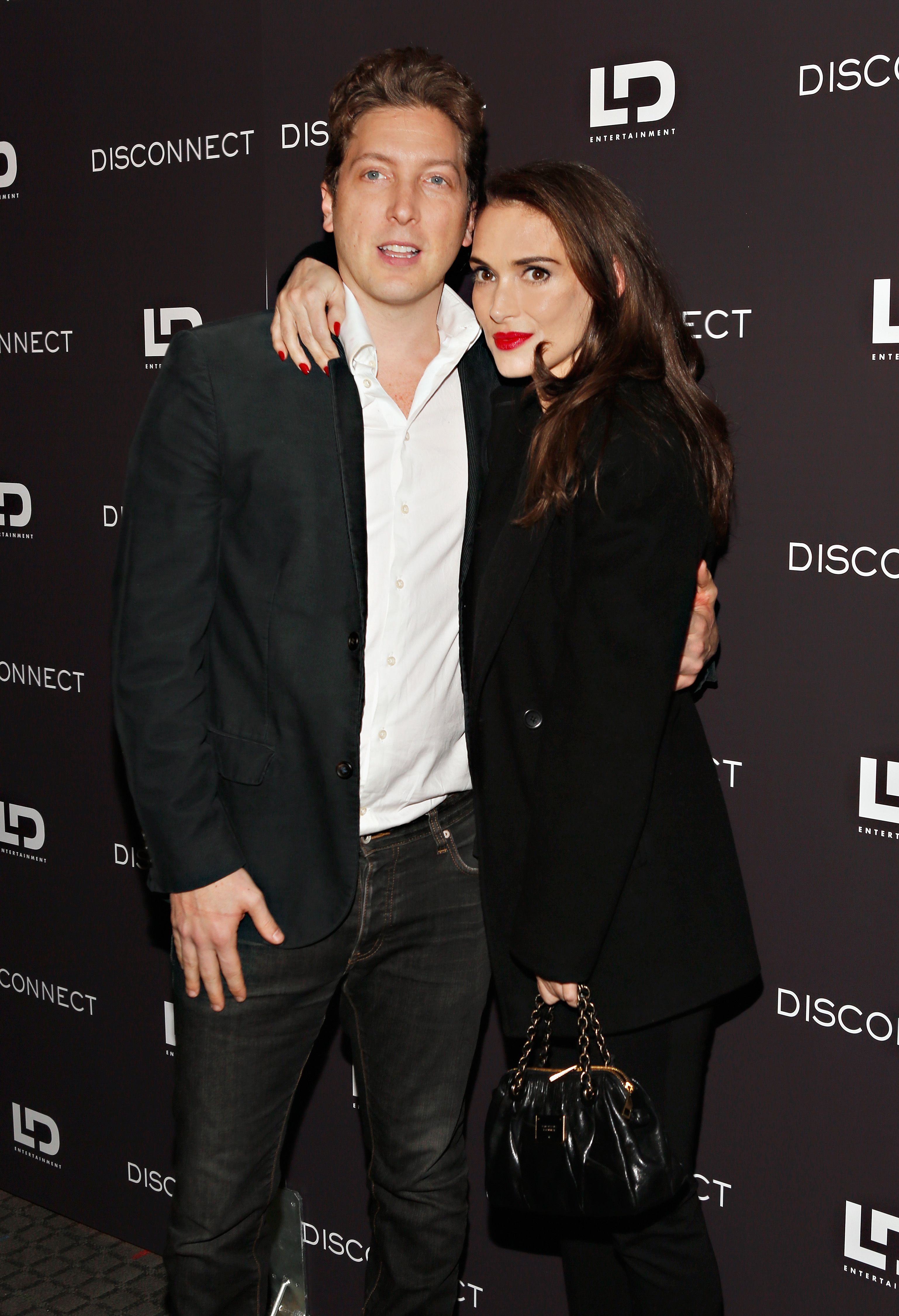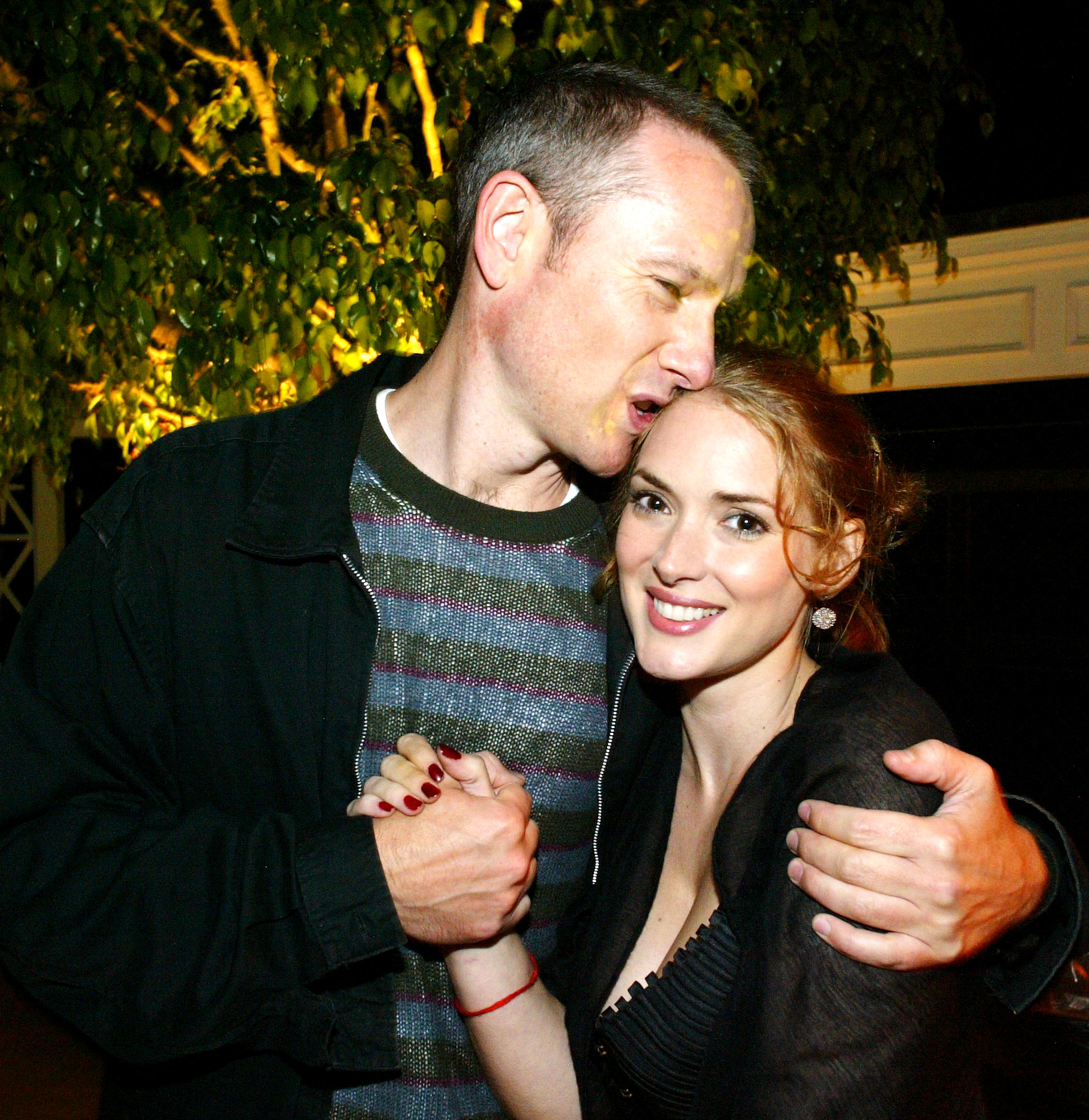 So indeed it does sound a little weird -  why Ms. Ryder is still not married? Well, this isn't 100% accurate coz back in 1992 she was kind of married to ...... Keanu Reeves! They both worked on Francis Ford Coppola's movie "Dracula" where there's a wedding scene with a real Romanian priest who performed a real marriage ceremony from the very beginning till the end.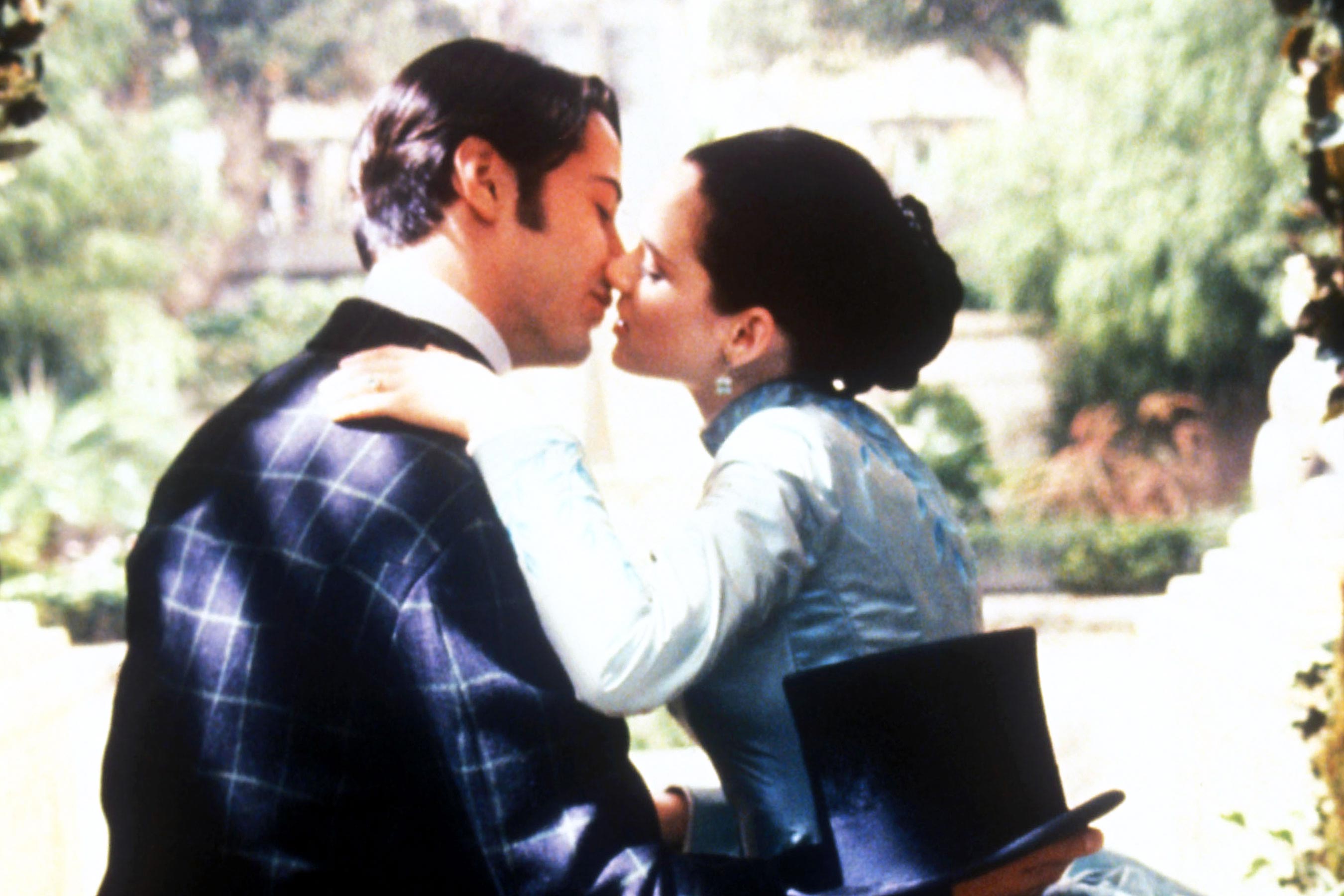 Despite the fact that it was a movie everything on set was real. After that episode, Winona even started calling Keanu "husband" while texting him. And Keanu seems to be satisfied with his status. "Yeah, It's awesome" - he commented on The Talk. Oh c' mon! You could do worse, Keanu!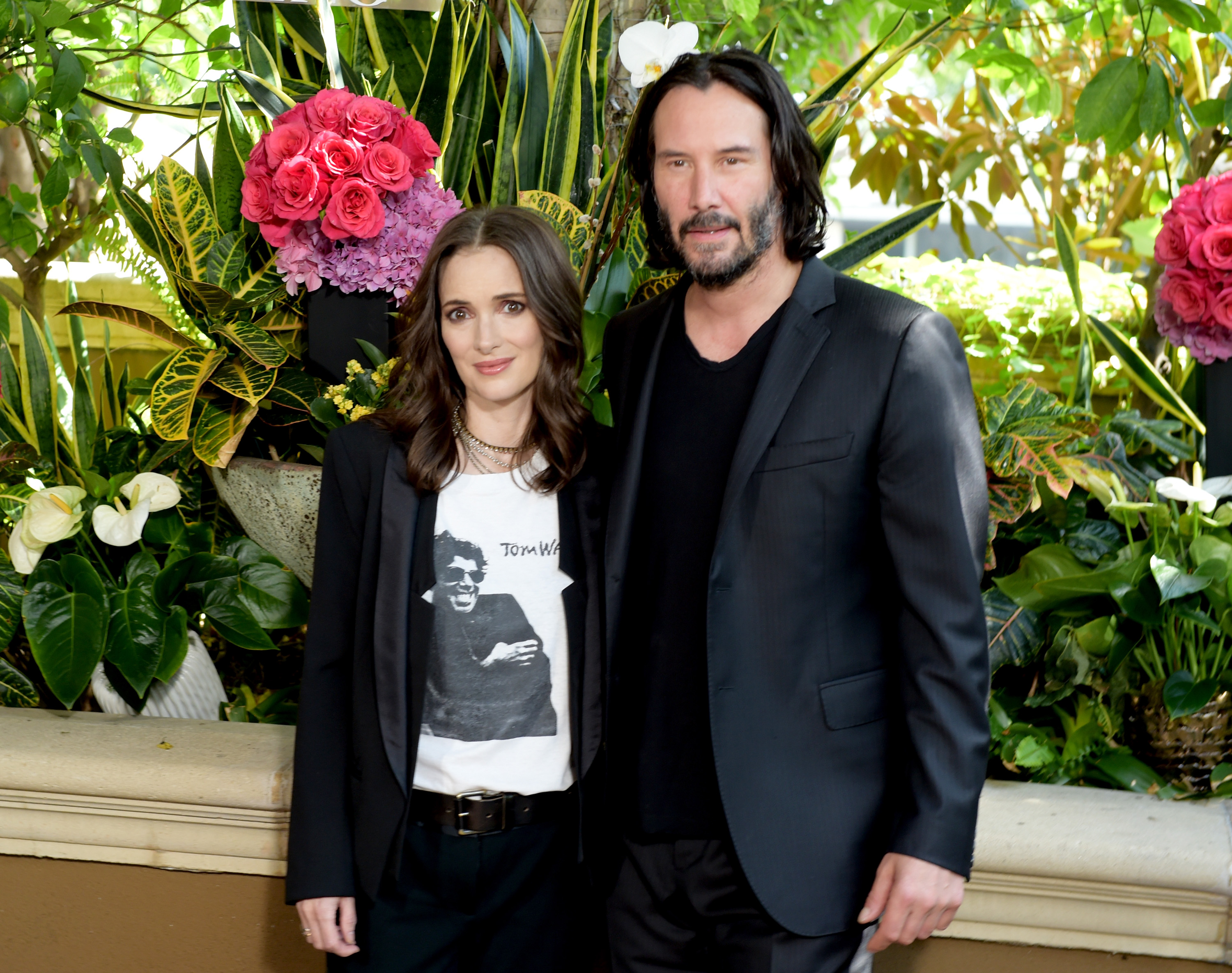 Anyway, being serious here's what Ms. Ryder thinks about marriage: "I'm a serial monogamist," she said to Net-a-Porter.
"I'd rather never have been married than been divorced a few times. When your parents are madly in love for 45 years, your standards are really high. But I've been happily with someone for quite a while now." 
Owww... That sounds sweet! And of course, she was talking about Scott Mackinlay Hahn - founder of a Loomstate company that develops environmentally sustainable fashion products. They've been together since 2011 and who knows - maybe Scott is THE ONE for Winona? Fingers crossed!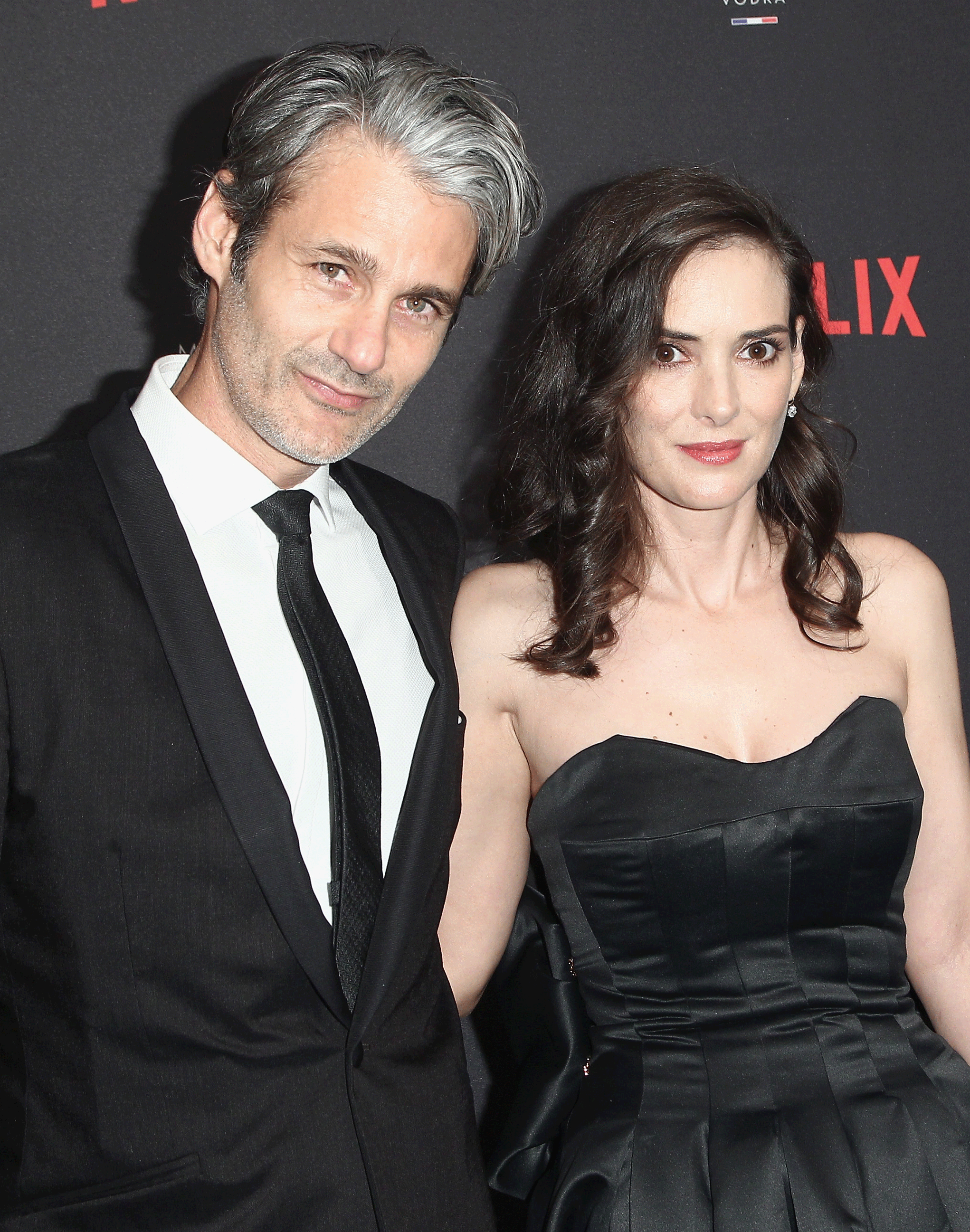 Go to 'Next Chapter' to find out who dates David Harbour aka Chief Hopper