Stranger Things Cast's Real-Life Partners
David Harbour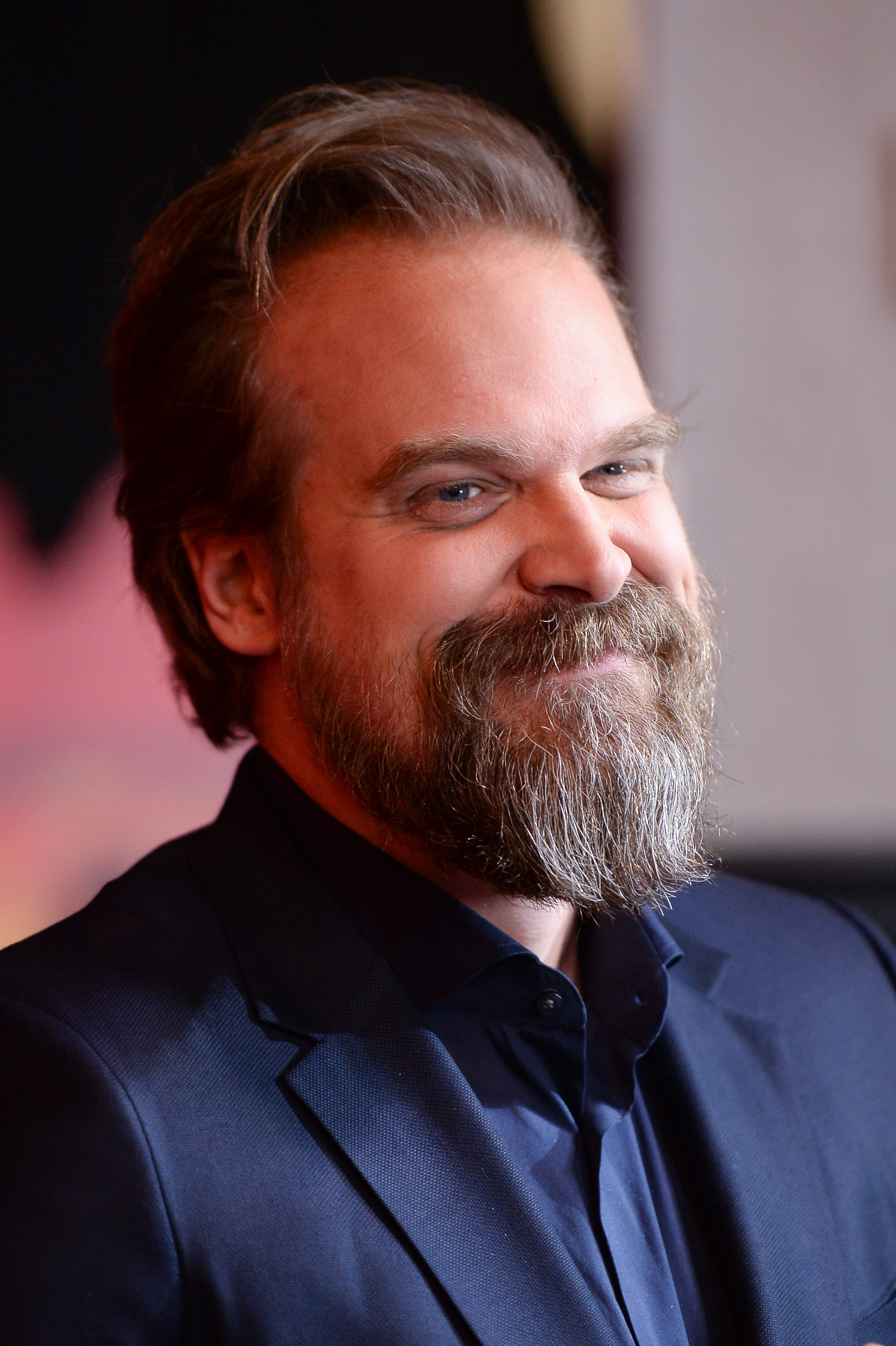 Despite his character, who is known to be a bachelor who falls in love long time after losing his daughter and getting divorced, David Harbour has a pretty impressive dating history.
Like did you know that he used to be in a serious relationship with 90s movies legend Julia Stiles? Yes, Julia Stiles, Emmy nominee, who guest-starred in Dexter TV series back in 2010 and who also starred in feature movies Mona Lisa Smile and The Omen.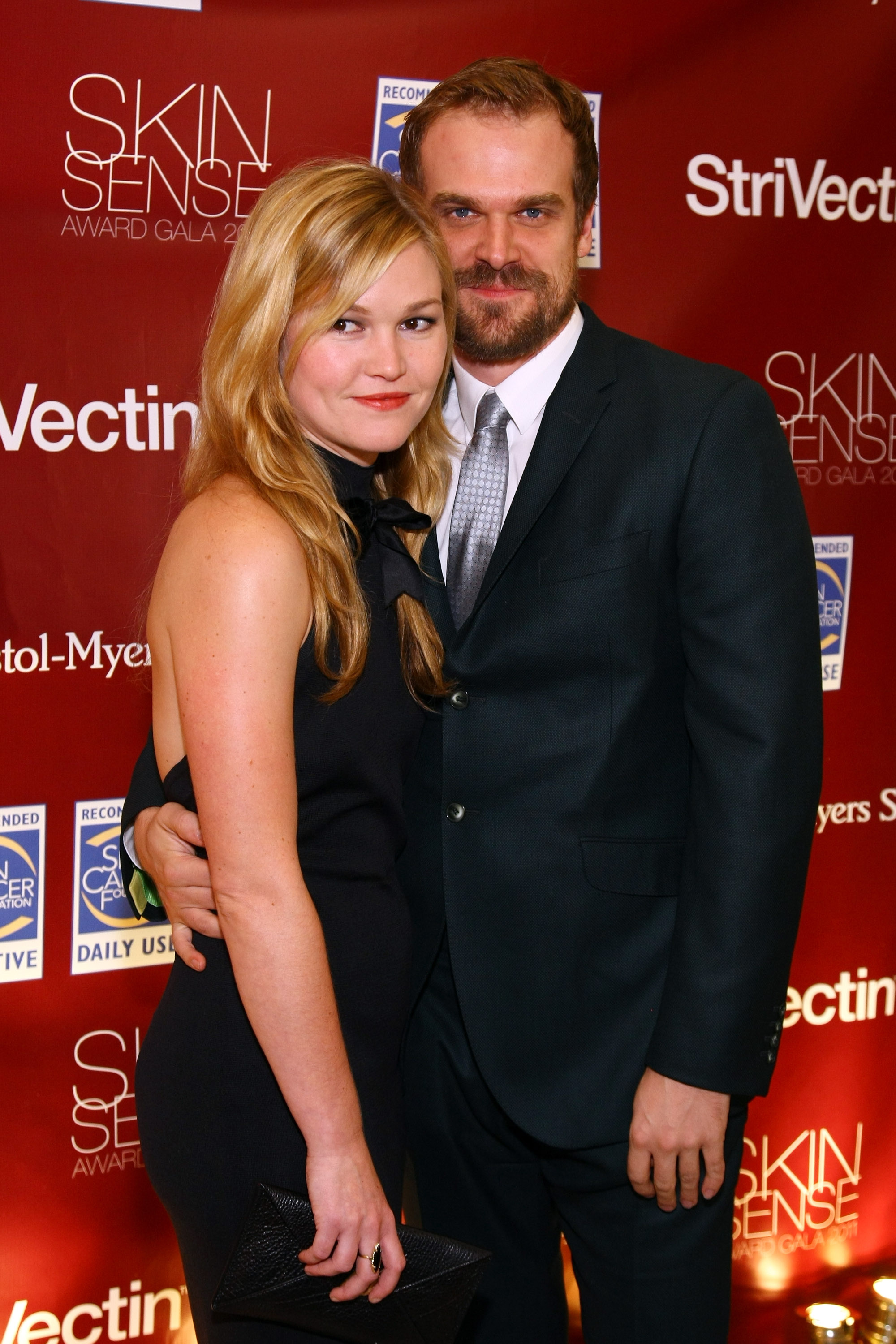 Julia and Harbour's romance apparently started in 2011 when they both were on the set of Between Us (which was released in the USA in 2013). They were seen walking together in New York City looking all lovey-dovey during the filming period. But unfortunately their relationship didn't last too long and it's not even that clear when they broke up… According to the New York Daily News they split in 2012 and neither star talked about their relationship publicly. 
David had another short romance with famous actress Maria Thayer. You may remember her playing a crazy wife in Forgetting Sarah Marshall. They worked together in the 2009 film State of Play and dated till 2011. And there's even a rumor that they were engaged at one point! But just because David Harbour never spoke much about it we can't confirm if the rumor is true or not. 
Nevertheless, David is in love again!
He went out in public with American musician and actress Alison Sudol during the 2018 Golden Globes and the 2018 Critics' Choice Awards. Alison Sudol is known for her roles in Fantastic Beasts And Where to Find Them, The Crimes of Grindelwald and the shows Dig and Transparent.
They both seem to be really happy, so sorry ladies - seems like Chief Hopper is kind of already taken...
And what about everyone's favorite Dusty-bun, huh? Is Gaten taken as well? Go to 'Next Chapter' to find out!