20 Facts about Linda Hunt Who Plays the Elusive Hetty on NCIS
Actress Linda Hunt is known for her brilliant portrayal of the role of Hetty Lange in the renown American crime series, "NCIS: LA." She quickly became a fan favorite. When people think of Hollywood stars they picture tall, skinny and modelesque but Linda Hunt is proving that anyone can make a name for themselves in the industry. Especially since she landed the role of Hetty, who she says she successfully portrays because the character seems similar to her in reality.  In fact, her impressive success in Hollywood makes it very difficult to believe she actually had a difficult childhood due to her dwarfism. Here are twenty facts about the brilliant actress that you may not know.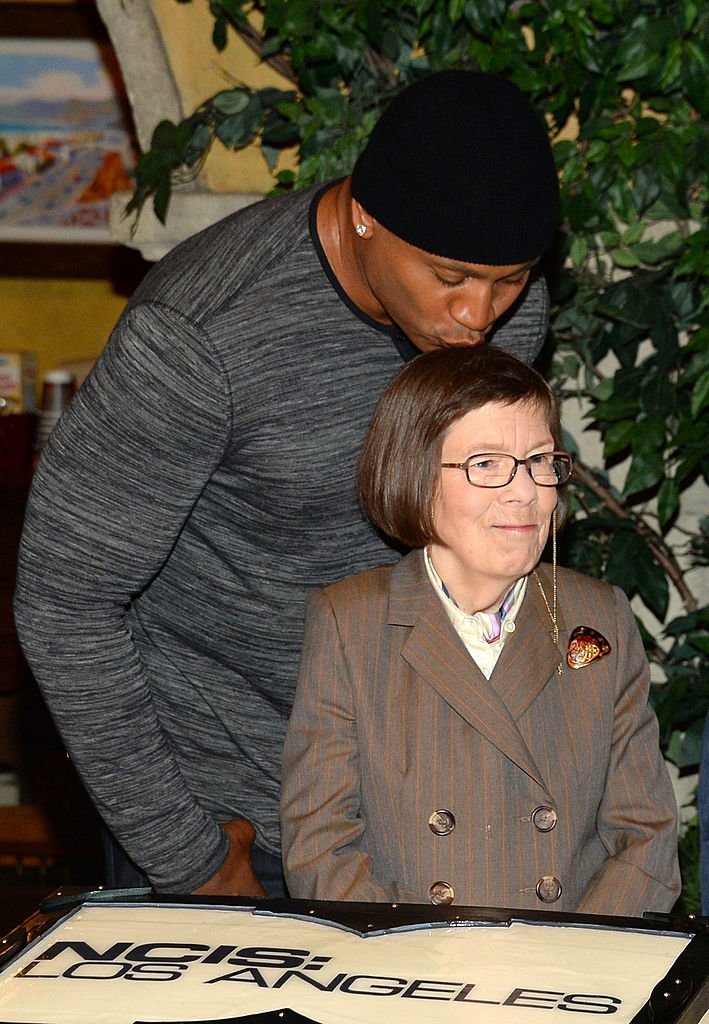 Linda's Childhood
Born on April 2, 1945, Hunt is originally from Morristown, New Jersey. Her father, Raymond Davy Hunter, was the vice president of Harper Fuel Oil. Whereas her mother, Elsie Doying Hunter, was a piano teacher at the Westport School of Music. Hunt knew that she wanted to pursue the arts from an early age, as she attended The Theatre School in her childhood, and moved on to Interlochen Arts Academy. Afterward, Linda finished the Interlochen Center for the Arts.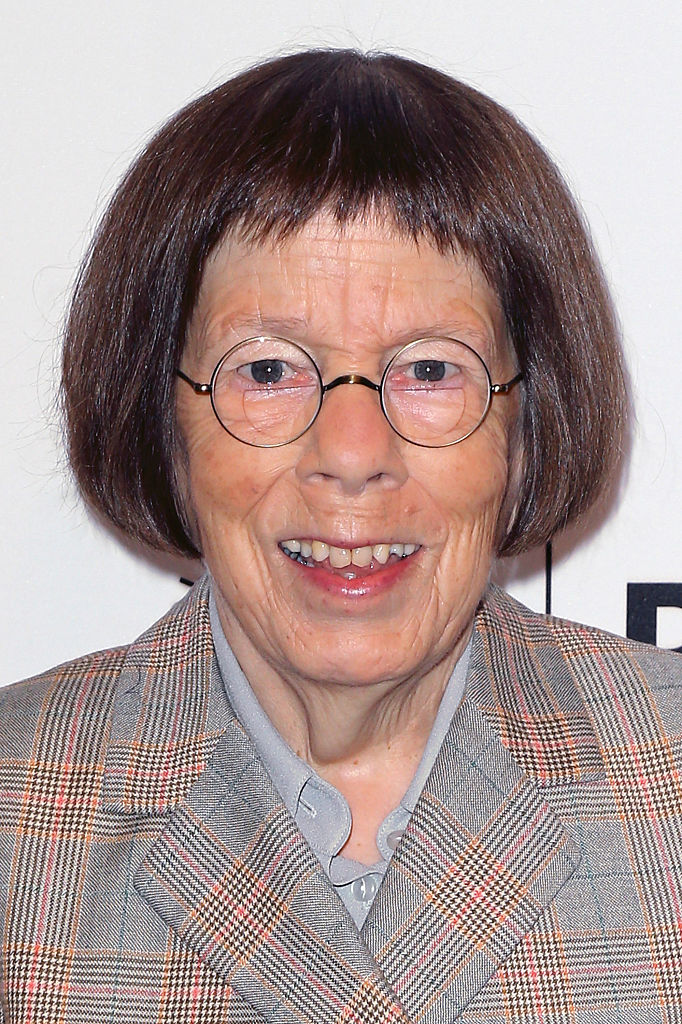 Her Early Professional Career
Hunt's first film debut was in 1980, where she starred in the musical comedy 'Popeye.' Two years later, Linda co-starred as Billy Kwan in 'The Year of Living Dangerously.' Hunt went on to star in my various movies, including the 1989 'She-Devil,' as well as 'Kindergarten Cop' in 1990, and 'If Looks Could Kill' in 1991. Besides being a famous movie star, Hunt is also well-known for her stage acting. In 1975, Linda made her Broadway debut in the production of 'Ah, Wilderness.'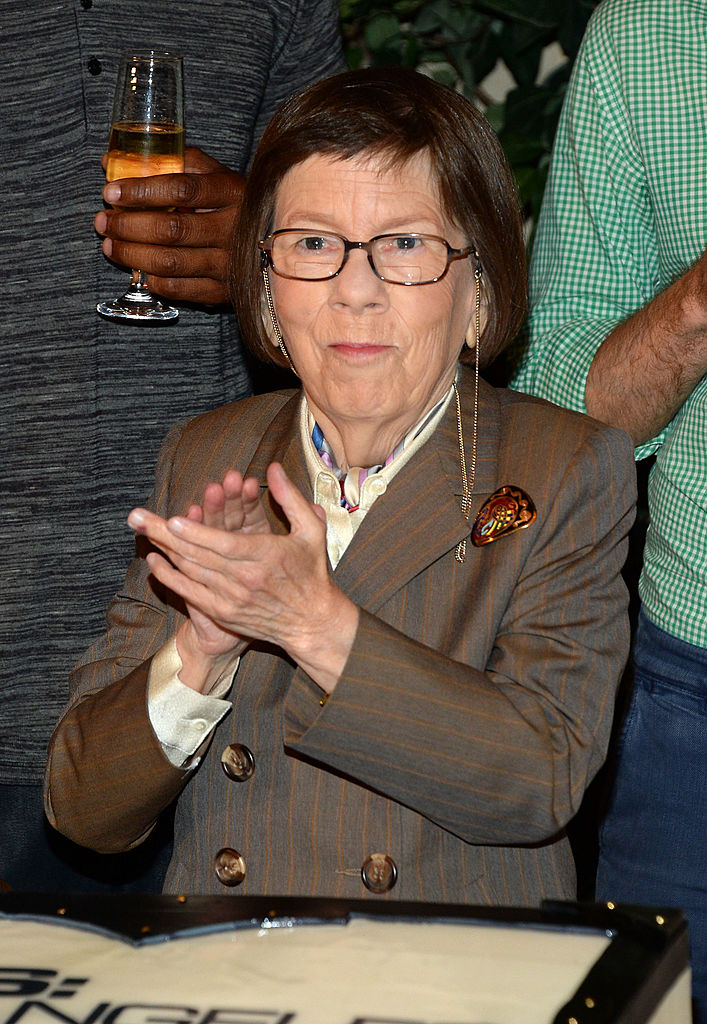 Go to the next chapter for more.