'Saved by the Bell' – Where the Cast of This Legendary Show Is Now
This was one of the best television shows about the high school years of all time with some memorable characters that to this day remain in force in the taste of the audience. From 1989 to 1993, "Saved by the Bell" became the favorite series for teenagers in the United States, filling everyone's minds and hearts with fun, mischief, and romance for four unforgettable seasons. 25 years after the series first season, people still have these characters in their hearts, and thanks to reruns, a whole new generation can still enjoy the adventures of Zack, Lisa, A.C. Slater, Kelly, Screech and Jessie. This is how the protagonists of this fun series are doing nowadays.
MARK-PAUL GOOSELAAR
His beloved character Zackary "Zack" Morris, group leader, handsome and a bit vain always ended up getting his friends in trouble. Gosselaar began his career as part of the Disney sitcom "Good Morning, Miss Bliss" prior to "Saved by the Bell".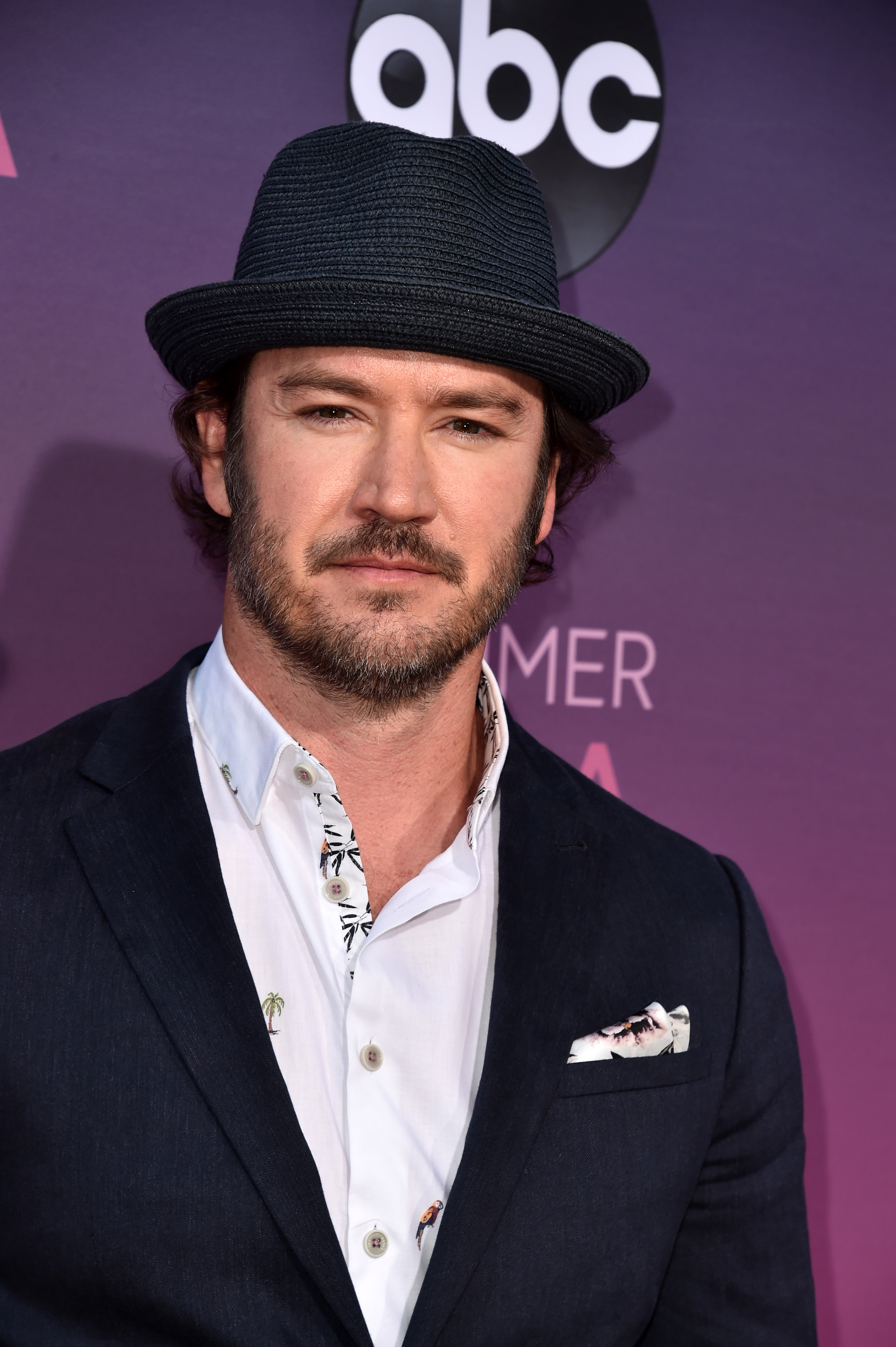 Following his "Saved by the Bell" years, Gooselaar was part of the "NYPD Blue" series playing Detective John Clark from 2001 t0 2005. He was also part of TNT's "Franklin & Bash" from2011-2014. Gosselaar was married to model Lisa Ann Russell from 1996 until their divorce in 2011. The couple had two children. In 2012, he married executive advertising Catarina McGinn, with he also has two children.
MARIO LOPEZ
Only fans know the meaning of the letters A.C. in Lopez's character: Albert Clifford. The muscular young man initially had to be Zack's counter figure, both competing for Kelly's love. However, the pair became best friends and he fell in love with Jessie, who always criticized him for his rude and unresponsive ways. Lopez continued his acting career after the series playing Olympic driver Gregg Louganis, in "Breaking the Surface", a series about the legendary athlete of 1997.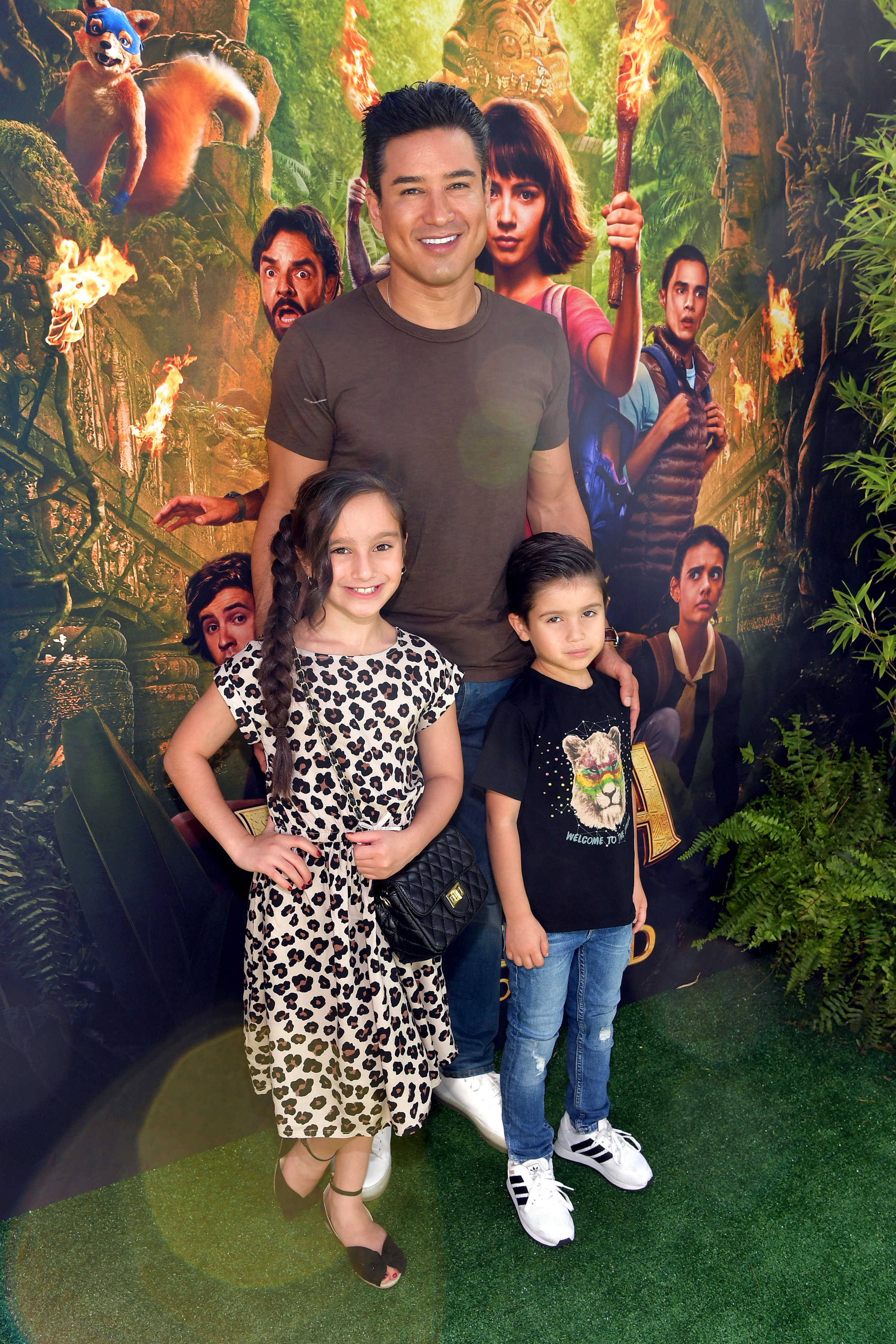 He was part of "The Bold and the Beautiful" in 2006 and participated that same year as a competitor on "Dancing with the Stars," finishing second. He has also participated as host of several television shows during these years. Lopez is married to Broadway dancer Courtney Mazza and the couple has two children.
Go to the next chapter for Dustin Diamond & Tiffany-Amber Thiessen.