Hard Times of 'Bewitched' Cast: Problems America's Beloved Actors Needed to Overcome
Anyone who saw the series titled Bewitched knew that the producer and director of the series were really on to something, but as they say; life happens. While we did not get to see everything the series stood for, there are some fantastic facts about the cast of the television series. For example, where has Erin Murphy been all this while? Prepare to be blown away.
CHAPTER 1
WHAT WAS BEWITCHED ALL ABOUT?
A Sorceress, Samantha, meets and falls in love with a mortal against her family wish. To keep her discouraged, her family members interfere with their peaceful lives by subjecting her mortal husband to a series of spells. The primary setting of the series took place at 1164 Morning Glory Circle, which is Stephen's house. While the series was going on, there were a lot of changes, when it comes to characters. This is due to the death or illness of some actors.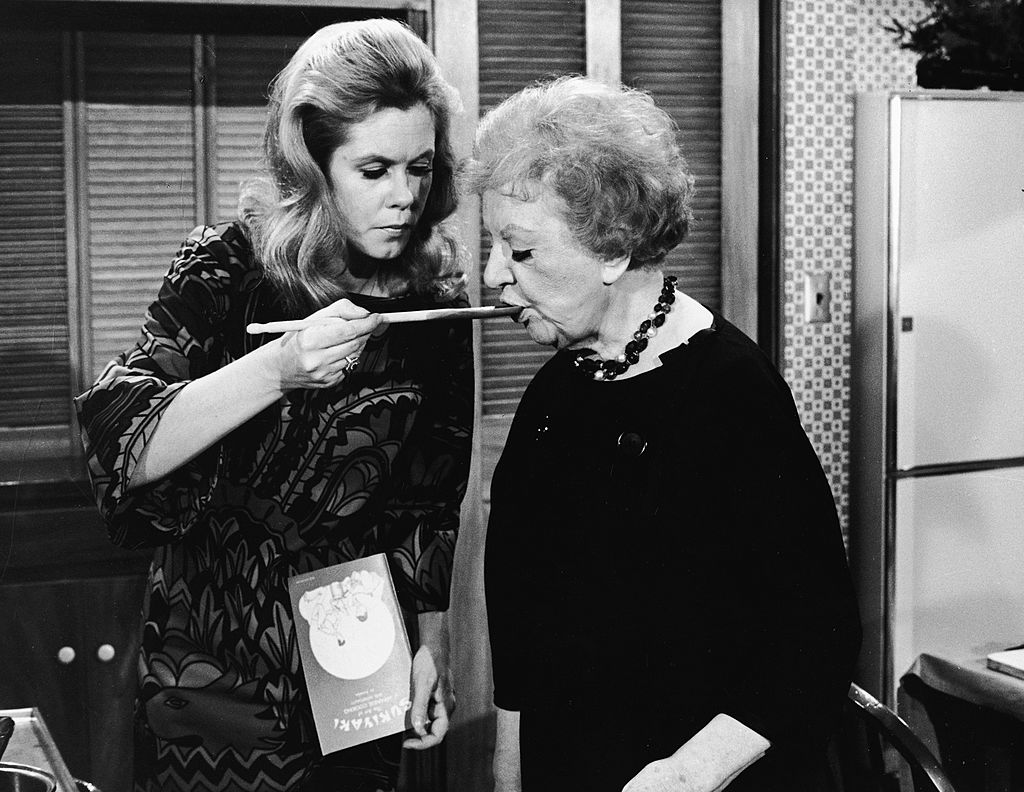 Go to the next chapter to find out interesting details about two major characters of Bewitched.