Hard Times of 'Bewitched' Cast: Problems America's Beloved Actors Needed to Overcome
CHAPTER 2
AGNES MOOREHEAD
Agnes starred as Endora from 1964 until 1972 on the popular television show. While the actress starred in more than a hundred films since her 1942 debut in "Citizen Kane," she felt like her success made her inaccessible to others.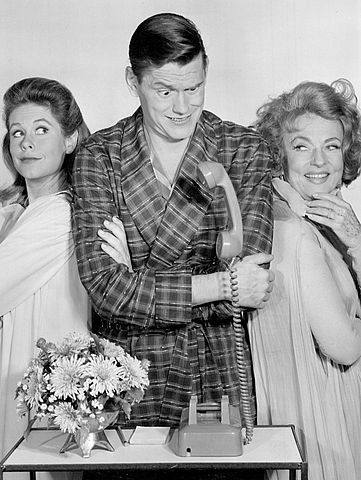 "I have played so many authoritative and strong characters that some people are nervous at the prospect of meeting me for the first time. … There is a certain amount of aloofness on my part at times because an actor can so easily be hurt by unfair criticism," Agnes told The New York Times in 1974.
With Joseph Cotten and Mr. Welles, Agnes founded the legendary Mercury Theater. She appeared in Mr. Welles' production of "The Magnificent Ambersons," for which she earned the title of the best female performer of the year by New York Film Critics. 
The five times Academy Award nominee's personal life painted a different picture. Married twice, first to Jack G. Lee and then to Robert Gist, both unions ended in divorce without children. However, Agnes adopted her son, Sean.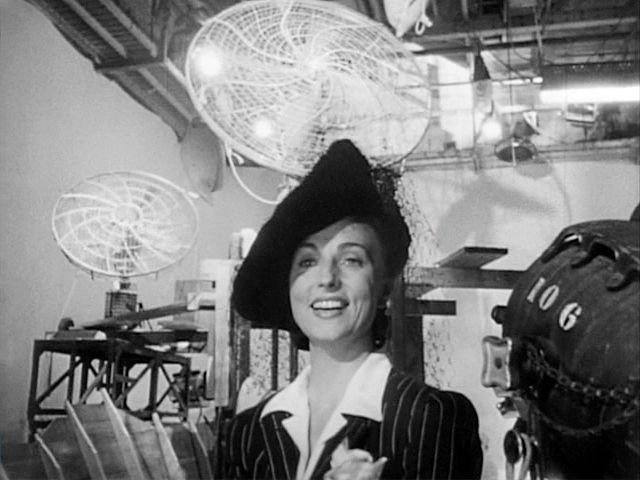 Two years after "Bewitched" ended, Agnes died from uterine cancer on April 30, 1974, in Rochester, Minnesota.
MARION LORNE
As the bumbling Aunt Clara from 1964 until 1968, Marion Lorne became a household name, even though she only starred in three films during her acting career. Before her role on "Bewitched," Marion had a successful five-decade-long stage career.
But it became her character, Aunt Clara, that brought her the most acclaim. She won an Emmy for "Best Supporting Actress" in 1968, but sadly Marion died from a heart attack ten days before the ceremony on May 9, 1968.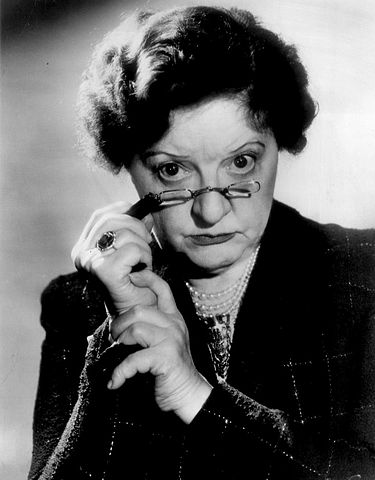 Marion only got married once to the actor, playwright, and producer, Walter C. Hackett on September 18, 1911, and the couple stayed together until his death on January 20, 1944.
Go to the next chapter to find out more interesting details about three other major characters of Bewitched.