Little Tabitha from 'Bewitched' Is All Grown up and She's Raising Six Kids Now
Over 45 years ago, Erin Murphy played Tabitha Stephens on the '60s sitcom, Bewitched. The role launched her to fame but where is she now? Bewitched was no doubt an incredible television series that ran for a long time, and kept a lot of people glued to their televisions. Although critics had something else to say about this series, fans and viewers were shocked that such an incredible series could be canceled. While this was hurtful, the outcome of the stars from this series is soothing to the soul. People like Erin Murphy went ahead to do greater things. Let's find out what we can about the series and its aftermath.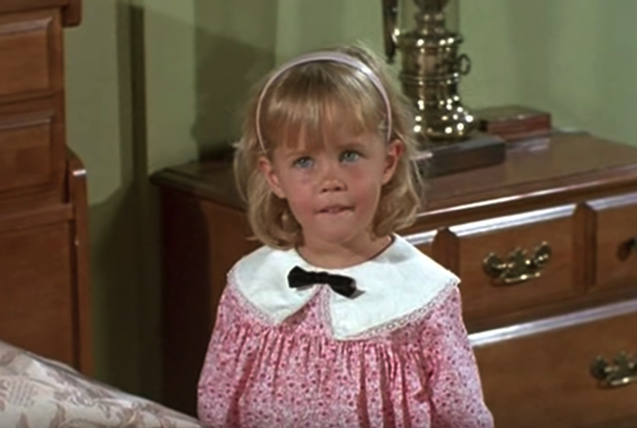 CHAPTER 1
ERIN MURPHY ON TABITHA
Erin Murphy famously starred as the daughter of a twitchy-nosed witch between 1966 and 1972. Erin and her fraternal twin sister Diane landed the role of Tabitha via a casting call for the series' third season. However, by season four Erin and Diane began to look less alike. Diane decided she did not want to continue working in the industry so the role for the remaining four seasons of the show was left solely to Erin.
After the show ended in 1972, Erin decided to step out of the limelight for a while. She spent the rest of her childhood as a regular kid. She went camping and spent time with her friends in her neighborhood. She did not return to the industry until she was much older.
Go to the next chapter to find out what Erin Murphy got into after her role in Bewitched and why she stopped acting.