Little Tabitha from 'Bewitched' Is All Grown up and She's Raising Six Kids Now
CHAPTER 2
WHAT DID ERIN MURPHY DO AFTER 'TABITHA'?
Erin Murphy did a lot of things after the series was canceled. She was a guest star on a show called Lassie, and she handled over a hundred commercials brilliantly. She also worked as a television host for Fox Reality Channel and an on-air moderator for Allergan Medical. Erin Murphy's acting career was everything anyone in her position would ask for. She had the talent, zeal, and charisma to keep fans engaged all the time. However, this did not last as long as we hoped.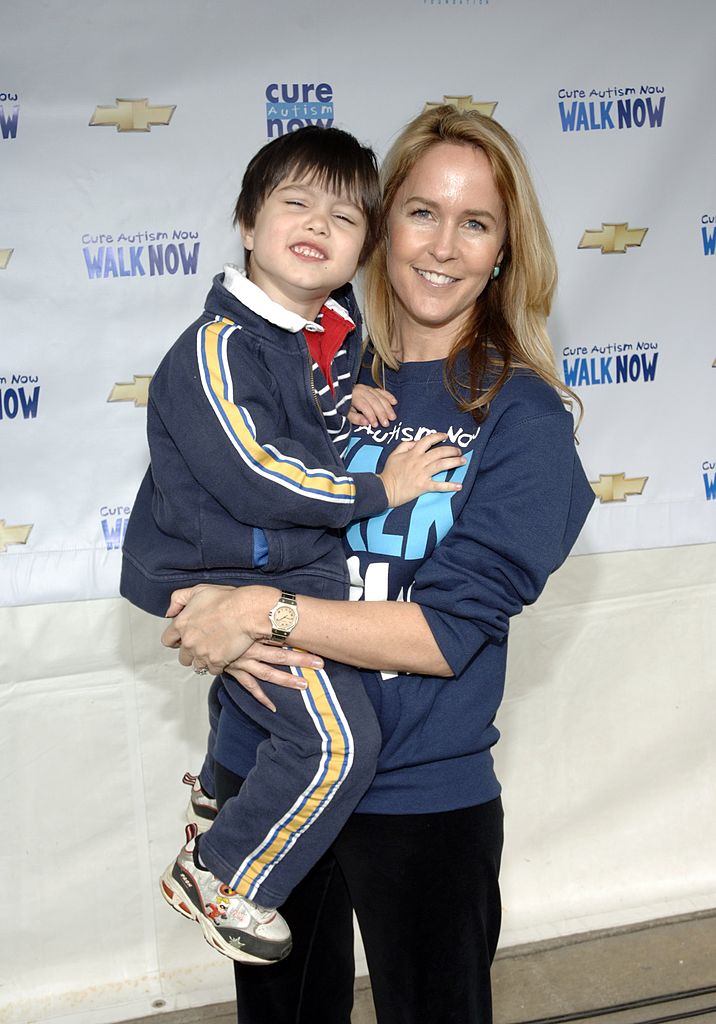 WHY DID ERIN MURPHY STOP ACTING?
Recently, the 54-year-old businesswoman told Closer Weekly why she decided to quit acting as time went on. In her defense, she decided to walk away before the acting business kicked her out, and to her, that was the best decision. She disclosed how she turned down acting jobs after Bewitched series was canceled, and tried to build her self-confidence. This confidence pushed her towards her businesses, and she has no regrets. Finally, her move from Los Angeles to Orange County was part of the things that made her give up acting, as she enjoyed the life outside being a child star.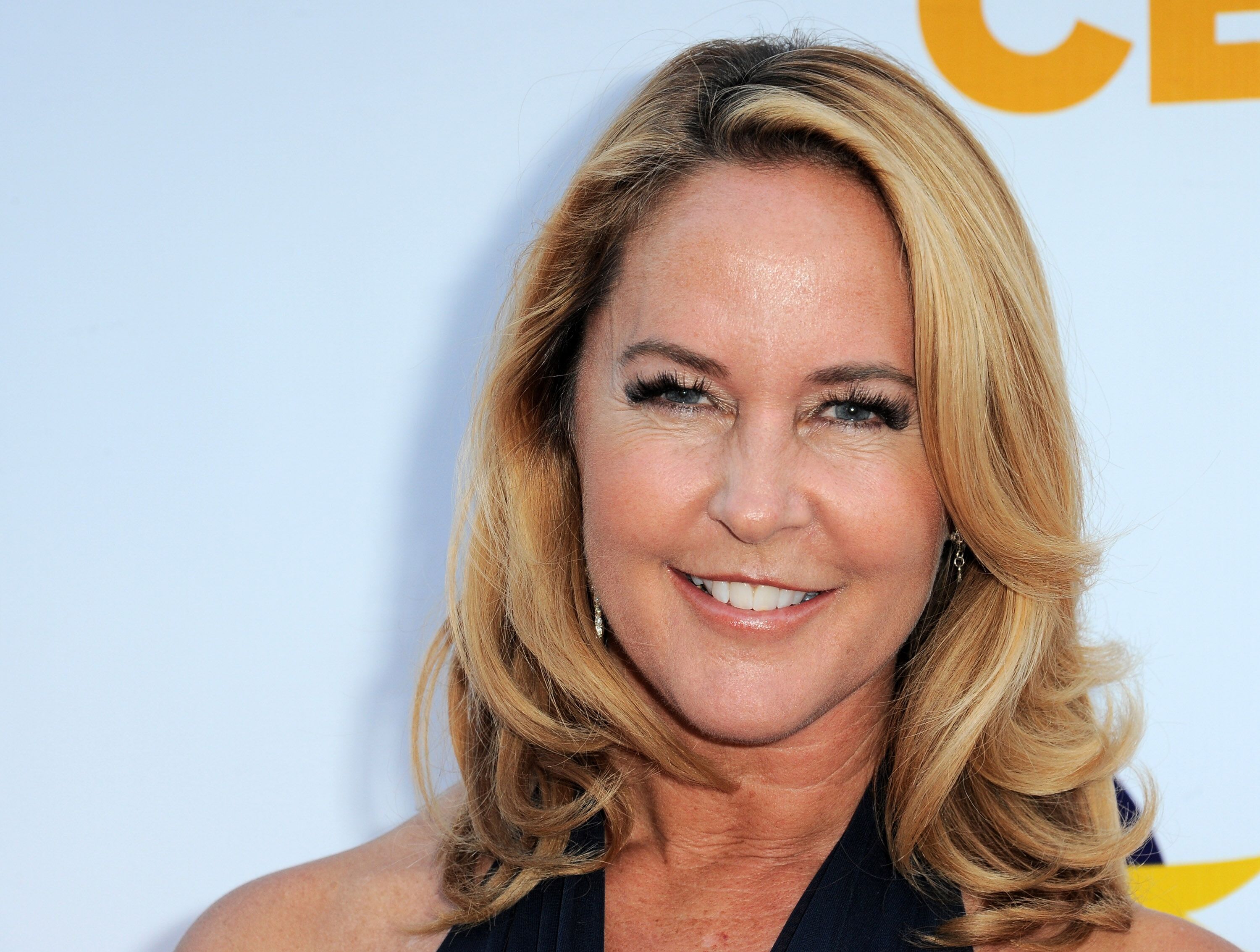 Erin also revealed that her main focus was her family, especially her children. She is a mom to six busy boys namely Clark Eden, Jason Rogers, Dylan Dunckel, Carson Dunckel, Grant Rogers, Parker Dunckel.
"I have kids at home, and I plan on traveling more," Erin said. "I would like to do another series at some point, but I do want to spend time with family and friends, just laugh and enjoy life more. I want to do a little bit of everything."
Years after the show ended, Erin is still recognized by fans of the show. In a recent interview, she revealed she loves meeting fans saying,
"I think any moment that someone comes up to you just to say they liked you on a TV show, that's flattering. I think it's very kind and I'm very open to posing for pictures, meeting fans and answering questions about Bewitched. I'm thankful that people appreciate what I did. I think it's awesome."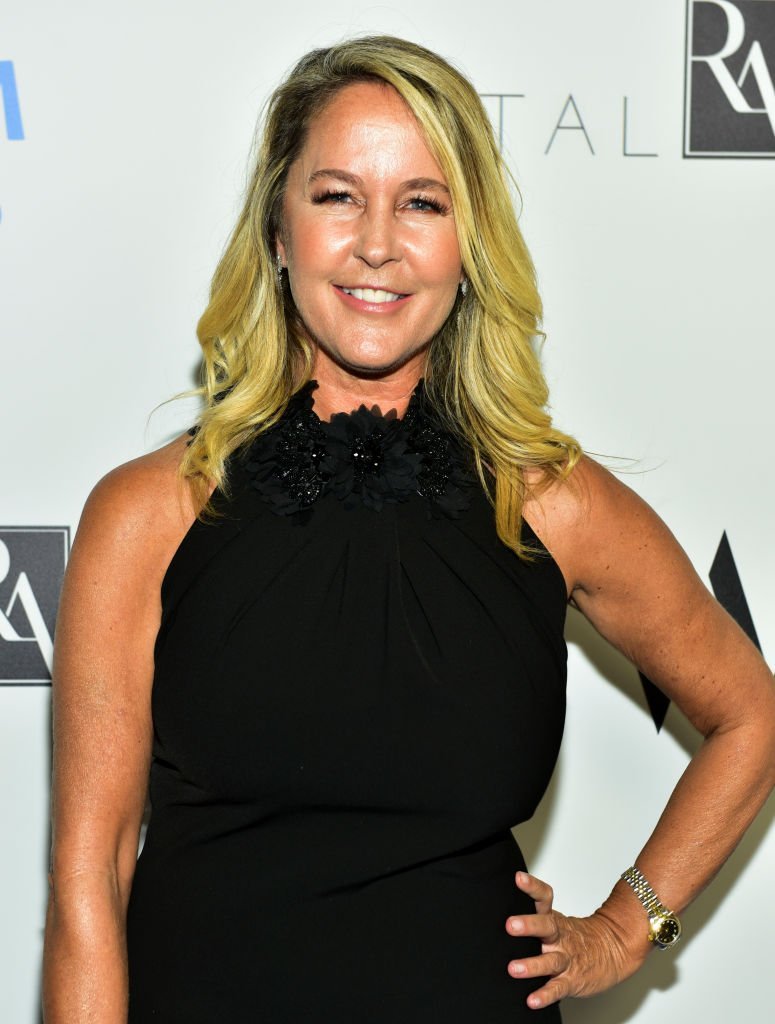 Go to the next chapter to read about what Erin is up to these days.