Demi Moore's Three Marriages and Three Children
Demi Moore has made for herself quite a name in the movie industry. All her life, Demi has had to grab opportunities that came her way and remained focused on her goals. Today, she is an amazing actress with a lot of impacts. However, her prominence couldn't have been made possible without mentioning her marriages to famous Hollywood men. Since the 1980s, Demi Moore had three children and high profile marriages that ended in divorce. Despite her Hollywood fame, Demi's failed relationships ended amicably, at least in public. Read on to find out about Demi's adventurous love life.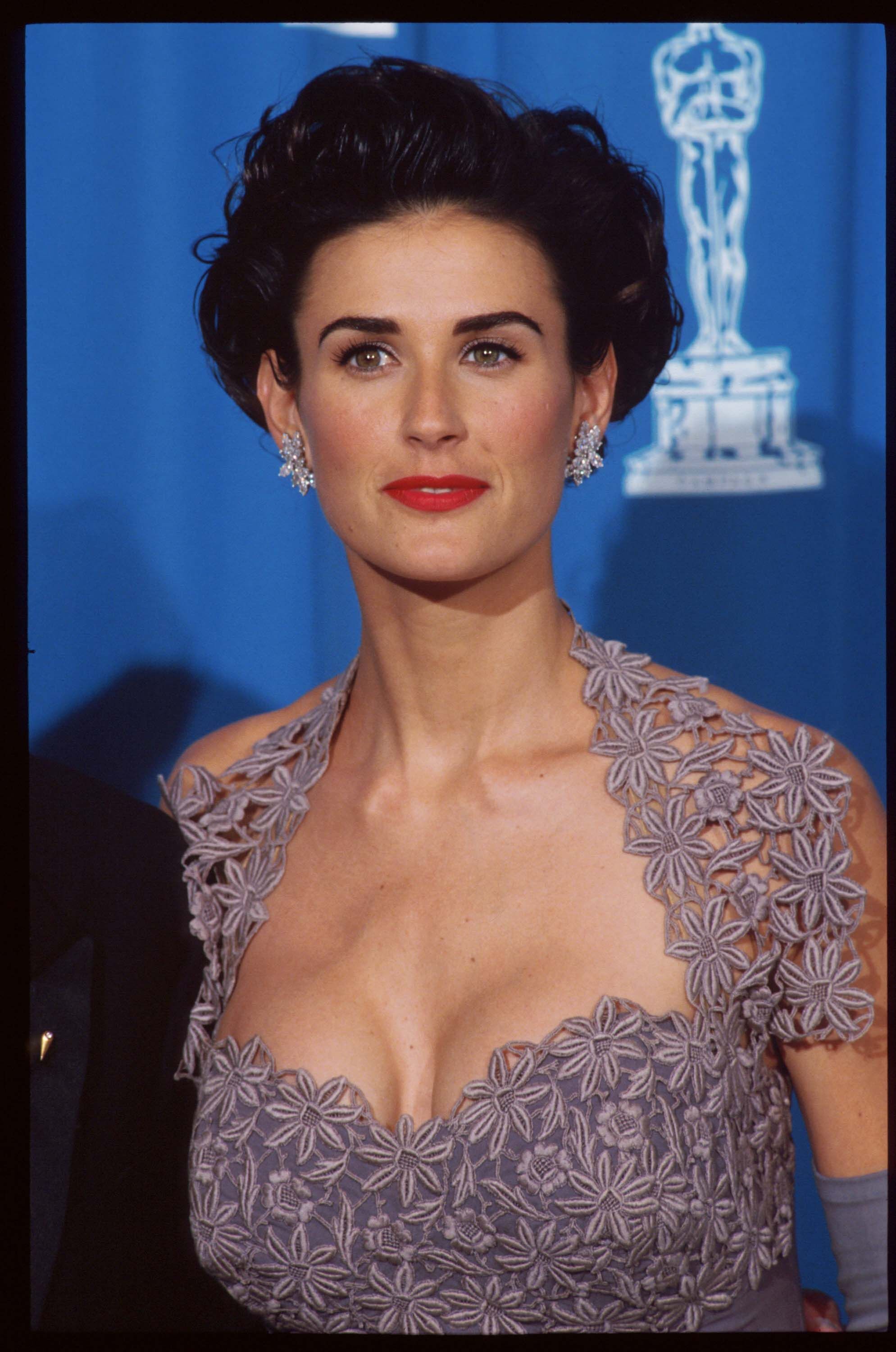 CHAPTER 1
DEMI MOORE'S EARLY LIFE
Demi Gene Harmon was born on November 11, 1962, to an Air Force Airman, Charles Harmon and Virginia (nee King). The couple split up two months after they were married, and Demi Moore was born. The actress was three months old when her mother remarried Dan Guynes, a salesman for a newspaper agency. Due to her step-father always changing jobs, Demi moved from city to city as a child. To the actress, the man who raised and nurtured her was Dan Guys, as she did not have a close relationship with her biological father.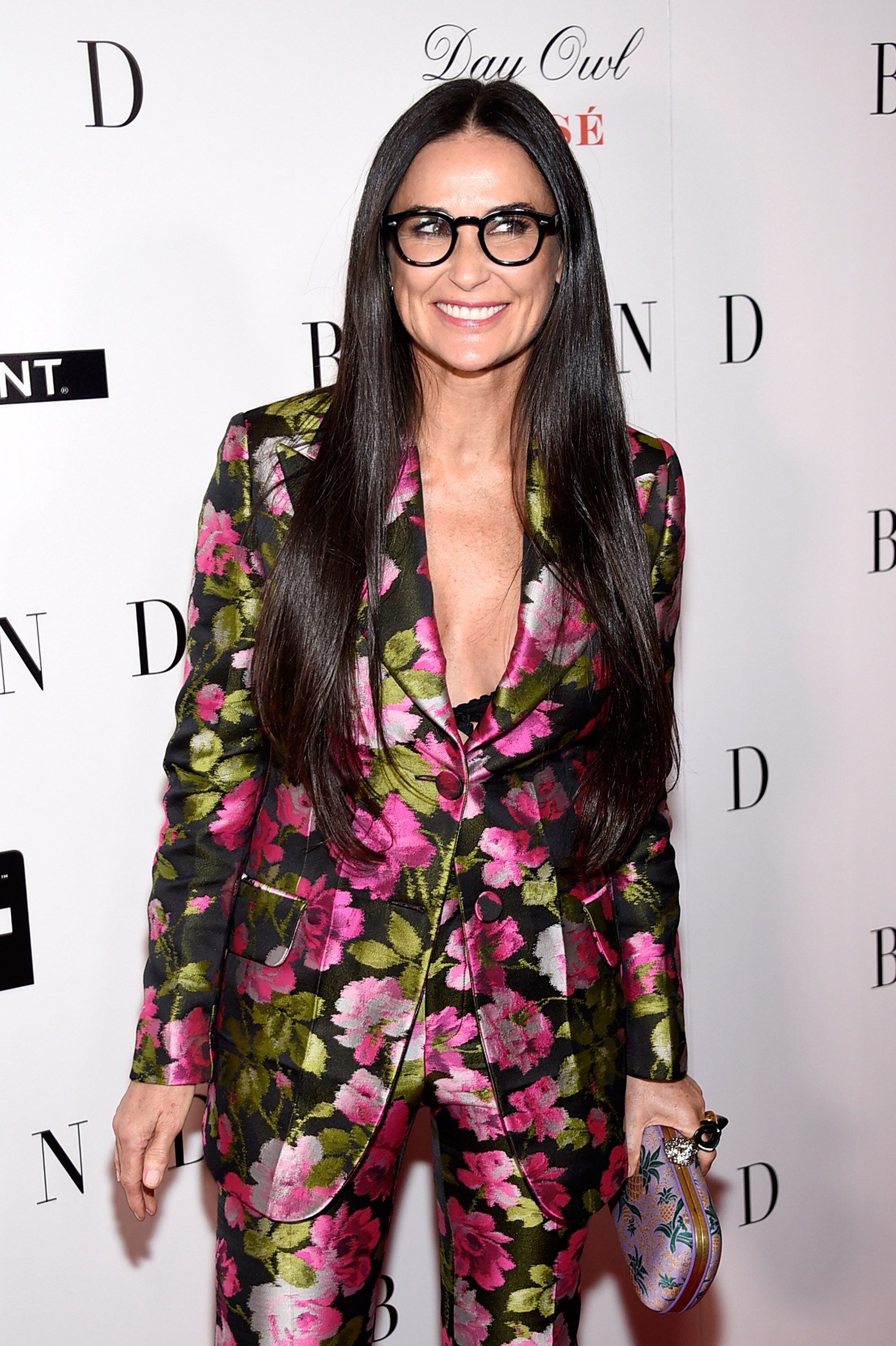 Go to the next chapter to find out about Demi's first marriage and her relationship with Bruce Willis.