Jerry Lee Lewis' Seven Marriages and the Controversy Surrounding Them
Rock 'n Roll legend, Jerry Lee Lewis' journey to finding love saw him tie the knot seven times. One of his marriages was so controversial it nearly cost him his career. According to rockstar Jerry Lee Lewis, he had been 14-years-old when he walked down the aisle for the first time. In interviews, he revealed that his wife was just 17-years-old.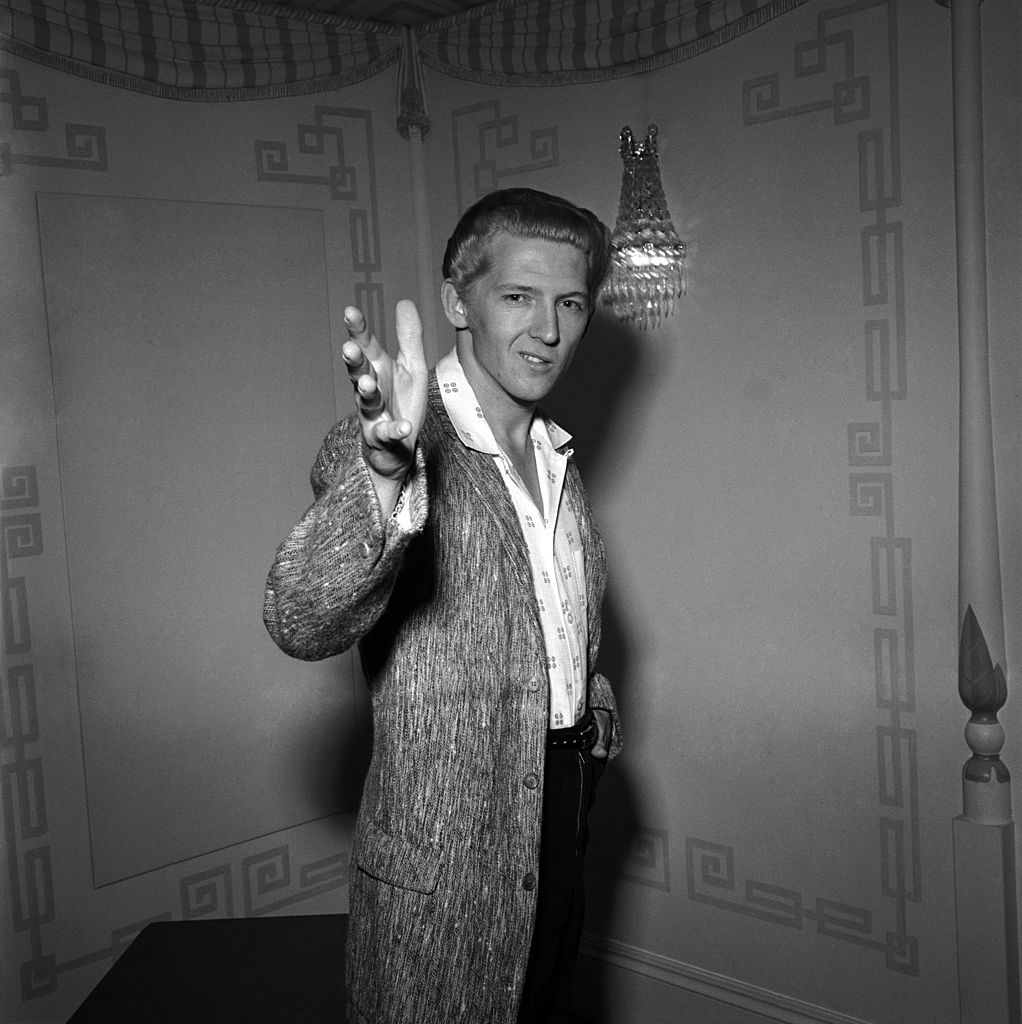 His marriages were often controversial. Four ended in divorce, two others ended after his wives passed away in tragic accidents. So far only his relationship with current wife, Judith Brown whom he married in March of 2012, has lasted long.
Early Life
Jerry Lee Lewis became of rock music's early showmen thanks to his flamboyant and innovative piano playing, along with his uptempo and catchy songs. Born in Ferriday, Louisiana, his musical talents were evident from a young age. Lewis taught himself how to play the piano, and would sing in church during his childhood. His early influences included Jimmie Rodgers, Hank Williams, and Al Jolson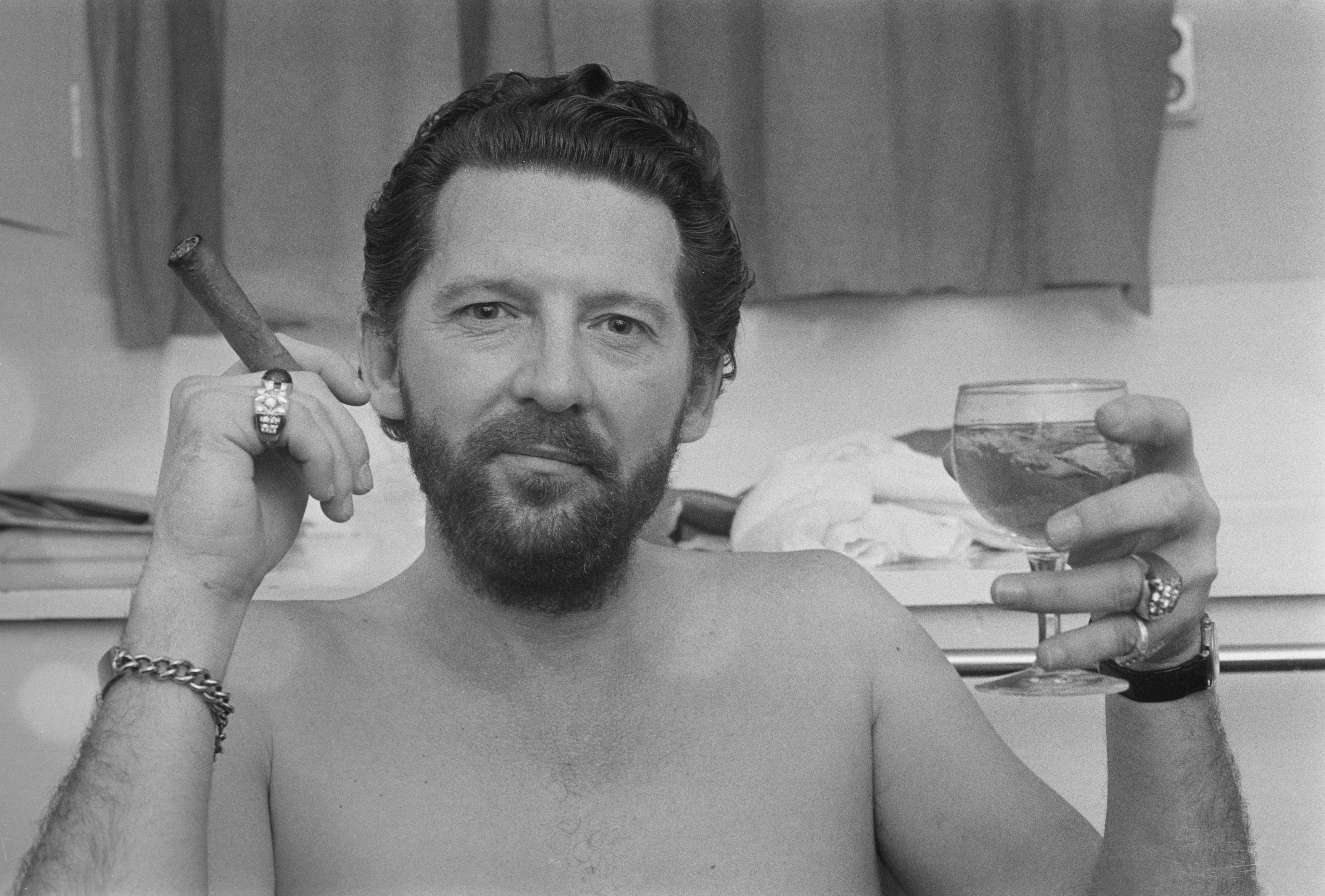 At the age of 10, Lewis got his very own piano, after his father mortgaged the family farm just to buy him the instrument. At 14, Jerry had already given his first public performance and successfully managed to wow the crowd with his impressive piano skills. With essentially no formal education, Lewis made the decision to drop out of school entirely and focus on music instead.
Rise to Fame
Lewis' path eventually led him to Memphis, Tennessee, where he ended up working as a studio musician for Sun Studios. His first single, a cover of Ray Price's "Crazy Arms," was recorded in 1956 - and ended up doing extremely well. Lewis worked with Carl Perkins and even jammed with both Johnny Cash and Elvis Presley during his time at Sun. The session dubbed the "Million Dollar Quartet," was recorded, but wasn't released until later.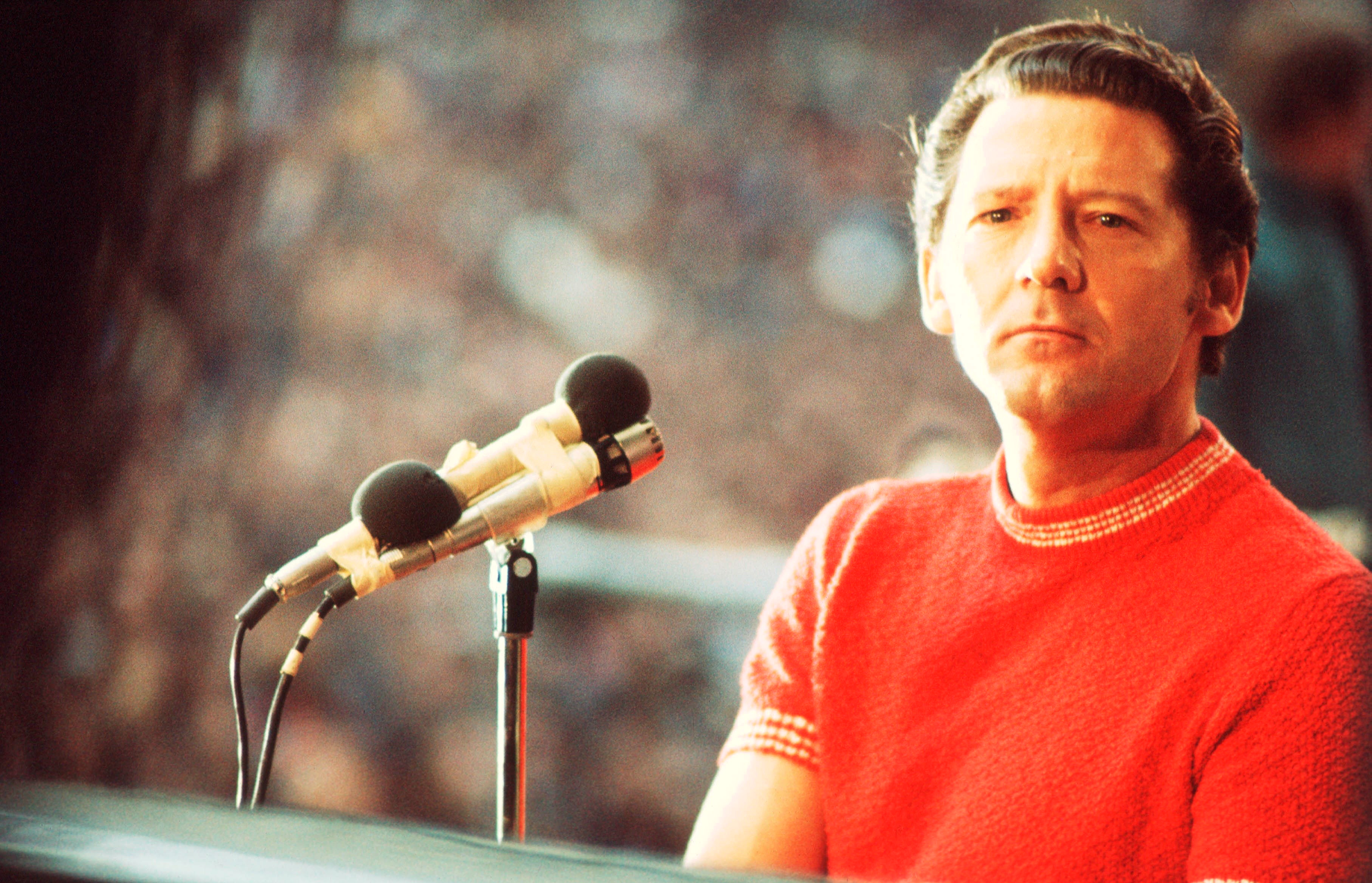 Thanks to Lewis' unique piano-drive sound, the musician officially became a star in 1957. His song, "Whole Lotta Shakin' Goin' On," became a massive hit on pop, country, and even R&B charts. The singer also adopted some of his own, famous stage antics by this point as well, including playing standing up and lighting the piano on fire. Because of his crazy enthusiasm and energy, the star earned the nickname "The Killer" - since he simply knocked out his audience!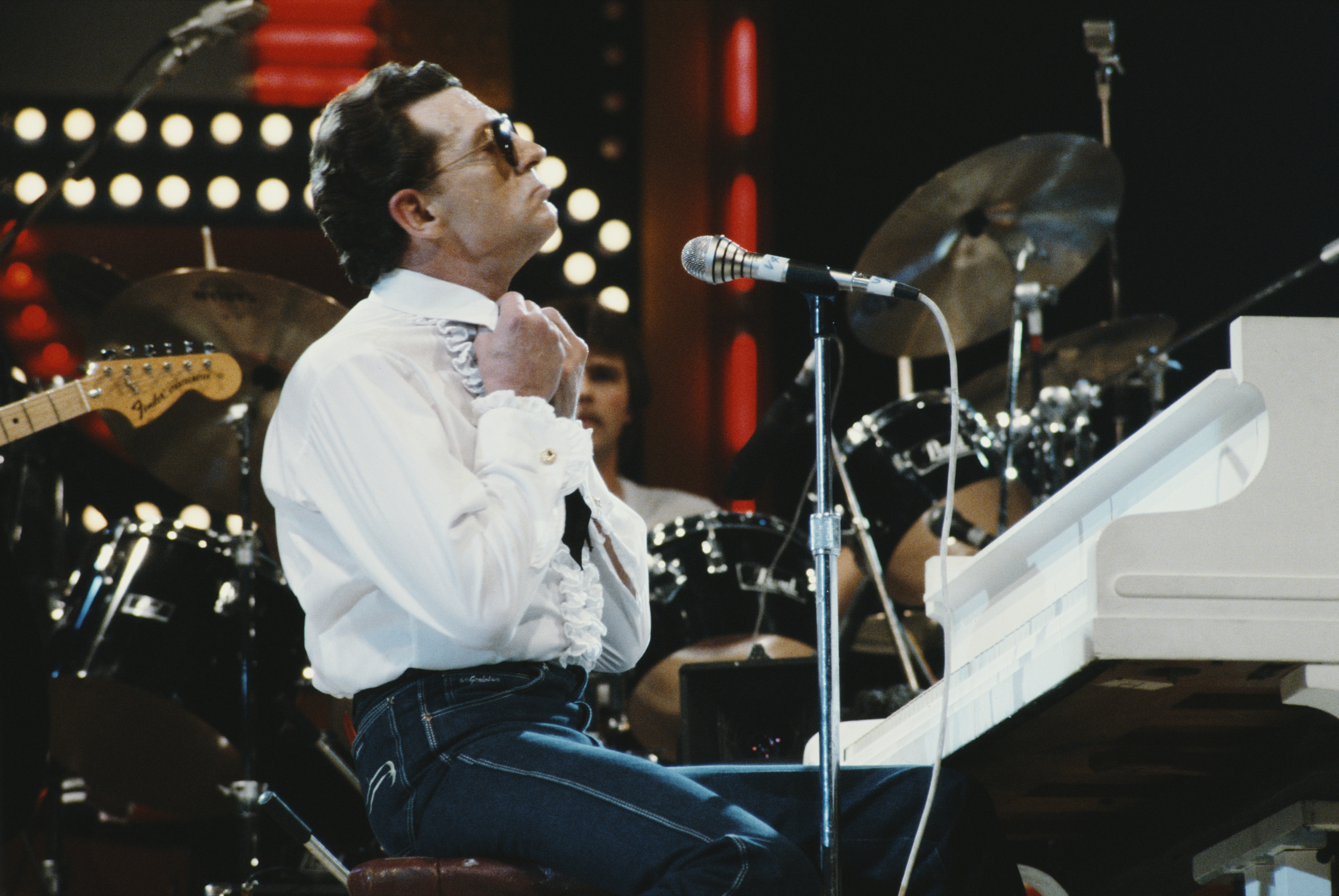 Jerry was clearly on a roll, as his next single, "Great Balls of Fire," turned into another hit as well in 1957. He struck once again with "Breathless" the following March, making the Top 10 in pop charts. Alas, things weren't as perfect as they seemed - the musician was making some questionable personal choices, which earned him a decent amount of negative press and dampened his career.
Go to the next slide for more.