Jerry Lee Lewis' Seven Marriages and the Controversy Surrounding Them
CHAPTER 1
International Scandal
By 1957, Lewis had two marriages under his belt - until he decided to marry Myra Gale Brown, his own cousin. Although their marriage license stated that Brown was 20 years old, she was actually only 13 at the time. As soon as the news broke, everything went downhill.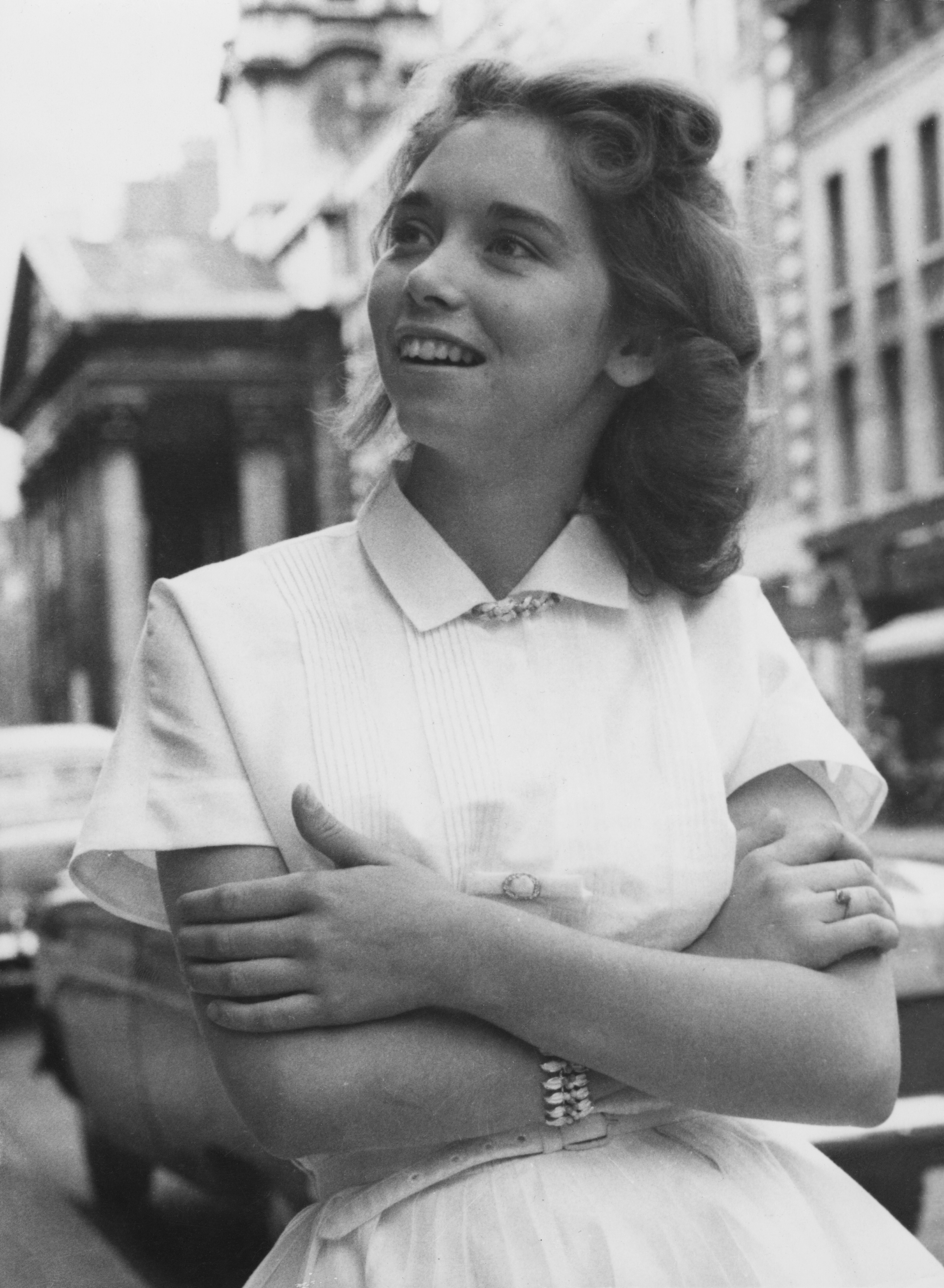 Scheduled to start a tour of the United Kingdom, the outcry caused the musician to quickly cancel the tour. And upon returning to the States, Jerry didn't receive a warm welcome there either. Radio stations boycotted the singer's songs, and Lewis wasn't lining up live performances like he used to.
First Wife - Dorothy Barton
In an interview, Jerry Lee opened up about his first marriage. He met his first wife Dorothy Barton in Dec 1951 and they married on 21st Feb 1952.  Just a year later they were divorced.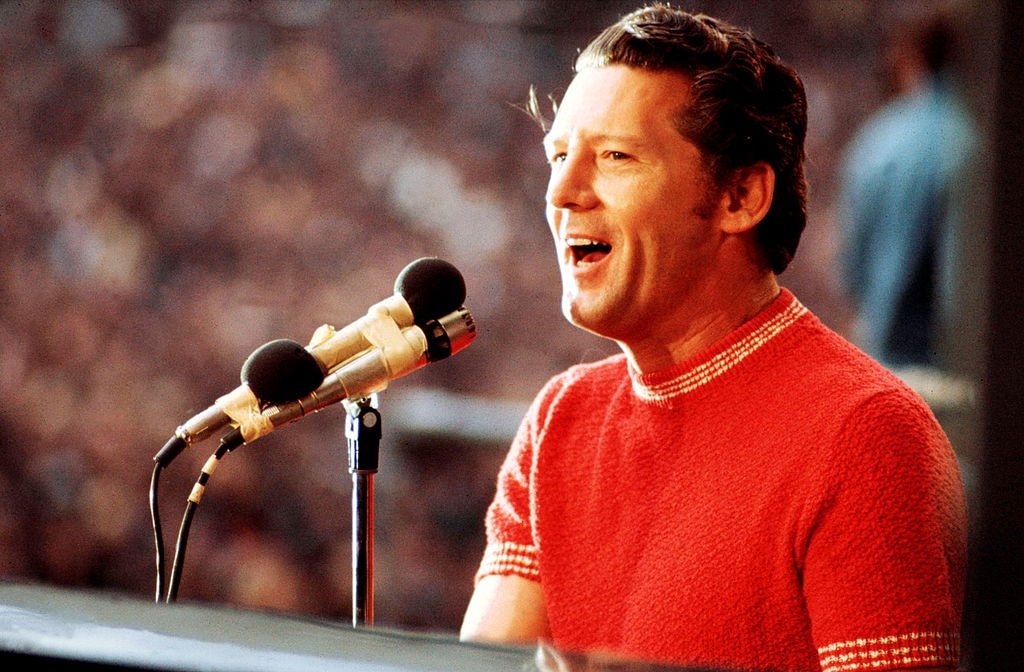 "I was 14 when I first got married. My wife was too old for me; she was 17," Jerry explained. "Then I met Jane Mitcham."
Go to the next slide for more.