Jerry Lee Lewis' Seven Marriages and the Controversy Surrounding Them
CHAPTER 2
Second Wife - Jane Mitchem
"One day she told me she was going to have my child. Her brothers were hunting me with whips. I was real worried so I married her, but never properly," said Jerry Lee.
He went on to reveal that "she divorced me" but explained she "didn't need to" as she was never legally his wife. They have one child together.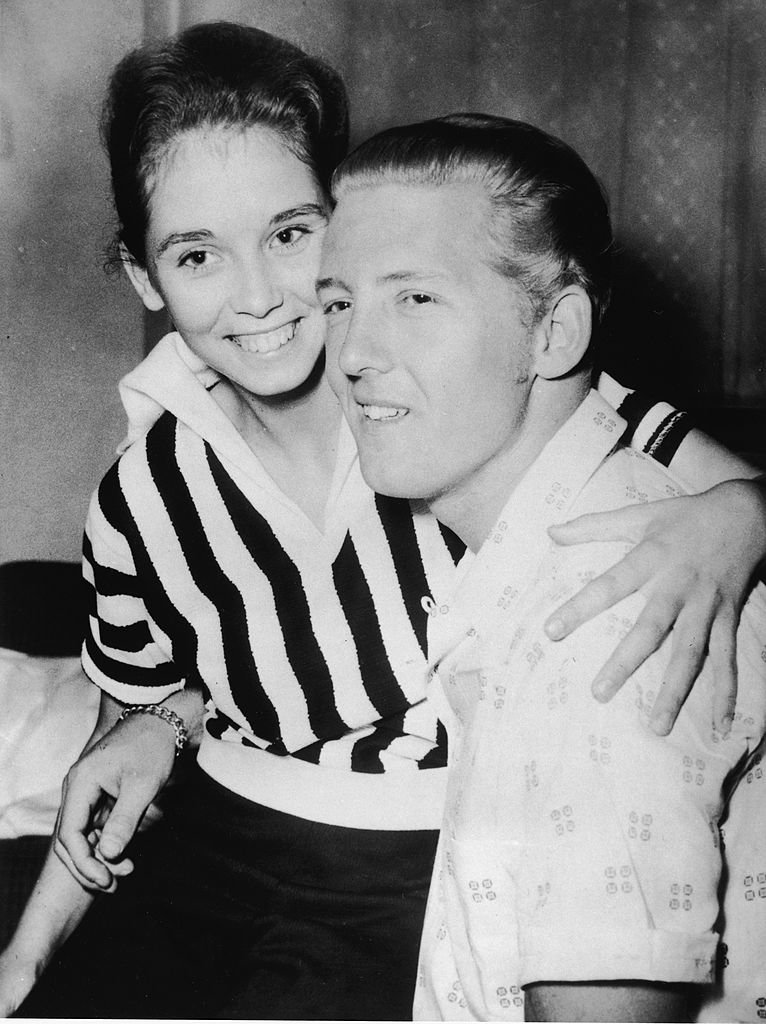 Their entire marriage had been explosive with jane once throwing claw-hammers and Father Christmas figurines at the star's car windscreen which he admits he deserved.
"No, no, I love these women who loved him. But those wives were much younger than him, most of them, and past is past." his current wife Judith explained when asked if she was ever scared of Jane.
Third Wife - Myra Gail Lewis
In May of 1958, England was abuzz as fans geared up for Jerry Lee Lewis'upcoming tour. However, the star had one more shocking surprise up his sleeve.
"I'm Myra, Jerry's wife," said Myra Gail Lewis.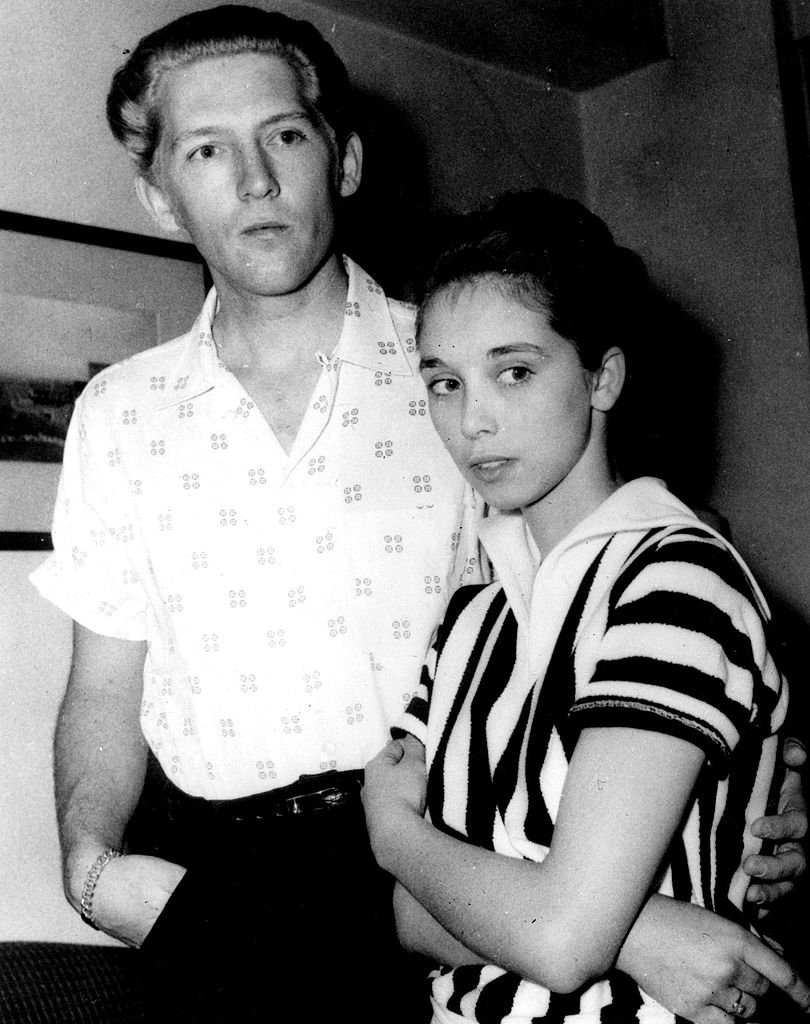 He was coming to England freshly married. More shocking than the news of his marriage was how young Jerry's new bride turned out to be. An inquisitive reporter, Paul Tanfield,  accidentally unleashed the scandal when he asked who was the mystery woman in the Killer's entourage.
"I'm Myra, Jerry's wife," said Myra Gail Lewis.
Tanfield then enquired how old she was and Jerry Lee lied saying she was "fifteen" when she was actually 13 at the time.  Her real age and the fact that she was his first cousin once removed would surface later on.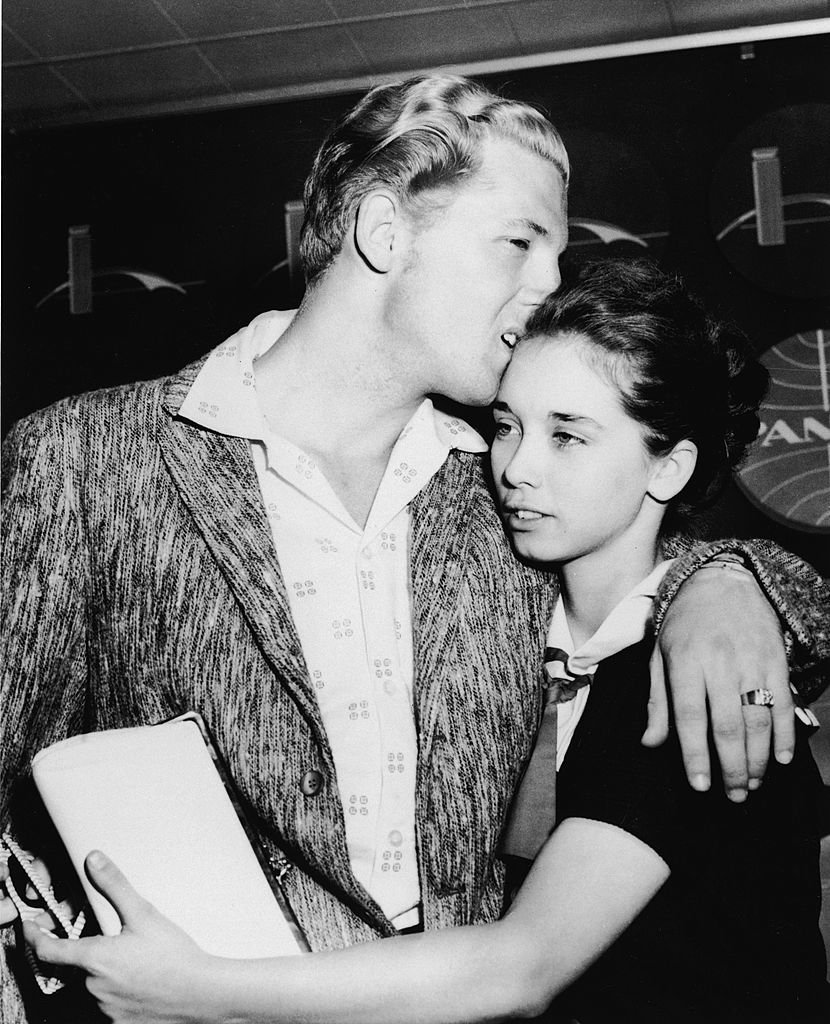 The pair actually married five months before his divorce from his second wife was announced. However, Jerry Lee maintained his second marriage was null and void as it had taken place before his divorce from his first wife. The press began hounding the couple and his first three shows proved to be unpopular. After many shows were canceled and people began avoiding him, Jerry's career appeared to be ending.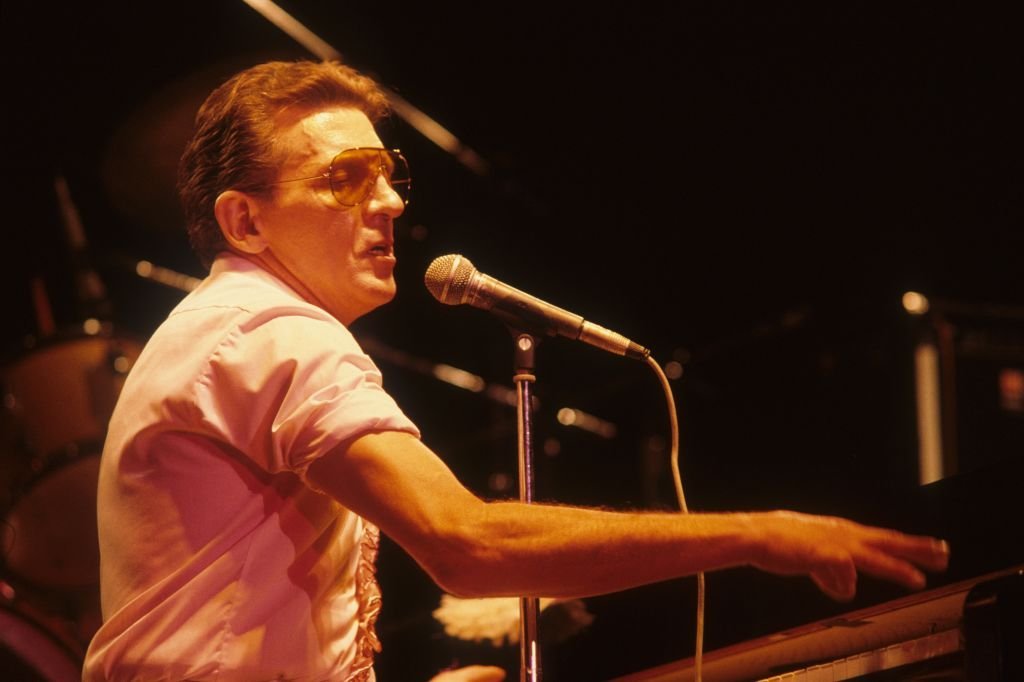 Go to the next slide for more.