Jerry Lee Lewis' Seven Marriages and the Controversy Surrounding Them
CHAPTER 3
Fourth Wife - Jaren Pate
Jerry Lee Lewis made a comeback to the entertainment industry in the late 1960s. Lewis and Myra's marriage ended in divorce in 1970. After his relationship with Myra ended, the entertainer moved on. He fell for Jaren Elizabeth Pate and they married in 1971. However, nine years later they were caught in a messy divorce.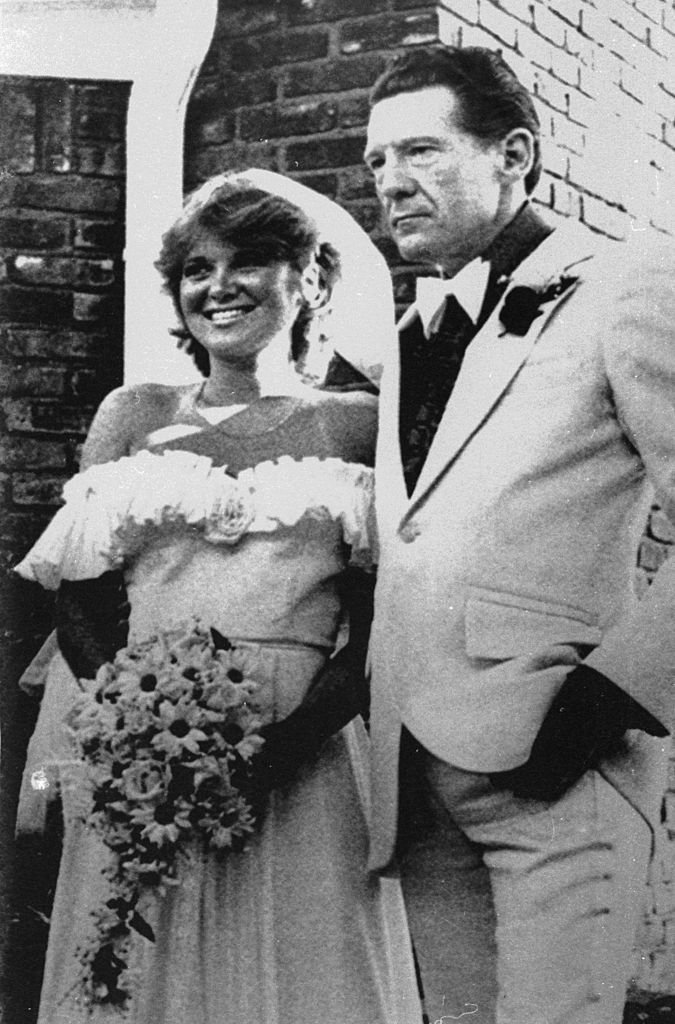 They were scheduled to appear in divorce court in Hernando when Jaren accidentally drowned in a friend's pool at the age of 39. They had a daughter, Lori Lee Lewis, together. Jaren also had another daughter from a previous marriage.
Fifth Wife - Shawn Michelle Lewis
A year after the tragic accident, the pianist fell in love again. This time he married former secretary, Shawn Michelle Lewis. Friends of the pair claimed they were extremely happy and trying to have a child together. Unfortunately their happily ever after came to an unexpected end when Shawn passed away after reportedly accidentally overdosing on sleeping tablets.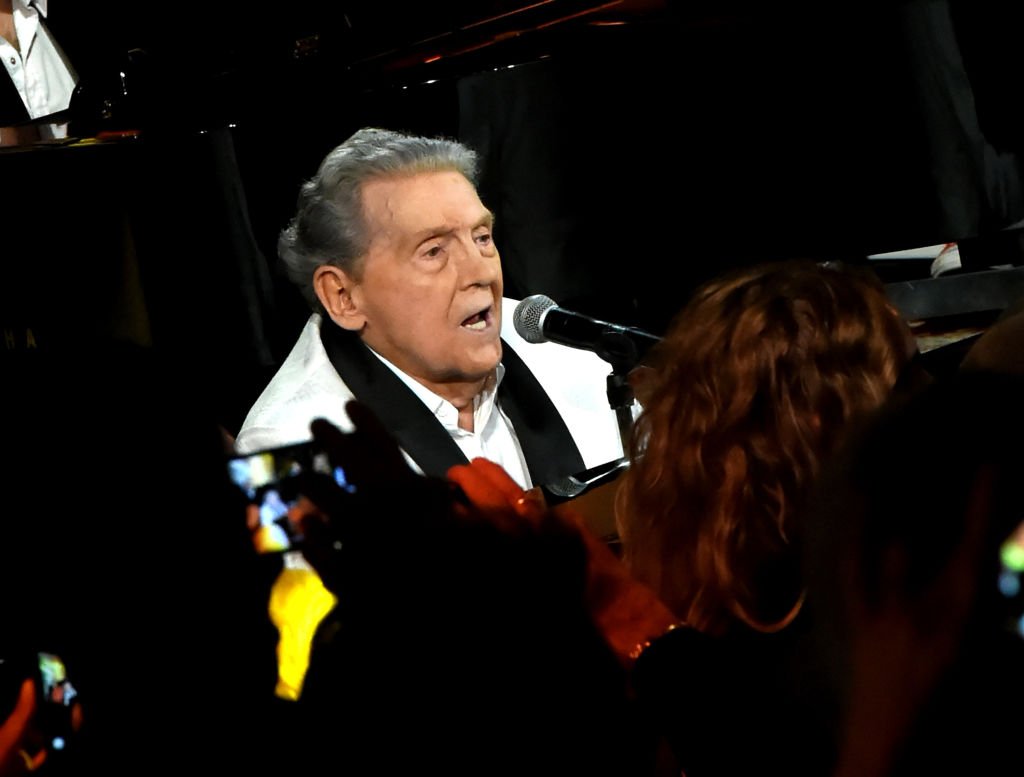 "The preliminary cause of death as given by Dr. Jerry Francisco is pulmonary edema due to undetermined causes," said the sheriff. "At this time we have no evidence of foul play."
Go to the next slide for more.