Jerry Lee Lewis' Seven Marriages and the Controversy Surrounding Them
CHAPTER 4
Sixth Wife - Kerrie McCarver
In 1983, Kerrie McCarver and Jerry Lee Lewis fell in love. They tied the knot on April 24, 1984, and were married for 21 years. They had a son named Jerry Lee together. Unfortunately, their love story ended after 21 years with a divorce in 2005.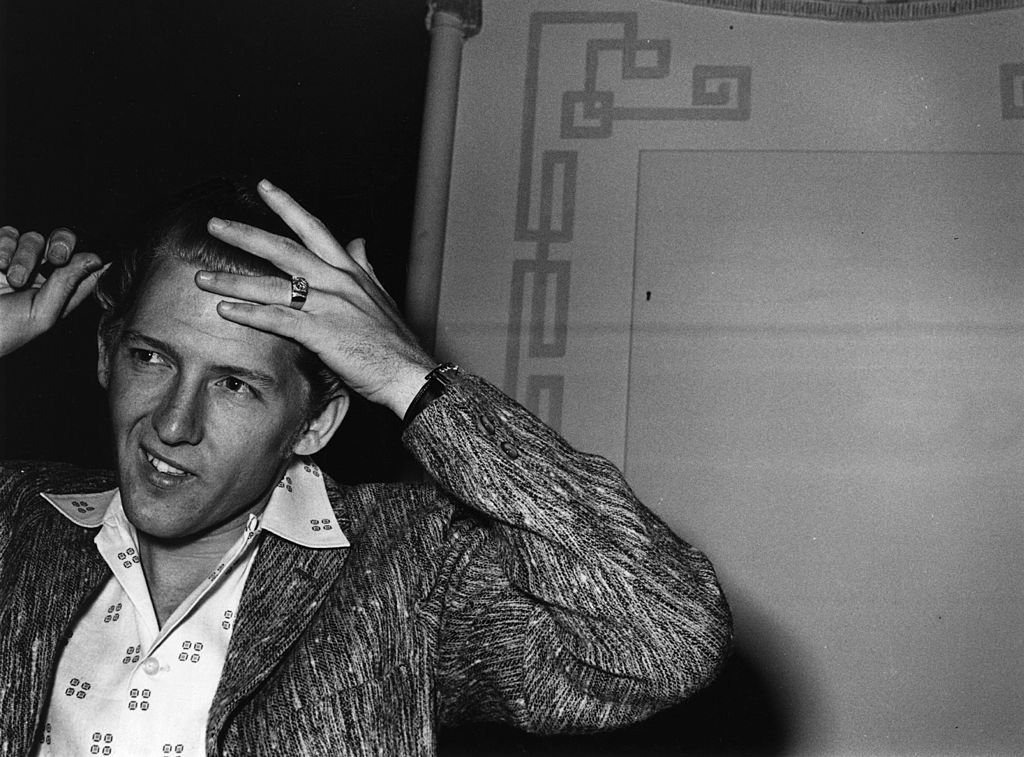 Seventh Wife - Judith Brown
Following his divorce, Lewis went on to marry Judith Brown.  Judith was actually previously married to Lewis' cousin Rusty Brown.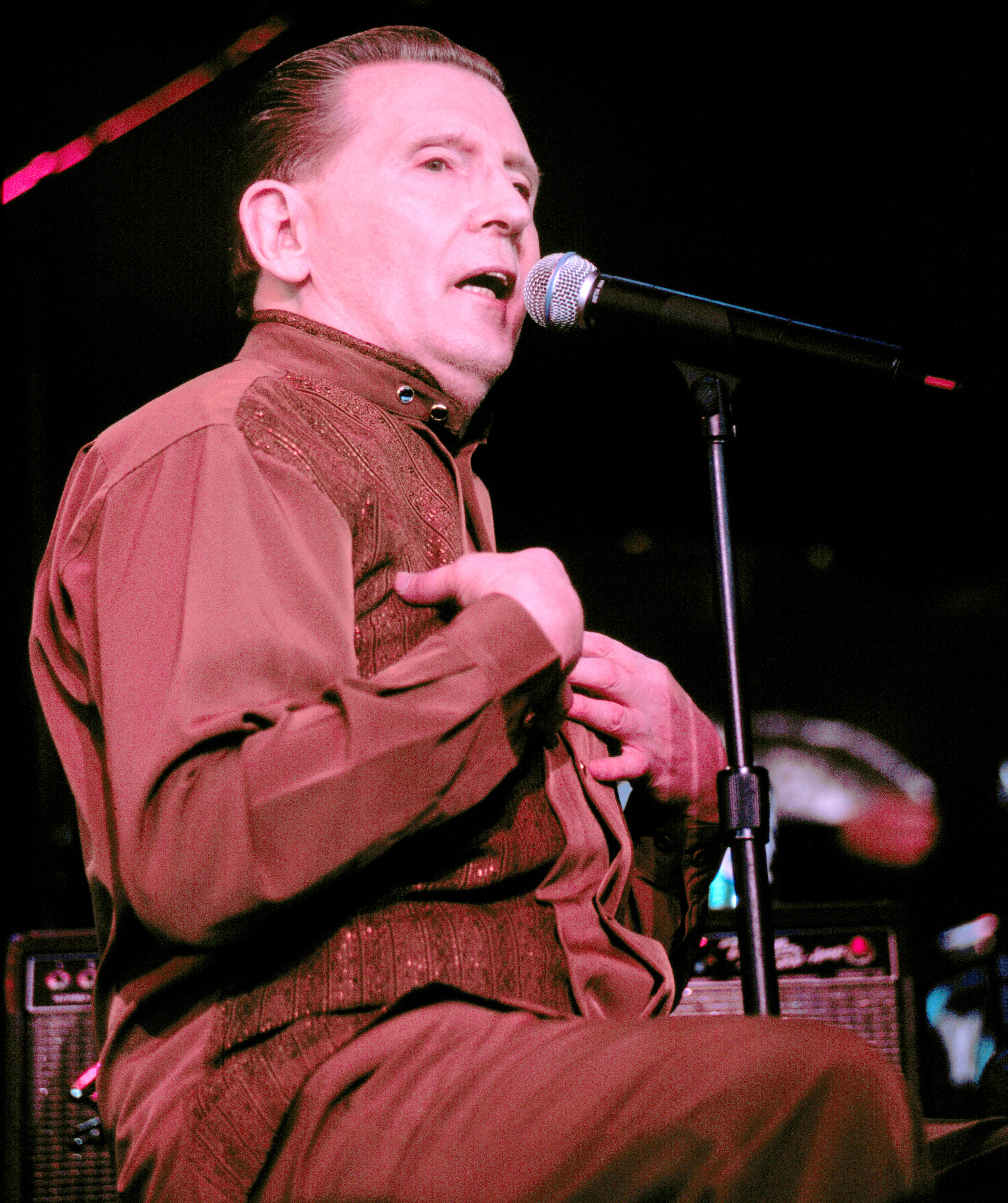 They fell in love with each other when she nursed him back to health years before their marriage. The couple has been together ever since with Judith helping him get better again after he had a stroke earlier this year.
"He was very sick, so in taking care of him and talking about the way we grew up, we fell in love with each other," revealed Judith in an interview once.
Although he was a well-respected musician, there's no denying that Lewis' poor, personal life choices made a massive impact on his success. For somebody that possessed this amount of natural talent, it truly was disheartening to see the demise of such a legendary musician. What do you guys think about the singer's personal life? 
Scroll down to find out how Albert from 'Little House on the Prairie' looks now. He is 52 years old and looks more handsome than ever!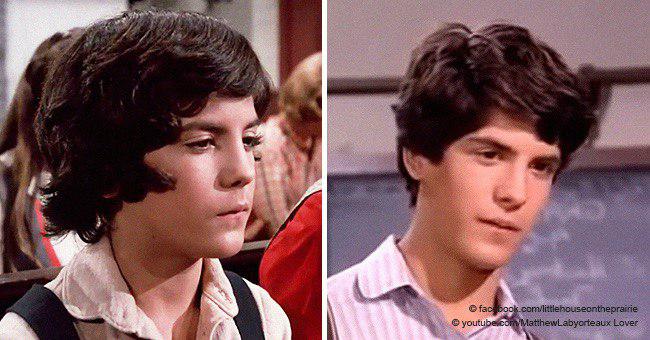 Sources: Biography