Age Is Just a Number: Ten Celebrity Couples with Major Age Differences
When it comes to the matter of the heart, there is no strict rule. While some might like people of the same age. Others prefer that their partners are from an entirely different generation. Luckily, celebrities are not exempted from this truth. In their search for love, the following celebrity couples showed that age is just a number. With differences in age ranging from a measly 9 to over 20 years, these celebs are as happy in love as the first day they met. You'd be surprised to see your favorite celebrity couple on this list!
CHAPTER 1
ADAM LEVINE & BEHATI PRINSLOO
Adam Levine became a household name when Maroon 5 brought out their first hit, "Songs About Jane" in the early 2000s, while Behati had success as Victoria's Secret model since 2006. Their respective careers brought them together when Adam wanted a model to star in a music video for their song "Animals." Even though Behati never got to the making of the video, the pair started dating.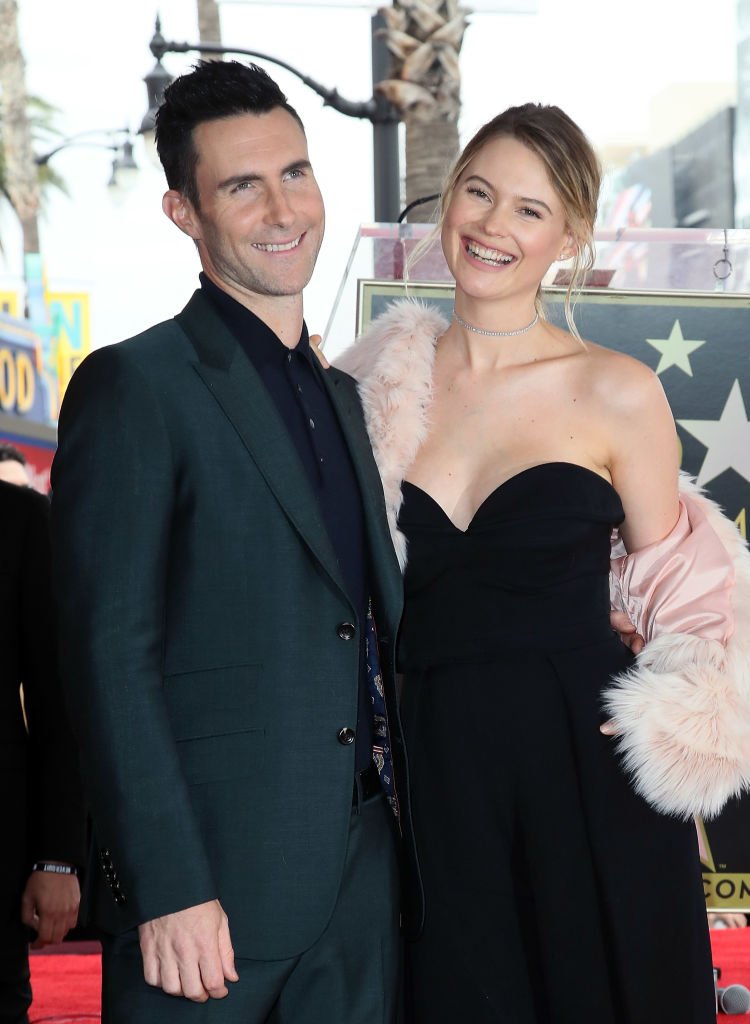 The singer popped the question in July 2013, and they got married a year later in Los Cabos, Mexico. With an age difference of nine years, the couple welcomed their first child and daughter, Dusty Rose on September 21, 2016, while their second daughter, Gio Grace came into the world on February 15, 2018.
Go to the next chapter to see details about the next two couples.