Age Is Just a Number: Ten Celebrity Couples with Major Age Differences
CHAPTER 2
FELICITY HUFFMAN & WILLIAM H. MACY
With William 12 years Felicity's senior, the couple dated on and off for 15 years before she started taking his marriage proposals seriously. Out of fear of losing William for good, she finally decided to accept his proposal after a breakup that lasted almost five years. They initially met at New York's Atlantic Theater Company during the early 1980s and finally tied the knot on September 6, 1997. Three years later Felicity and William had their first child, Sophia Grace, followed by their second daughter, Georgia Grace in 2002.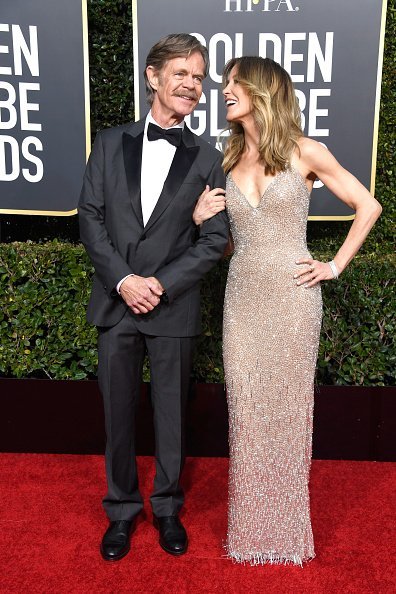 NEIL YOUNG & DARYL HANNAH
Actress/director Daryl and Canadian singer-songwriter Neil's 15 year age difference didn't keep them from falling in love either. The couple got together after Neil divorced from the singer-songwriter Pegi in 2014. Daryl made her directorial debut in the film "Paradox" wherein Neil starred, and they have been together ever since.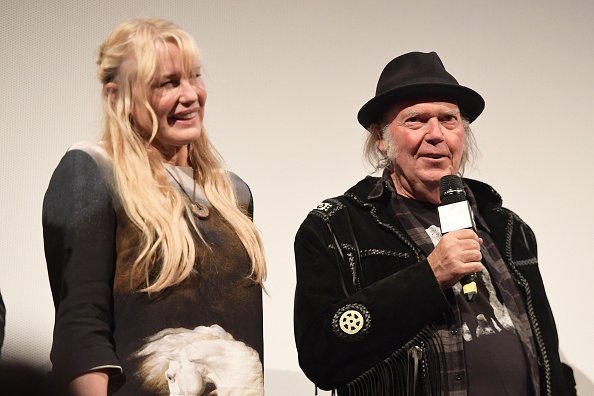 Go to the next chapter to see details about the next two couples.