Stranger Things Cast's Real Salaries
How much did the Stranger Things cast make for filming season 1 and how have their salaries increased over time till the third season? Which cast member had the highest salary in the first season? Spoiler! it's not Millie Bobby Brown! And what other sources of income do the young stars have? Get ready for the surprises!
Winona Ryder, Net Worth $18 million
When the first season of Stranger Things came out, it was Winona Ryder who was the main star of the show. She didn't just gain worldwide popularity from appearing in films like Edward Scissorhands, Bram Stoker's Dracula, Little Women, but also by a list of romances with such Hollywood hotties as Johnny Depp, Matt Damon, and even Keanu Reeves! 
It's no wonder it was she who had the highest salary during the first season, which was $100,000 per episode. It was the same amount that she got for starring in season 2. But by season 3 her salary had increased to $350,000 per episode - more than three times higher than what she was making in the first two seasons! 
David Harbour, Net Worth $4 million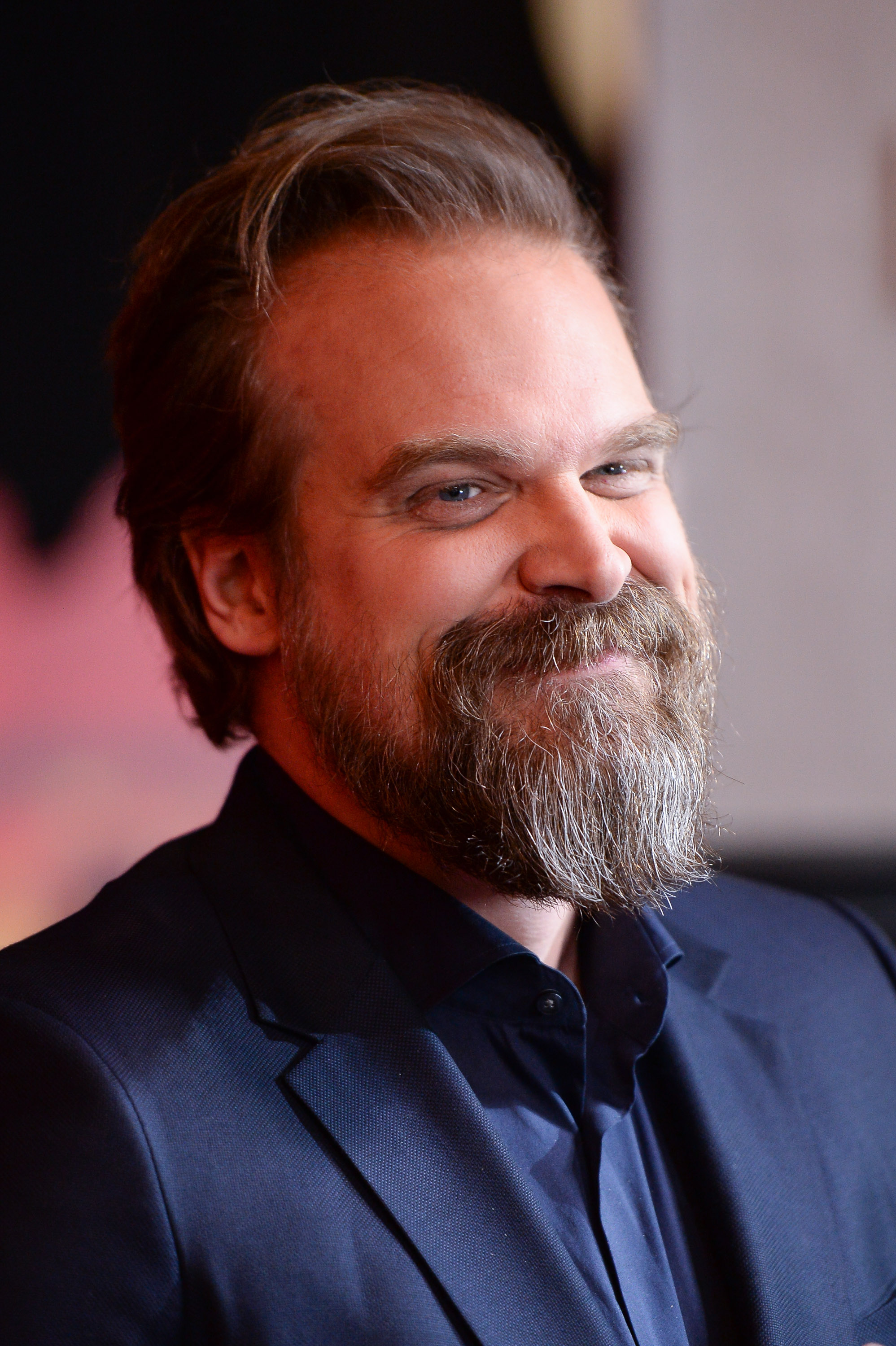 He and Winona Ryder are among what's called the "A tier", which give them the highest salaries among the cast members. 
In season 1 Harbour made $80,000 per episode, which is $20,000 less than his famous co-star. His salary remained the same in season 2, but in the third season, it jumped to $350,000 per episode, which means he made as much as Ryder.
It's easy to calculate that for starring in season 3 they made $2.8 million each.
Along with Stranger Things, which earned Harbour Emmy and Golden Globe nominations, Harbour also was the leading actor in this year's superhero movie, Hellboy. Unfortunately, the audience didn't respond well to the movie, although we think Harbour did a great job in that role. 
The actor thinks that at this point he is only at the start of his career path:
"I'm only 44. I mean, my best days are ahead and I'm getting more sophisticated in my work. I continue to take an acting class. I continue to get better. I set my sights very high. Anthony Hopkins didn't play Hannibal Lecter until he was in his 50s. I think there's so much more in me."
During the filming for Stranger things, the actor really took a liking to his co-stars, especially his on-screen daughter, Millie Bobby Brown.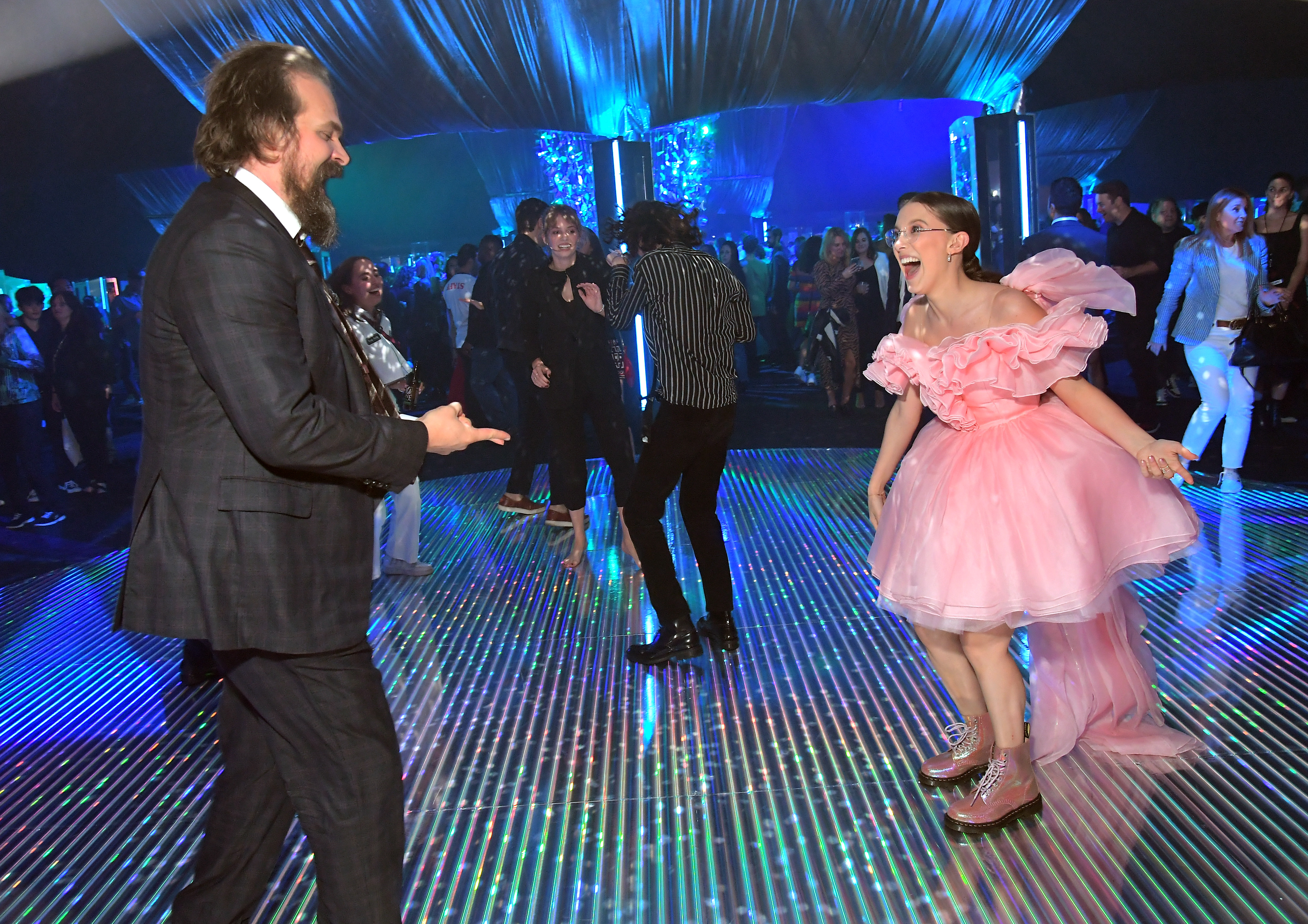 I feel all the things that a father feels for her — I want what's best for her. I am very protective of her. I worry about the culture of deification of her because when Meryl Streep was 12 years old, she wasn't getting award nominations and I want her to be our Meryl Streep', - Harbour confessed.
Go to the "Next Chapter" to find out the real salaries of the younger stars.