Stranger Things Cast's Real Salaries
Finn Wolfhard, Net Worth $3 million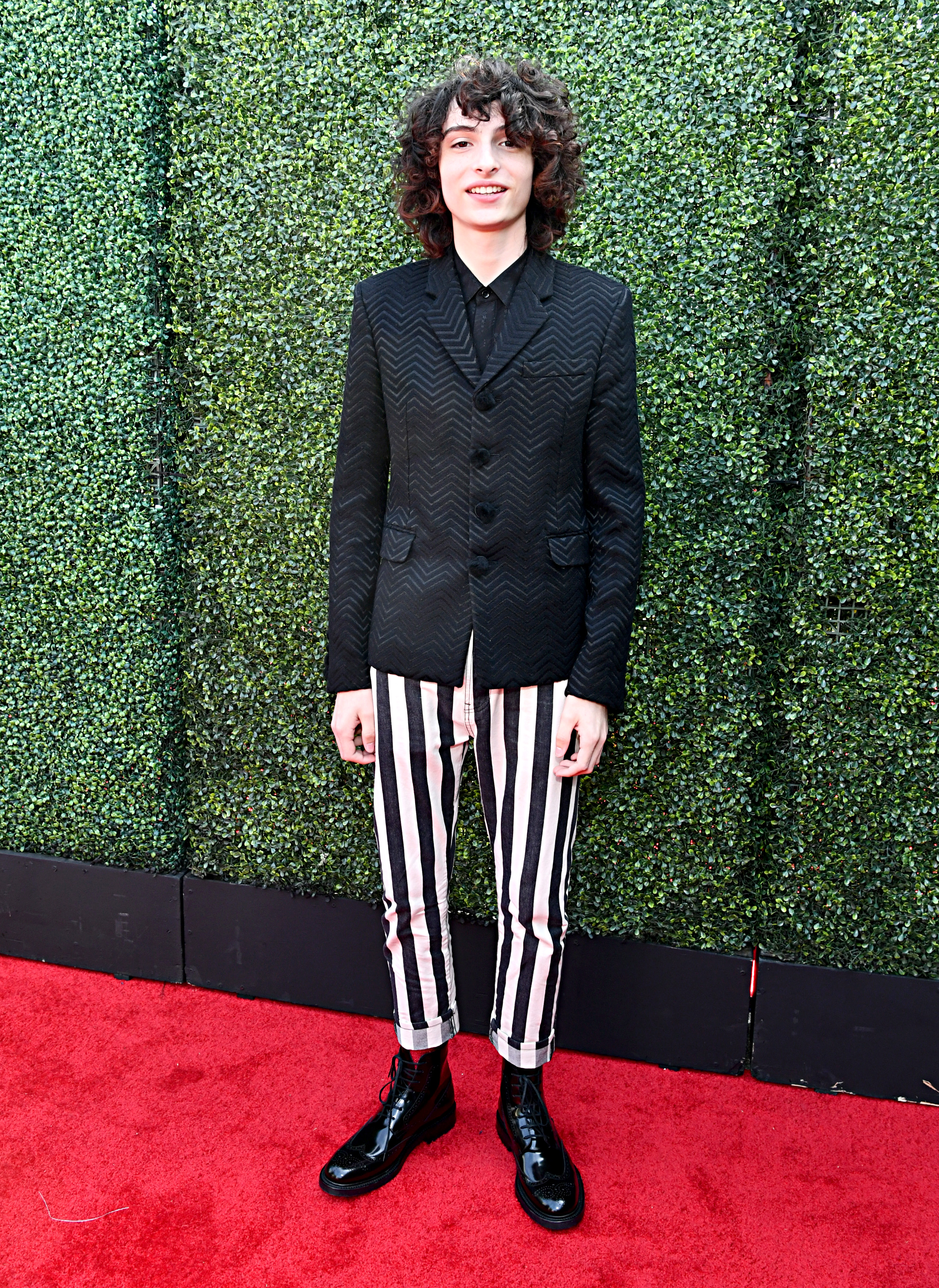 The young actors who portrayed the 4 best friends and Eleven made only $20,000 per episode in season 1. However, that's rather a good salary for a teenager, huh?
Though Finn Wolfhard and his costars received $60,000 bonuses after season 1 became a massive success, that salary remained the same for season 2. 
By the third season, his salary had gone up to an incredible $250,000 per episode, which equals 2 million per season, which means a 1,150 increase from what he was making in seasons 1 and 2.
But the role of Mike is not the only starring role in his career. 
After season 1 of Stranger Things came out, he was offered to appear in the second production of the cult-loved movie IT by Stephen King. 
It's a funny coincidence that the action in the movie also takes place in the '80s.
For his work in It, Wolfhard won 2018 MTV Movie & TV Awards for Best On-Screen Teen.
He also has a role in the upcoming It: Chapter Two, The Goldfinch, The Addams Family and Ghostbusters 3. 
Finn's got more than 14 million followers on Instagram, and sources report that Wolfhand might be earning around $20-30 thousands for each sponsored Instagram post.
What is the net worth of our favorite Dusty-Bun? Go to "Next Chapter".