The Plain Reason Princess Diana Had to Agree On Breaking Up With Prince Charles
Camilla retorted and told Diana, "Why do you care? You are beautiful and you can have anything you want" to which Diana replied, "I want my husband."
In July 1981, the world witnessed the most talked-about wedding ever in modern history - the marriage between the Delectable Diana and Charles, Prince of Wales. The wedding was watched by 750 million people all over the world and had all the markings of a royal wedding. Collector cups, stamps, towels all embossed with the image of the couple were seen all over the country.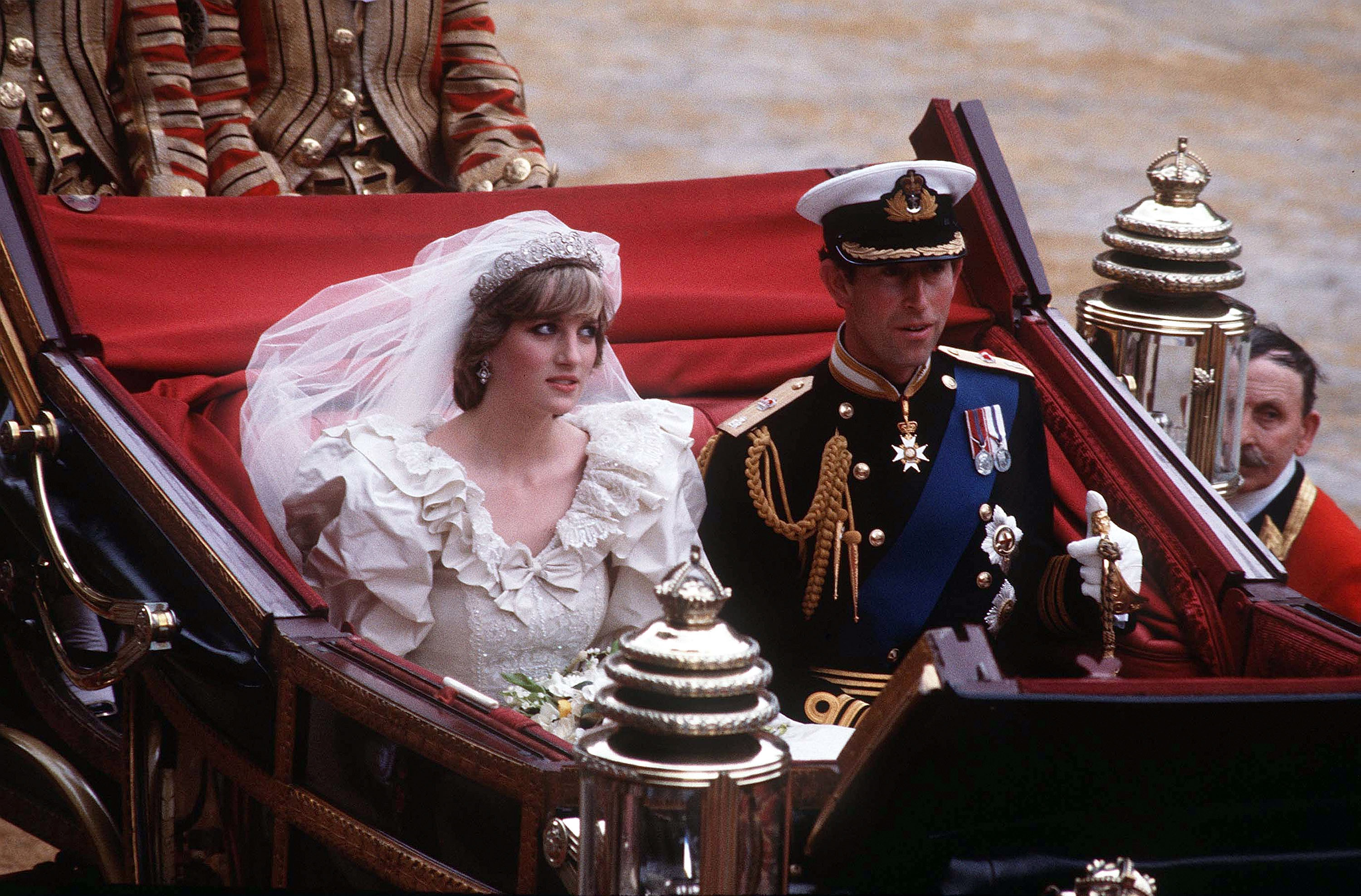 The marriage lasted for more than a decade, produced two Princes and was the talk of the century, before a series of issues led to a divorce. What happened and why the divorce? This and more is what we would uncover in this article.
CHAPTER 1
LET'S GO BACK IN TIME
The marriage of Lady Diana Spencer and Prince Charles was surely a fairy tale wedding, but it so happens that Diana wasn't the fairy. According to some sources, the wedding was not supposed to have taken place because apparently, Prince Charles was not really into it. Why, you might ask? Well, here's the reason.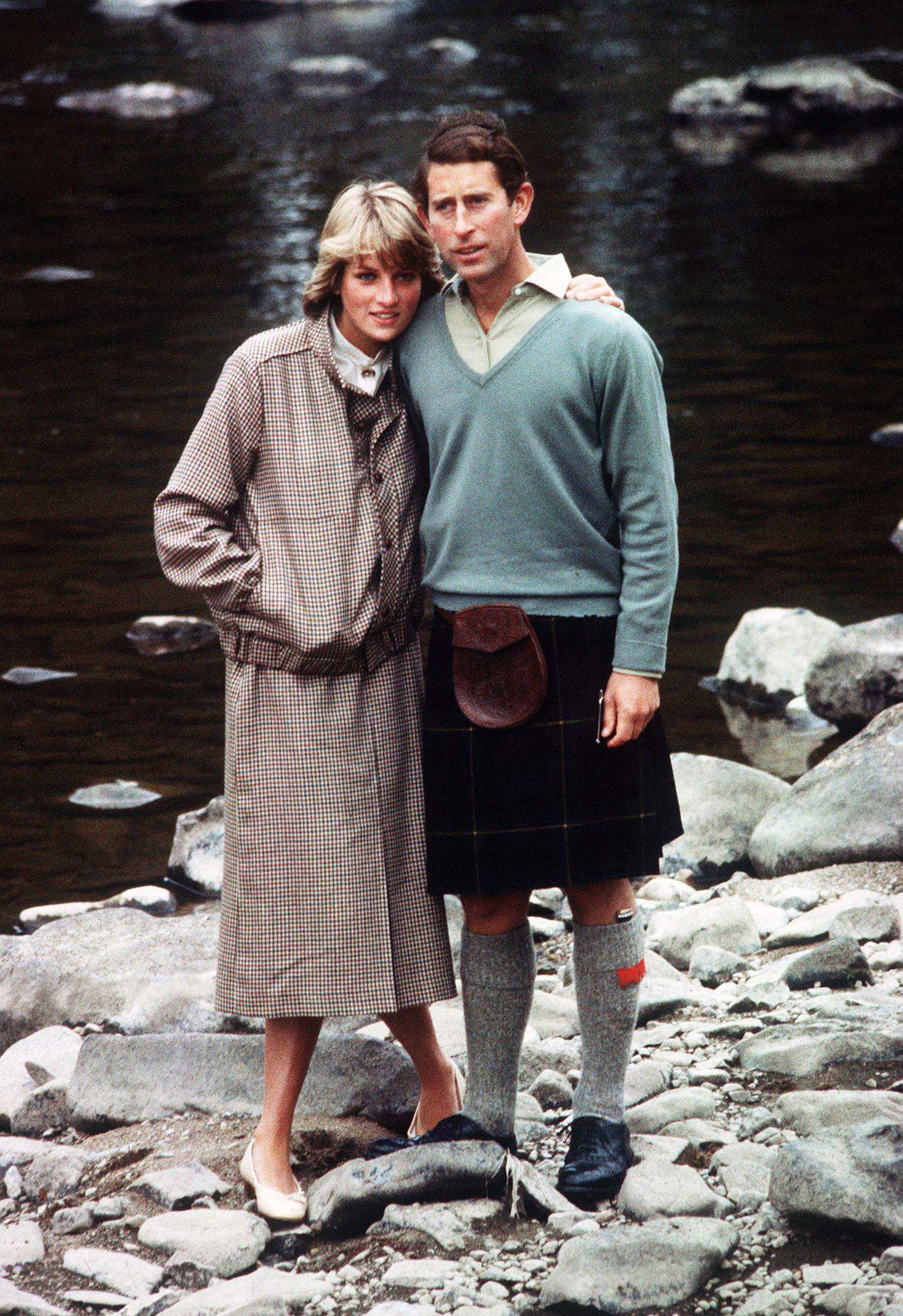 It was a simple case of unrequited love and arranged marriage. The Prince was in love with another woman, Camilla Parker Bowles, who had gotten married to another man when he went away for 2 years on official duty. That didn't stop their love affair, though as it was said that the Prince and his lover still very much kept in contact.
His lover, as reported, encouraged him to get married so as to have an heir to the throne and the sacrificial lamb happened to be Diana. He had only met Diana a few times before their marriage, with the first meeting being when Diana was 16 and the Prince was dating her sister.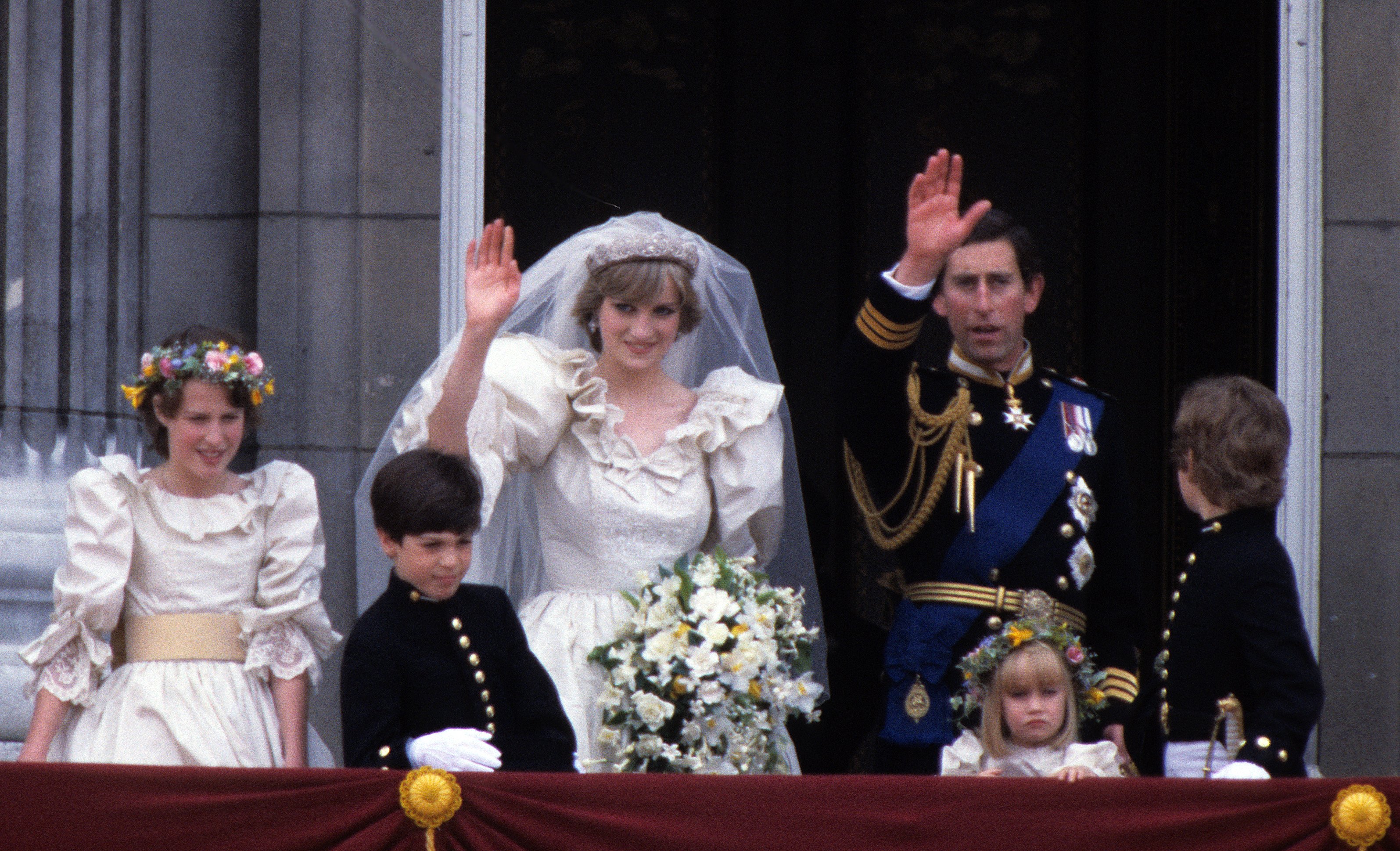 Go to the next chapter to read about Diana's and Charles first years of marriage