Once Charles Becomes King, Prince William and Kate Middleton Will Face Changes
Queen Elizabeth II might seem immortal since she's been on the throne so long. But eventually, Prince Charles, the next in line, will have to take the crown. Once he becomes king of England, many things are bound to change which will affect the Duke and Duchess of Cambridge. Let's analyze the future of Prince William and Kate Middleton and what these differences might be.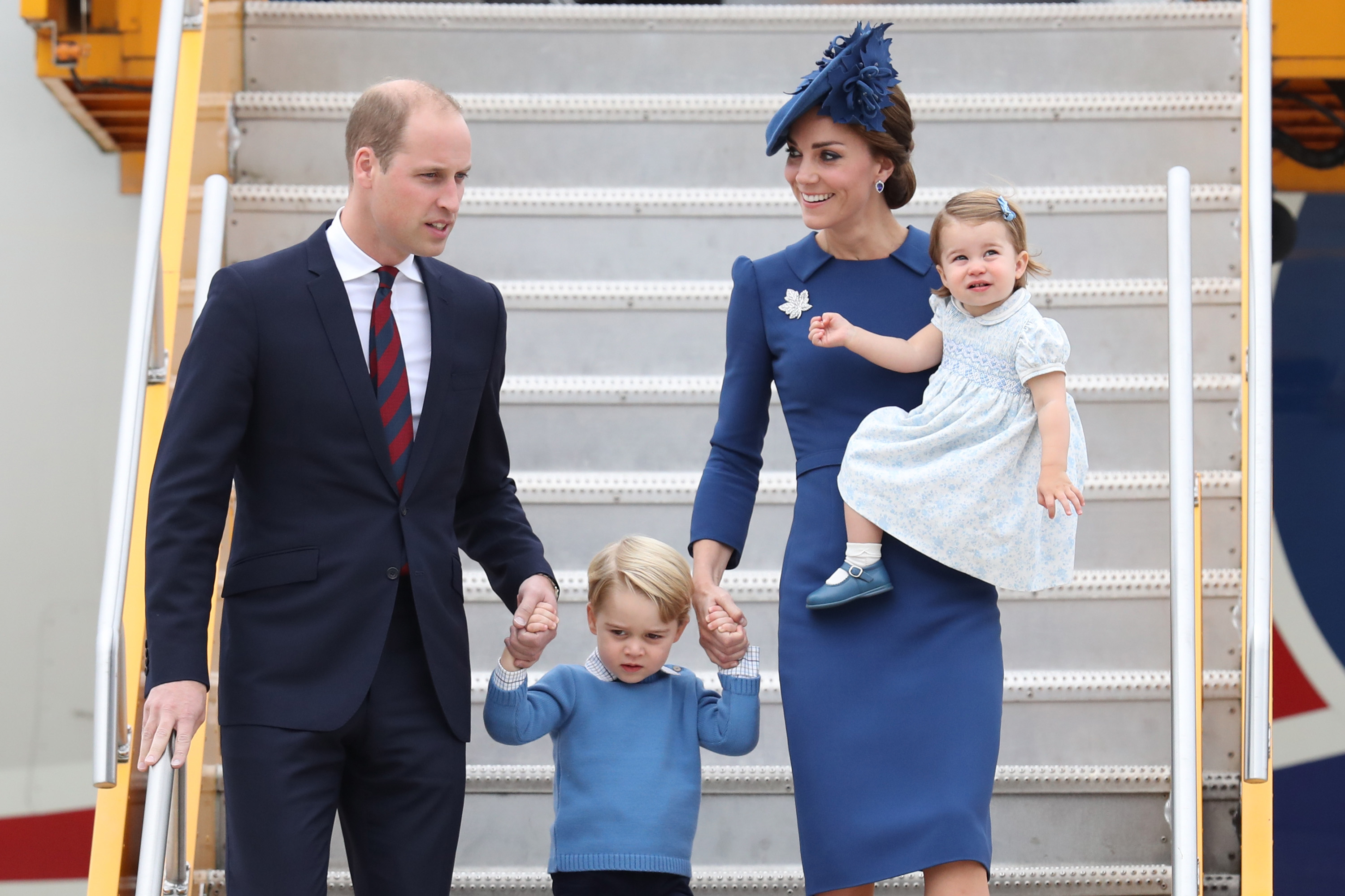 CHAPTER 1
THEIR TITLES WILL DIFFER
One of the most important changes that will happen to the couple once William's father takes over the rule is their titles. According to Marlene Koenig, Prince William and Kate will get to keep the title of Cambridge, but they will also get another one. Cornwall has been associated with Prince Charles because it always goes to the eldest son, or the heir, of the British throne.
Consequently, they could be referred to as Duke and Duchess of Cornwall, and their children will have both names at their disposal. Of course, this is not an automatic thing. The reigning monarch – Charles in this case – has to officially announce their new titles. However, Prince William will also inherit his father's regal title, Prince of Wales.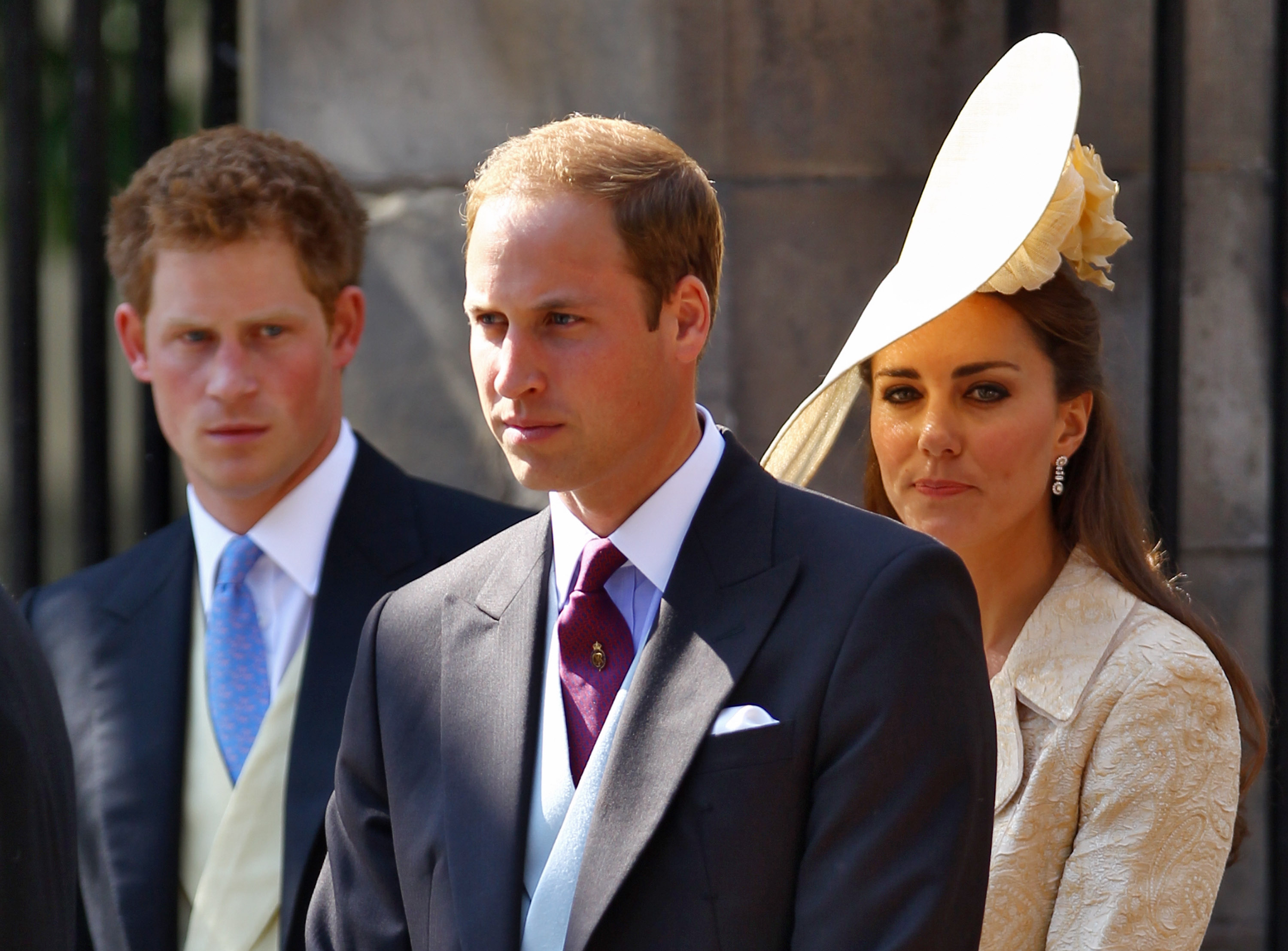 That would make Kate the new Princess of Wales, a title which Camilla Parker-Bowles holds but does not use as a sign of respect for the late Diana. Moreover, as if two new titles were not enough, when William and Kate visit Scotland, they will be referred to as the Duke and Duchess of Rothesay.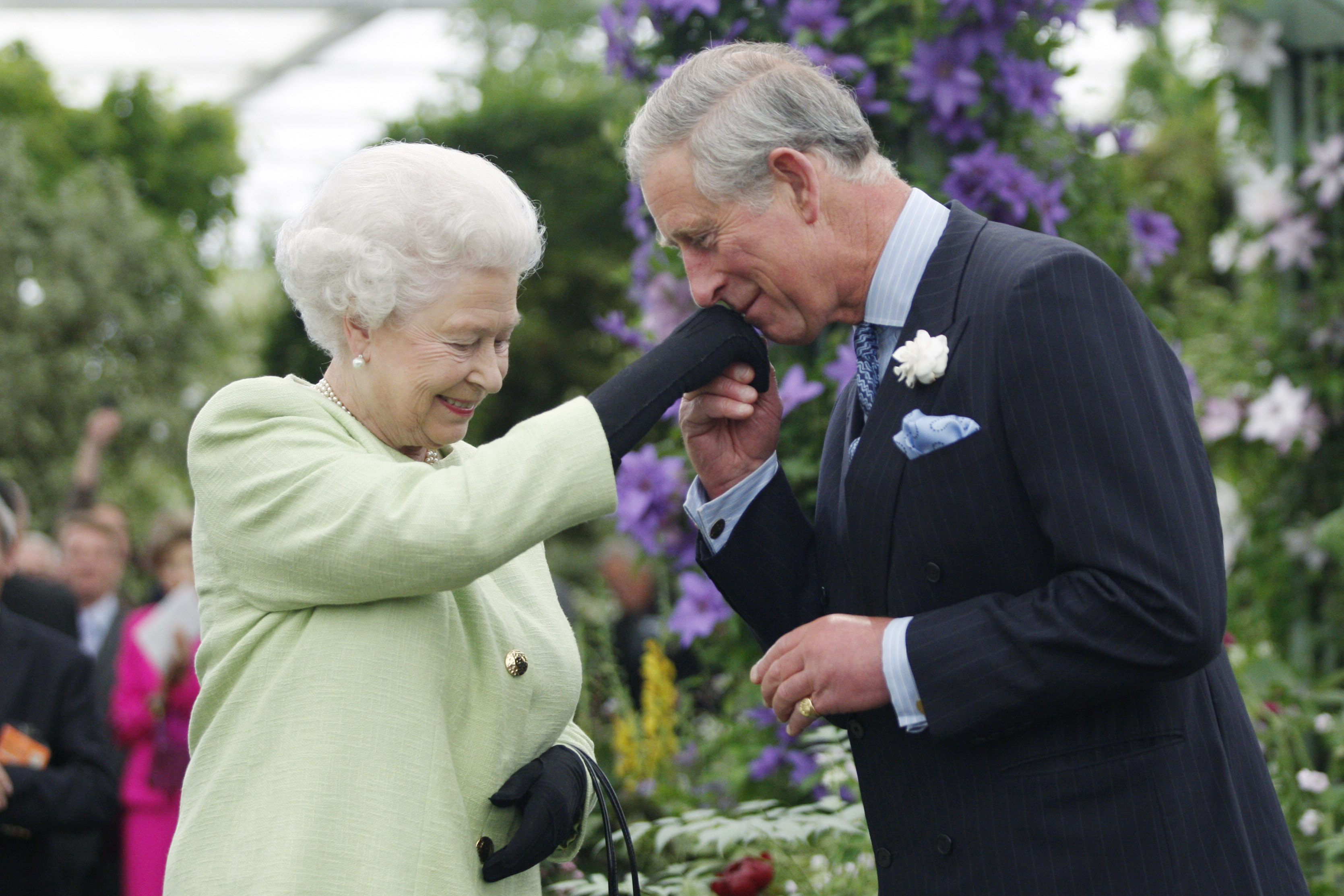 Go to the next chapter to find out how the Cambridge's finance will change when Prince Charles becomes King.