Odd Superstitions The Royal Family Has No Choice But To Adhere To
Through the centuries, the British royal family has carried out their many superstitions, and whenever something goes wrong during a coronation ceremony, they see it as a bad omen for the monarch. One thing that was considered unlucky for Queen Victoria was to have a marriage in the month of May. Let's take a look at these strange notions that the Royals have adopted through the years.
CHAPTER 1
8. The Royal Coronation Ceremony
A British monarch's coronation is considered to be one of the most joyous occasions, but with it comes with a lot of pressure. If anything goes wrong during the coronation ceremony, royal superstition supposes this to be a bad omen. Any mishaps of any kind would undoubtedly predict a disastrous reign.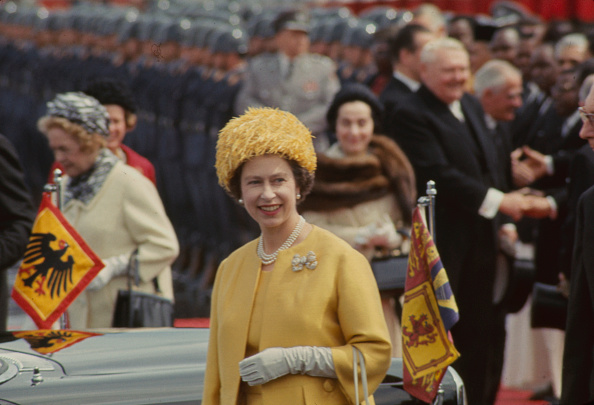 Go to the next chapter to find out two other royal family superstitions.