How Kate Middleton Treats Her Children Due To Their Royal Status
From sitting properly to strict dress codes, being a part of the Royal family isn't all its made up to be. There's a long list of rules and protocols that royal members are expected to follow, and it doesn't matter if you're an adult or a tiny toddler. Royal babies are taught the ways of the English Royals as soon as they learn how to walk! Let's take a look at some of the laws Kate Middleton must follow when raising her kids.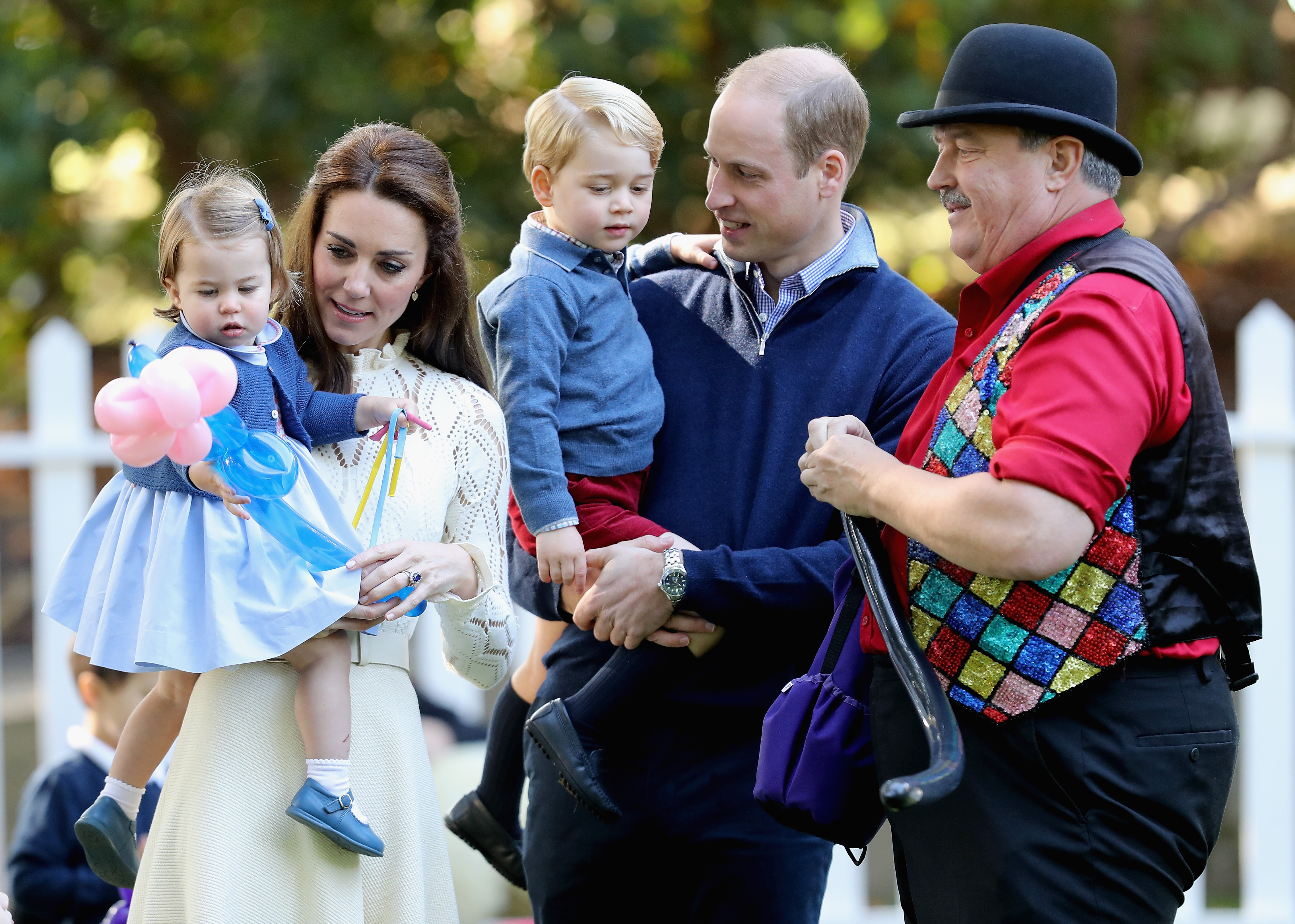 15. KATE NEEDED TO PRODUCE AN HEIR AND A SPARE
Royal engagements are done quickly - the couple is expected to marry within a couple of months. Of course, there are some disadvantages that come with this; especially in Kate Middleton's case. Because everything happens on a short timeline, the bride-to-be doesn't get the chance to figure out what kind of future is in store for her.
It also doesn't help that the royal bride doesn't have a say in when, and how many kids she wants! Some people say that, according to royal tradition, she is expected to produce an heir within 18 months of her wedding. Apparently, for Kate, this wasn't a problem, as she produced not only an heir and a spare but a third royal baby too!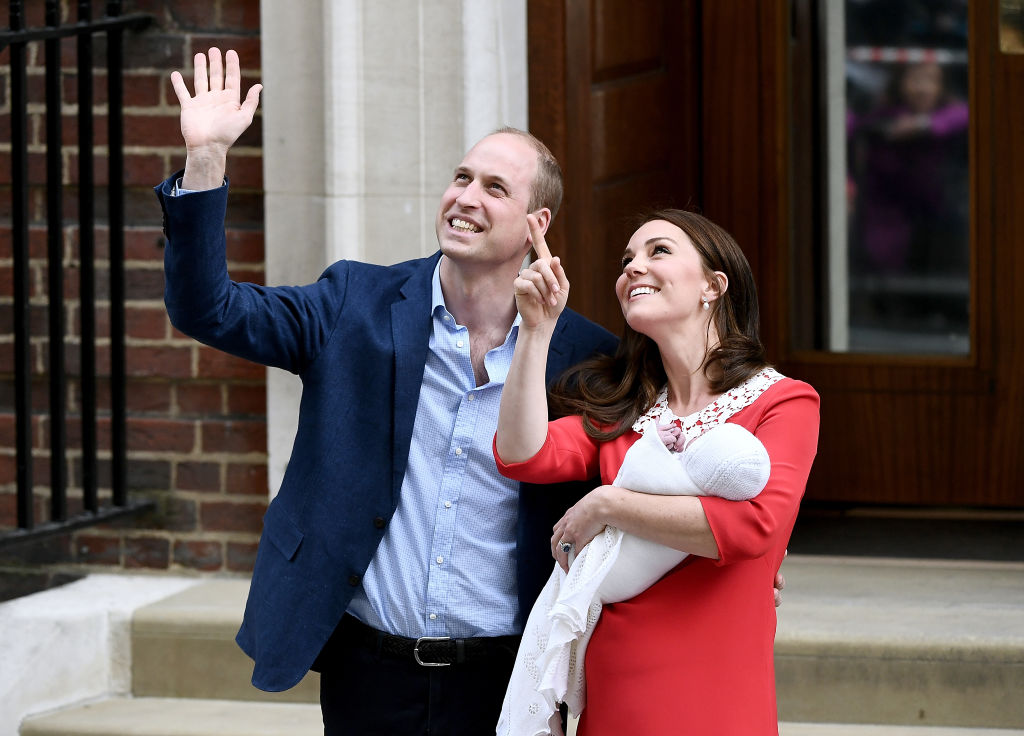 Go to the next chapter to find out how Kate chooses the names of her children and the requirements for a nanny.