Prince Charles won't automatically be the Head of the Commonwealth once he's King, and this is the reason why
It seems that the end of the Queen's ruling is closer than ever - or at least that's what some info makes us believe. Having been on the British throne since 1952, Elizabeth II is the longest-reigning monarch of the UK and other Commonwealth realms.
Even though it's believed her eldest son would replace her as the new monarch, being the Head of the Commonwealth is another matter of discussion. But why? Would Prince of Wales manage to take over this role as well? Here's everything you need to know about the succession, plus Charles' chances of becoming the leader of the sovereign states. 
CHAPTER 1
WILLIAM VS CHARLES
It's no secret that many Britons would like to see the fresh and young Prince taking control of the British kingdom with his beloved and beautiful wife by his side. The general public highly esteems him, and he's been relentlessly fulfilling his royal duties and engagements. 
But despite his general acceptance, it seems that Prince Charles will be the future King of England as he has his mother and history to back him up. The Sun reported that the Queen might step down in three years' time and allow her son to take over the power as Prince Regent.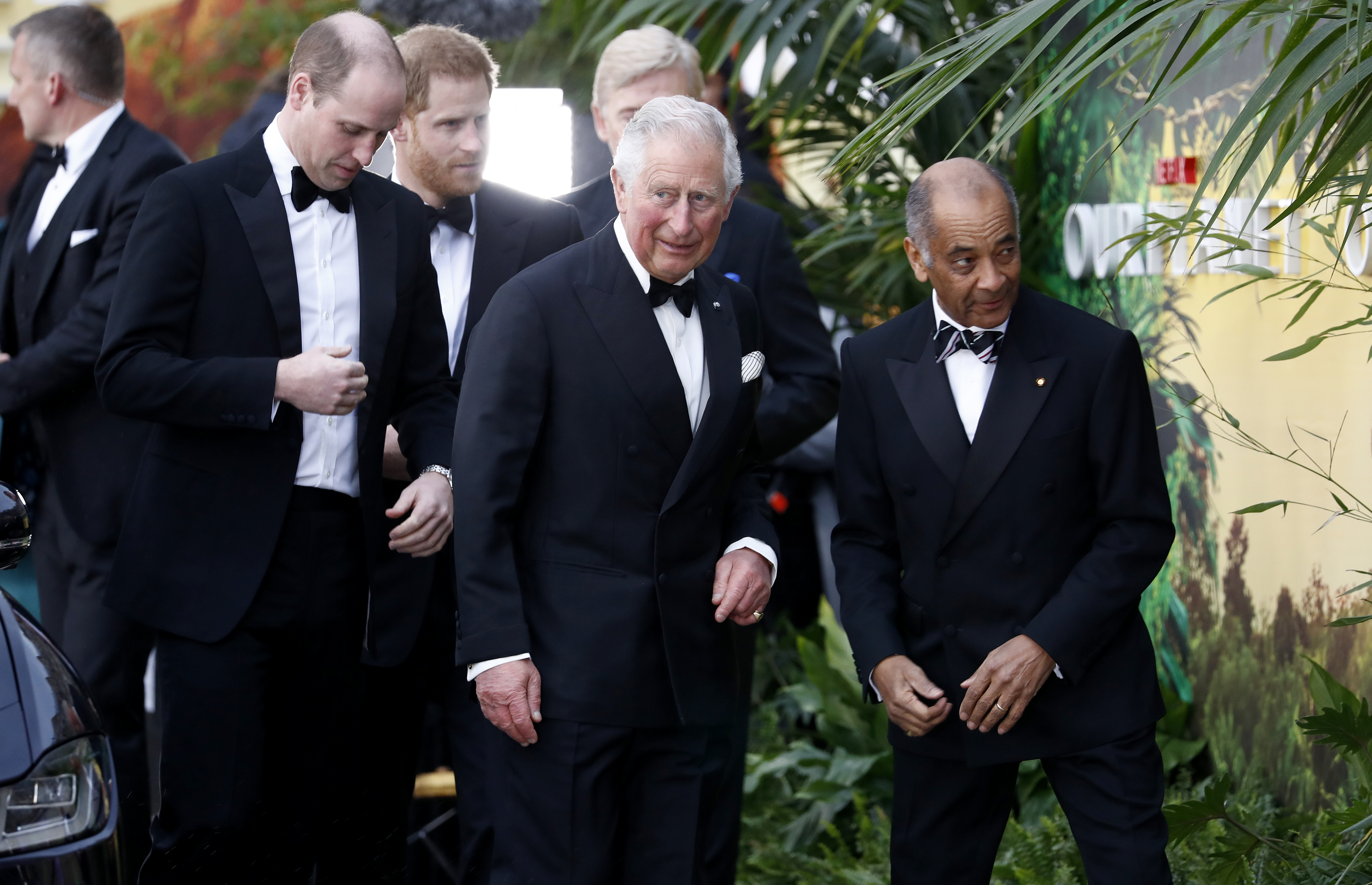 Of course, this could happen if she is still among the living by the age of 95. On the other hand, there isn't any historical precedent of other royals passing over the Prince of Wales in favor of his child, according to Reader's Digest. Thus, the chances of this occurring are quite low. 
Go to the next chapter to find out what the Commonwealth is all about and what might happen when the Queen passes.