Prince Charles won't automatically be the Head of the Commonwealth once he's King, and this is the reason why
CHAPTER 2
WHAT IS THE THING WITH THE COMMONWEALTH?
Alright, let's just assume that, given the evidence, Charles will be the future King of England, right? Well, this doesn't mean that he would automatically be the Head of the Commonwealth. To understand this better, let's consider some historical aspects with hindsight.
According to the British Royalty website, the Commonwealth is an international organization with political associations that spans different geographical, religious, and cultural regions. It's constituted by 53 member states such as Australia, Canada, New Zealand, The Bahamas, and the Solomon Islands, most of which were previous territories of the British Empire.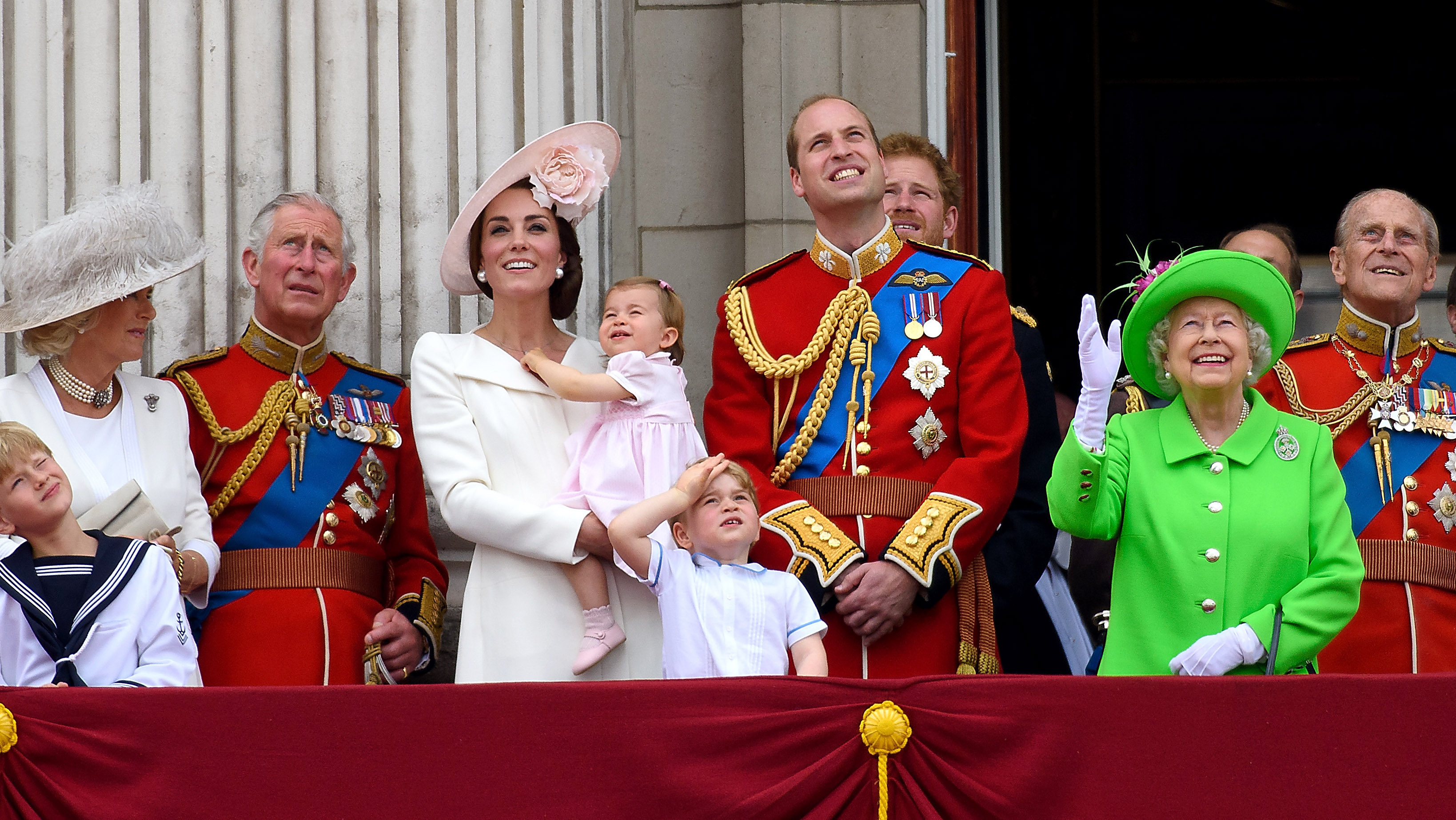 As the source also explained, the 1949 London Declaration acknowledged King George VI as Head of the Commonwealth and symbolic monarch. After his death in 1952, his daughter, Queen Elizabeth II was also recognized in that capacity by the leaders of the organization. 
PASSING IT ON TO HER SON
However, approving George and Elizabeth doesn't mean Charles is bound to be recognized as well. In fact, The Conversation stated that the position is not hereditary, and there's no statutory or constitutional reason for the Prince of Wales to take over the role upon Her Majesty's passing. Charles has the same right as any other head of state of the nations that are part of the Commonwealth to be the next leader. However, due to the historical and robust association with the UK, the chances are that the British monarch continues being Head.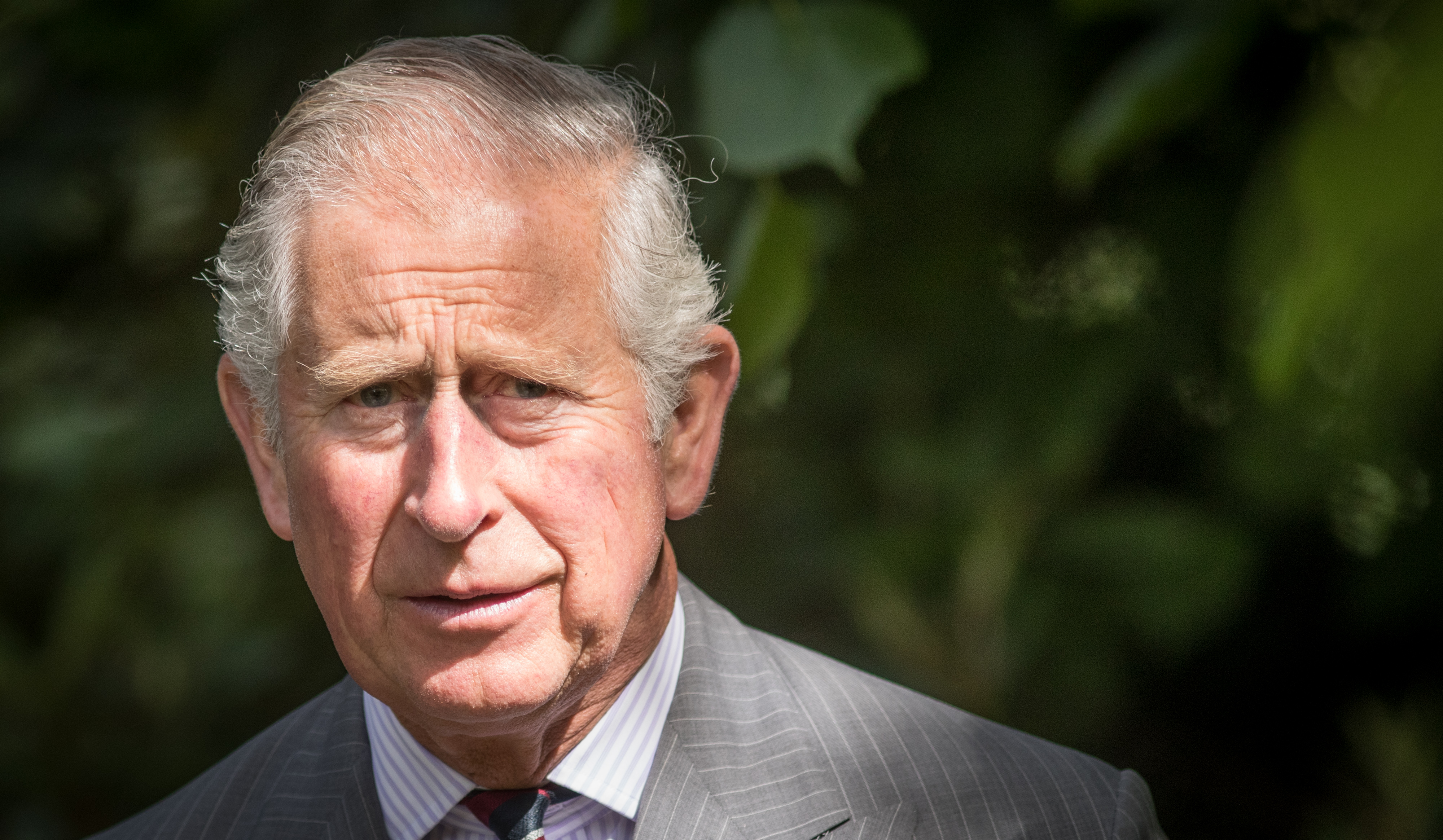 Go to the next chapter to find out the Queen's desire for the next Commonwealth leadership and Prince Charles' preparations.