'The Crown' Implied Prince Philip's Adultery. But Is It True?
We all love the TV series "The Crown," but as a fictional show based on a real person, it is hard to determine whether some facts are real or not. One of them is the possibility that Prince Philip was not the loyal husband we all believe. As everybody knows, Elizabeth and Philip have been together for more than 70 years, and people say that since the Queen met him at 13 years old, she hasn't even looked at anybody else.
However, it is doubtful we can say the same about the Duke of Edinburgh. Despite the lack of substantial evidence against Philip regarding affairs, the Queen's husband has the reputation of a ladies' man. But the remaining question put forth in the TV show is whether he cheated on Elizabeth II or not. Let's take a look at some of his scandalous stories to find it out.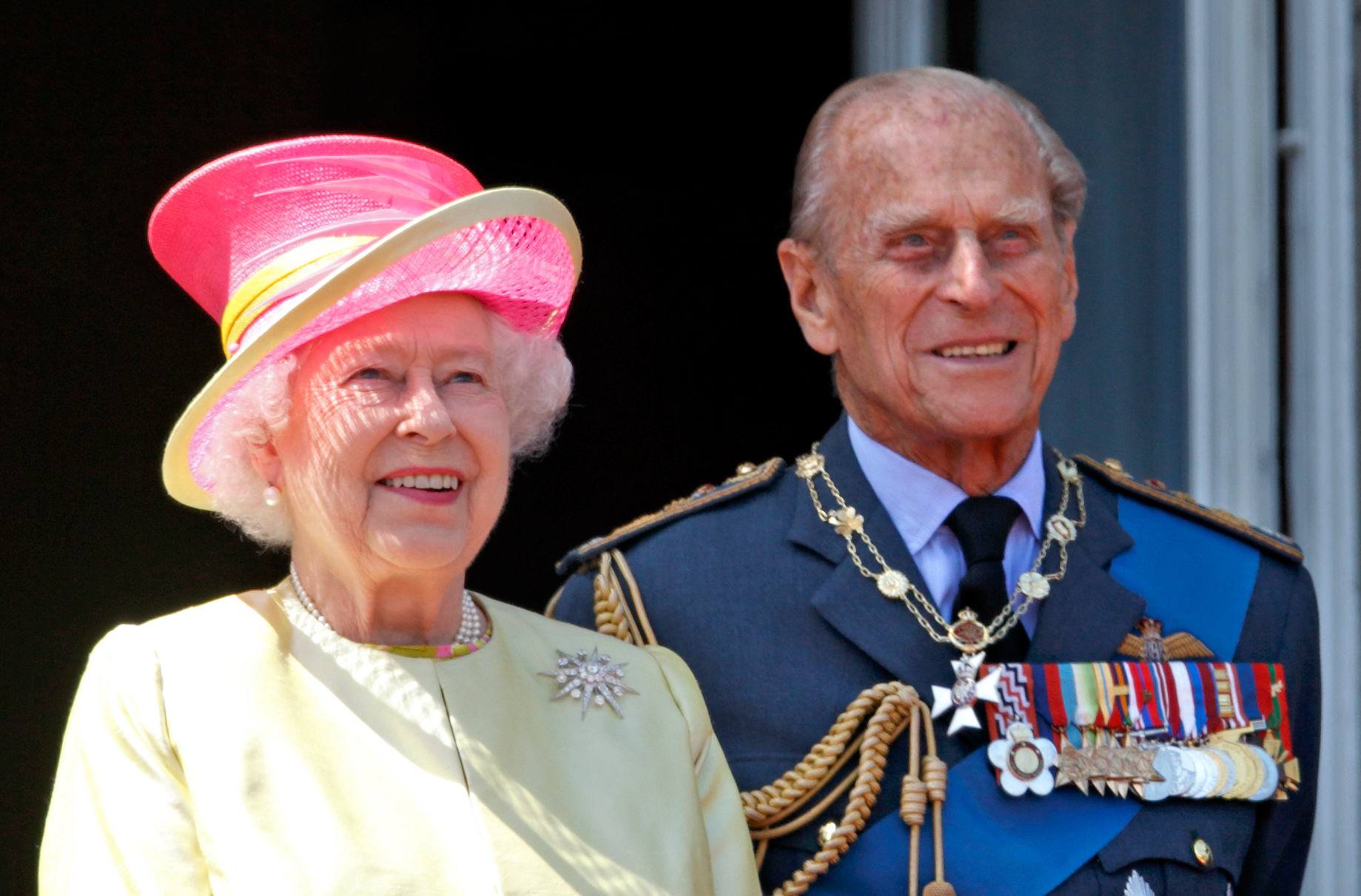 CHAPTER 1
The Unknown Girlfriend
According to Norman Barson, a former Grenadier Guardsman, Prince Philip used to meet with an unnamed female at Windlesham Moore. As Barson described, the Duke of Edinburgh would arrive in his sports car to meet the young woman, eat beef sandwiches, and drink gin with orange by the open fire. 
He would do that regularly around mid-week, entering Windlesham Moore through the servants' entrance. Once he was about to leave, he would say to the soldier, "don't forget; you haven't seen me." But despite Barson's testimony, the identity of this woman remains a mystery.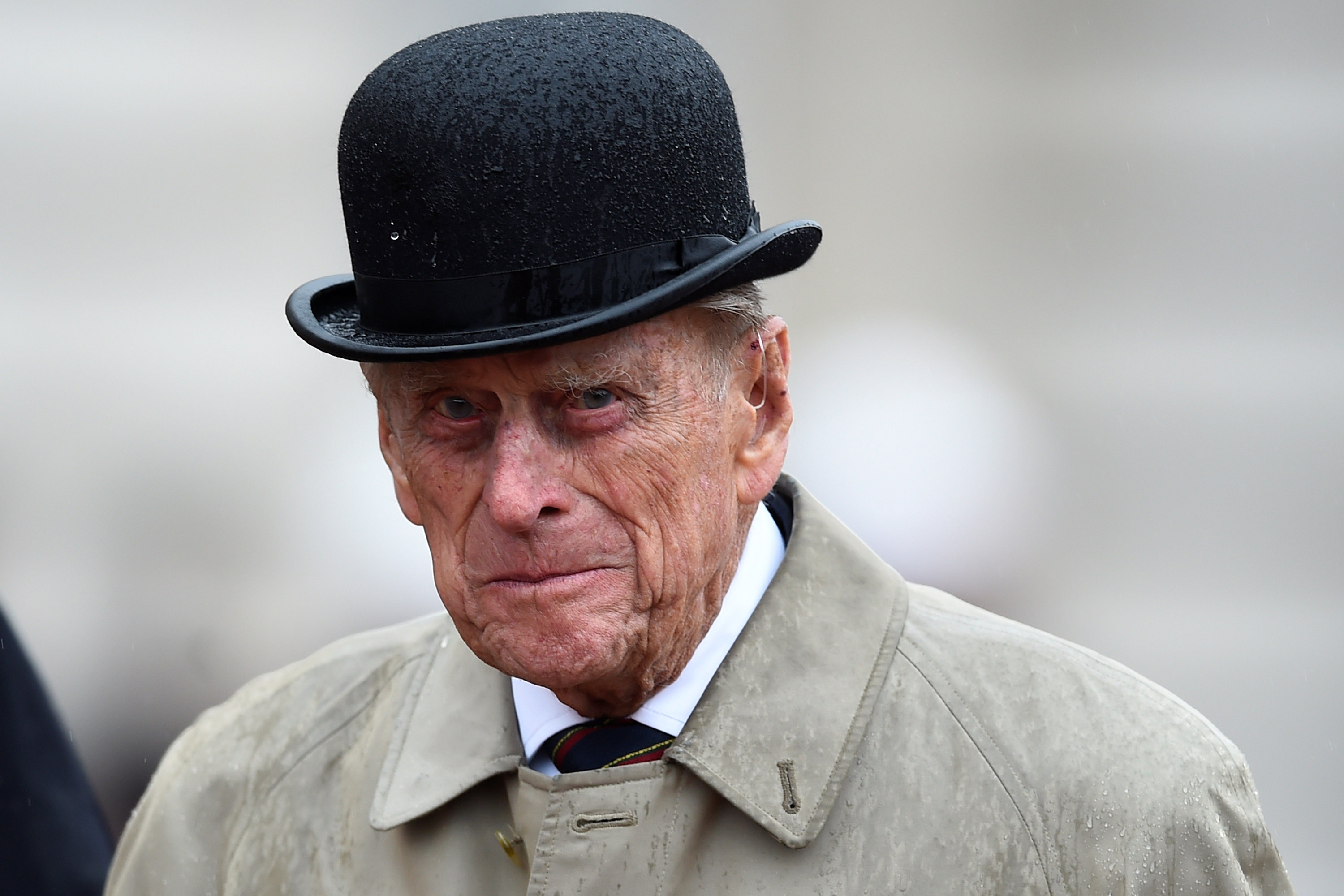 Go to the 'Next chapter' to find out details about Jackie Kennedy.