'The Crown' Implied Prince Philip's Adultery. But Is It True?
CHAPTER 4
Pat Kirkwood
One night in 1948, Elizabeth was heavily pregnant with Charles and having a hard time with a baby bump of eight months. Her husband was meeting Pat Kirkwood at her dressing room at London's Hippodrome Theater at the same time. Pat was a dancer, singer, and British stage actress who was the first female to have her own TV show on BBC. 
It turned out that the introduction was more than that since the pair headed to Les Ambassadeurs restaurant and then to a nightclub where they danced cheek-to-cheek until four in the morning. To finish the date, reporters claimed the two shared breakfast the following day, according to The Sun.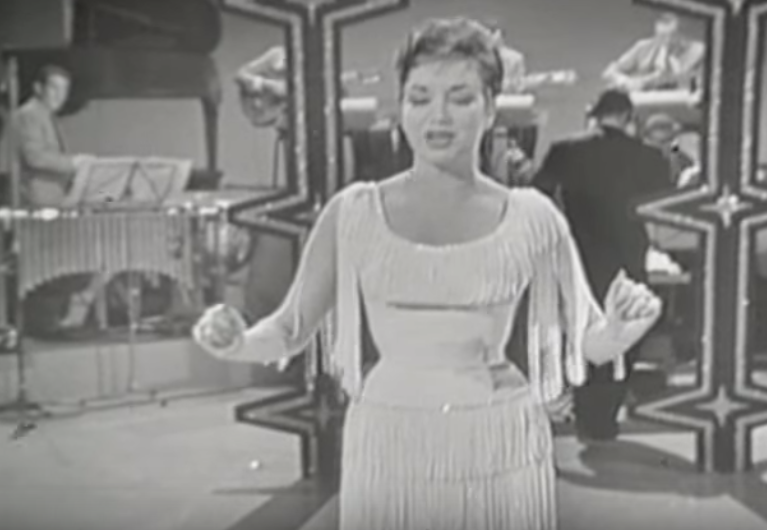 But that was not it, and in fact, was just the beginning of what the press deemed as an affair. Supposedly, Kirkwood and Philip hung out around six more times, and headlines like "the Prince and the Showgirl" began to appear. However, the stage actress always denied a romance between them. 
Go to the 'Next chapter' to find out about another royal lady.