10 Weird Pregnancy Rules That a Royal Princess Is Set to Follow
Being pregnant has its challenges, but if you're a princess expecting an heir to the throne, these challenges are rather strict. The royal family has specific rules and regulations on how the princess should conduct herself in her stages of pregnancy.
When married to a British monarch, there is no such word as "no" because you'll have to give up to those simple habits and tasks that seem simple. Some of them prohibit alcohol, coffee, and even sleeping on your back. So let's take a closer look at what these rules are.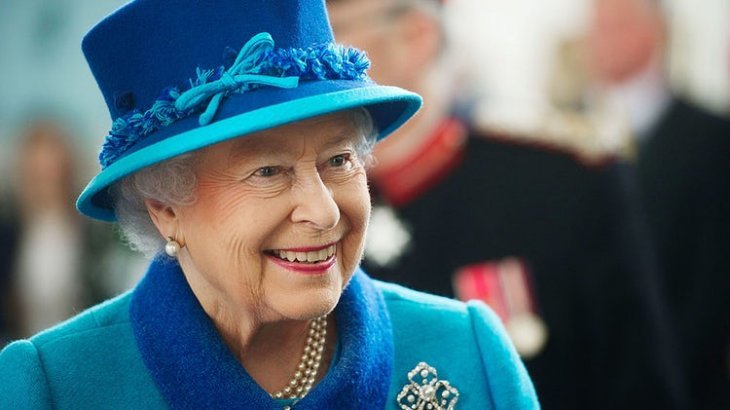 CHAPTER 1
It's forbidden to disclose the baby's gender
While it is perfectly reasonable for modern moms to post on social media when they're expecting a baby boy or a baby girl, it was prohibited for Kate Middleton to speak about it publically. According to the rules of the royal castle, parents don't have the right to reveal the baby's gender until the child is born. When it comes to any formal disclosure, only the royal press office is officially authorized to announce the news about the birth of the heir or heiress of the throne.
Go to the 'Next chapter' to find out two other pregnancy rules of forbidden acts for Royal Princesses.