12 Key Differences between Harry and Meghan's Old Home and the Mansion of William and Kate
CHAPTER 2
10. Prince Harry's Adelaide Cottage
Adelaide Cottage is located on the grounds of Windsor Home Park, near St George's Chapel. This property is close to the Queen and Prince Philip's private apartments. Remarkably, the house is only 25 miles from central London. The property was rebuilt, back in 1831, in the picturesque style of Queen Adelaide. Thanks to how close it is to the city, and all its benefits, the Prince and his wife enjoyed London's nightlife and delights whenever they wanted.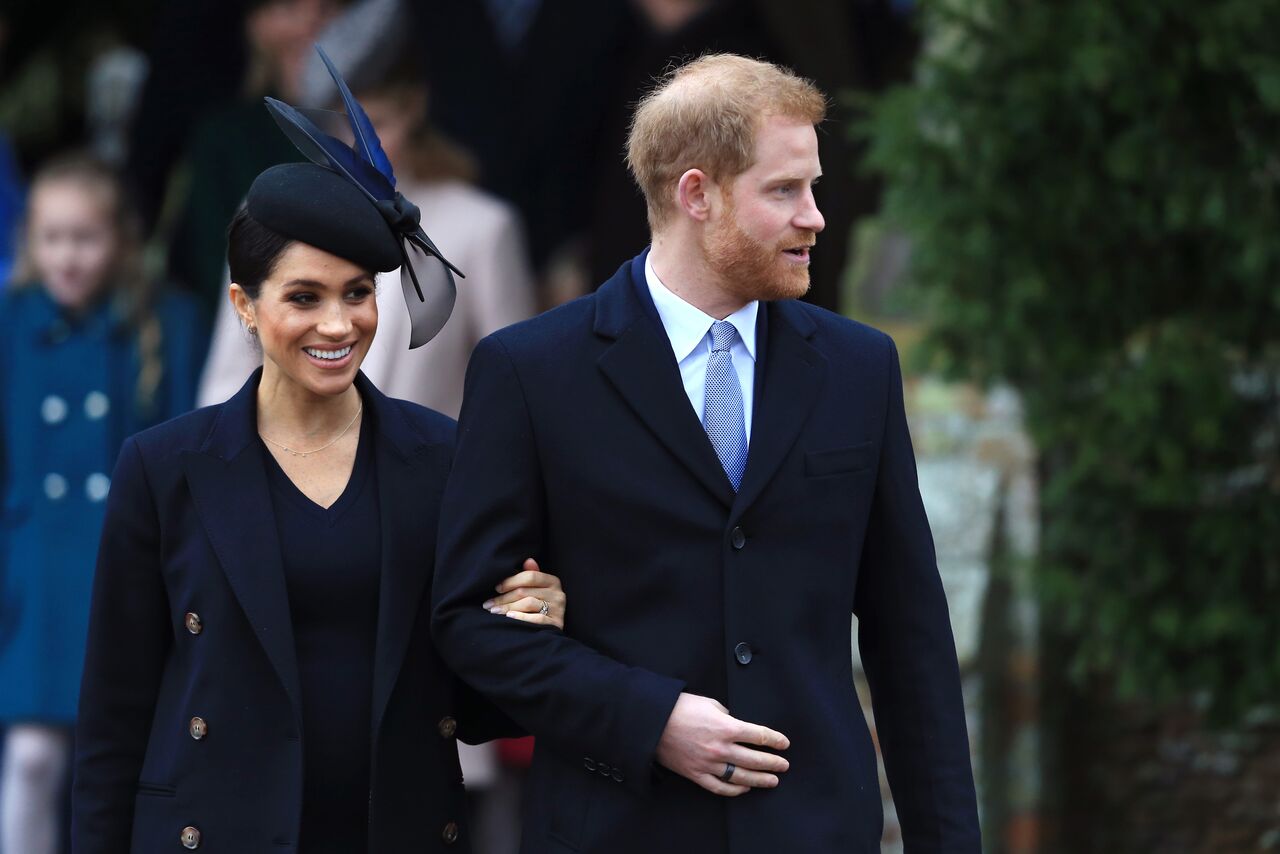 9. Prince William's Anmer Hall
Kate and William's Norfolk residence sits approximately 120 miles outside of London, on the Sandringham Estate, in a small hamlet. The location of this property made sense due to William's commitments as an air ambulance pilot stationed in East Anglia. Besides, Kate and William like outdoors activities and would like to raise their kids loving nature and animals, just like they do. After all, living in the countryside also has its good things. The fresh air, and the open space away from the city noises and the paparazzi.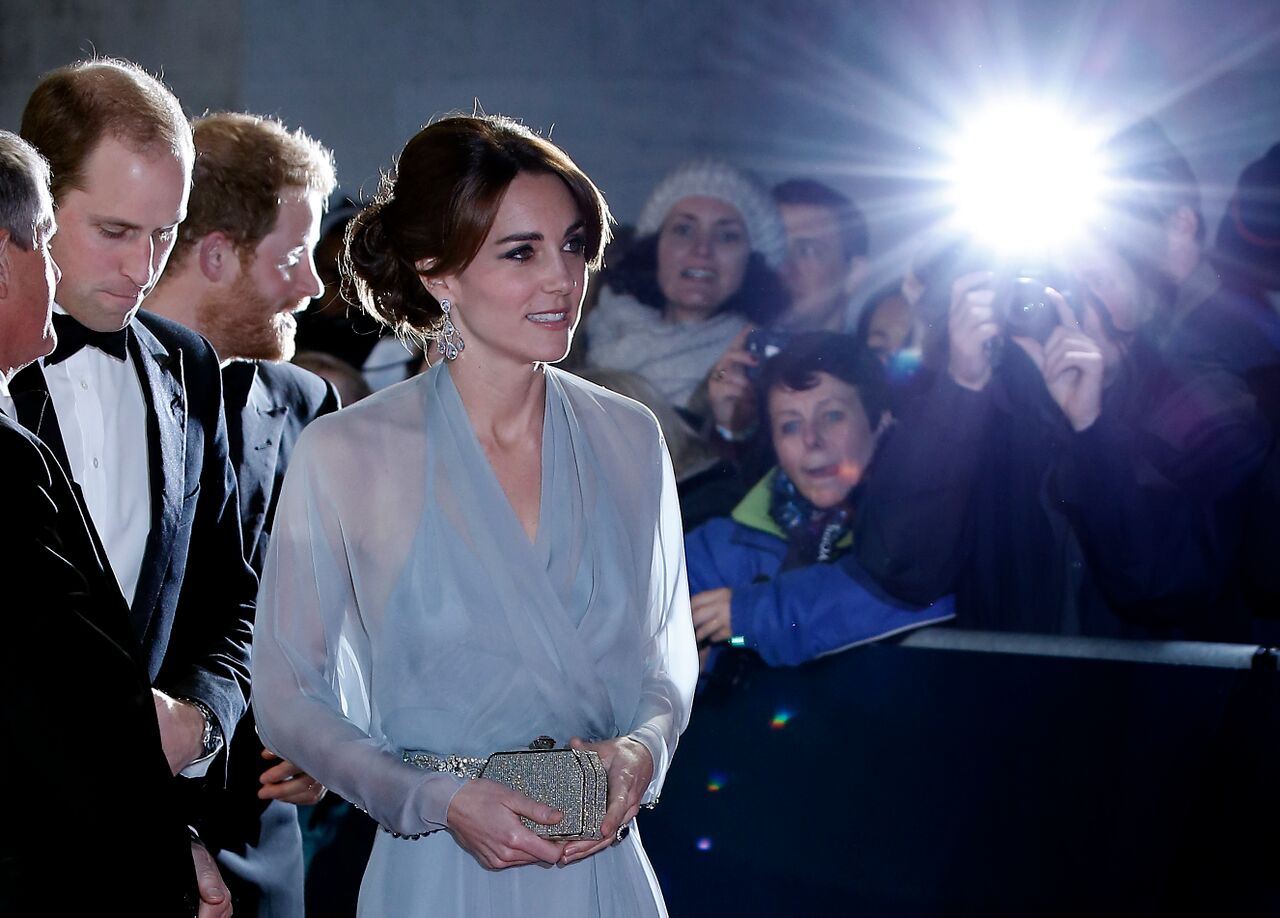 Go to the 'Next chapter' to find out fascinating details about the difference between Prince Harry and William's home.