Bizarre Truths About Queen Elizabeth That Do Not Fit Her 'Image' Very Well
The longest-reigning monarch in the United Kingdom is one of the most majestic public figures in the world. However, she is an extremely private person that never allows interviews with the media. People know her for her serious face and colorful outfits, but there are many things no one knows about her. Let's take a look at some weird facts about Queen Elizabeth.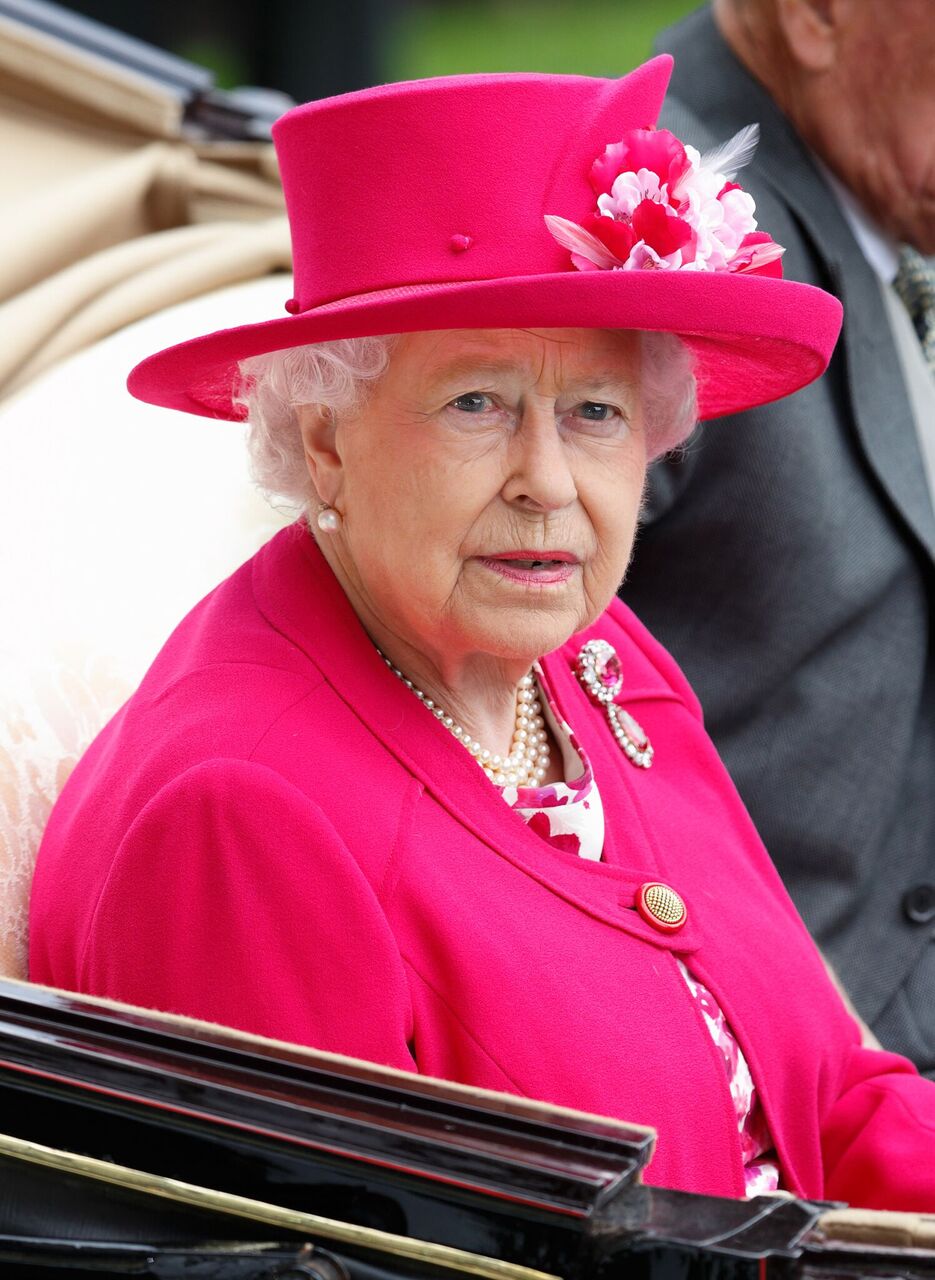 CHAPTER 1
1. No School
It might sound weird, but Queen Elizabeth never went to school. However, we're not saying that she is illiterate. She had many private tutors in her home, just like her younger sister, Princess Margaret.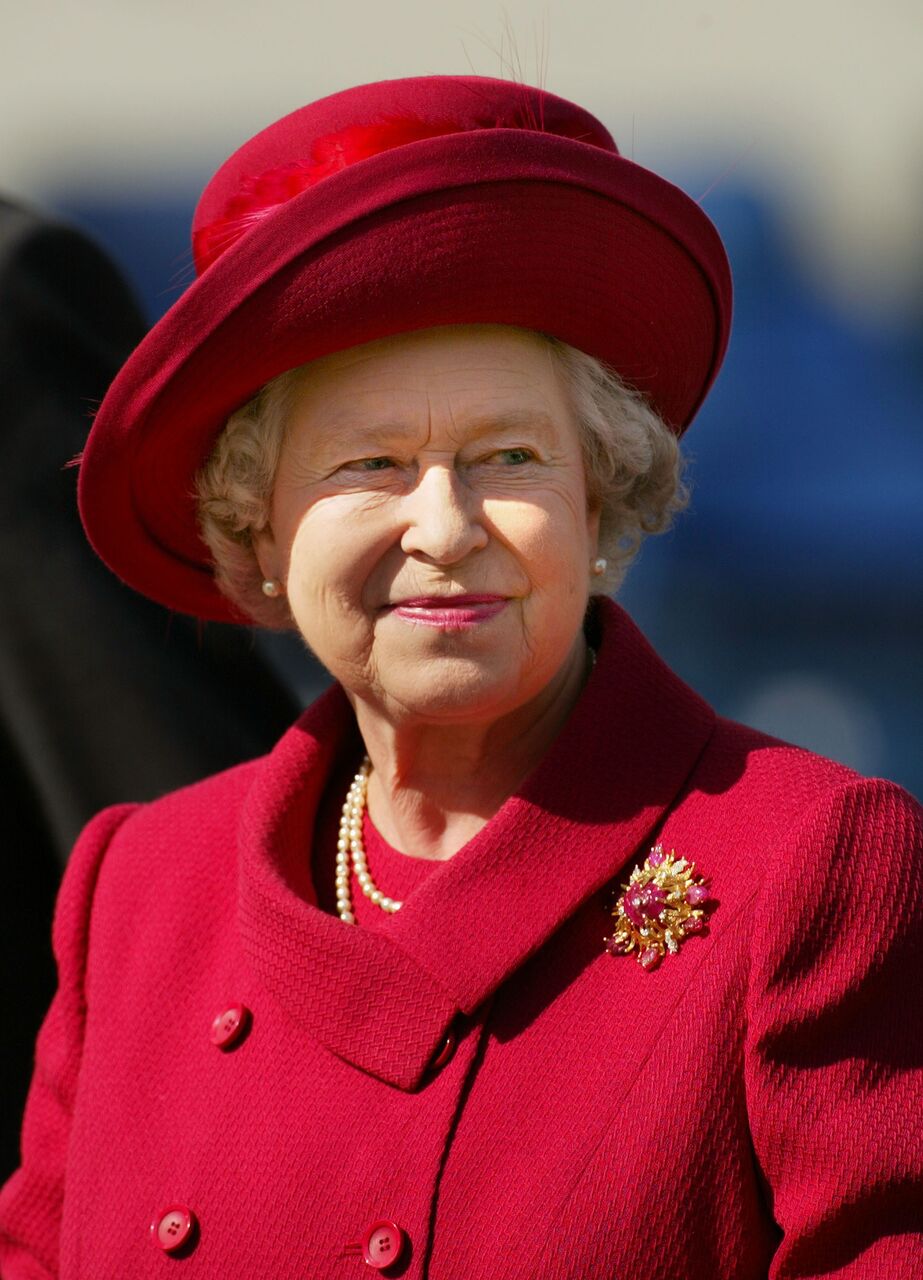 Go to the 'Next chapter' to find out three more facts about the Queen.