9 Weird Habits That Queen Elizabeth Is Known For
Sometimes, we think that our daily routines are odd, but the truth is that everyone has particular quirks that make them unique, and royal people are no exception. We know that most elder folks have developed strict habits that are ingrained in them, so the following article explores Queen Elizabeth II's eccentric practices that confuse us all. Let's take a look at the details.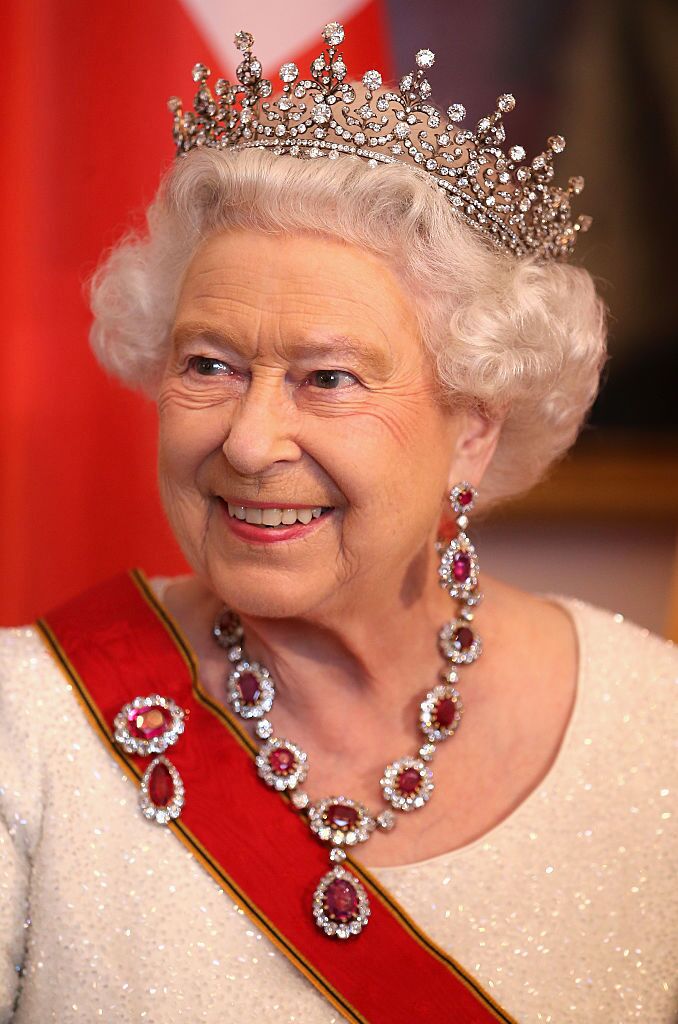 1. Travels with a bag of blood
You probably think that maybe she is a vampire, and that might be the reason for her longevity, but that is not the case. The Queen always travels with her physician, and they have to know precisely where all the resident hospitals are located in case something happens to the monarch during her travels.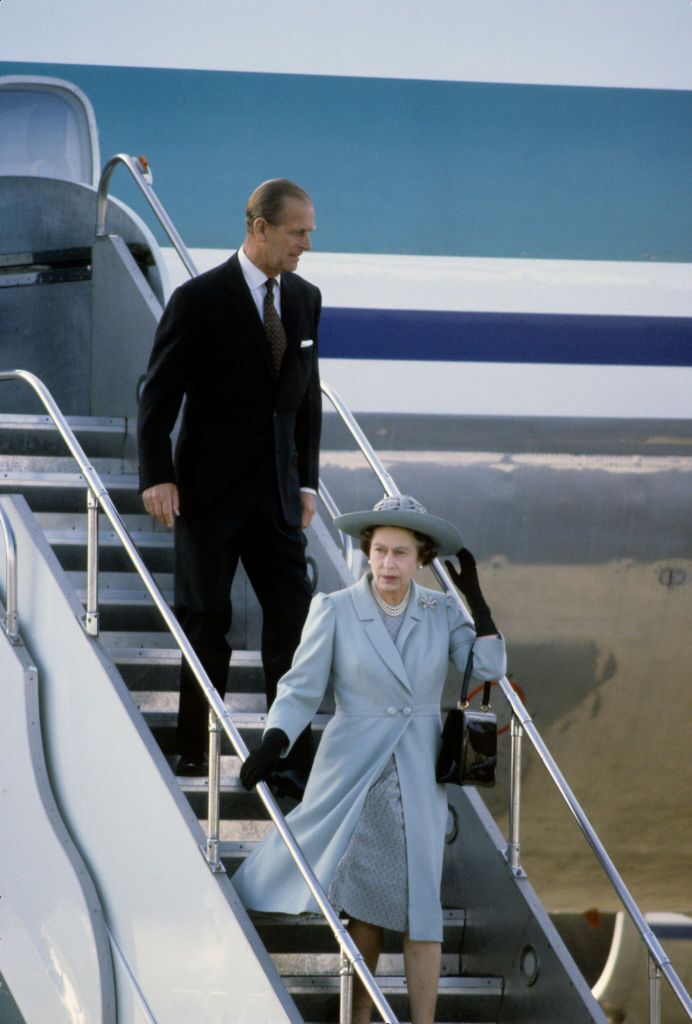 Furthermore, among the medical equipment required for a trip with the Queen, there is also a mobile defibrillator and medications that are regularly used in emergencies, which sometimes necessitate a bag of blood. We wonder if this habit is just Elizabeth II's instructions or if all royalty ended up doing so.
2. No open windows nearby
Well, some can be open. Otherwise, people would suffocate, but most windows in Buckingham Palace have to remain shut. The reason for this is not really due to privacy, but rather because the estate has to look perfect from the outside. Open windows could ruin the façade, so they are only used at certain times in the day.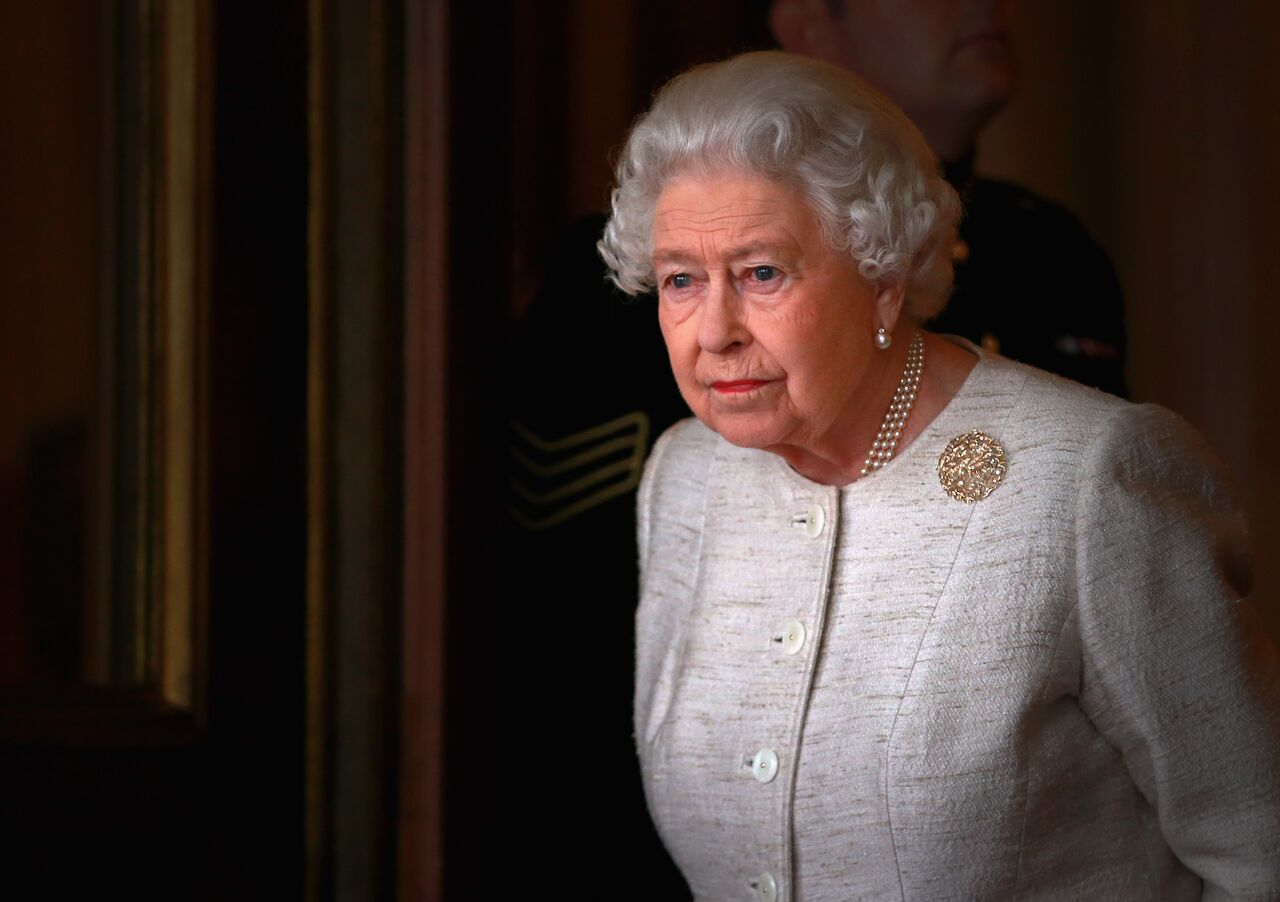 Daily Mirror reporter, Paul Burrel, often talked about this rule in his findings. Paul became an employee of the palace with the help of falsified papers so that he could discover the hidden mysteries of the British Royal Family and their private lives. Naturally, the tabloid was sued for exposing the private affairs of the family in the wrong manner.
3. No ice cubes for the Queen
Allegedly, the Queen loathes the sound of ice cubes clinking inside her glass, so the Queen is given ice balls, which apparently have a much more melodious sound when they hit the crystal. It has also been reported that Prince Philip designed a machine to make ice balls instead of cubes, but maybe he just commissioned it.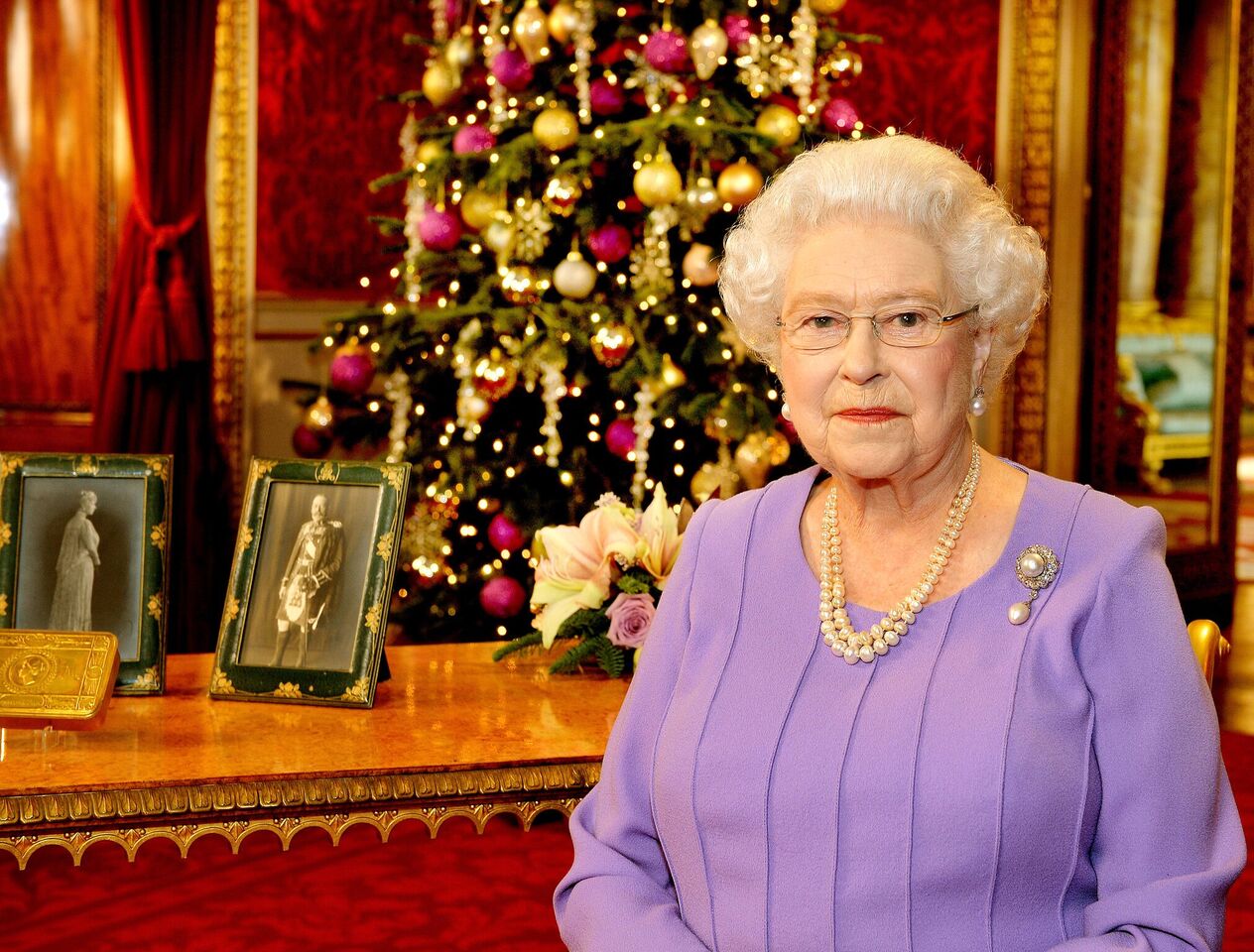 4. Her purses have hooks
Now, the Queen does not need to carry money in her purse, and we cannot imagine her checking her smartphone for Facebook updates, so those items would never be found in her bag. But she does carry around a portable hook, which is used to hang the purse under the dinner table on official occasions.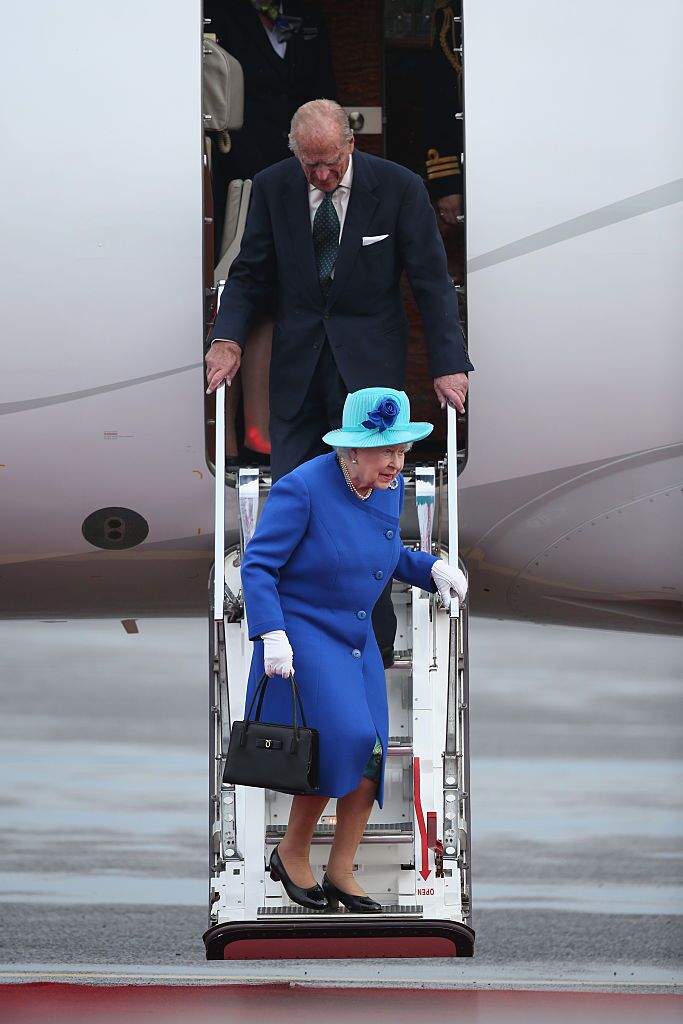 You might think that it is because she does not want to lose it, and that is true, but there is also another reason. Queen Elizabeth II uses the accessory to send signals to the staff. If she wants something done, she will change the position of it. For example, the purse on the table means it is time for the event to wrap up, but while the bag hangs from the hook, everything is peachy.
5. Beards and bow ties are big no-nos
Nowadays, everyone loves a man with a bit of facial hair because it looks rather manly and a bit mysterious, but the Queen is a person that prefers a clean, shaved face. The only exception is her grandson, Prince Harry, who has notoriously kept his red-headed beard for several years now, and he looks handsome as a married man.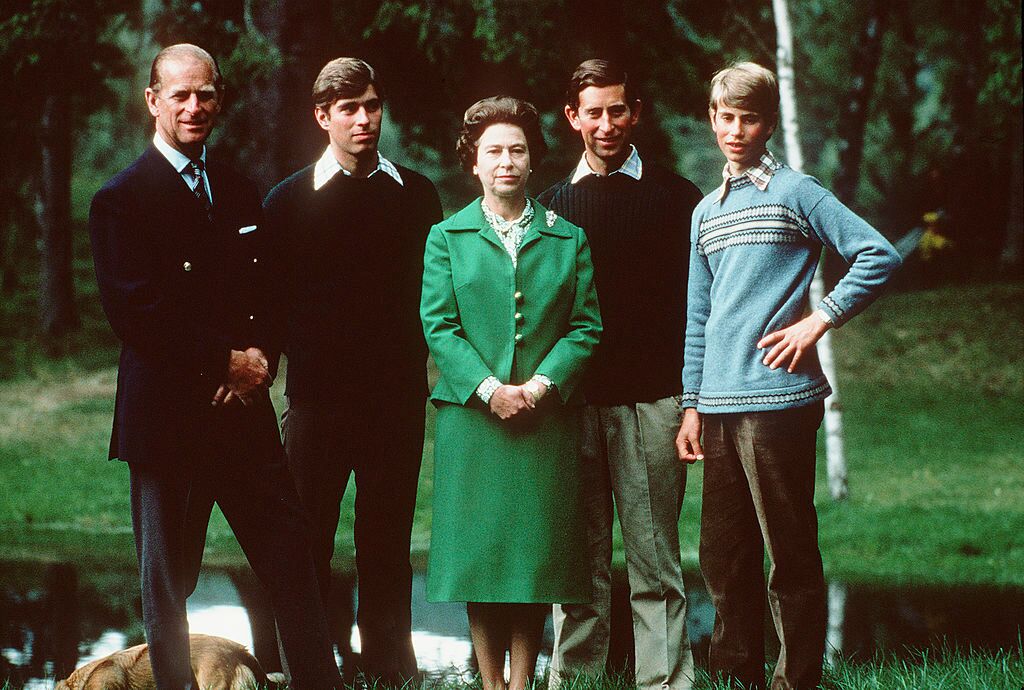 On another note, Elizabeth II does not find waistcoats appealing, and she particularly hates fake bow ties, as she can spot a phony tie in a matter of seconds. This skill must have developed after years of ingrained protocols and countless formal events. We imagine that no one understands etiquette like the monarch.
6. Her outfits have numbers
By now, you probably know that Queen Elizabeth II is a fashion icon in her own way, as she dressed in brightly-colored ensembles and her accessories are matched to perfection. However, because of her particular aesthetic, her outfits can sometimes blur together and get mixed up. Therefore, they are numbered, and the date and event where she used it are also noted.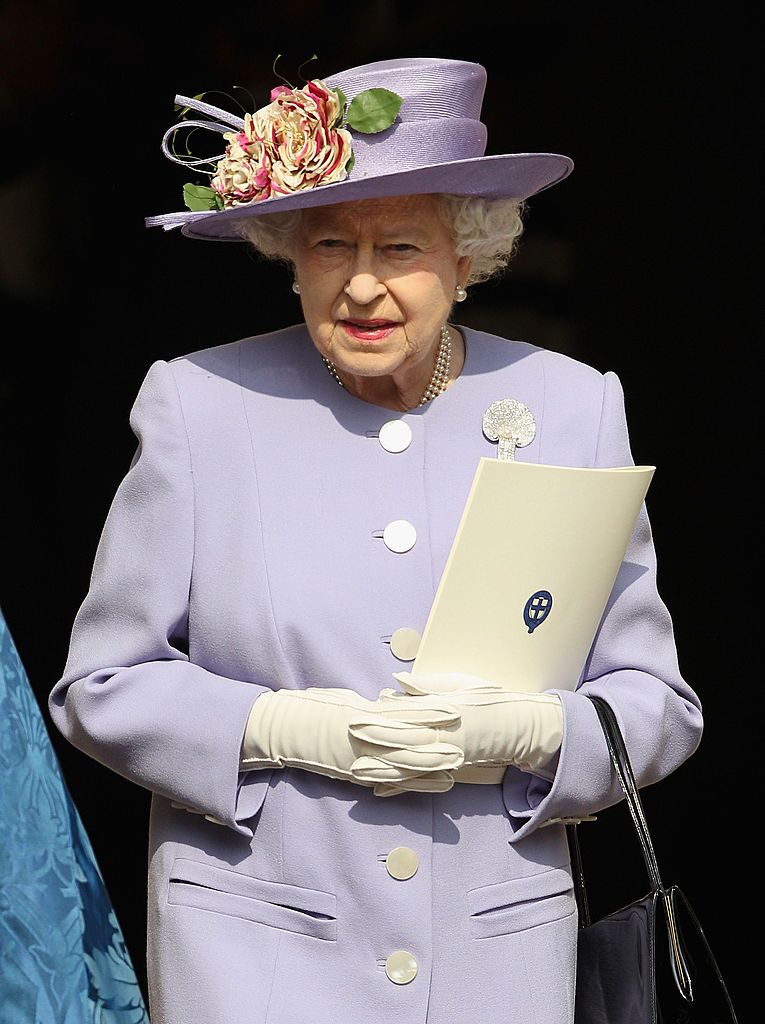 7. Does not like soup or potatoes
A Royal family is privy to some of the best dining in the world by renowned professional chefs and their personal cooks inside Buckingham Palace. If the Queen is eating on her own, however, the servers would never bring out soup, though the cooks do prepare it inside the estate. Meanwhile, potatoes are just too starchy for her diet, so she prefers not to eat them.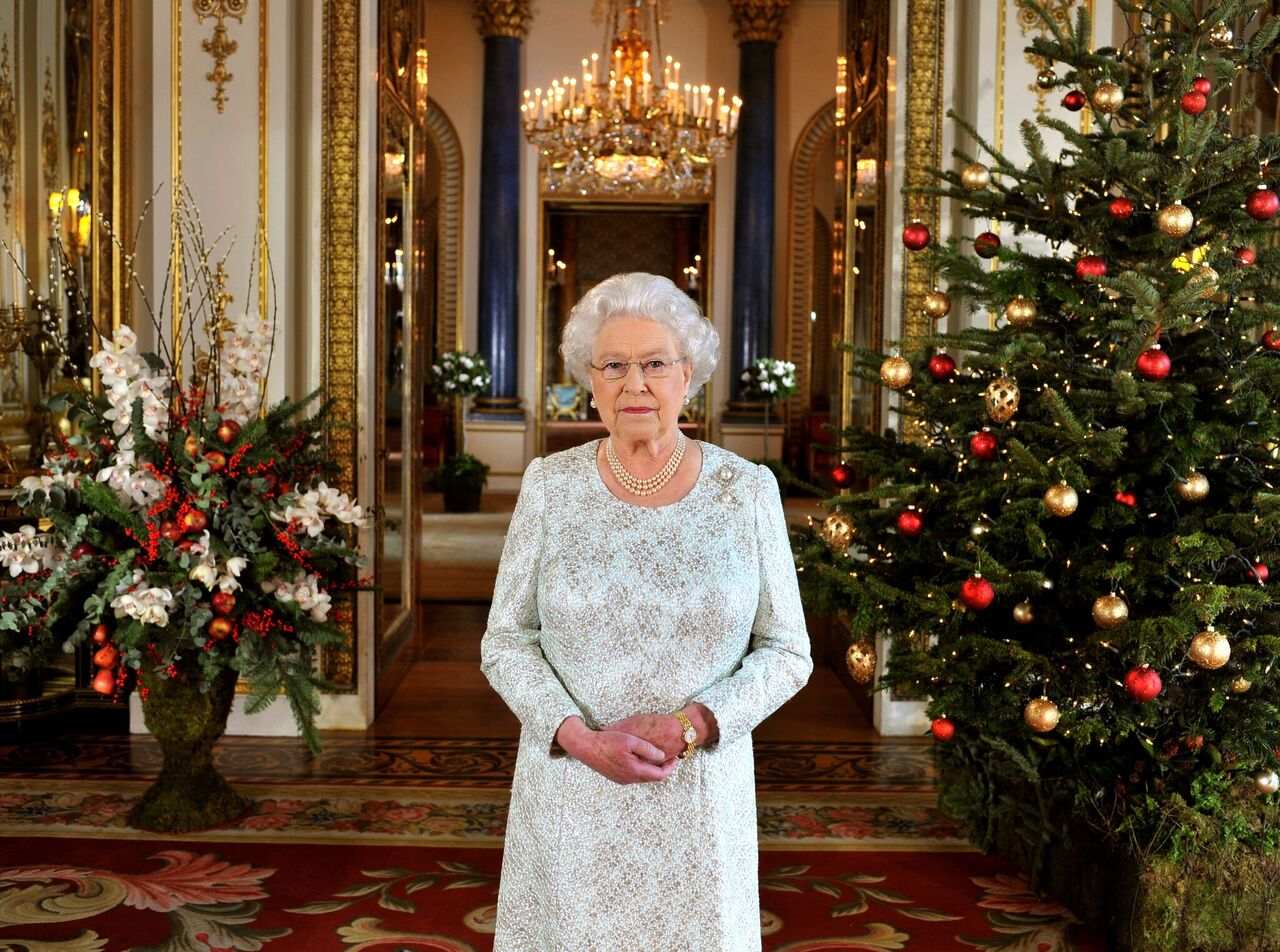 8. No raspberries in public
The Queen adores eating raspberries all the time, but in public situations, sometimes the seeds might get in her teeth, and she cannot look that bad at important outings. Other fruits like blackberries are also avoided for special dinners, while cucumber and tomatoes have to be deseeded before adding them to the required dish.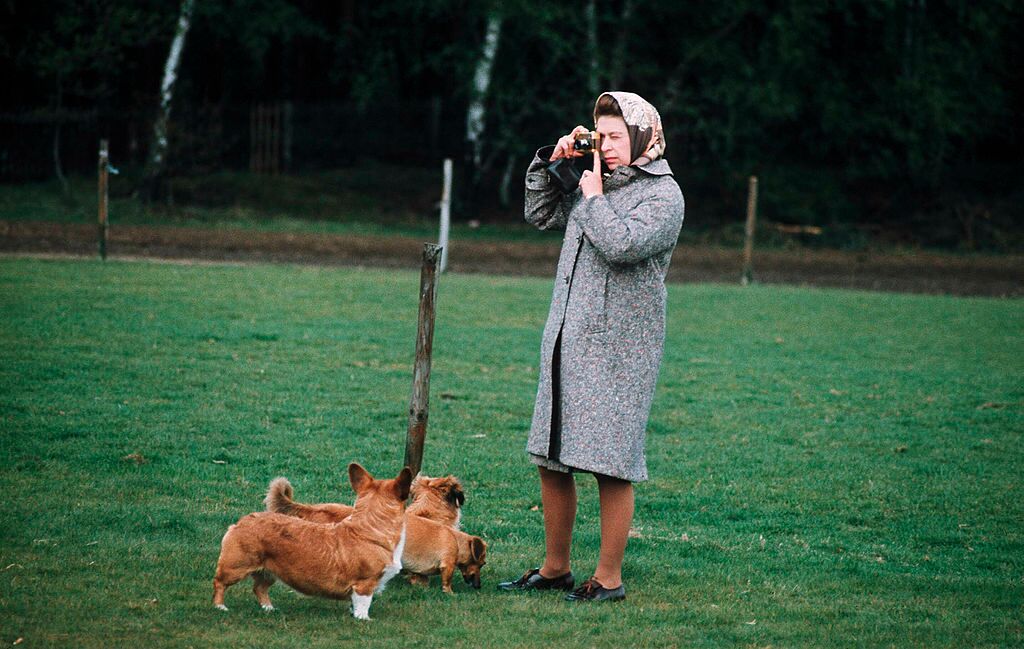 9. A maid wears her shoes first
She employs a specific servant that has her same shoe size to break in all her new footwear. We cannot imagine the Queen ever suffering from sore feet because her shoes were not perfect, so this makes total sense. Furthermore, Elizabeth II loves a specific brand of shoes, but she knows that they need to be used beforehand or pain will ensue.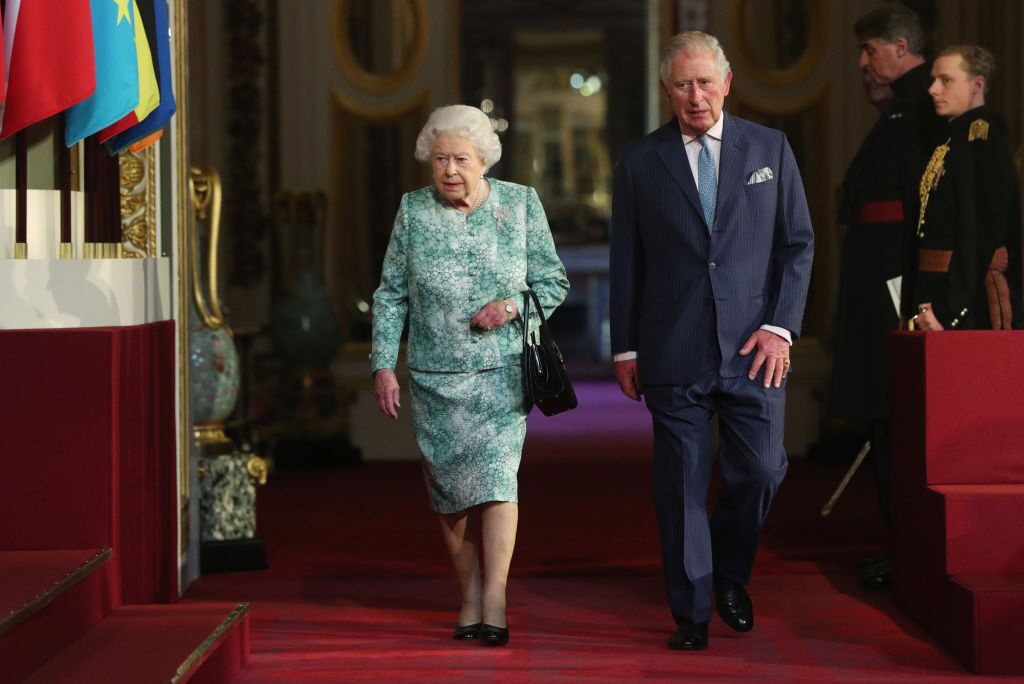 Bonus: Gin is her favorite
We have often seen pictures of the Queen drinking a glass of liquor at a formal event or another, but her favorite drink is Gin with a bit of Dubonnet fortified wine and a lemon slice (without seeds). Elizabeth II has one glass of this at least once a day, so when she travels, the staff packs everything to make it wherever they go.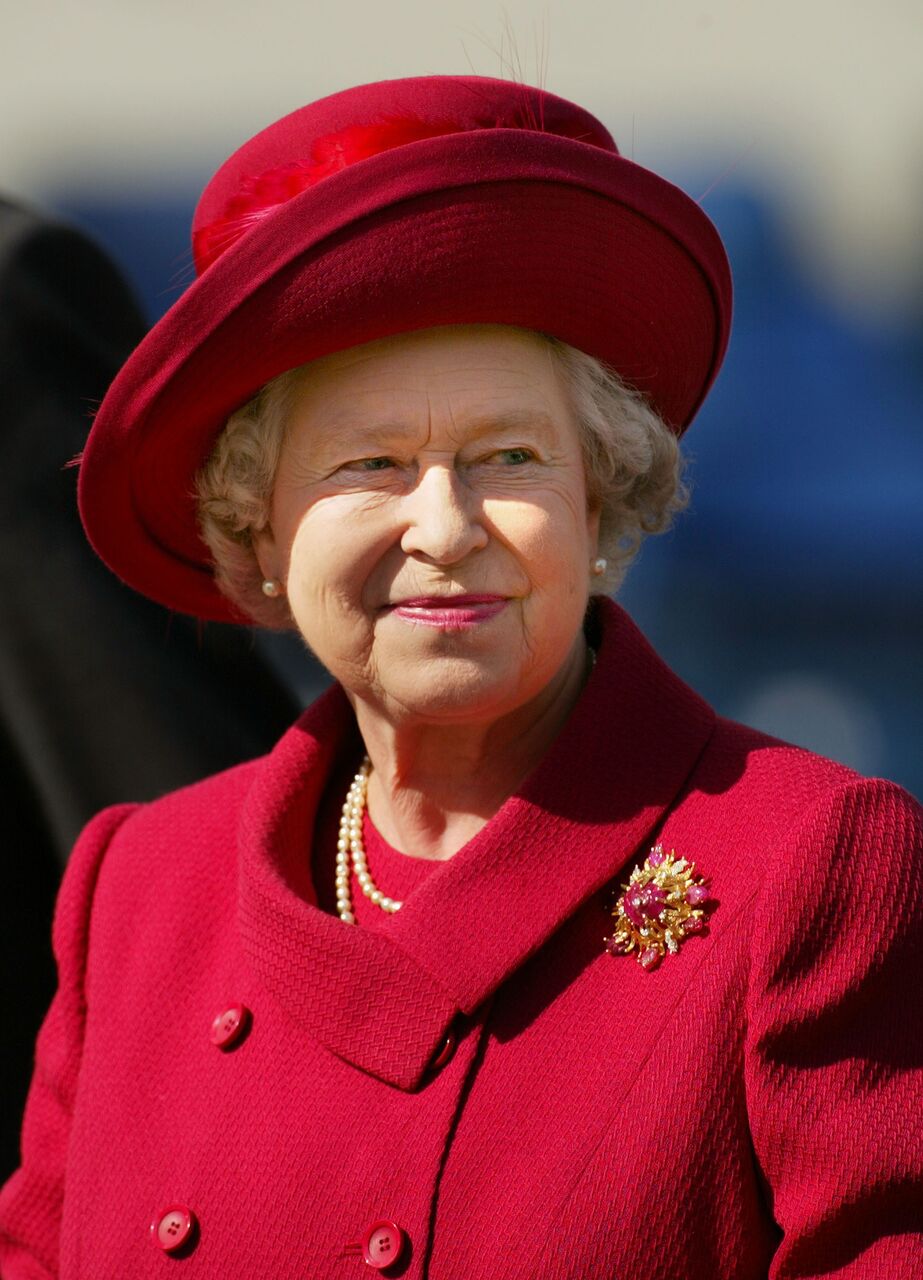 Everyone has strange traditions, but it is hard to imagine that the Queen partakes in the items on this list. How do your weird habits compare to Queen Elizabeth's? Do you think you have stranger mannerisms? If you liked this article, share it with your other goofy friends who are picky about stuff. See you next time!
Source: Brightside
Related: