9 Weird Habits That Queen Elizabeth Is Known For
CHAPTER 2
2. No open windows nearby
Well, some can be open. Otherwise, people would suffocate, but most windows in Buckingham Palace have to remain shut. The reason for this is not really due to privacy, but rather because the estate has to look perfect from the outside. Open windows could ruin the façade, so they are only used at certain times in the day.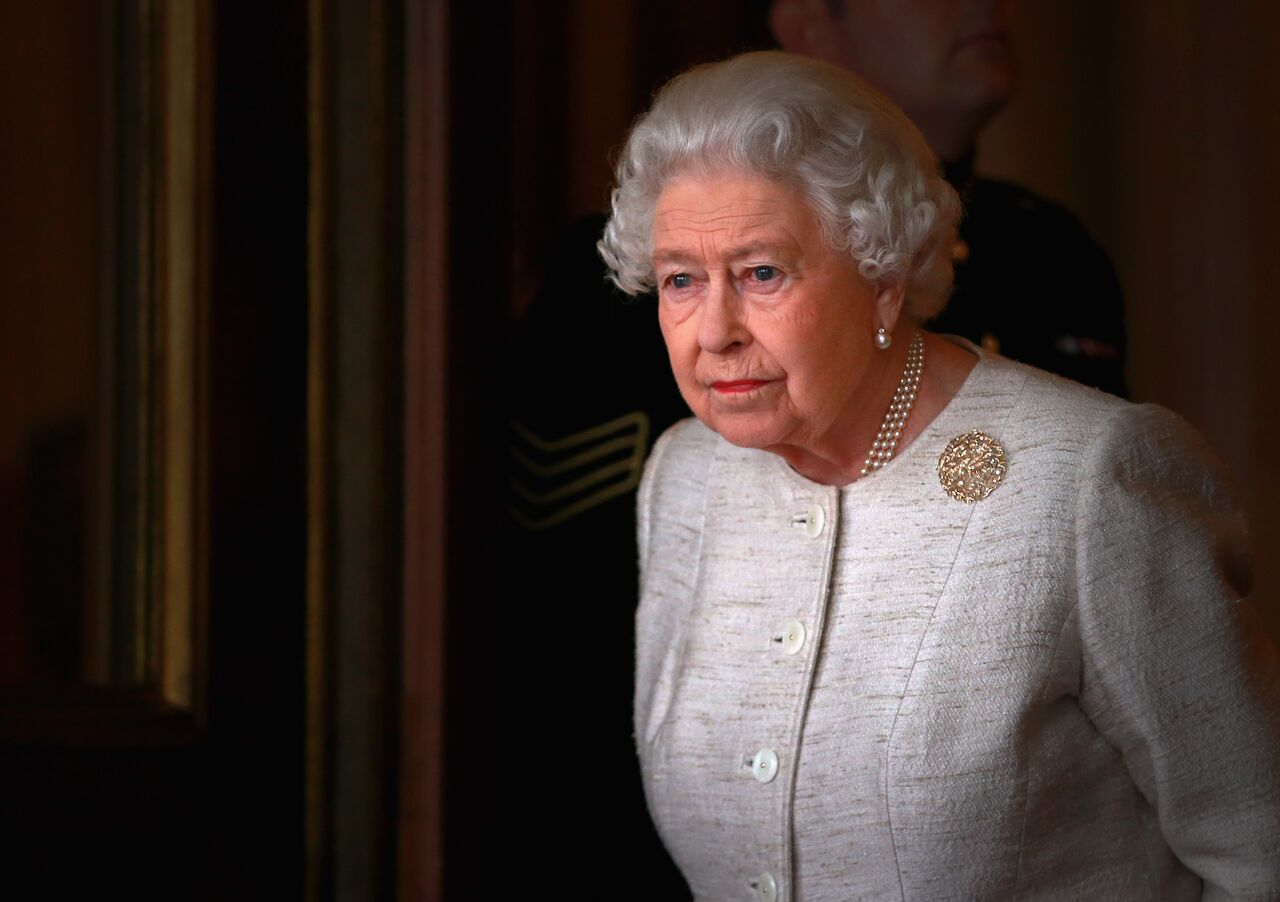 Daily Mirror reporter, Paul Burrel, often talked about this rule in his findings. Paul became an employee of the palace with the help of falsified papers so that he could discover the hidden mysteries of the British Royal Family and their private lives. Naturally, the tabloid was sued for exposing the private affairs of the family in the wrong manner.
3. No ice cubes for the Queen
Allegedly, the Queen loathes the sound of ice cubes clinking inside her glass, so the Queen is given ice balls, which apparently have a much more melodious sound when they hit the crystal. It has also been reported that Prince Philip designed a machine to make ice balls instead of cubes, but maybe he just commissioned it.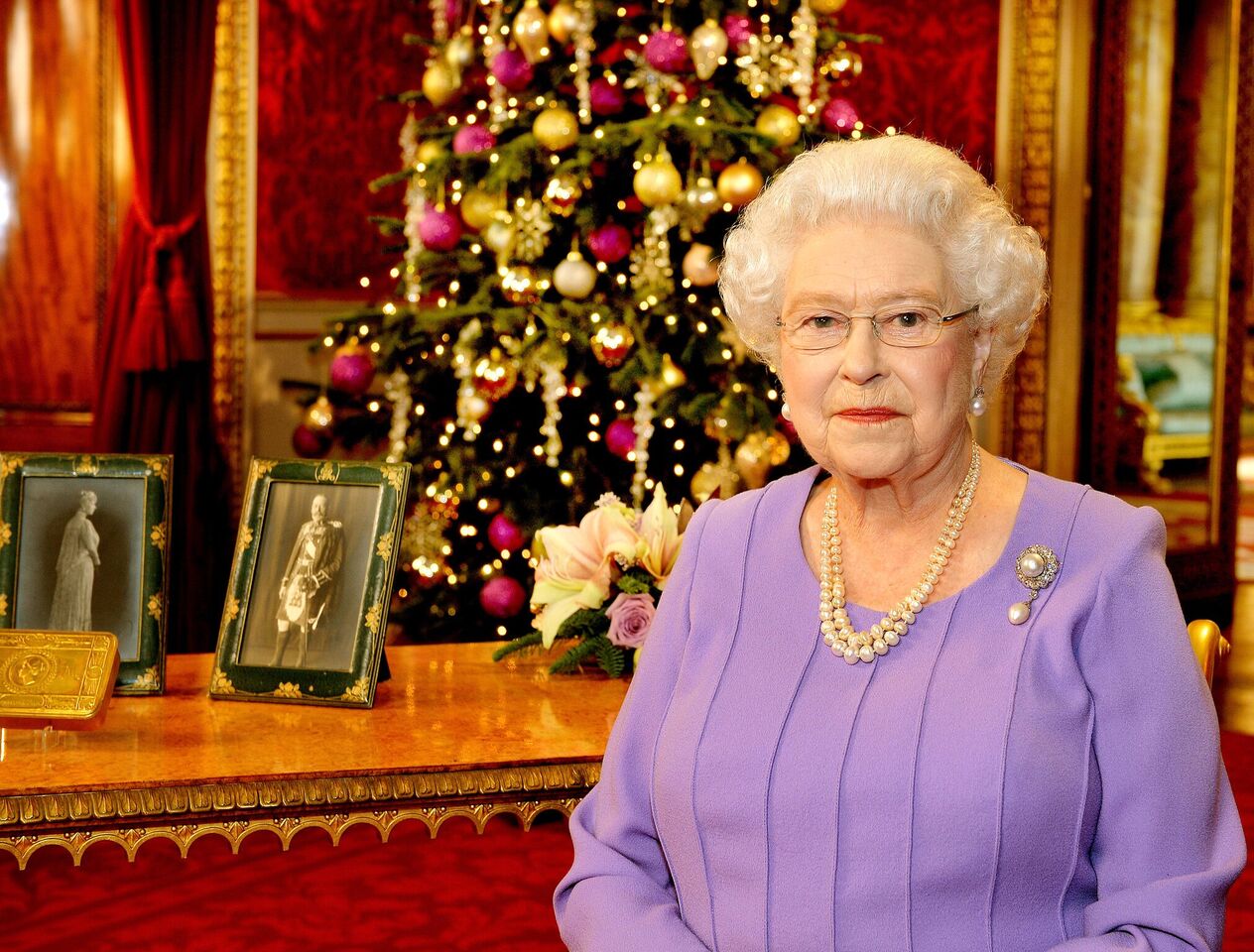 Go to the 'Next chapter' to find out about the Queen's purses and her disposition to beards and bow ties.