9 Weird Habits That Queen Elizabeth Is Known For
CHAPTER 4
6. Her outfits have numbers
By now, you probably know that Queen Elizabeth II is a fashion icon in her own way, as she dressed in brightly-colored ensembles and her accessories are matched to perfection. However, because of her particular aesthetic, her outfits can sometimes blur together and get mixed up. Therefore, they are numbered, and the date and event where she used it are also noted.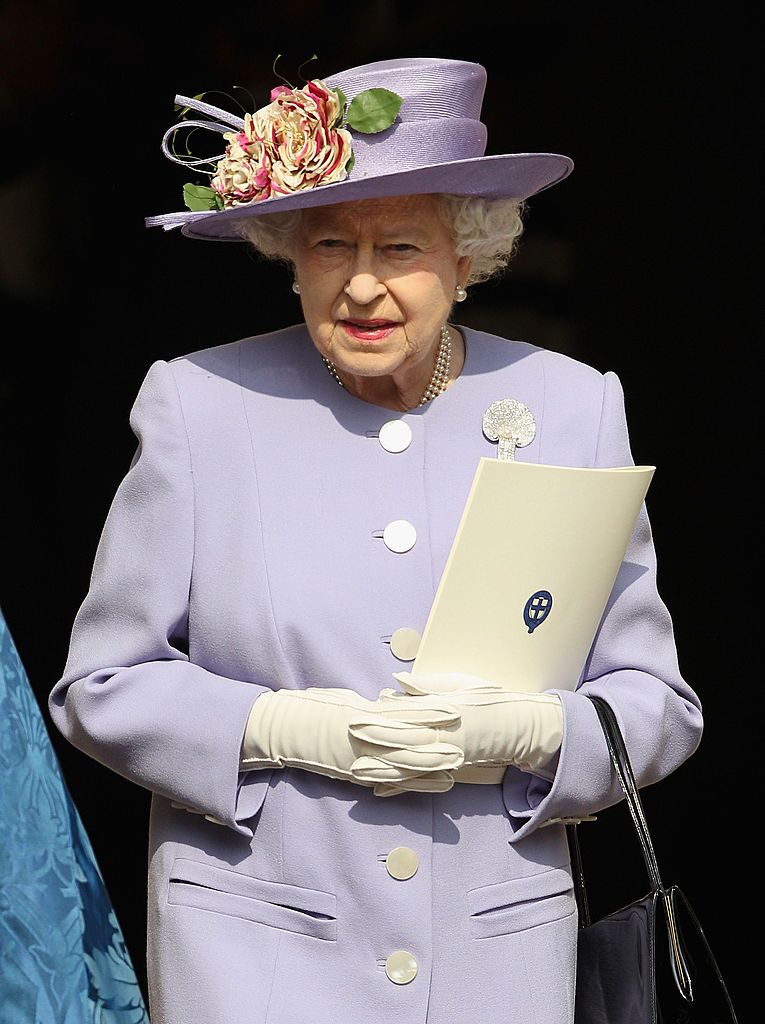 7. Does not like soup or potatoes
A Royal family is privy to some of the best dining in the world by renowned professional chefs and their personal cooks inside Buckingham Palace. If the Queen is eating on her own, however, the servers would never bring out soup, though the cooks do prepare it inside the estate. Meanwhile, potatoes are just too starchy for her diet, so she prefers not to eat them.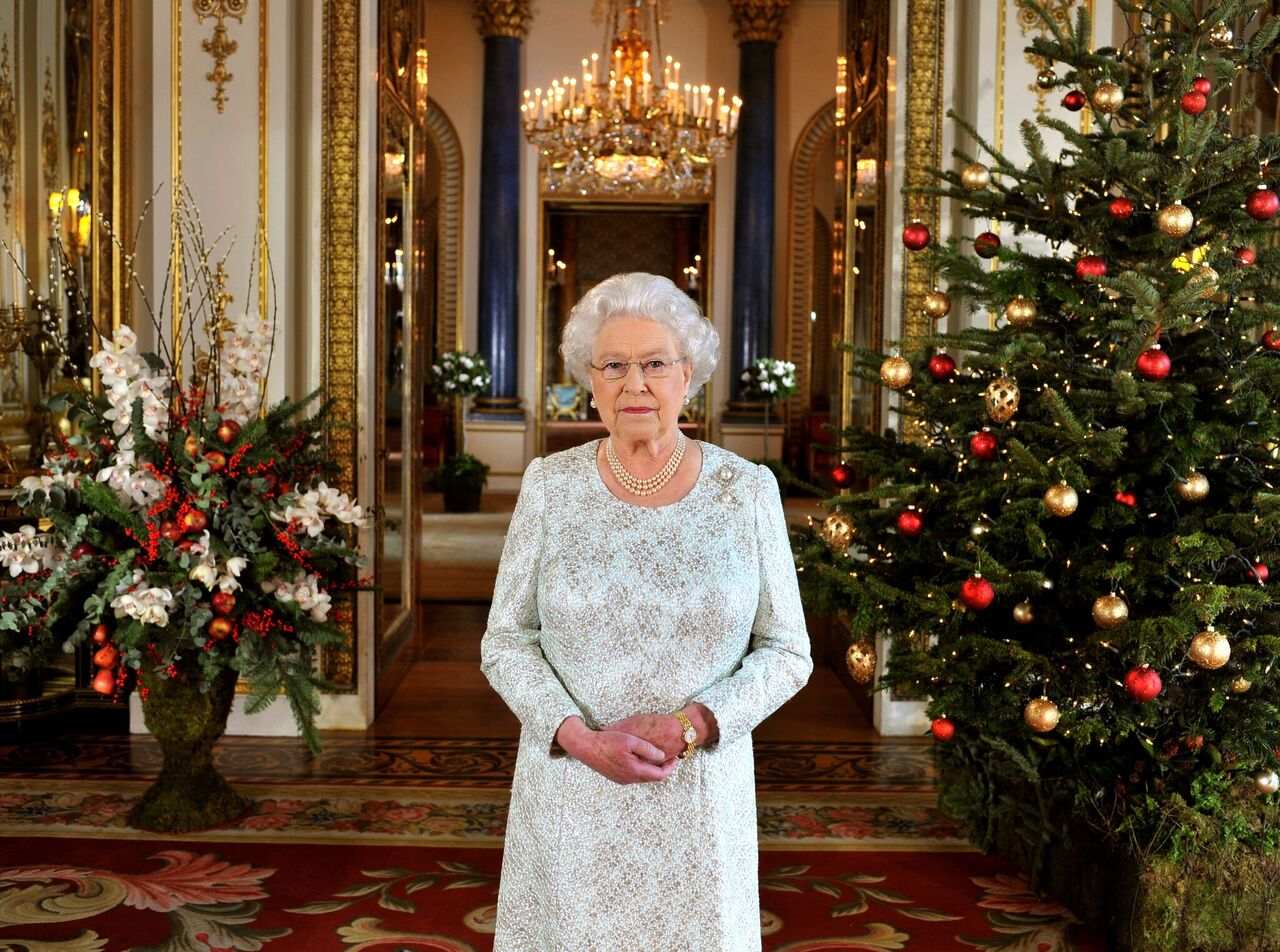 Go to the 'Next chapter' to find out her take on raspberries and what happens to her shoes before she wears them.