14 Truly Bizarre Things That Queen Elizabeth II Requires the Royal Family To Do
When you become a part of the royal family, there are some customs that you just have to follow - whether you like it or not. Of course, traditions are passed down through generations, and most of them are pretty logical. But, the queen has made her own set of rules - no matter how senseless they are.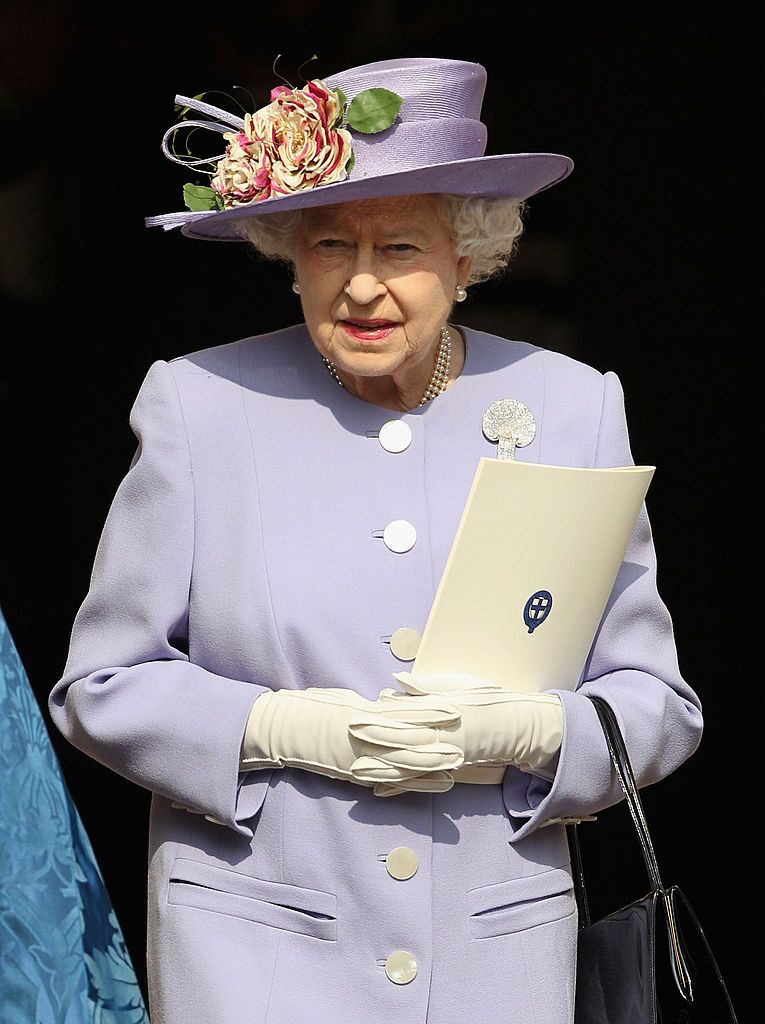 CHAPTER 1
1. Everyone needs to stop eating once the queen has finished
Whether you're hungry or not, the queen is the one who decides when dinner time is over. Once she's taken her last bite, everyone must finish at the same time.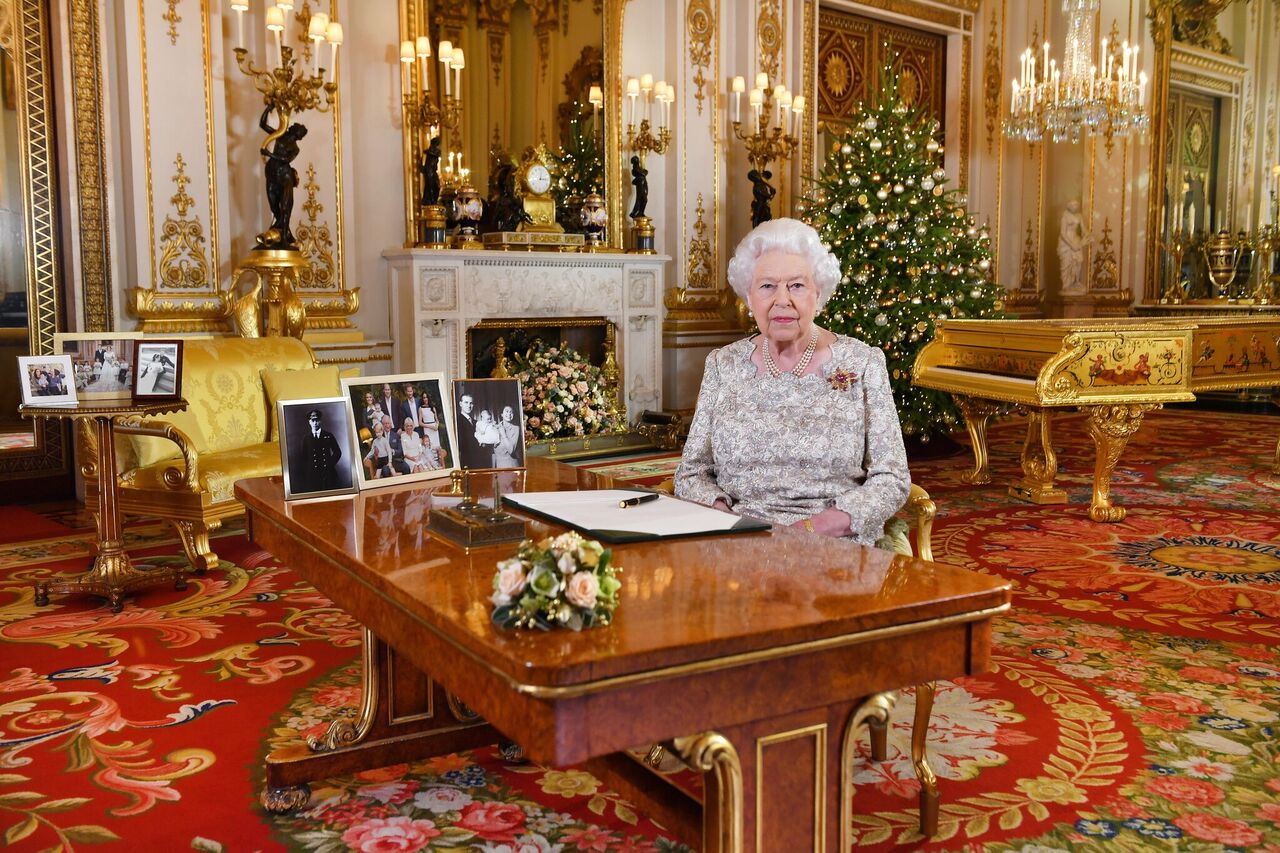 Go to the 'Next chapter' to find out three more bizarre requirements of the Queen from royal family members.