14 Truly Bizarre Things That Queen Elizabeth II Requires the Royal Family To Do
CHAPTER 2
2. You're not allowed to eat garlic or starches
It's unclear whether there's an actual explanation behind this one. Maybe it somehow dates back to old, royal customs - or perhaps the queen hates garlic and starches and decided they should be forbidden for all. Any starchy foods - like pasta, bread, or potatoes - are banned from the queen's diet. And if it's banned for the queen, it's banned for you as well.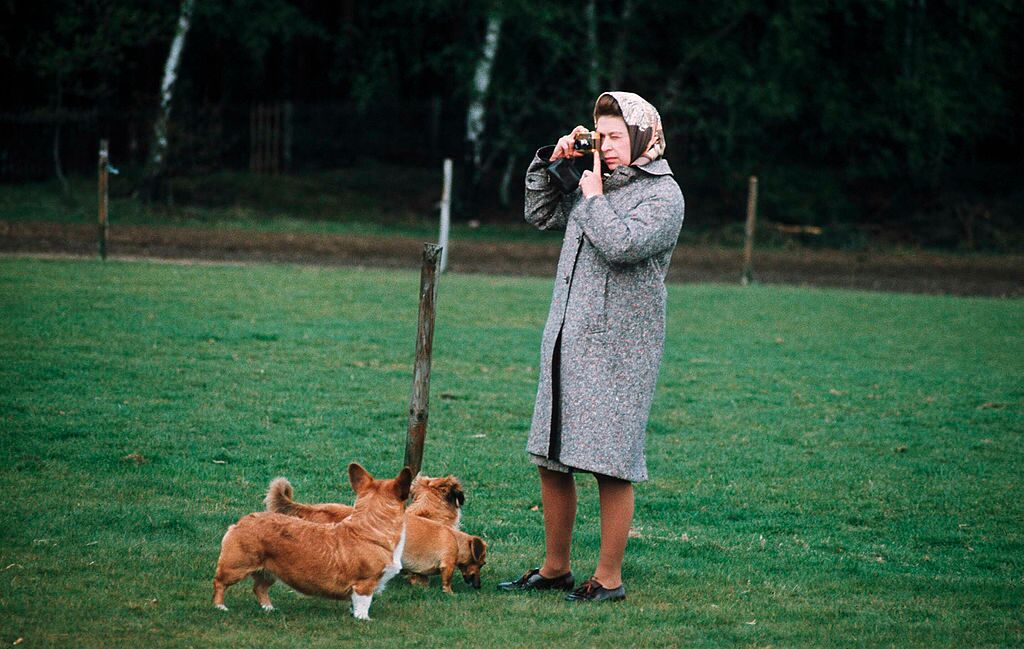 3. If the queen is standing, so are you
This one isn't too unusual - it's actually more common than you would think. It's considered basic, standard etiquette in other countries and cultures as well, and is one the simplest ways to show your respect.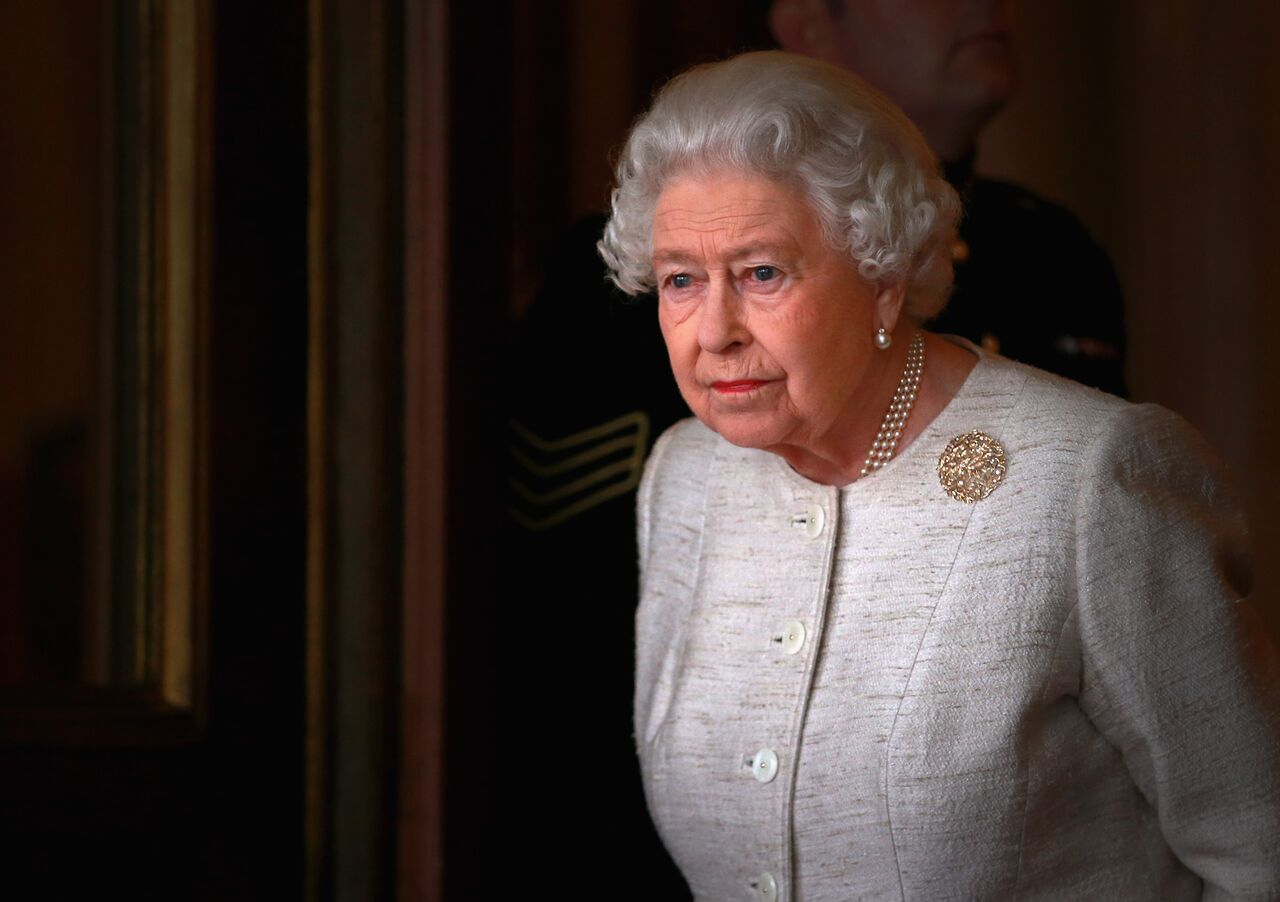 4. Her purse isn't just an accessory - if the bag is on the table, it's time to go
After eating, this is the next thing the queen gets to decide too. To make it more clear - the bag is put on the table to signal that she's ready to conclude dinner. Which means you also have to be prepared to go.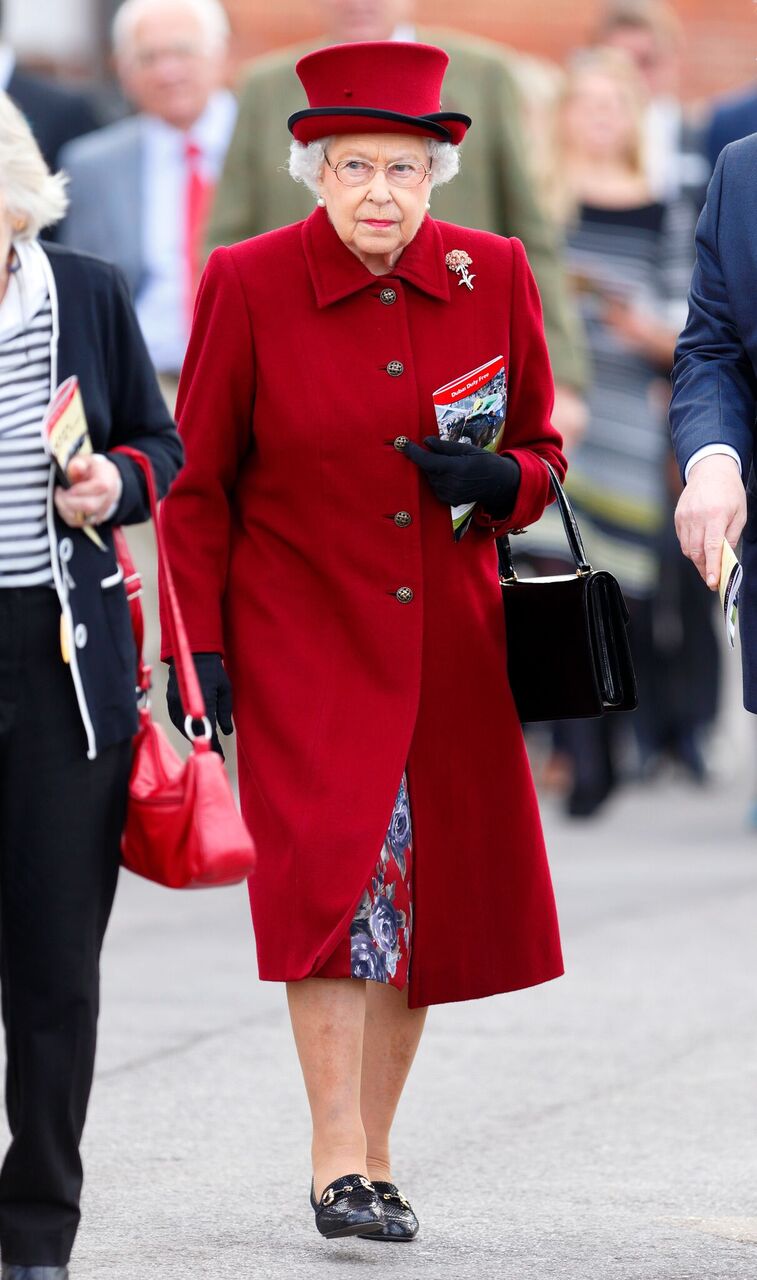 Go to the 'Next chapter' to find out three more bizarre requirements of the Queen from royal family members.