The Story Behind Queen Elizabeth's Legendary Engagement Ring
The British Royal Family has a lot of deep and interesting history, and we always love to hear these stories because it makes us commoners feel closer to them. From the hidden stories behind the crown jewels to the stories of war and conquests, we bring you one of the most significant stories of all; the story behind Queen Elizabeth's wedding ring.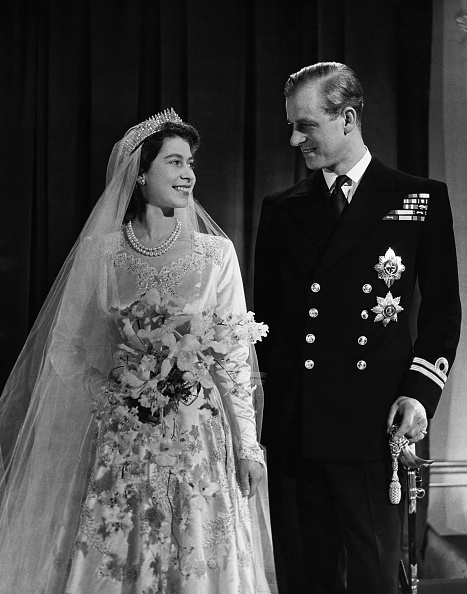 The ring, which features a three-carat, round cut, diamond center stone and 10 smaller ones set on a platinum band, looks breathtaking and has a mind-blowing history behind it. Would you like to know how the beautiful ring came to be? Read till the end!
CHAPTER 1
IN THE BEGINNING
Many, many years ago, 13-year-old Princess Elizabeth met a cute and dashing young man called Philip of Greece while she was touring the Royal Naval Academy with her parents, the King, and Queen of England. Within a short while, the duo fell in love and started exchanging letters frequently. The relationship blossomed so well that the young man asked for her hand in marriage and the beautiful Princess obliged. This marriage brought about the necessity of this magnificent ring we are going to be looking at today.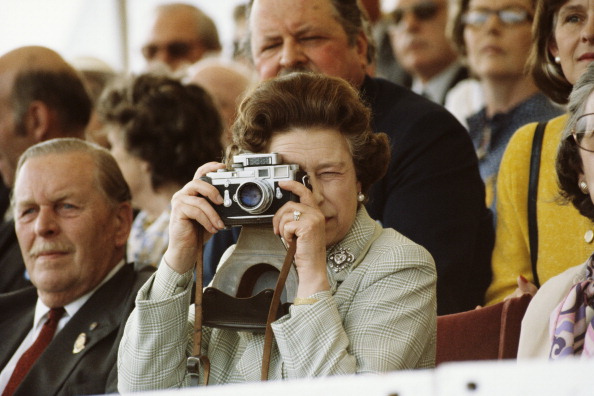 Go to the 'Next chapter' to find out more interesting details about the Queen's amazing ring.