The Story Behind Queen Elizabeth's Legendary Engagement Ring
CHAPTER 2
THE RING
The ring was actually made from a tiara that dates back to the end of the Romanov dynasty - such history in just one sentence! It is a diamond ring that has a 3-carat center stone flanked by 10 smaller diamond stones of great quality. Needless to say, this is a real masterpiece and it has a beauty that catches the eye in any setting.
The Tiara, which contributed to the creation of this priceless jewel, was initially owned by Prince Philip's mother, Princess Alice of Battenberg, who also happened to be Queen Victoria's great-granddaughter. The beautiful Tiara used for the ring was a wedding gift presented to Princess Alice on her wedding day by Tsar Nicholas and Tsarina Alexandra of the Russian Empire.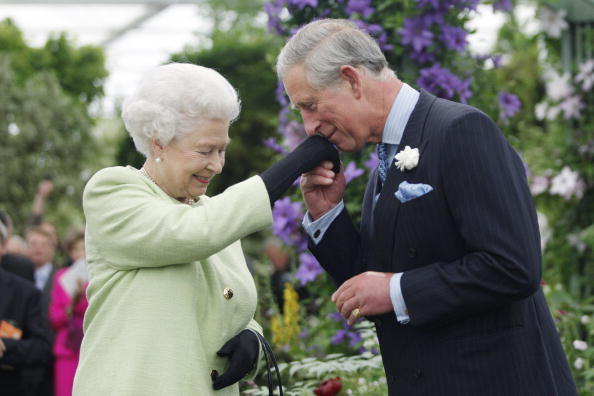 Go to the 'Next chapter' to find out more interesting details about the Queen's amazing ring.